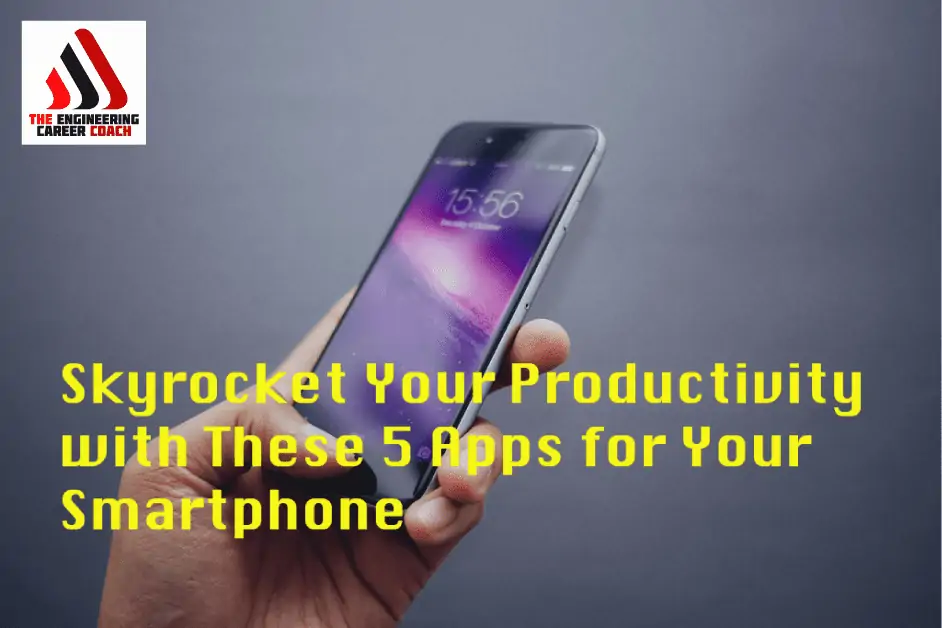 This is a guest blog post by Dave Willenberg, LEED AP
Let's talk about how technology has advanced productivity over the years…
Eighty million and eight hundred thousand.
The Apollo Guidance Computer did a great job of putting people on the moon, but that's how many of them you'd need to match the processing speed of an iPhone 6 (in instructions per second). In terms of overall performance, that little chip inside Apple's latest flagship could guide 120,000 Apollo 11 missions at the same time.
That's a lot of small steps for man…
…but no giant leap if it's only used to check Facebook on your lunch break.
That comparative supercomputer in your pocket is a tool which offers infinite ways to boost your productivity. Why not unleash its potential?
Whether you're part of an engineering team or a fellow solopreneur, fire up your app-store and start increasing your efficiency with these 5 smartphone apps for productivity.


Pushbullet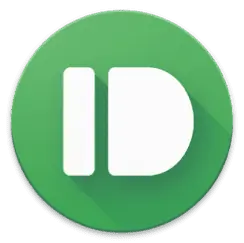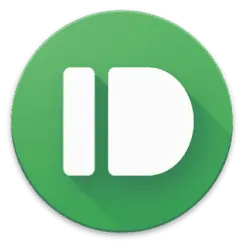 Scenario: You're halfway through writing a project report, hear or feel that familiar buzz and check your phone only to find a picture of a kitten from your niece.
Cute. Now, what were you writing about again…
Sound familiar?
Smartphones may have revolutionized communication, but they've also opened the flood gates for productivity's arch-nemesis: distractions.
What it does
Pushbullet lets you see your phone's notifications on your desktop.
With a desktop browser extension, you can see what's causing that buzz – directly on your monitor. Choose whether to act on or ignore it before your hands even leave the keyboard.
This concept turned a lot of heads when Pushbullet was first released. Since then, however, the developers have added enough clever features to make it a true productivity powerhouse.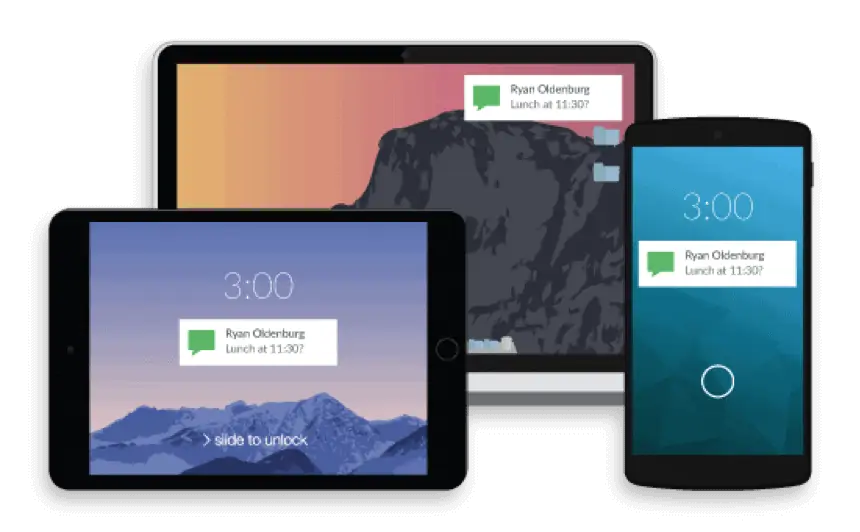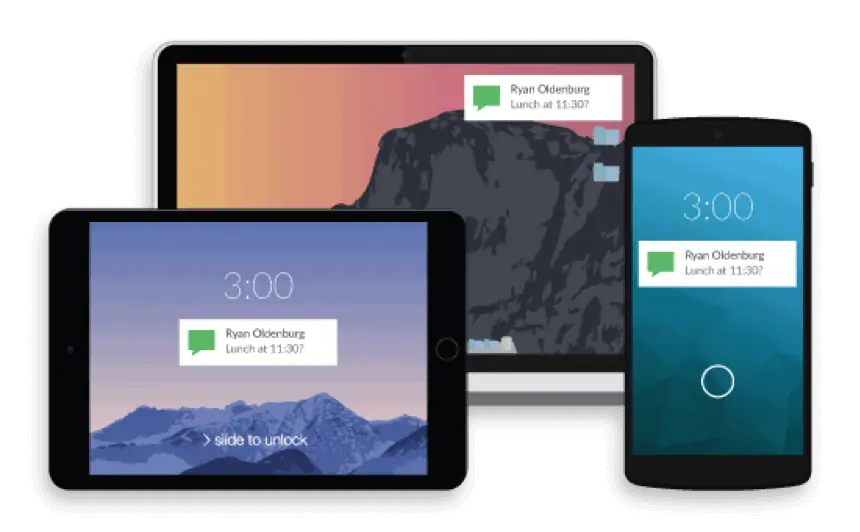 Read and reply to text messages directly from your desktop.More Perks for Productivity:
Mute any app to prevent unwanted notifications from appearing (or 'snooze' them all temporarily).
Transfer files among all of your connected devices.
My favorite: Copy text on one device and paste that text into another.
Available for:
Smartphones: Android; iOS
Browser extensions: Chrome; Firefox; Safari
Desktop application: Windows


Boomerang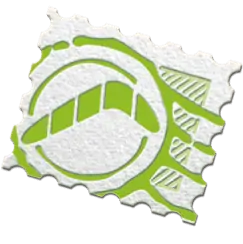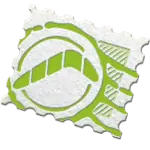 What's your strategy for dealing with emails that aren't relevant now, but will be later?
Previously, I, like most people now, used folders, subfolders, filters and follow-up flags to try and keep everything sorted. But such a system also required manually organizing and setting reminders. I still had to dig for my messages once I finally needed them, and too many important replies simply never came to be.
What it does
Boomerang lets you throw those E-mails away.
Not in the trash folder, of course, but in the sense of, well…a boomerang.
Decide when in the future a message will be relevant and toss it out of your inbox. When due, your messages returns to the top of your inbox marked as new. Boomerang transforms your inbox from a waiting room into a workplace.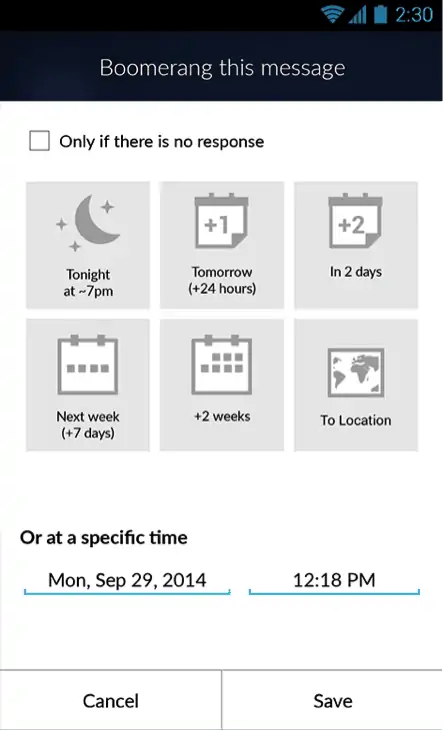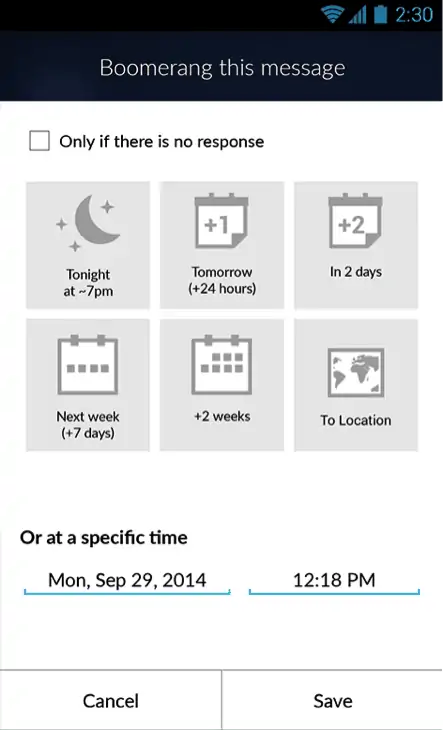 More Perks for Productivity:
Have outgoing emails return to your inbox if they don't receive a reply.
Return emails to your inbox based on your location.
Analyze recipient engagement with read receipts and click tracking.
My favorite: Schedule messages to be sent later (Outlook does this too, but only if it's running).
Available for:
Android; non-Android devices via mobile web interface (iPhone app in development)
Note: currently only available for Google Mail and Exchange mail servers.


Glympse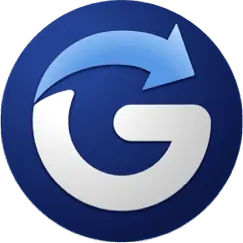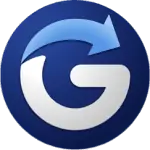 Location tracking is all the rage in food delivery these days. And with good reason – the ability to see a delivery driver's location is great for knowing exactly when to put on pants answer the door.
But if you're the one on-the-go, why not extend that same courtesy to your clients, partners and coworkers (and vice versa)?
What it does
Glympse gives you that power.
Set the time duration, destination and recipients, and it takes care of the rest. Your recipients are sent a link allowing them to see your location in real-time on Google Maps with any browser. The link expires and tracking deactivates at either the end of your preset duration, or whenever you reach your destination.
Integrate Glympse among your team, and you'll never waste time waiting for "that guy" to finally show up for your morning meeting.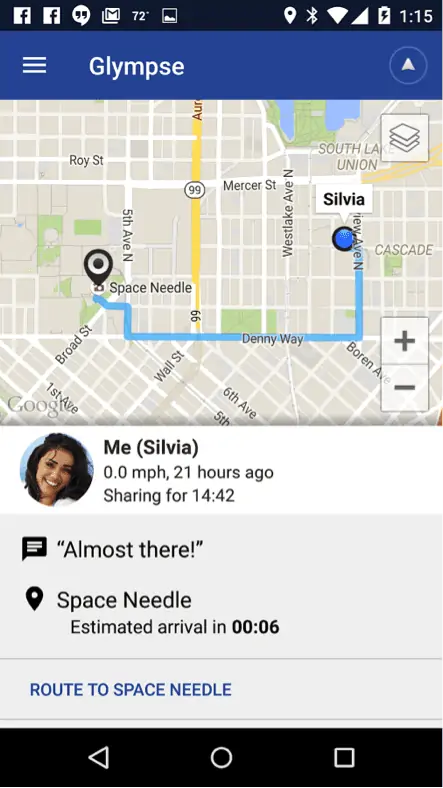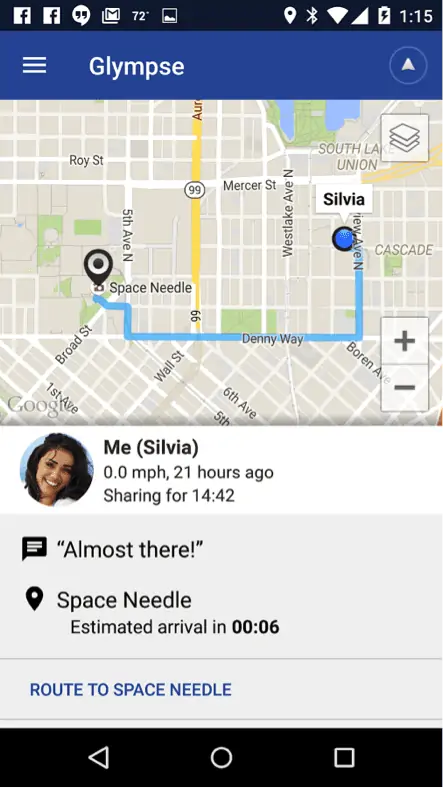 More Perks for Productivity:
Send links to recipients via e-mail, text message, or any other messaging platform.
Choose from a variety of pre-written templates for your link invitations, or personalize and save your own.
My favorite: Generate tracking links automatically based on the location and participants of your calendar events.
Available for:


Regularly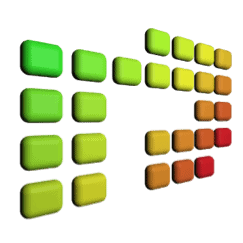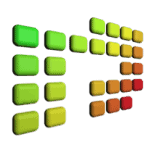 Most calendars already allow you schedule tasks in addition to events. But intrinsically, calendars see no difference between the submission deadline for a multi-million-dollar project bid and your monthly reminder to empty your voicemail inbox.
For those routine tasks with flexible deadlines, there's a better approach.
What it does
Unlike a calendar's focus on "when", Regularly only cares about "how often". Complete a task early, and it will readjust the next due-date. If you're late, Regularly uses a color-coded ranking system to show you which tasks are the most behind schedule.
The prioritization is more than just days overdue, however; Regularly's algorithm understands that being 3 days late on a weekly task is more critical than the same for a task that's yearly.
And as a bonus, Regularly will never annoy you with constant reminders or alarms.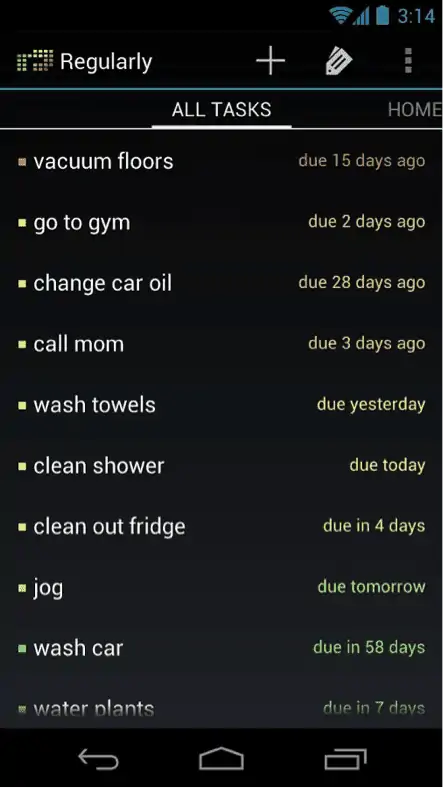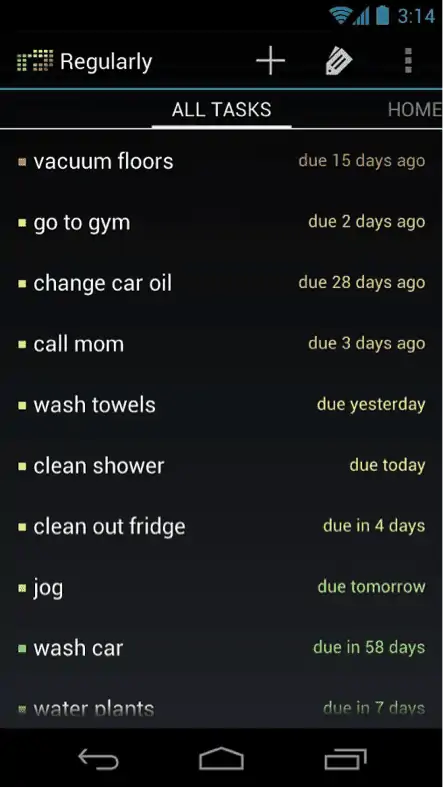 More Perks for Productivity:
Group tasks by category for things like housework, car maintenance and your personal health.
Keep an expandable notification in your notification dock for easy viewing and task logging.
My favorite: View and analyze the automatically generated task log (great for identifying weak points and optimizing your routine).
Available for:
Android; check out Last Time as an alternative for iOS
This last one is, in my opinion, the most powerful productivity app out there. Fair warning, though: the learning curve is very steep.
I recommend your smartphone be strong; but, if you're willing to learn, the possibilities are limitless.(Sorry, iPhone users – this one's not for you.)


Tasker
Ever think to yourself "I wish someone would make an app for this…"?
Well, unless you want your phone to literally get up and dance, Tasker provides you the tools to do it yourself without the need to write code. Using its tools and interface, you just need to define what and when.
What it does
Tasker performs actions ("tasks") whenever certain conditions ("profiles") are met. Simply put: it's an automation tool.
Think of Tasker as an interface for creating Excel-like "IF" formulas for your smartphone.
But instead of using a cell value as the "if", Tasker monitors various states and conditions of your smartphone. Day of the week, geographic location, incoming messages – almost anything is fair game (along with all the data that comes with it).
And whenever those conditions are met, Tasker will do whatever you tell it to do.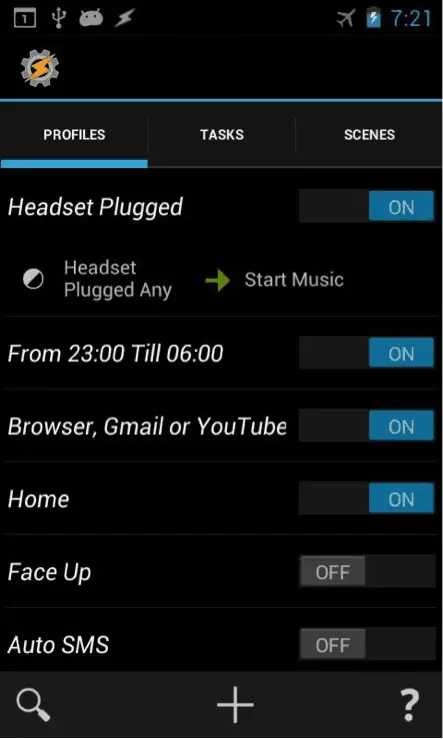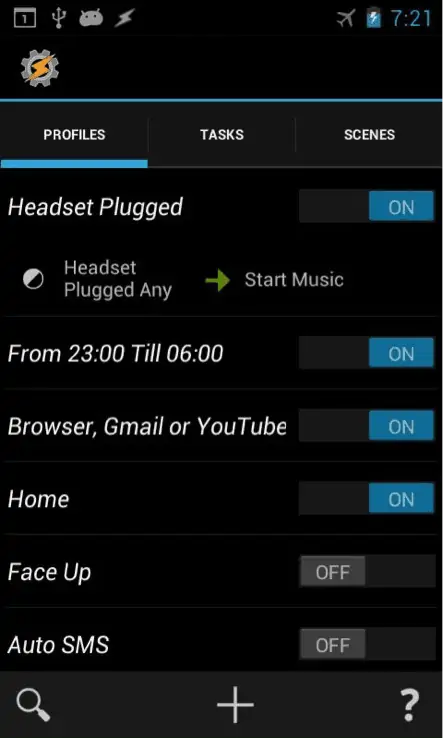 Limitless Productivity Potential
Tasker gives you complete control of your Android smartphone as the full-fledged Linux computer that it is.
To give you a glimpse of its power, here are 5 of the 17 functions that Tasker performs for me automatically – only by monitoring my training calendar:
Participants are sent an email 24 hours before their lesson with links to confirm or excuse their attendance.
If I haven't set my morning alarm manually, Tasker sets an alarm for 2 hours before my first lesson.
20 minutes before a lesson begins, if I'm not within a 2 kilometer radius of my customer's address, a location tracking link is sent to lesson participants via Glympse (see #3 above).
All notifications are silenced at the beginning of the lesson and re-enabled at the end.
During the lesson, incoming calls are automatically dismissed (with conditional exceptions for potential emergencies).
Tasker is a critical part of my daily work and business. If you're willing to take the time to learn, you'll be amazed by the number of hours you can save by automating routine tasks. Not to mention, once you have Tasker figured out, everything else seems easy.
Ready to dive in? This blog and the Tasker Subreddit are great resources to get you started.
Available for:
Android
For iPhone or Windows Phone users, automation tools like IF by IFTTT or Zapier might be helpful.
What's your secret?
Do you use any killer productivity apps that I didn't mention here? Want to share your favorite tasker profile? Give me a shout in the comments below or on Twitter at @DetroitEnglish – I'd love to hear about 'em!
And above all – never stop learning.
About the writer Dave Willenberg, LEED AP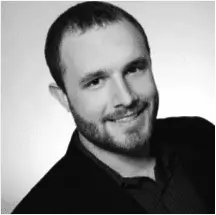 Dave Willenberg, LEED AP is a builder at heart and a teacher by trade. Originally from Detroit, he moved to Hamburg, Germany in 2009. His company, Detroit Technical English, provides Technical English and communication training for engineers, tradesmen and scientists at companies across northern Germany. Dave lectures at the Hamburg University of Applied Science and writes the German-language blog "Vorsprung durch Sprache".
Feel free to reach out to Dave on LinkedIn, Twitter or Xing.