Podcast: Play in new window | Download | Embed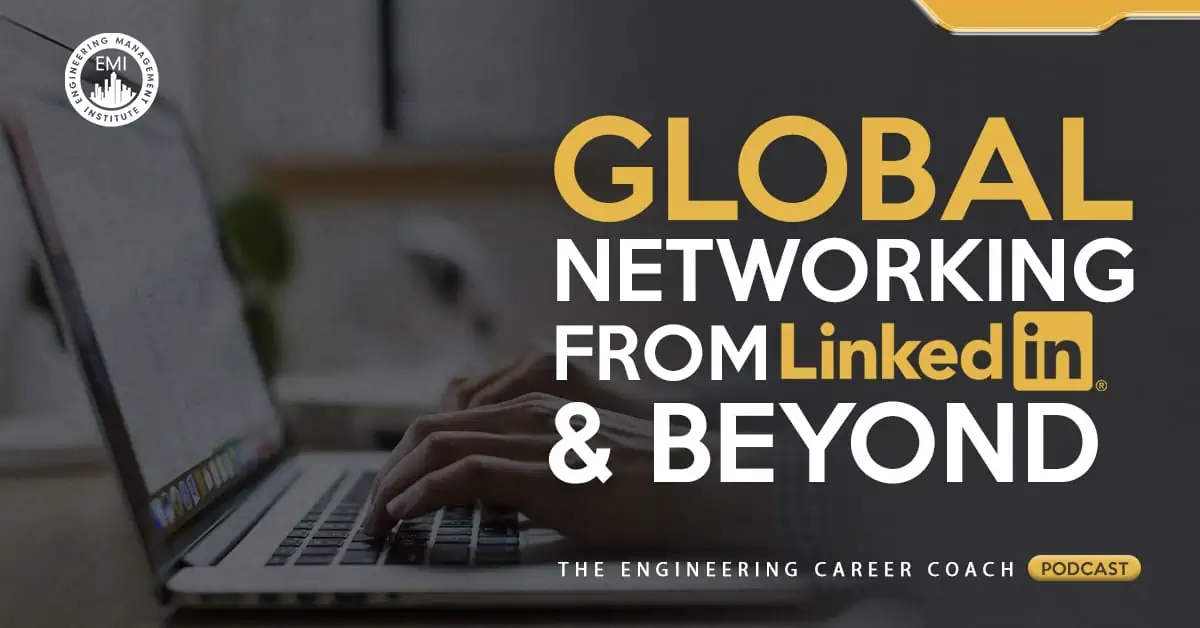 In this session of The Engineering Career Coach Podcast, I interview Sanjay Gupta, how powerful is global networking like Linkedin which has more than 40,000 connections. He created and manages the LinkedIn Construction Group called Linking Construction with over 138,000 members but still remains extremely responsive to people. In this episode, he discusses his approach to networking, both online and offline.
"The currency of real networking is not greed but generosity." – Keith Ferrazzi
Listen to this episode to hear more about how Gupta manages the time to respond to each individual.
[Read more…] about TECC 51: The Engineering Career Coach Podcast – Global Networking From LinkedIn and Beyond