This is a guest blog by Nick Heim, P.E.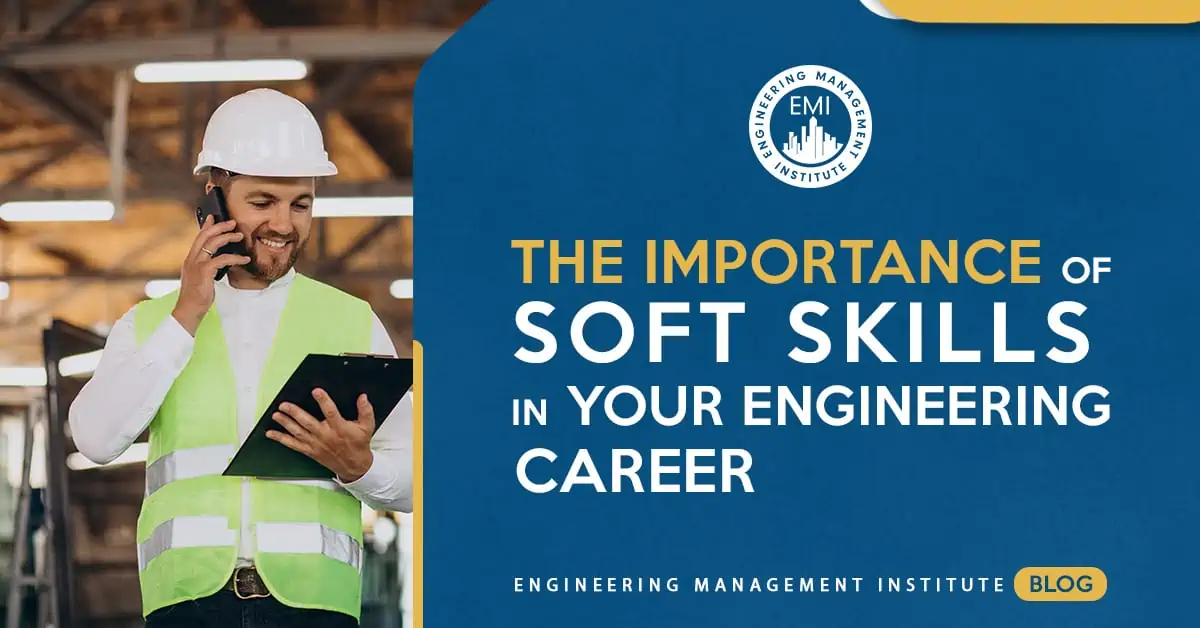 Soft skills are important to every engineer's career — and in this article, I share some great examples to help them stick with you! Learn from my missteps!
Armed with a great education from an excellent institution, I thought I knew it all. I just started my first post-graduate, full-time position with a reputable engineering firm. I was ready to conquer the world … or so I thought. Through some much-needed trial and error, I have learned several valuable lessons over the first few years of my young career. At EMI, we understand the importance of soft skills, and are always trying to reinforce the lessons we teach.
Below are three personal anecdotes relating to soft skills that I think will help you to retain some valuable lessons:
1. Humility: Trust Your Leaders
[Read more…] about The Importance of Soft Skills in Your Engineering Career