This is a guest blog by Lara Smith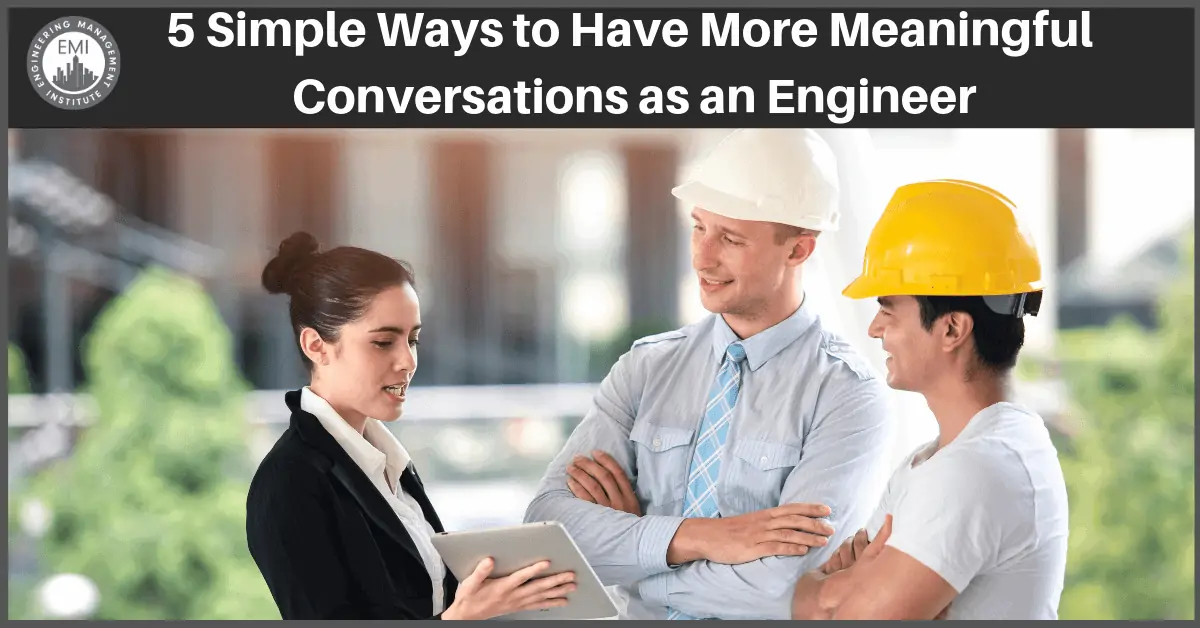 "Great minds discuss ideas; average minds discuss events; small minds discuss people."—Eleanor Roosevelt
Who hasn't heard this famous quote? To have meaningful conversations, we need to raise our levels to those of great minds. To inspire, to leave a trail behind, and to motivate MUST be our motive. Aren't you charmed by the conversational power of motivational speakers in an instant?
What's the secret? Even when they are a stranger to us, how are they able to connect, relate, and then inspire us? Oops, I guess I gave you the key before even beginning!
Just to clear your doubts, the listed ways of conversation aren't just for debaters, speakers, or leaders, but also for those who want to enhance their talks to strengthen their bonds. Engineers have to communicate on a daily basis — with each other, with supervisors, with people in different departments, and even with clients. Knowing how to have meaningful conversations can have an enormously positive effect on your engineering career and life.
Aligning the essential points of meaningful conversations, I want to share the best and most simple ones that every good speaker uses in his personal and professional life: [Read more…] about 5 Simple Ways to Have More Meaningful Conversations as an Engineer