This is a guest blog by Ted F. Januszka, P.E.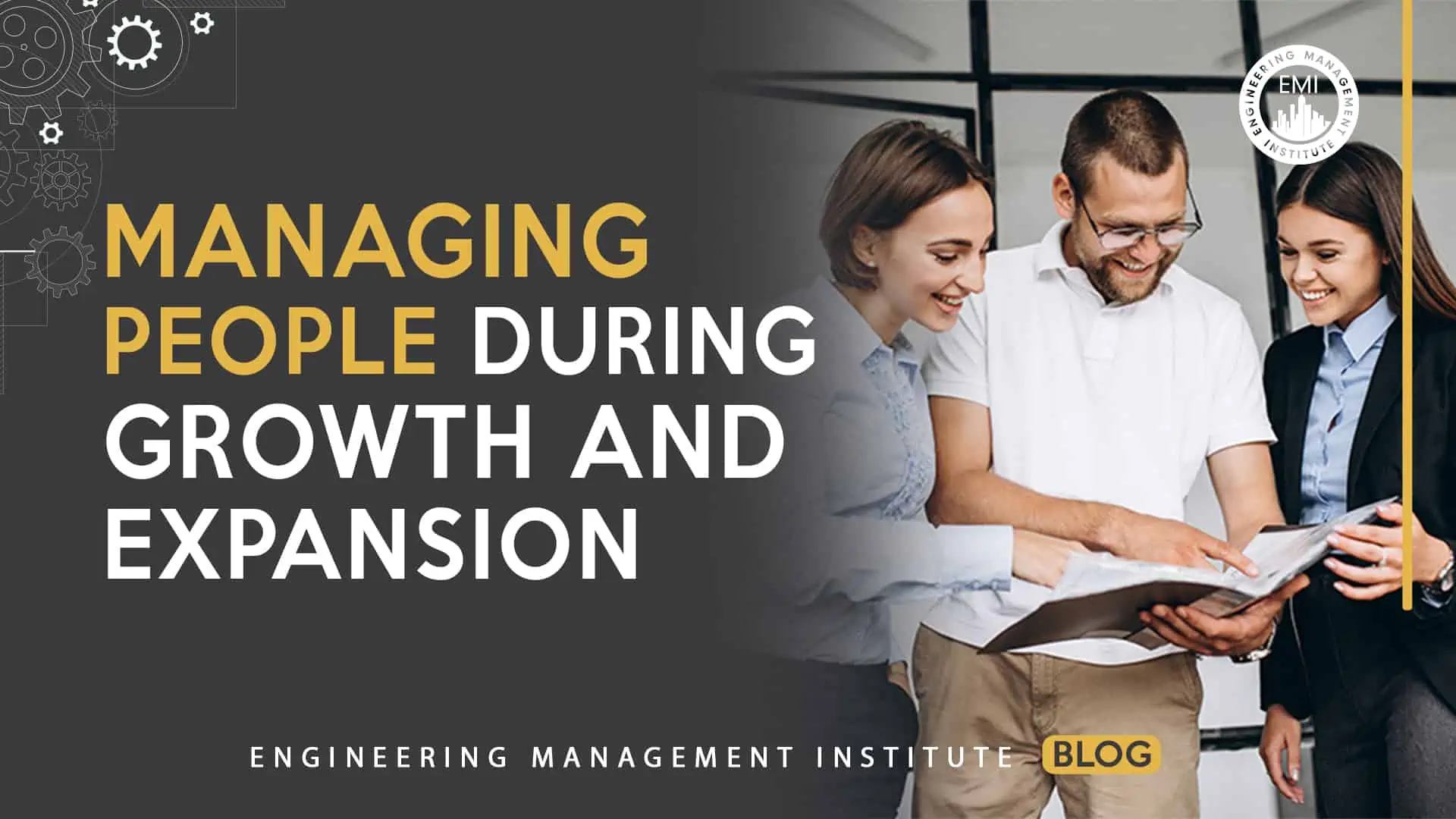 Image by senivpetro on Freepik
As we near the half-way mark of 2023, our industry faces a huge challenge with respect to staffing and workforce retention. Simply put, there are not enough engineers in the U.S. to meet the current civil infrastructure demands of the A/E/C industry. I am not going to opine on the importance of workforce development and emphasis of STEM in our schools; however, I want to present another challenge: How do you manage and maintain current staff while growing and attracting new team members?
People management is a topic that has been discussed, studied, and yes, now blogged about for some time. At Pennoni, a 100% employee-owned consulting engineering firm, our employee-owner team members are the #1 asset of our company. This is indeed the case with most engineering firms today, something I recently discussed in a podcast on the topic!
Pennoni is continuing to expand, and our District of Columbia office is one of our newest locations. Located at 80 M Street, this office was opened in the fall 2022! Pennoni has been successfully working with District Department of Transportation (DDOT) since 2014 and during this period, our workload with DDOT has gradually increased. Coming out of the pandemic, we believed it was time to fully commit to DDOT with boots on the ground within the district. At Pennoni, we are committed to our clients and believe there are wonderful opportunities to continue these awesome relationships in the district. We plan to use this opportunity to develop new opportunities with other clients and agencies in Washington, D.C.
[Read more…] about Managing People During Growth and Expansion