This is a guest blog by Ted F. Januszka, P.E.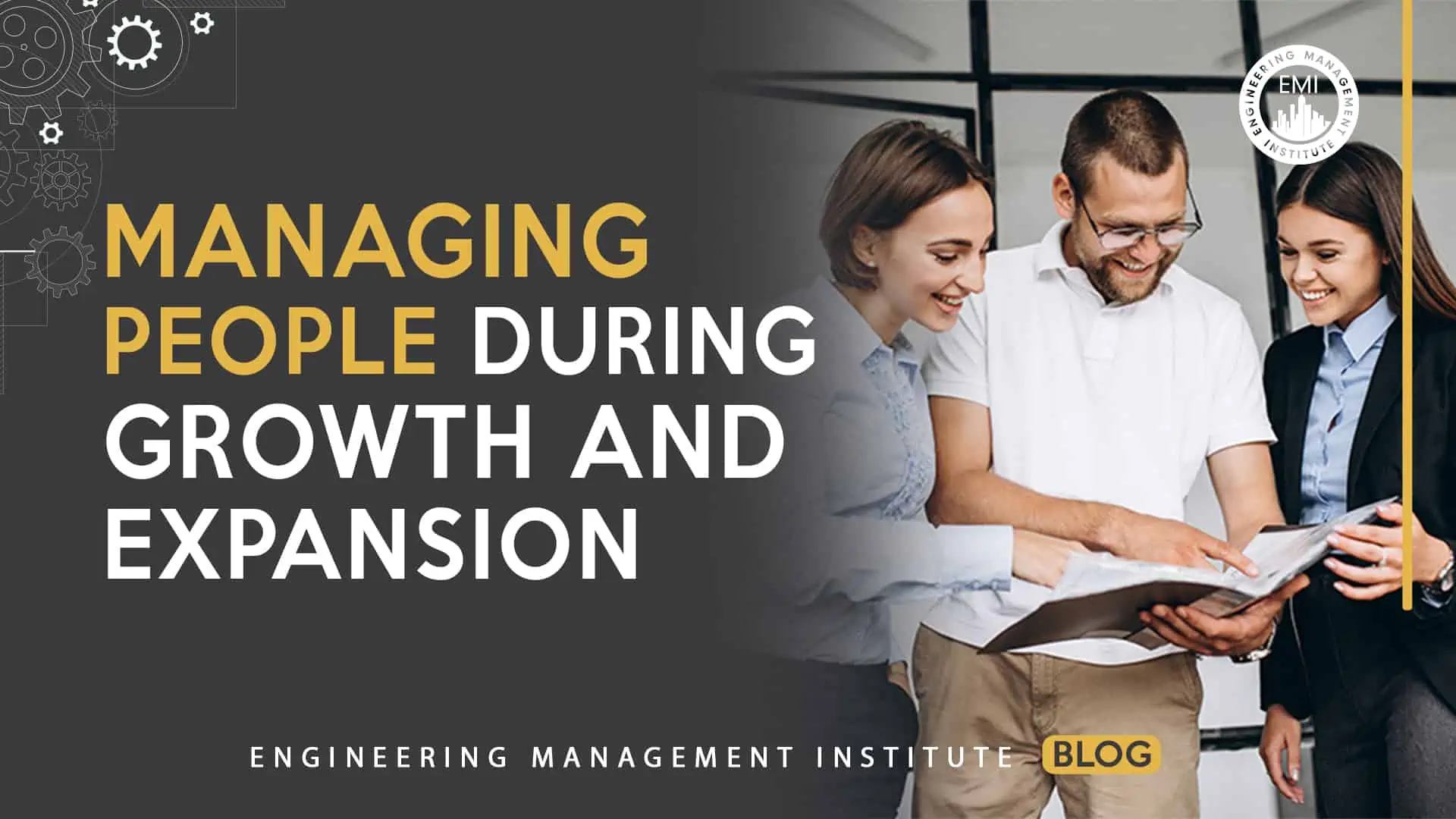 As we near the half-way mark of 2023, our industry faces a huge challenge with respect to staffing and workforce retention. Simply put, there are not enough engineers in the U.S. to meet the current civil infrastructure demands of the A/E/C industry. I am not going to opine on the importance of workforce development and emphasis of STEM in our schools; however, I want to present another challenge: How do you manage and maintain current staff while growing and attracting new team members?
People management is a topic that has been discussed, studied, and yes, now blogged about for some time. At Pennoni, a 100% employee-owned consulting engineering firm, our employee-owner team members are the #1 asset of our company. This is indeed the case with most engineering firms today, something I recently discussed in a podcast on the topic!
Pennoni is continuing to expand, and our District of Columbia office is one of our newest locations. Located at 80 M Street, this office was opened in the fall 2022! Pennoni has been successfully working with District Department of Transportation (DDOT) since 2014 and during this period, our workload with DDOT has gradually increased. Coming out of the pandemic, we believed it was time to fully commit to DDOT with boots on the ground within the district. At Pennoni, we are committed to our clients and believe there are wonderful opportunities to continue these awesome relationships in the district. We plan to use this opportunity to develop new opportunities with other clients and agencies in Washington, D.C.
Our new District of Columbia office is very important to Pennoni's growth. From a geographic perspective, it provided us a presence in a fast-growing urban center and the capital of free work. One of the most attractive aspects of the Washington metropolitan market is that it is fairly insulated from ebbs and flows in the economy, especially with the federal government. Pennoni is a full service multi-disciplinary firm that specializes in all facets associated with the planning, design, and inspection of civil infrastructure and transportation projects. We currently have transportation and geotechnical engineering staff in our D.C. office. Our objective is to continue our growth by offering owners this full suite of services in D.C.
The navigation of growing Pennoni's services in a market like Washington is challenging and at the same time very exciting. One key aspect of managing a new market is having a capable and reliable team leading the charge, like Joseph Spadea, P.E., associate vice president, PFX studios visualization practice leader, and Washington, D.C., office director. Joe is a DDOT-recognized project manager and is a fantastic collaborator and innovator, especially with 3D design, animations, and reality capture, and has made this expansion possible. Another key is leveraging existing relationships with our clients and teaming partners. This has been essential to recent Pennoni successes with DDOT and other clients. Simply put, we want to help our partners succeed. It's not easy, but I collaborate with a great team that is always willing to assist and/or manage unique situations.

So, let's get back to people management. The number one key is communication. We must first listen and then understand what's important to our staff and what they need to be successful. To do this, we must communicate regularly. Through weekly operation manager calls every Monday morning, my team understands "what's hot!" At the technical or design discipline level, we have individual calls with our structures, highway, traffic, and water resource leads in each of our offices. These ensure that: 1) all staff have billable work and 2) teams that need additional resources get the help needed in the short- and long-term. This helps ensure successful project delivery for our clients and provides new opportunities for our team to work on projects in different geographic areas. This project diversity is really liked by our staff, especially our younger engineers. For a new and growing office like Washington, this takes some of the pressure off our district team in the short-term.
Another tool I use for communicating is a quarterly "Ted Talks." During a town hall-style lunch webinar, I host a Microsoft Teams meeting with my entire team in Pennoni's Newark, DE, Baltimore, MD, Washington, D.C., Virginia Beach, VA, and Raleigh, NC, offices to give updates Pennoni's performance, strategic pursuits, and training opportunities, offering best practices and tips on soft skills such as technical writing, communication skills, presentation persona, and more. Our team enjoys these virtual interactions, and it gives them an opportunity to "see" each other – some of the meeting chats have been great to observe.
Our team is the most important asset of our firms. Through consistent and effective communication on issues that impact our firm and our industry, and through thoughtful listening of the challenges and situations that impact our team, I truly believe that is the key to future success.
About the Author Ted F. Januszka, P.E.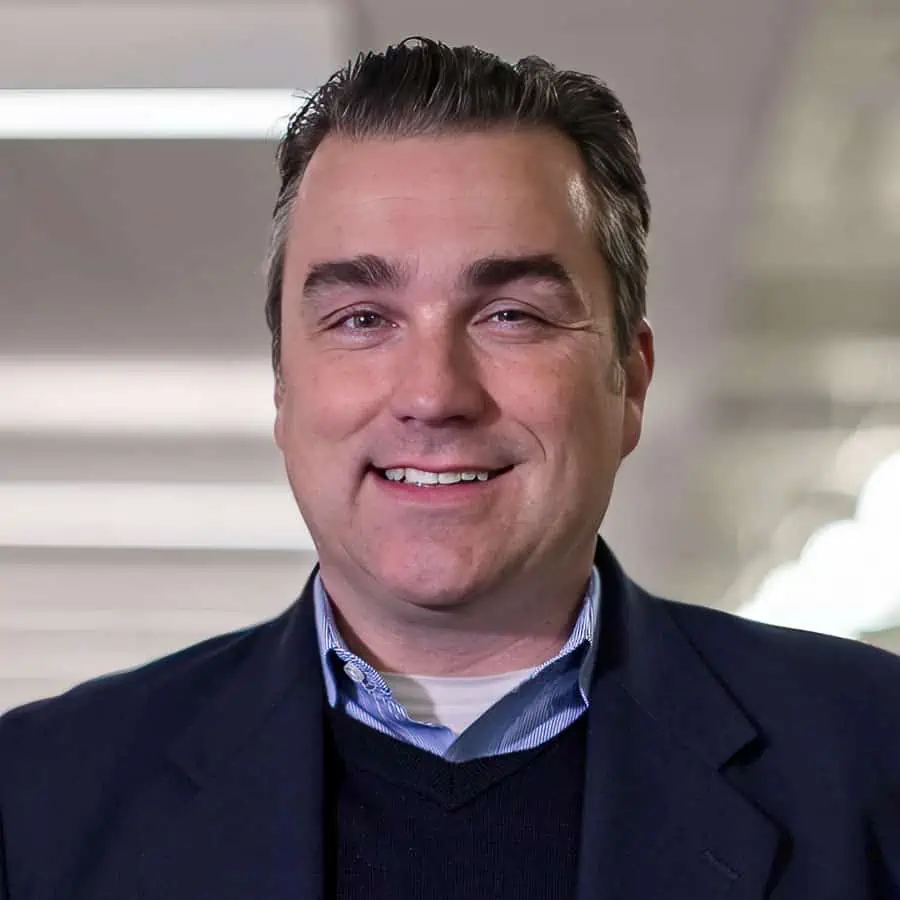 Ted F. Januszka, P.E., serves as vice president and regional transportation principal for Pennoni's transportation technology group. He managed the growth and success of the transportation operations in Delaware, Maryland, Washington, D.C., Virginia, and North Carolina.
Ted has more than 28 years of experience and serves as the principal-in-charge of Pennoni's bridge engineering practice. He coordinates workload distribution, staffing, and resource allocations with over 65 bridge engineering professionals over many offices. Ted is also responsible for project management, quality assurance/quality control, project management, business development, bridge inspection, design-build, and civil infrastructure improvement contracts in the mid-Atlantic and northeastern U.S.
We would love to hear any questions you might have or stories you might share on how you are managing people during growth and expansion. 
Please leave your comments, feedback or questions in the section below.
To your success,
Anthony Fasano, PE, LEED AP
Engineering Management Institute
Author of Engineer Your Own Success