How to Think Like an Entrepreneur is a guest blog post by Daniel Hayes, PE, PMP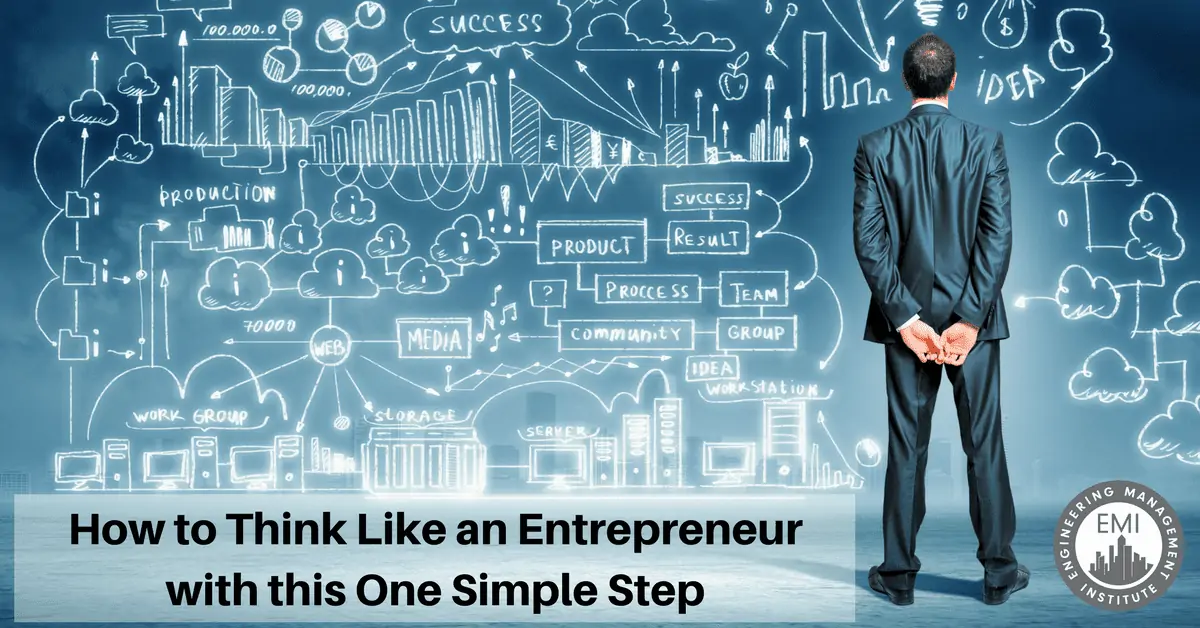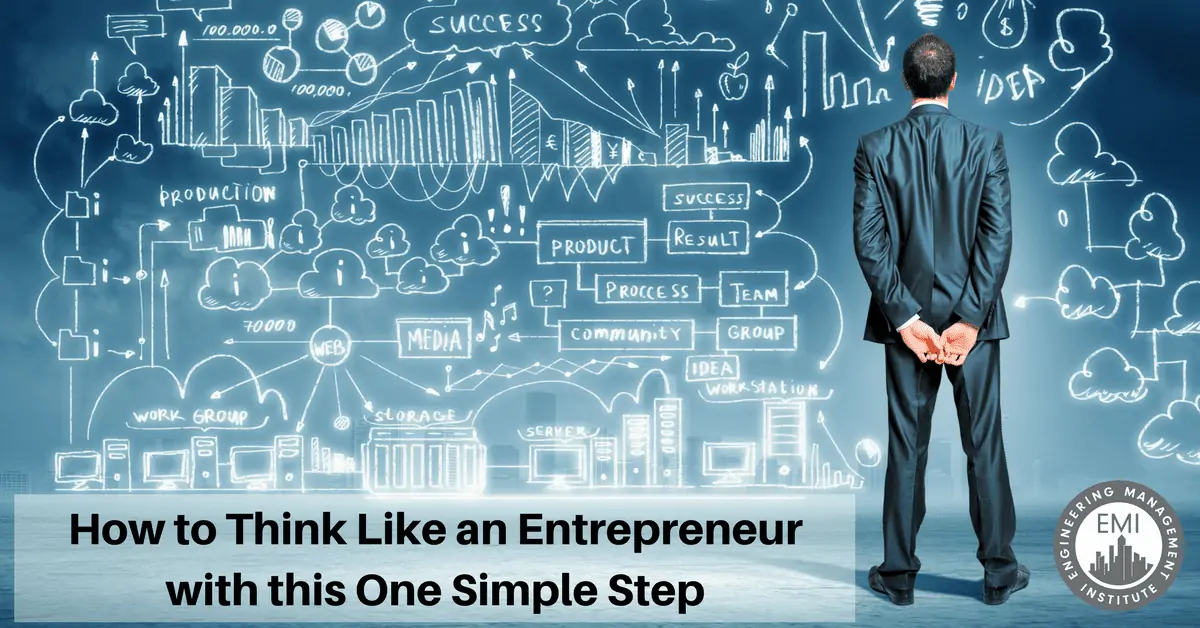 When I started my engineering career, I worked hard to understand and apply engineering principles and processes required to prepare deliverables in a technically correct and efficient manner.
I consider myself a good engineer.  There was a time I believed the work should speak for itself.  Being an introvert by nature, I don't like to sell and don't want to come off as salesy.  I spoke of what I could do for the client.  Yet, clients and prospects always wanted something more.
Why does this happen?  Because as engineers, we are not selling construction plans.  We are not selling the latest in engineering technology.  We are not selling deliverables.  Instead, we are selling solutions to problems.  Real world problems that our clients need to be solved.
If a real estate developer retains a civil engineering firm to prepare a set of construction documents or to acquire the necessary permits and approvals for development, what the client wants is neither the construction documents nor the permit.  What he wants is a completed development, ready for resale or rent.  Engineering is just one of many means to this end and that is why you should start to think like an entrepreneur.
[Read more…] about How to Think Like an Entrepreneur with this One Simple Step