How to Think Like an Entrepreneur is a guest blog post by Daniel Hayes, PE, PMP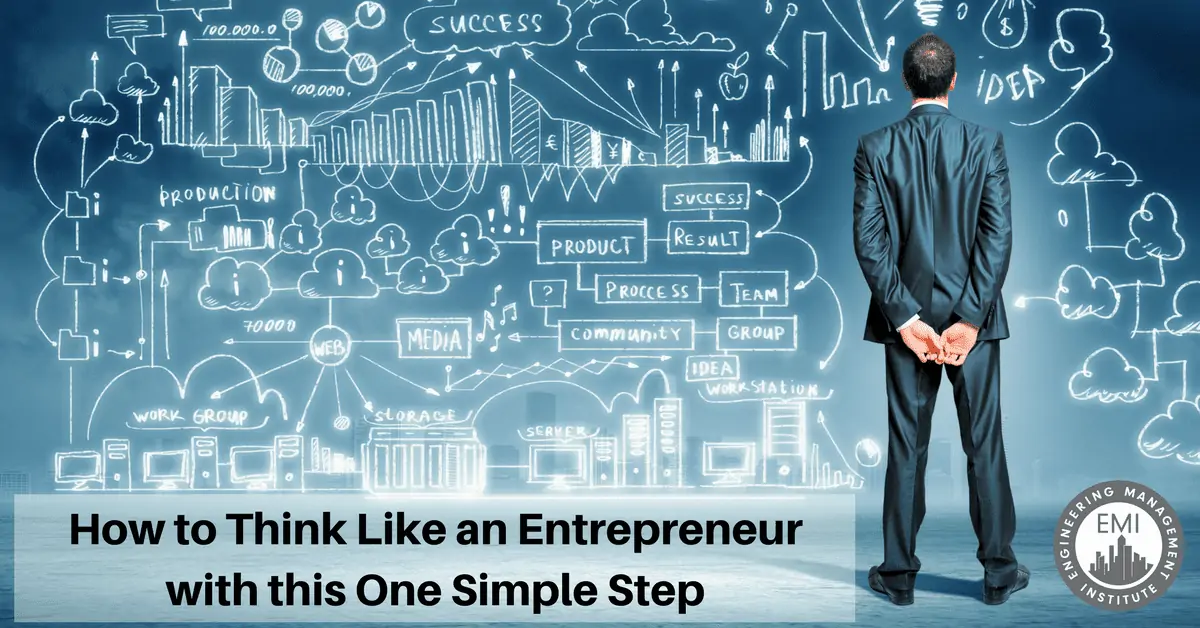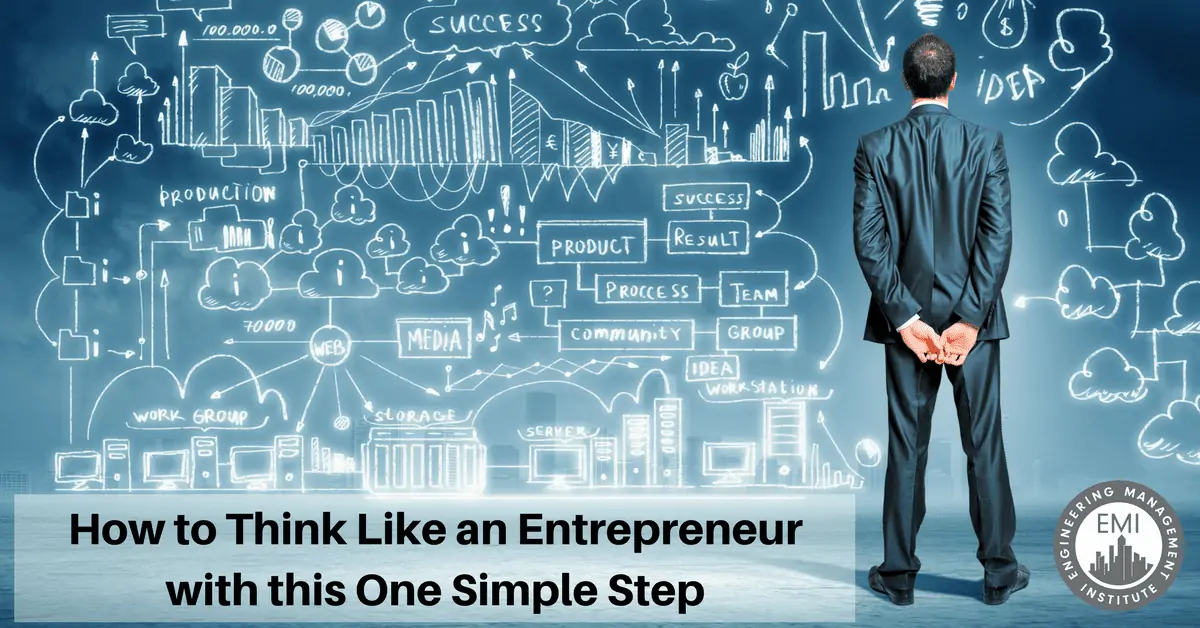 When I started my engineering career, I worked hard to understand and apply engineering principles and processes required to prepare deliverables in a technically correct and efficient manner.
I consider myself a good engineer.  There was a time I believed the work should speak for itself.  Being an introvert by nature, I don't like to sell and don't want to come off as salesy.  I spoke of what I could do for the client.  Yet, clients and prospects always wanted something more.
Why does this happen?  Because as engineers, we are not selling construction plans.  We are not selling the latest in engineering technology.  We are not selling deliverables.  Instead, we are selling solutions to problems.  Real world problems that our clients need to be solved.
If a real estate developer retains a civil engineering firm to prepare a set of construction documents or to acquire the necessary permits and approvals for development, what the client wants is neither the construction documents nor the permit.  What he wants is a completed development, ready for resale or rent.  Engineering is just one of many means to this end and that is why you should start to think like an entrepreneur.
Features Not Benefits
There is a maxim in the marketing world that says people don't buy the features of a product or service you are selling but rather the benefits received from the purchase.
Think of this in terms of cars or trucks.  Advertisement for vehicles might show a car, sleek and powerful, cruising purposefully down empty streets or narrow mountain switchbacks.  It might show a truck capable of hauling or towing a heavy load.  It might show the car as dependable enough that you can pass it down to your children.  Or maybe there is a visual demonstration of how the safety features work, how the car itself can protect the driver and occupants from a potentially fatal accident.
The common thread all successful advertisements share is that they sell a feeling, a feeling of being fast or powerful, being a smart consumer or being a good parent.
To think like an entrepreneur as an engineer, you must tap into the benefits your clients will receive if they use your services.  To do this, you must understand what your client really wants.


So What
Try to get to your clients and prospects "deeper why" the core reason your client wants to use your services.  You can do this by the "so what" technique.  I learned the so what technique from copywriting expert Mark Morgan Ford.
Let's say a prospect comes to your office seeking to develop land she may purchase.  Your prospect asks you to provide construction plans and permits to develop the land.  These would be your deliverables.  She may also be asking other firms to do the same thing.  All of these other firms can provide the same service.  So how do you demonstrate your value to the prospect?  You can always compete on price, but do you want to be the least expensive option?
Dig deeper into your client's needs; ask yourself "so what?"  Why does this prospect want the deliverables?  The answer may be that the plans and permits will allow your prospect to begin construction.  That's a surface benefit. "So what?" you ask yourself AGAIN.  Your client wants to make more money on the development.  Again, this is a surface benefit.  So what?  Does your client want to provide a valuable service to the community?  Maybe your client wants to construct the project at the least cost.
This is a skill that can set you apart from the competition.  Understand your client better than he understands himself, and start to think like an entrepreneur.
The first step on the road to becoming a more entrepreneurial engineer is to understand that you are not selling a product or a service.  You're selling a solution, a solution to your client's problem.  If you can position yourself as the person best able to provide the solution, you will be perceived as more capable than your competition.  This will give you an advantage in any competitive marketing situation.
About the writer, Daniel Hayes, PE, PMP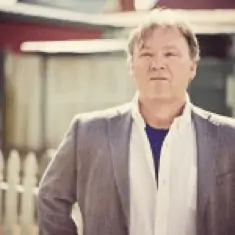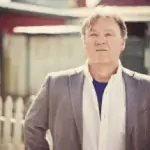 Dan Hayes is a registered professional engineer with over 14 years of experience in both the consulting and construction sector. He has experience in the project management and the development of construction plans, specifications and cost estimates for military, residential and commercial land development projects in numerous jurisdictions. Hayes has professional registration in Maryland, Texas (inactive), Virginia and West Virginia. To learn more about Dan, connect with him on LinkedIn
To your success,
Anthony Fasano, PE, LEED AP
Engineering Management Institute
Author of Engineer Your Own Success