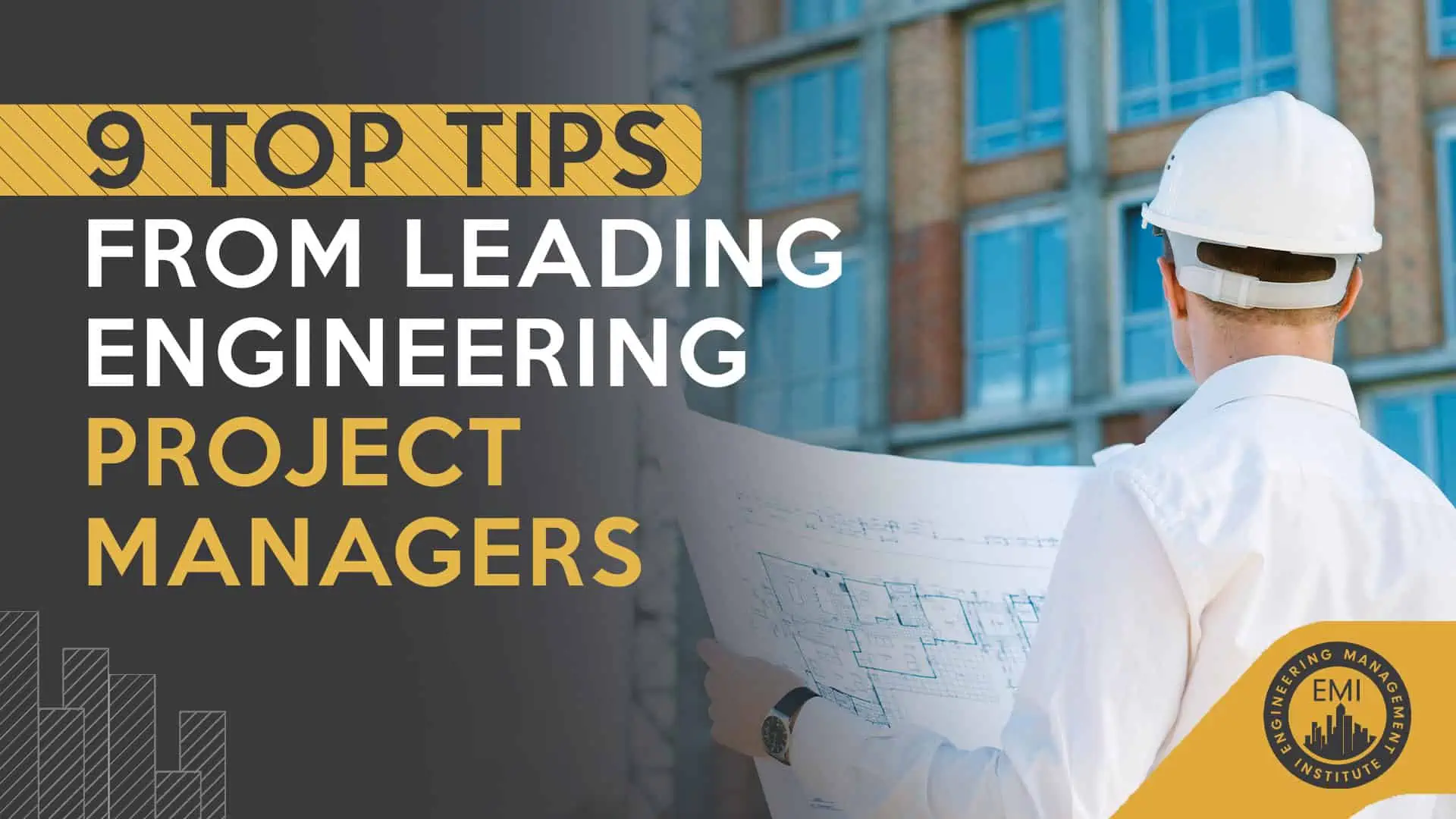 Image from Freepik
To be successful project managers, you must be communicative and solution-focused. Juggling a multitude of tasks every day while being present in many different places is the daily norm. There is no one-size-fits-all approach to ensure project management success, but here are a few powerful tips from leading engineering project managers that have been featured on The Engineering Project Management Podcast. Implementing just one of these tips can have a tremendous impact on the projects you work on.
1. Start with Scope
Episode 1: Mike Lozanoff, P.E.
Owner, Lozanoff Consulting Services, LLC & PM Instructor for EMI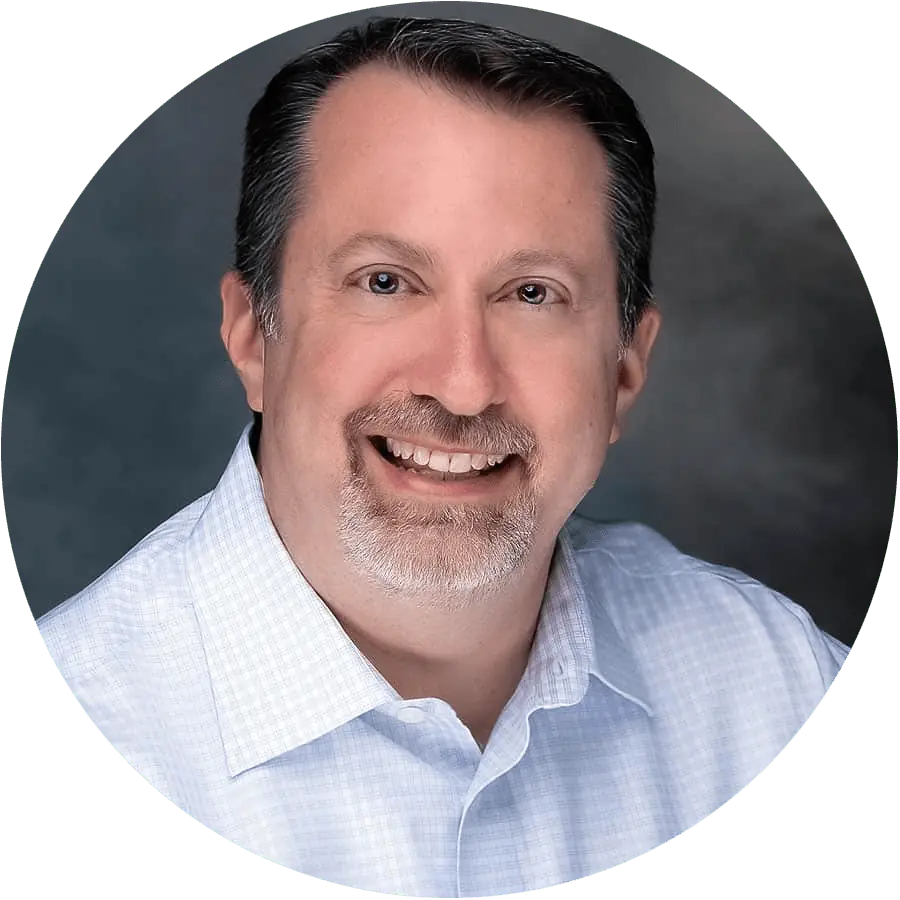 A project always starts with the scope, which is the building block of the project. Understanding what work needs to be done will help you know how long each aspect of the project will take. Knowing how long each aspect will take will, in turn, help you to build the budget. Also knowing these factors will help you to then put the project schedule together. But by only focusing on one aspect of a project, you will lose control over the other two aspects very quickly. Additionally, ensure that you are only doing the work in the project that you are supposed to be doing and see if it is still within the time frames of the schedule. The project scope, schedule, and budget are known as the three-legged stool. If one of the legs of the stool breaks, you are going to fall.
2. Harness Technology
[Read more…] about 9 Top Tips from Leading Engineering Project Managers