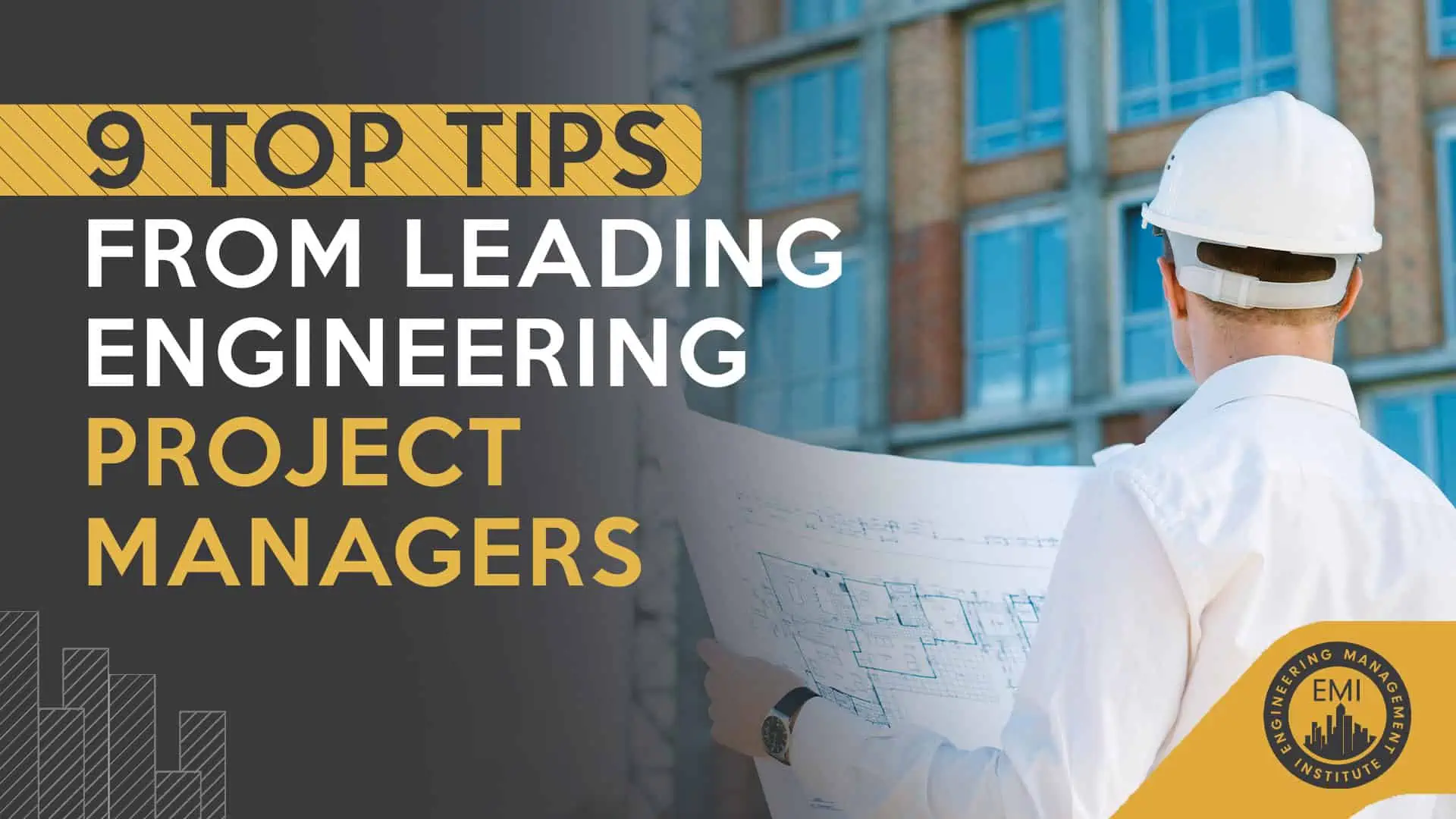 Image from Freepik
To be successful project managers, you must be communicative and solution-focused. Juggling a multitude of tasks every day while being present in many different places is the daily norm. There is no one-size-fits-all approach to ensure project management success, but here are a few powerful tips from leading engineering project managers that have been featured on The Engineering Project Management Podcast. Implementing just one of these tips can have a tremendous impact on the projects you work on.
1. Start with Scope
Episode 1: Mike Lozanoff, P.E.
Owner, Lozanoff Consulting Services, LLC & PM Instructor for EMI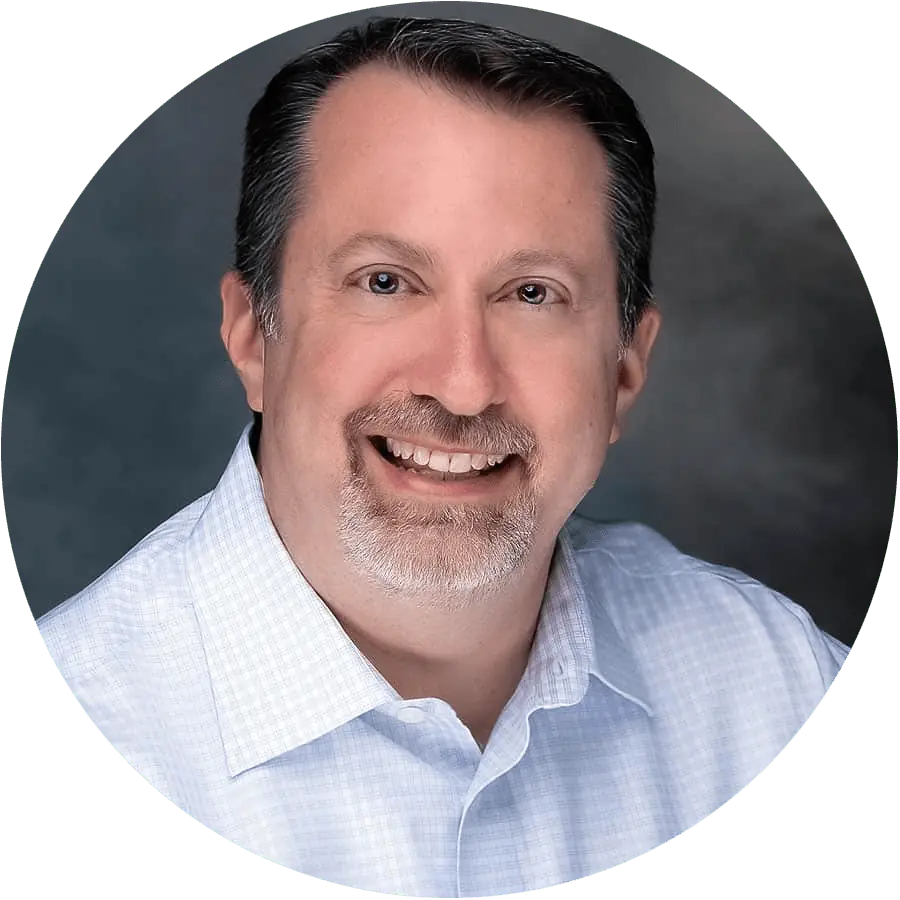 A project always starts with the scope, which is the building block of the project. Understanding what work needs to be done will help you know how long each aspect of the project will take. Knowing how long each aspect will take will, in turn, help you to build the budget. Also knowing these factors will help you to then put the project schedule together. But by only focusing on one aspect of a project, you will lose control over the other two aspects very quickly. Additionally, ensure that you are only doing the work in the project that you are supposed to be doing and see if it is still within the time frames of the schedule. The project scope, schedule, and budget are known as the three-legged stool. If one of the legs of the stool breaks, you are going to fall.
2. Harness Technology
Episode 2: Ryan Welke, AIA
Project Management Group Leader at ISG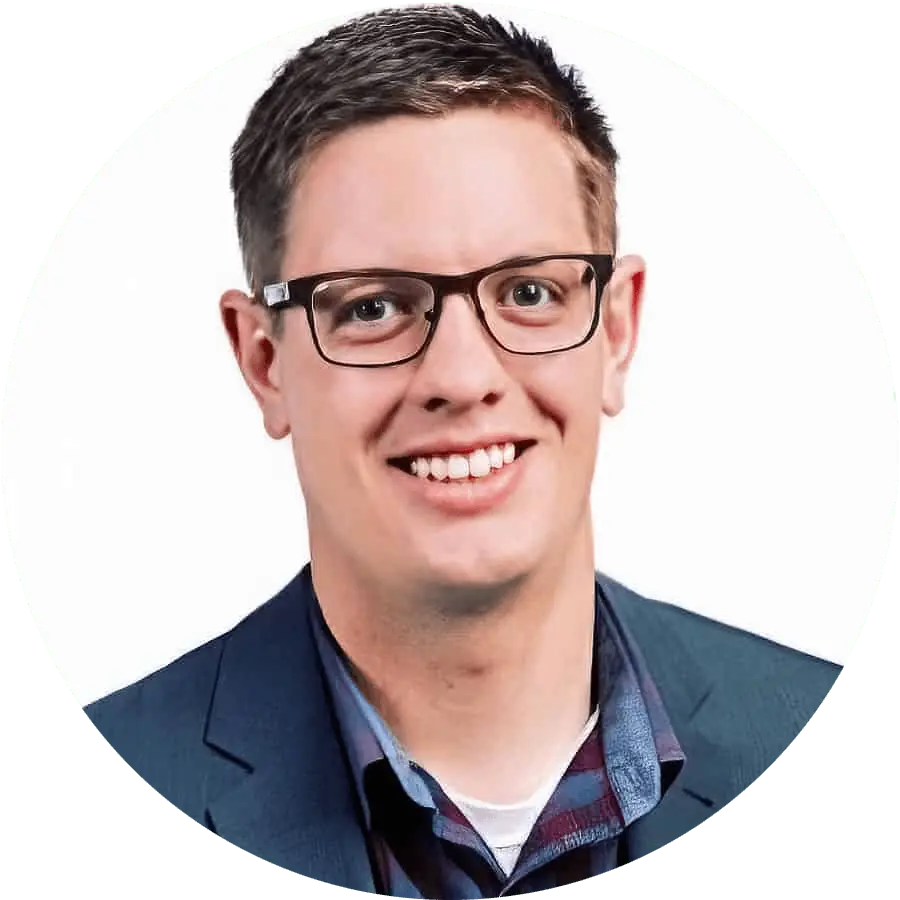 Always be on the lookout for new ways or tools that can make managing project tasks easier and more efficient. Assign teams to utilize certain features that are available in your software for each project. Ensure a solid foundation is built at the beginning of a project and figure out the major tasks you will be facing for each project. Once you have the tasks, let your people have the flexibility to manage their tasks in a way that is comfortable for them, but hold the team accountable for those tasks and the overall project schedule.
3. Stick to the Schedule
Episode 3: Gary Hamilton, P.E., CEng, PMP, LEED AP, CxA, EDAC, FASHE
Senior Vice President and USA Healthcare Director at WSP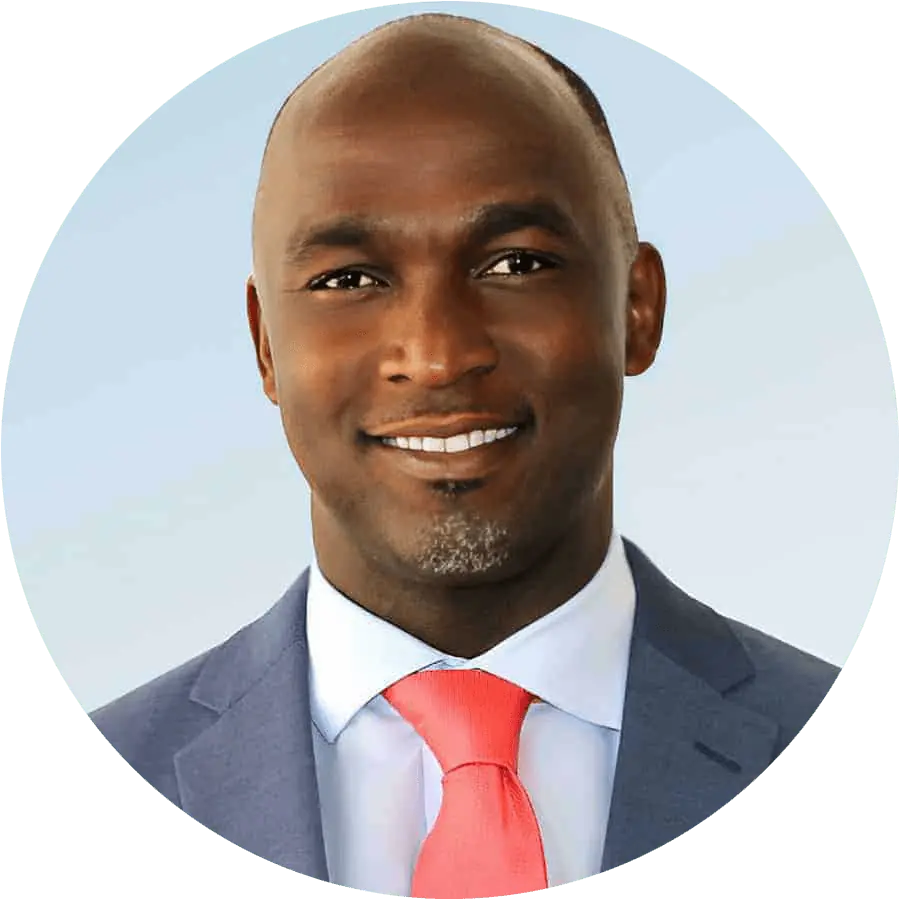 Maintaining and managing your schedules is of utmost importance in keeping your projects on time and within budget. It helps you and your team understand how a project is progressing and identify problem areas early on. By doing this well, you will know when you should bring in the right staff for the next milestone in your project. It will help to manage costs by ensuring the correct resources are used for the right amount of time and not overstress the fees allocated to that period of the project. Managing your clients and stakeholders effectively will ensure you do not lose money by doing work that is not part of the scope.
4. Communicate Constantly and Consistently
Episode 4: JC Hungerford, P.E.
Civil Engineer and Water Division Manager at Parametrix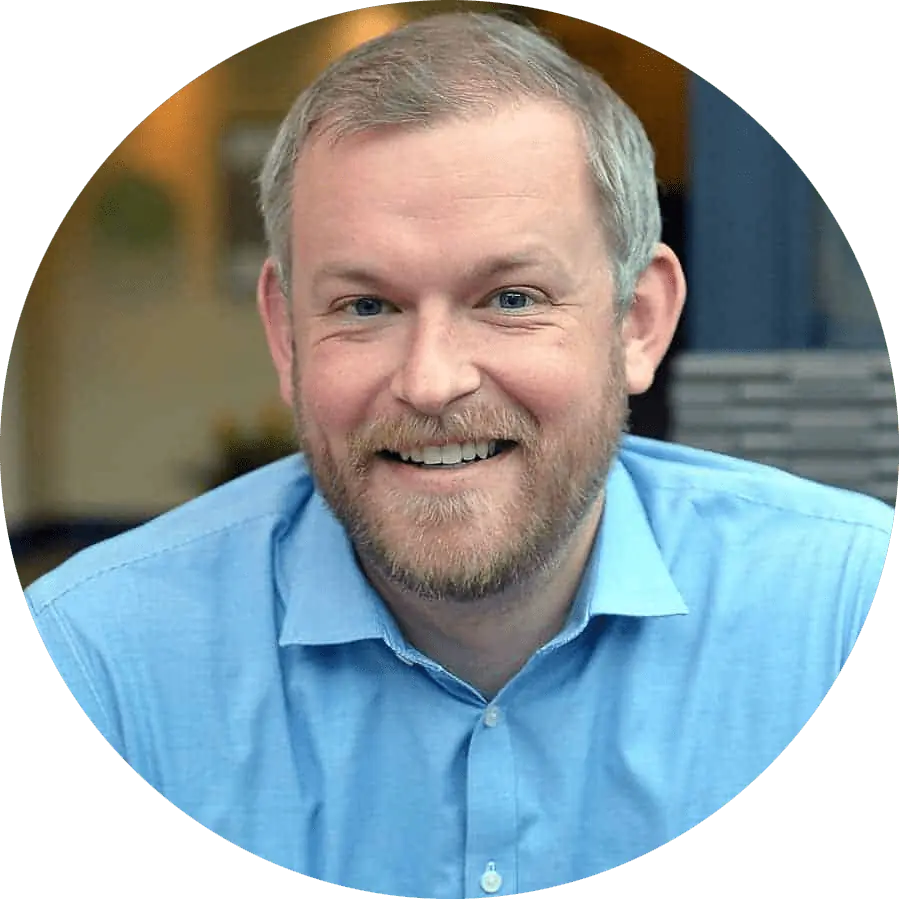 Effective communication is important to get buy-in from your team and will help them to be passionate about what they are doing. Poor communication causes things like scope creep and running out of budget on projects. Keep your client as part of your decision-making matrix and convey what was discussed back to your team.
5. Lead Your Leaders
Episode 5: Anthony Fasano, P.E.
President and CEO of the Engineering Management Institute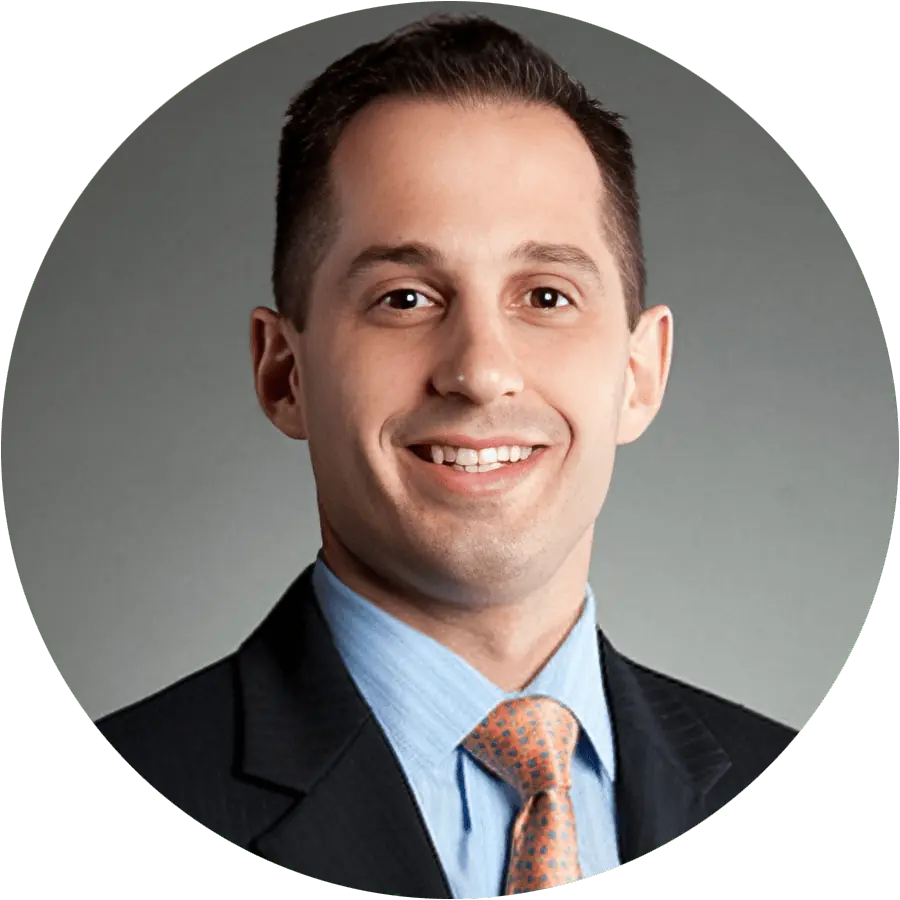 Managing or overseeing leaders can be tricky because there must be a good balance between giving people proper guidance but NOT micromanaging people. You may know that they can be great project managers, but at the same time, you can't let them go off on a tangent, especially if they are new project managers managing million-dollar projects without oversight or mentoring. The next important piece of this process is to measure and monitor them against metrics, or key performance indicators (KPIs) regularly. If you say you are going to be keeping a close eye on their project budgets monthly, ensure that you measure them monthly. The best way to do it is to have them involved in this process.
6. Be Yourself
Episode 6: Mallory Wilde, P.E.
Senior Engineer at Parametrix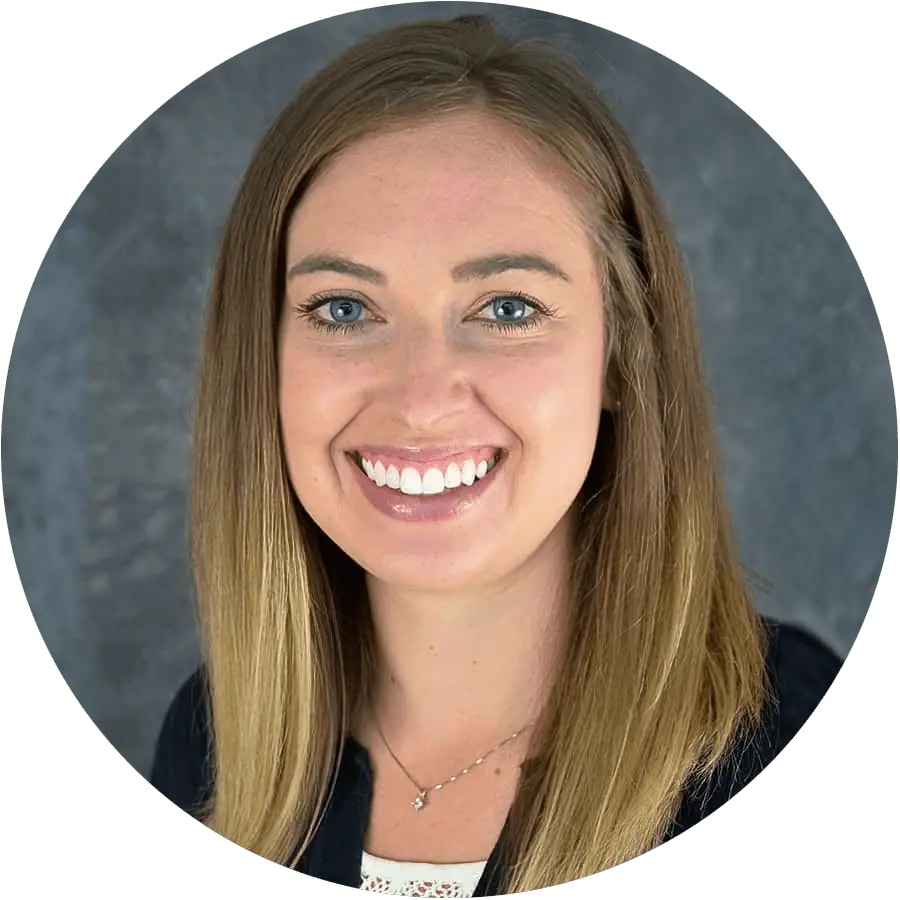 The biggest key to success in project management is bringing your genuine self to each project and client. Being open and honest about the project with your team and client is key to getting buy-in on the project early on.
7. Create Repeat Clients
Episode 7: Chris Perry
Senior Vice President and Program Director at Woolpert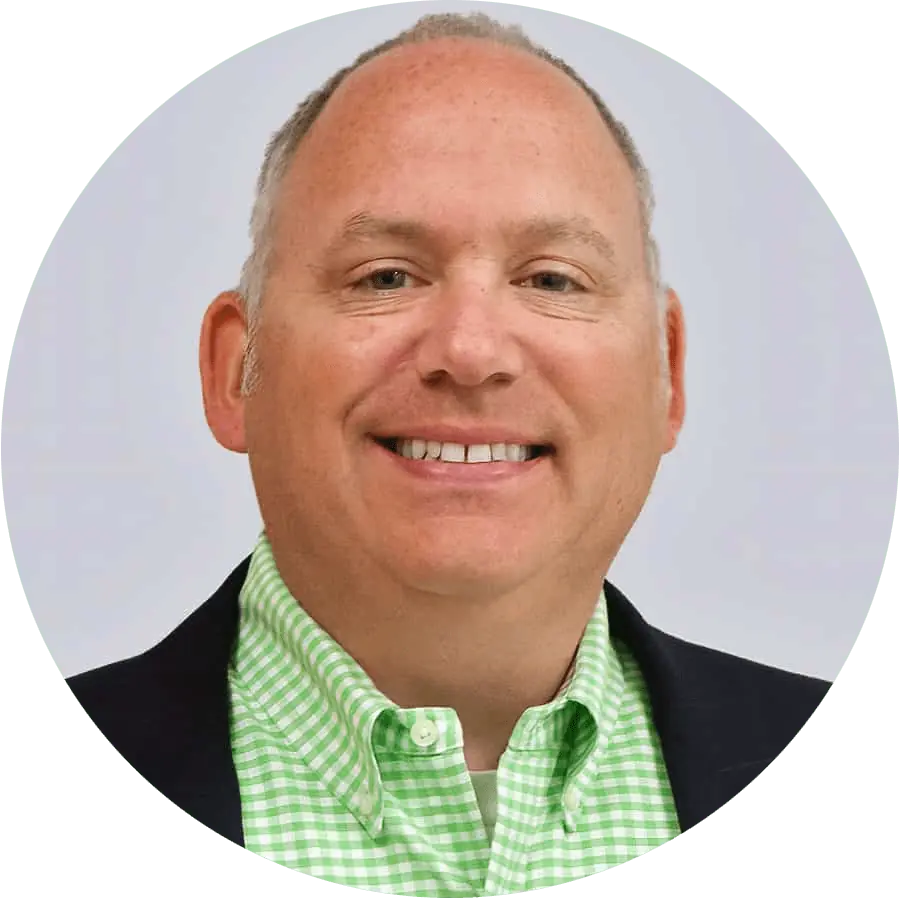 As a project manager, you must have a good handle on all your baseline information, like scope, schedule, and budget. However, having good client relationships is the key to business — specifically expanding the business and having repeat clients. Building existing client relationships is just as important as the quality of work your design team is putting together. You can win clients based on your approach and responsiveness, but you can also lose clients because of a lack of communication. Listen to your clients and ensure you understand their priorities and goals for each project. Make sure that you are making your clients' lives easier.
8. Know What Is Expected
Episode 8: Rich Negri, MSCE, P.E.
Owner and Principal Engineer of Geoterra Engineering & Construction Consultants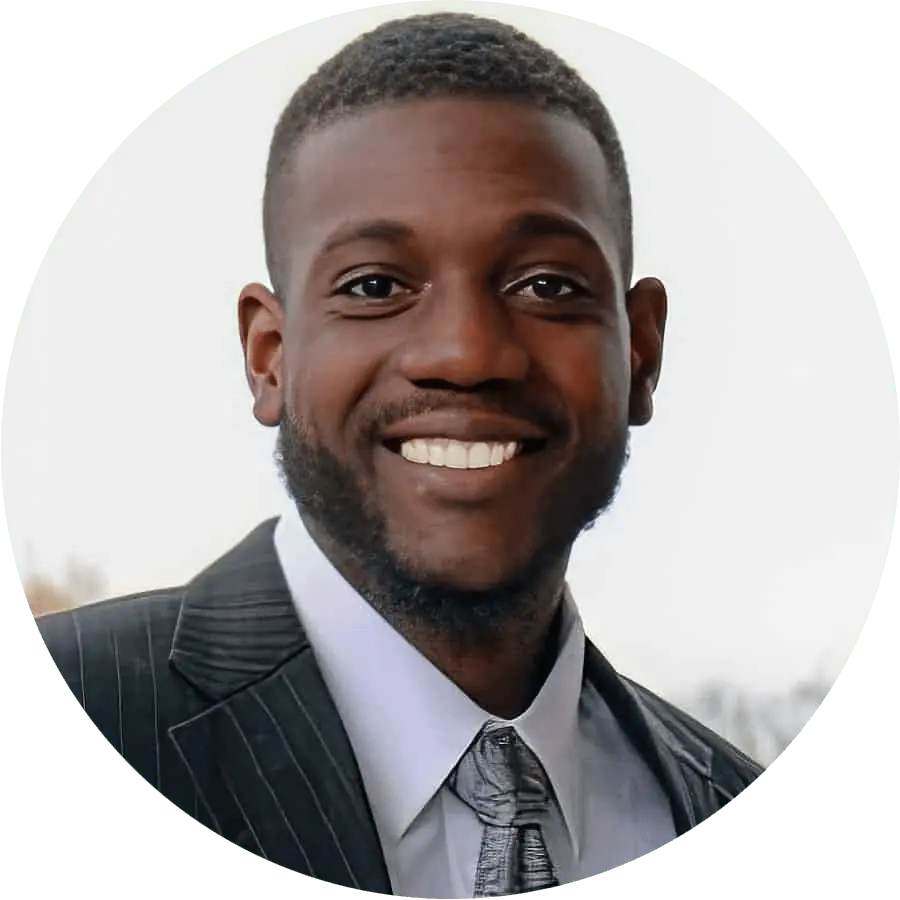 Managing client expectations is critical. Implement brainstorming exercises to discover what is negotiable and feasible for the project. The two most significant aspects are effective listening and communication to ensure the project is understood, and breaking down some of the complex aspects of the project that your client may not be aware of, making it easy for them to understand.
9. Do the Difficult Things
Episode 9: Scott West P.E., PMP, LEED AP BD+C, ASHRAE BCxP, BEAP & BEMP
Mechanical Engineer from HFA (Harrison French and Associates)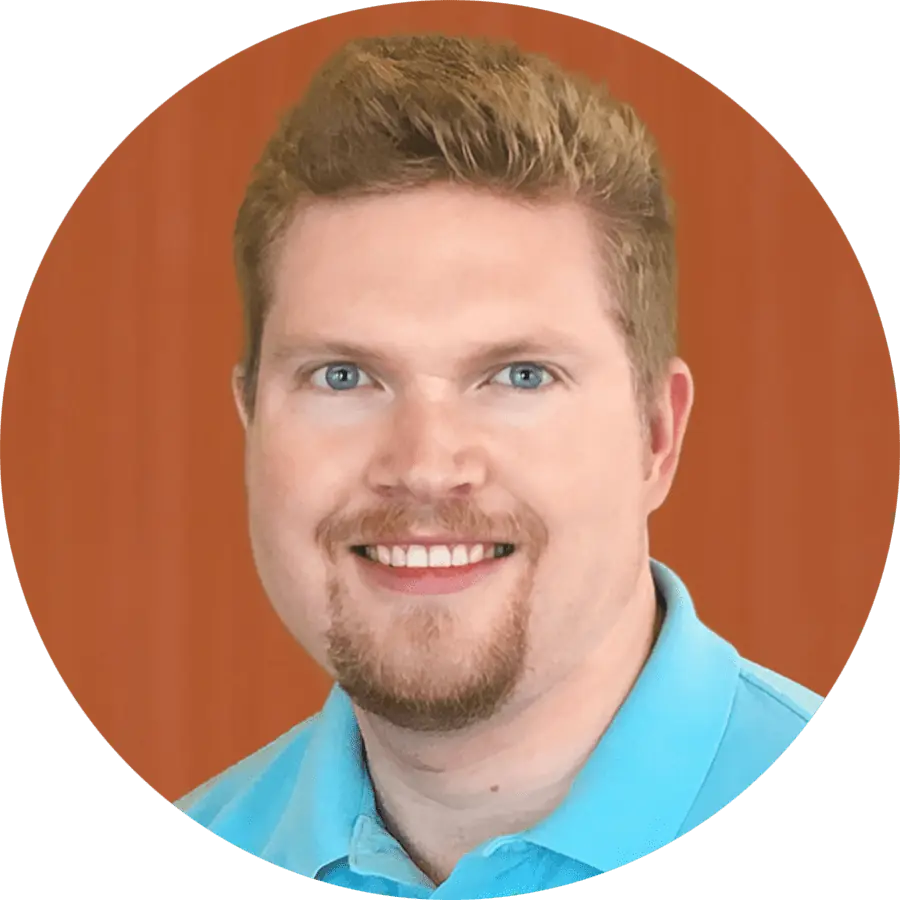 Some of the biggest problems in a project, specifically with design and construction, are the long timelines, getting and running expensive equipment, and procuring the building materials. The sooner you can bring issues in front of owners, contractors, and other designers, the better the results will be for everyone involved. There will be conversations that are not comfortable to have, but they are necessary.
Please share any experiences or strategies in the comments below that you have found helpful to be more successful project managers.
Anthony Fasano, P.E., LEED AP
Engineering Management Institute
Author of Engineer Your Own Success