How to be More Effective with your LinkedIn Connections is a guest post by Nader Mowlaee.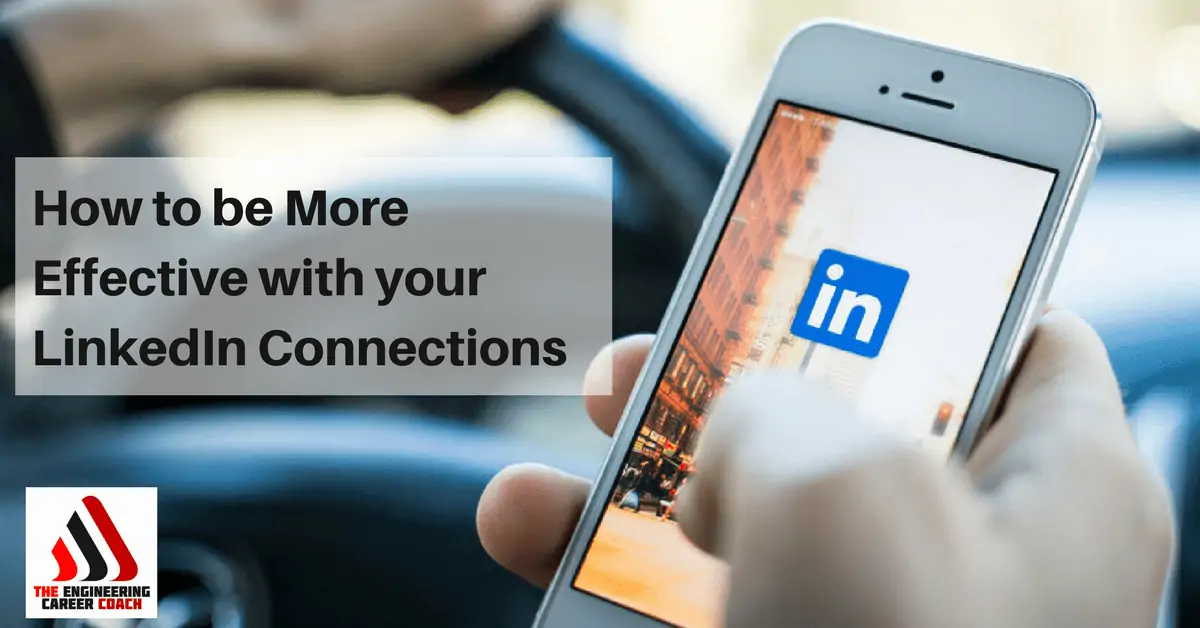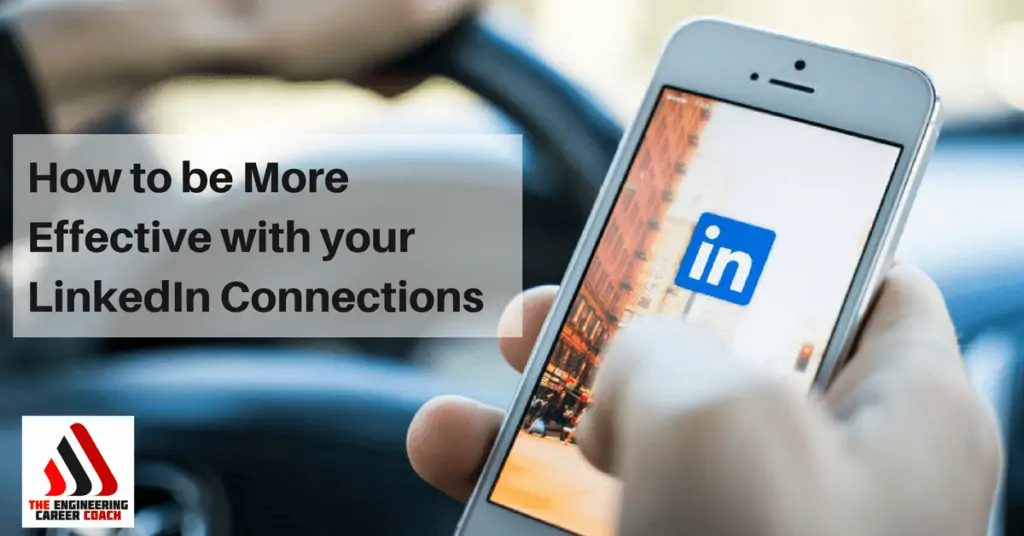 Whether you're actively seeking a new job, recently graduated and just want any job, or are proactively seeking the right career growth opportunity, growing your LinkedIn connections and knowing how to use LinkedIn is necessary. We know having connections matter and that LinkedIn is the best tool for getting in front of decision makers and having more interviews, but yet, there's no place lonelier than a LinkedIn profile once it's cooled off and people stop writing back to you.
In this post, I want to show you how you can get the spark back into your LinkedIn connections and warm up some decent conversations. All you need to get started is to decide what you want, open your eyes, be present and positive, and listen to what I have to say in this article. Then, take action on what I'm going to share with you, and touch base with me if you need more help.
There happens to be particular differences between how big your LinkedIn network is and the caliber of your network connections. Even though the numbers do not lie, they can often be misleading, especially when the time comes to search for a job opportunity. Size does matter, but it's not everything!
Concentrating on enhancing the quality of your LinkedIn connections by as little as 5 percent can enhance your outcomes up to 95 percent. On top of that, you will invest 5 times less time on LinkedIn and social networking; the response rates will likely be greater, simply because you are messaging current contacts, and also the interactions will likely be significantly less nerve-racking; usually we can even ask a shared connection for an introduction.
Then why do 90 percent of people looking for work concentrate mainly on adding new connections to their LinkedIn network, with no distinct objective or comprehensive strategy?
[Read more…] about How to be More Effective with your LinkedIn Connections