Podcast: Play in new window | Download | Embed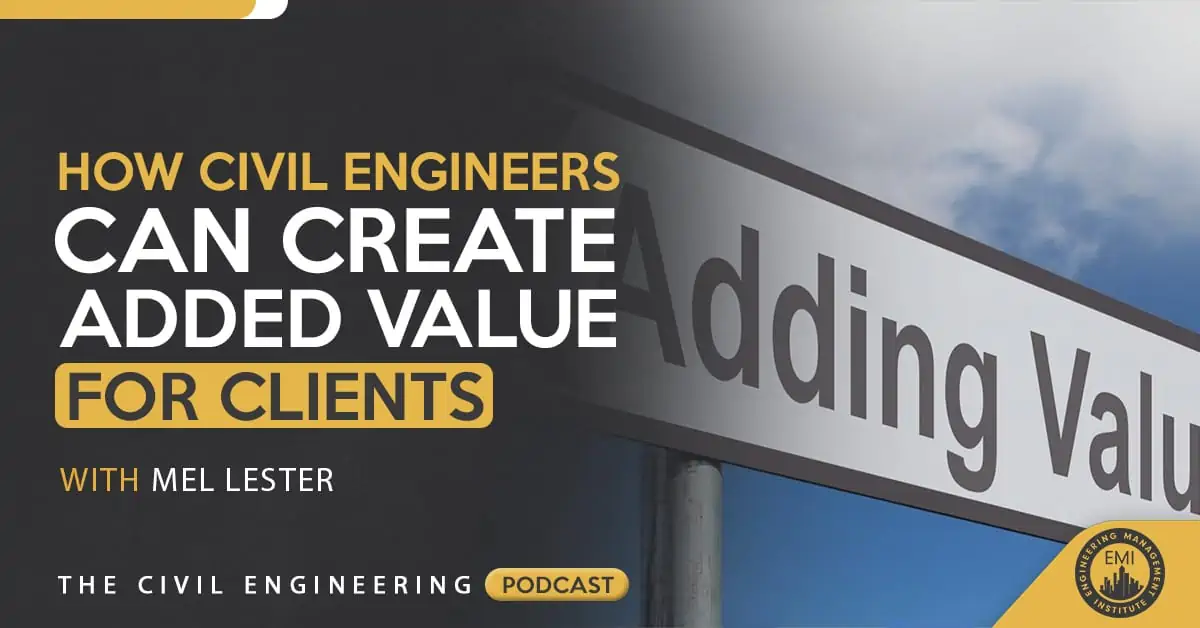 In episode 083 of The Civil Engineering Podcast, I talk with Mel Lester, Management Consultant from BizEdge, about how civil engineers can create added value for clients. Mel gives some very specific strategies that you can start implementing right away in your career to create added value for your clients.
Here are some of the questions I ask Mel:
Why is it so important to create added value for your clients?
Can you talk about developing a client centered perspective?
How do you deliver business-driven results?
Engineering Quotes:




Here are some key points discussed on how you can create added value for your clients:
Value drives business success. The more value we deliver to our clients, the more value is returned to our firms.
Value creation is a huge business topic that is getting more popular as time goes by.
Creating value for clients is something we do not talk about enough as an industry.
Engineering firms do things that are significant, but they don't articulate them well. It's important to learn how to better connect the work engineers do to the significant results their projects achieve.
Here are 5 strategies for creating added value for clients:
Develop a client-centered perspective:
Project Myopia – It's the tendency, common among engineers, to get caught up in the details of executing a project and not see the bigger picture. It's a focus on project tasks rather than goals. We should not just focus on the technical aspects of a job, but also on the non-technical aspects that matters to our clients.
Deliver business-driven results:
Understanding the why behind what we do is a simple but very powerful concept. We need to better understand the business drivers behind our projects. We can break business drivers down into 3 levels namely:

Strategic Needs;
Technical Needs and
Personal Needs.

Provide outstanding client experiences
Build strong client relationships
Create and share valuable content
More details in this episode…
About Mel Lester
Mel Lester is a management consultant, trainer, and contrarian strategist helping architecture and engineering firms improve business performance and build competitive advantage. Mel has been blessed with over 40 years of diverse experience as both consultant and manager in the A/E industry. He does a good deal of speaking and writing on a wide range of issues relevant to A/E firm leaders and business developers.
His Specialties include Strategic planning, leadership development, operational efficiency, project management, business development, client service, quality assurance, behavior-based safety, human resources, professional development, personal productivity, and executive coaching.
Sources/References:
TCEP 080: Is Civil Engineering Becoming a Commodity?
AE Resource
Mel's LinkedIn Account
Engineering Management Accelerator Workshop (Online) | 5 PDHs
This episode is brought to you by PPI, the leader of civil engineering FE or PE exam preparations. Use promo code TCE8 for a 20 % discount at ppi2pass.com
Books Mentioned in this Episode:
 Managing The Professional Service Firm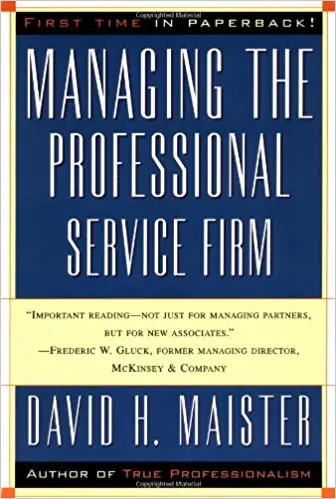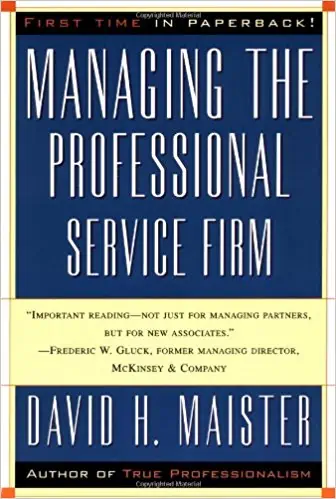 Please leave your comments or questions in the section below on how you can create added value for your clients.
To your success,
Anthony Fasano, PE, LEED AP
Engineering Management Institute
Author of Engineer Your Own Success