Podcast: Play in new window | Download | Embed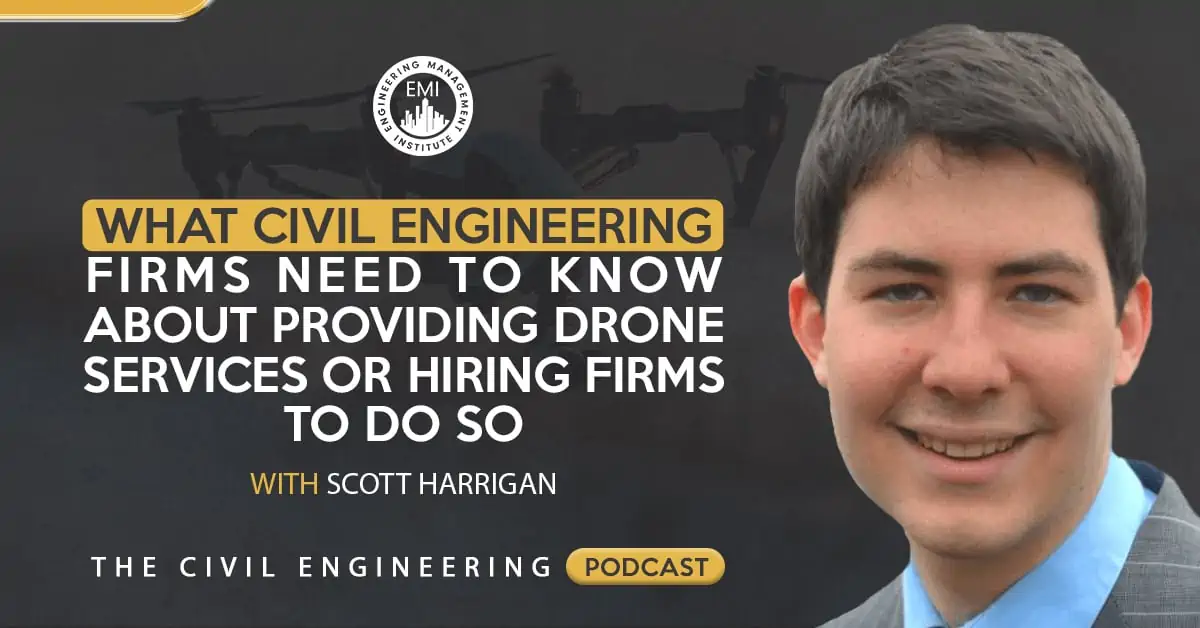 In episode 114 of The Civil Engineering Podcast, I talk with Scott Harrigan, who is the CEO, Co-Founder and Chief Pilot at Harkin Aerial about the use of drones in civil engineering and specifically what civil engineering firms need to know about providing drone services for themselves or hiring outside firms to do so.
Engineering Quotes:

Here Are Some of the Questions I Ask Scott About Providing Drone Services:
What will people in the A/E industries use drones for?
What is photogrammetry?
How have the software and programs evolve in the drone industry?
Talk to us about the regulations and guidelines for using drones.
Do you work for companies that use drones and/or firms that have no drones at all?
What are some things that people should be aware of when purchasing a drone?
When purchasing a drone, what do you need to think about in terms of insurance?
Explain one example of a project you've worked on before?
Here Are Some Key Points Discussed in This Episode About Drone Services:
There are more than 1,000,000 drones in active use commercially in the US as of January 2018.
A/E firms usually start to use the smaller and easier drone, which is the photo and video drone. They would use these kind of drones to take aerial photos to check existing conditions on a site, to take videos to check for construction progress on a site, or simply for monitoring a site for safety.
What people find, is that once they really start getting into using a drone, there are a lot of amazing technologies that support the drone ecosystem and that are very beneficial to engineering e.g mapping and photogrammetry.

Mapping is to create stitched maps from a variety of photos that the drone takes and to then stitch them together to create an equivalent image of what you would get from satellite aerials.
Photogrammetry is a process of building accurate 3D Models from a bunch of photographs.

Getting certified to operate a drone is one of the easiest parts of the entire process. Where it gets more difficult with regulations is that we are still working out how to get drones operating near airports and more congested areas in a sufficient and safe manner.
When deciding to purchase a drone for your company it is always a good idea to start as simple as possible. Before you even go out and get the drone, you should have a very clear understanding of what it is that you would like to accomplish with the drone.
It is very important to contact your insurance broker and to find out what insurance coverage you would need to add, to make sure you are covered, should anything happen with your drone.
These Images Can Help Explain What Drones Can Do for a Civil Engineering Firm:
More Details in This Episode…
About Scott Harrigan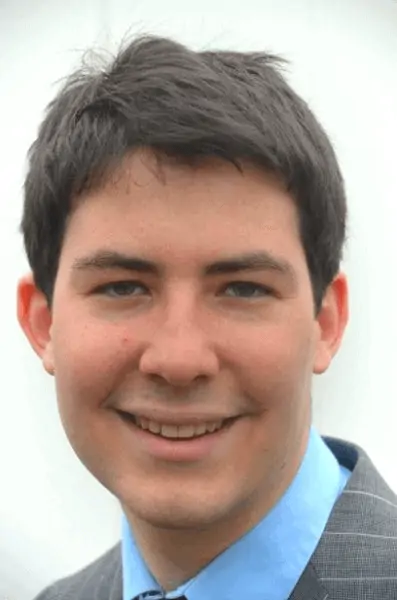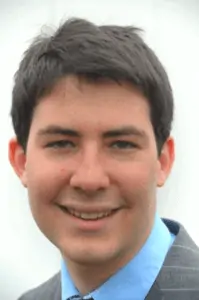 Scott Harrigan is the Owner and Chief Pilot at Harkin Aerial. A mechanical engineer by trade, Scott first started in the industry as an junior MEP engineer at Nelson & Pope on Long Island, at which time, he was introduced to drone technology by friends in filmmaking. Years later, after seeing the incredible benefits drones could provide by accessing dangerous locations,Scott founded Harkin Aerial. At Harkin, he works to assist engineering, construction, and architecture firms by providing data collection and consulting services using drones.
In addition to his role at Harkin, Scott currently serves as a 2nd Lieutenant and Aerospace Education Officer with the Long Island Group of the U.S. Civil Air Patrol, where he utilizes drones to fulfill CAP's Aerospace Education and Search & Rescue directives. Scott is also an active member of the Academy of Model Aeronautics (AMA), as well as the Aircraft Owners and Pilots Association (AOPA). Scott holds a Bachelor's of Science in Mechanical Engineering from Binghamton University
Sources/References:
Engineering Management Accelerator Workshop (Online) | 5 PDHs
Engineering Management Institute Professional Membership
Youtube Channel
ENR Engineering Management Training Symposium
TCEP 044: Drones in Civil Engineering – How and Why they can Help
Harkin Aerial
This episode is brought to you by PPI, the leader of civil engineering FE or PE exam preparations. Visit ppi2pass.com to find essential licensure exam prep books, digital review, and helpful tips and advice.
Books Mentioned in this Episode:
How to Win Friends & Influence People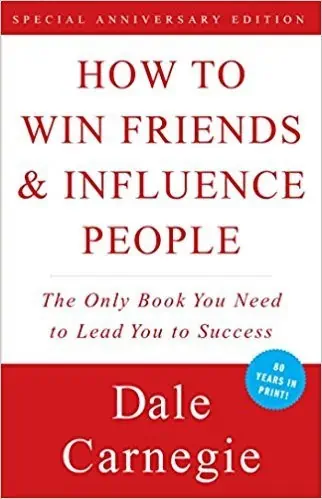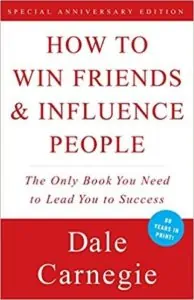 Please leave your comments or questions in the section below on providing drone services in your area.
To your success,
Anthony Fasano, PE, LEED AP
Engineering Management Institute
Author of Engineer Your Own Success