Podcast: Play in new window | Download | Embed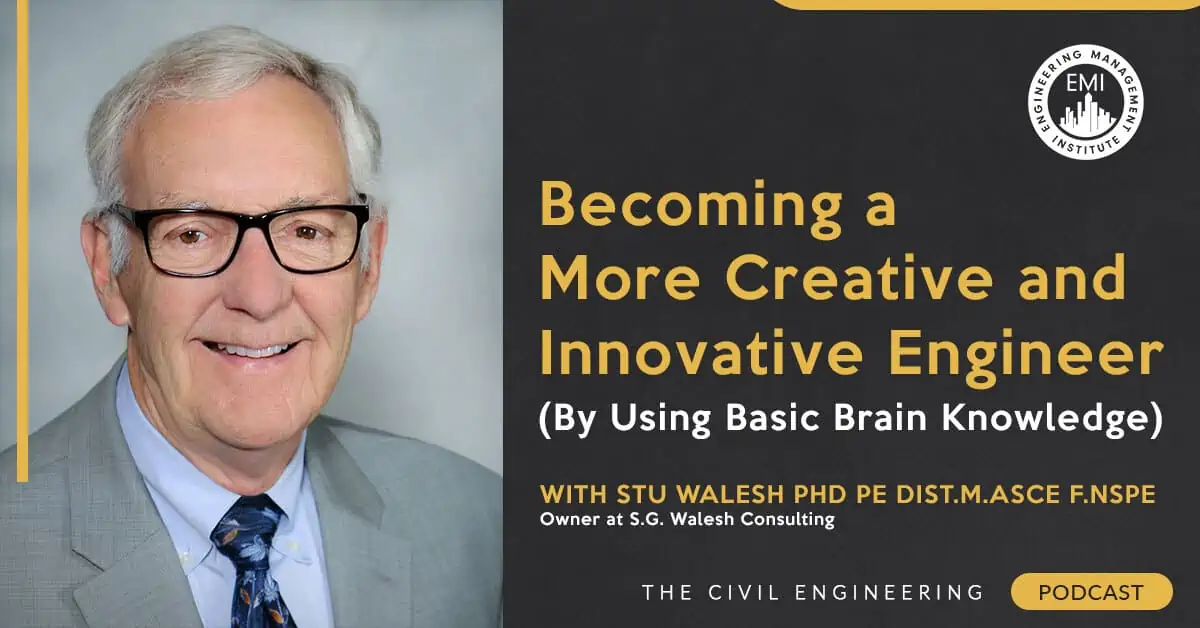 In this episode, I talk to Stu Walesh, Ph.D., P.E., Dist.M.ASCE, F.NSPE, about how using basic brain knowledge to be more creative and innovative can help engineers become a better version of themselves.
Engineering Quotes:


Here Are Some of the Questions I Ask Stu:
What is your book, "Introduction to Creativity and Innovation for Engineers," about, and what is the distinction between creativity and innovation?
Why would you say engineers should strive to be more creative and innovative?
Why do you claim that creativity/innovation will improve if we have a better understanding of how our brain works?
Why are engineers reluctant to learn how their brain works?
Can you provide us with some examples of how basic brain knowledge enhances creativity and innovation?
Do you have any tools that you could recommend to engineers that would help to engage their brains?
Here Are Some Key Points Discussed in This Episode About Becoming a More Creative and Innovative Engineer (By Using Basic Brain Knowledge):
The book, "Introduction to Creativity and Innovation for Engineers," is designed to be a textbook for undergrads and a reference for practicing engineers. It discusses how we can learn to be more creative and innovative by gaining basic brain knowledge. The difference between creativity and innovation is the degree of originality. Creativity has a lot of originality in it, whereas innovation involves putting things together that already exist in a new way.
Engineers should strive to be more creative and innovative because we have many challenges in the world, and engineers will play a big part in solving those challenges. The words "engineer" and "engineering" have their roots in creativity. To engineer is to create. Engineers must enjoy the satisfaction they get when doing something that has not been done before, and then see it have a positive impact on the people around them or the environment.
If engineers can understand some of the basics of how their brain works, they can be more effective than if they are neutral about their brain. Using a smartphone as an example, you may not know how a smartphone works, but knowing how to use it turns it into a powerful tool for communication and research.
Engineers are reluctant to learn how their brains work because the brain is not nice to look at. People think because they use their brains every day, they cannot learn anything more about it. People feel that they do not have the time to learn about the brain in detail.
Vision is the most powerful sense because it connects with more parts of the brain than any of the other senses. For engineers to communicate efficiently, they must give prime attention to visual impact.
Our conscious thinking means we are aware of what we are thinking about. Our subconscious mind thinks, but we are not aware of what it is thinking, and most of our thinking is done subconsciously. To use your conscious mind to engage your subconscious mind, start working on a task for half an hour, and then stop and go do something that is not relevant to that task for an hour or more. When you return to that task, you will have more ideas and concepts about it because your subconscious mind has been thinking about it during the time you were away from it.
Mind mapping can be a powerful tool for engineers. Write down the main subject that you need to think about in the middle of a piece of paper. Then write down any thought or idea you get for the next 15 minutes around that subject. Then set it aside and only look at it again later that day. You will have more thoughts or ideas you can add to the piece of paper. It is like brainstorming, but brainstorming is usually done in a list format, where everyone looks at the last item on the list for inspiration. The radial nature of mind mapping lets people find inspiration about any point that is written on that page.
More Details in This Episode…

About Stu Walesh, Ph.D., P.E., Dist.M.ASCE, F.NSPE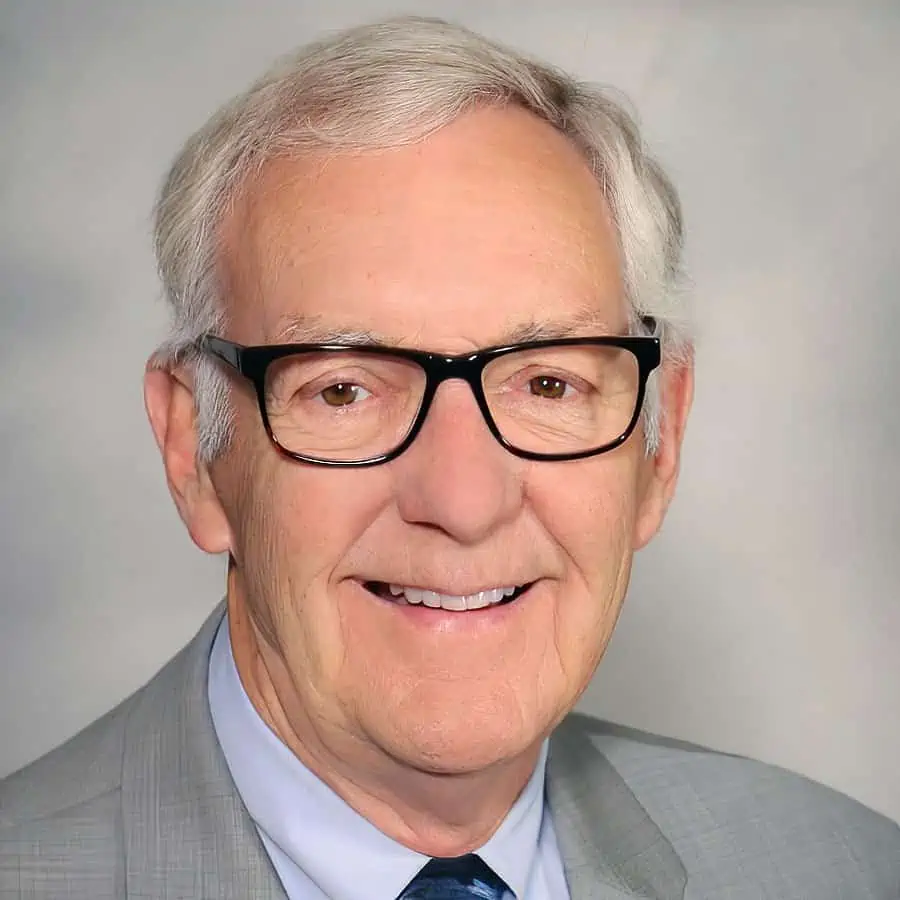 Stuart G. Walesh, Ph.D., P.E., Dist.M.ASCE, and FNSPE, is an independent consultant providing engineering, leadership, management, and education/training services. He previously worked in the academic, government, and business sectors serving as a project engineer and manager, department head, discipline manager, marketer, litigation consultant, professor, and dean. Walesh participated in or managed numerous projects in his technical specialty, water resources engineering. He authored many engineering books, publications, and presentations. His most recent books are "Engineering's Public- Protection Predicament" and "Introduction to Creativity and Innovation for Engineers."
Books Mentioned in This Episode:
Introduction to Creativity and Innovation for Engineers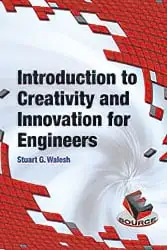 Engineering's Public-Protection Predicament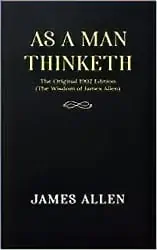 Sources/References:
TCEP 023: Goal Setting for Civil Engineers – A Whole Brained Approach with Author Stu Walesh
HelpingYouEngineerYourFuture.com
Connect with Stu Walesh, Ph.D., P.E., Dist.M.ASCE, F.NSPE, on LinkedIn
This Episode Is Brought to You By:

Colliers Engineering & Design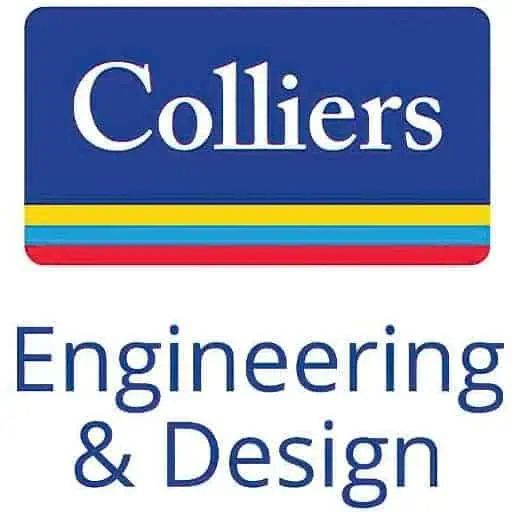 Colliers Engineering & Design is a multidiscipline engineering firm with over 1,800 employees in 63 offices nationwide — and growing fast! Colliers Engineering & Design maintains an internal culture that is nurtured through the promotion of integrity, collaboration, and socialization. Their employees enjoy hybrid work environments, continuous career advancement, health and wellness offerings, and programs and projects that have a positive impact on society. Colliers Engineering & Design stays on the cutting-edge of technology, and their entrepreneurial approach to expansion provides personal and professional development opportunities across the firm. Leadership's dedication to the well-being of their employees and their families is demonstrated throughout the wide range of benefits and programs available to them. For more information, visit the career page on their website at colliersengineering.com.
Menard USA

Menard USA is a specialty ground improvement contractor that works nationally providing design-build ground improvement solutions at sites with problematic soils. Menard works closely with civil, structural, and geotechnical engineers to minimize foundation costs for a wide range of soil conditions, structure types, and loading conditions. To learn more about Menard USA, or for help on your next project, please visit www.menardusa.com.
We would love to hear any questions you might have or stories you can share on becoming a more creative and innovative engineer by using basic brain knowledge.
Please leave your comments, feedback, or questions in the section below.
To your success,
Anthony Fasano, P.E., LEED AP
Engineering Management Institute
Author of Engineer Your Own Success