Podcast: Play in new window | Download | Embed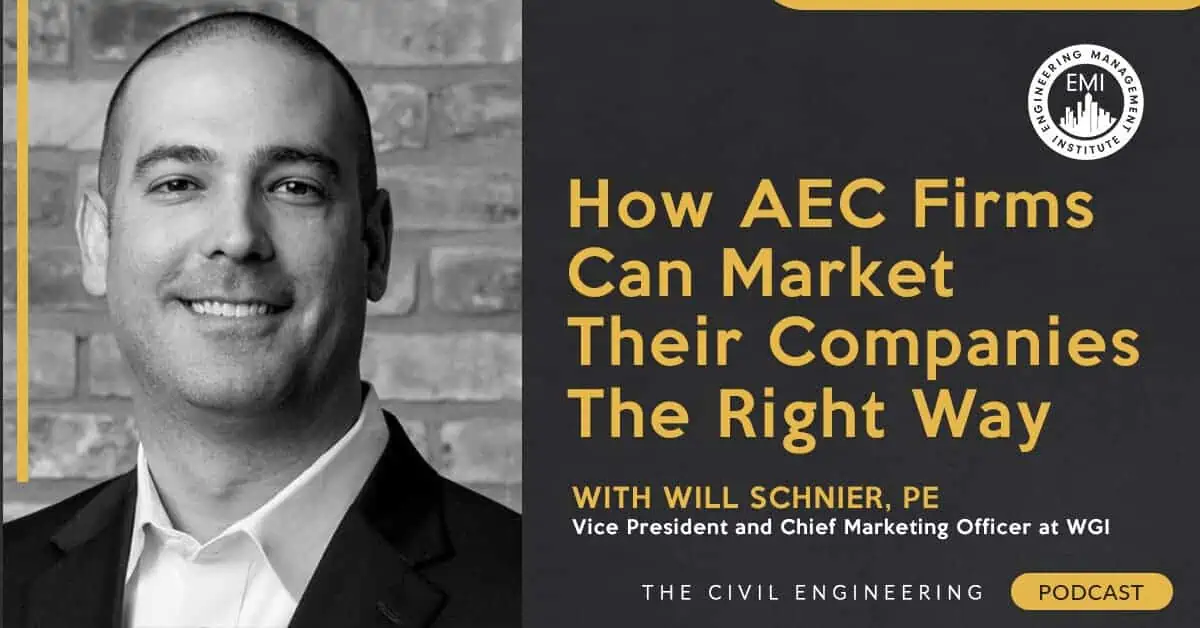 In this episode, I talk to Will Schnier, P.E., Chief Marketing Officer at WGI, about marketing strategies for AEC firms, and how you can market your company the right way.
Engineering Quotes:


Here Are Some of the Questions I Ask Will:
Why is marketing important for both small and large engineering firms?
For someone new to marketing in engineering, what advice can you share with them to get them started with marketing?
What about marketing on platforms like LinkedIn and Facebook?
How do marketing strategies help firms?
What would you say is the best overall marketing strategy to market an engineering firm?
Here Are Some Key Points Discussed in This Episode About How AEC Firms Can Market Their Companies: 
Marketing is critical for any size engineering firm. If nobody knows about you or where they can find you, then you will be losing a lot of business. The market must know who you are, where they can contact you, and what services you offer. To do this, you must have some form of marketing to attract your clients to you. Marketing also serves as a medium for hiring new staff externally and retaining the team you have internally.
Every technical person in a firm is responsible for marketing by ensuring the job they do is so good that the client comes back to them for their next project. It is easier and cheaper to retain your current clients than to look for new clients. Networking and content creation must be focused on relationship building and giving something of value to the prospect. Provide something of value and give the prospect a way to contact you for more, and when they contact you for more is when you start charging them for your services.
Focus more on posting on LinkedIn than on Twitter or Facebook because it is a changing landscape. LinkedIn is where the engineering community is and it is also aggressively used to look for hiring potential staff members. When an associate shares your LinkedIn post to their network, its reach grows significantly. Encourage the people in your firm to share the posts that are relevant to their work on their own LinkedIn platforms. LinkedIn paid advertising can be optimized and targeted according to your firm's needs.
Google ads can be targeted to certain keywords. It will place an ad for the service you offer on Google right where someone is searching for one of your targeted keywords. Not many firms are doing this now so the cost-per-click is low.
Building an email list where you can send targeted information about what the specific subscribers are interested in can be a powerful tool.
If you want to start creating content to post on your blog, start looking at the questions you and your team members answer regularly and turn the answer into a blog post for your website. Chances are you will be placed in the top three search results when someone types in that question in Google, and you will stand a good chance of being contacted. Try to be the one who replies to that person first, and you will more likely be the firm to get the project.
If a recession hits the market, it is the time you double your spending on marketing efforts to ensure the business still comes in. It is critical to have brand awareness in a down market.
You must pursue the clients who need the services you offer and develop a marketing strategy around that. Your marketing strategy must attract more clients than you currently have in your network. Markets can change, so you must listen to the market to form your strategy to ensure you are targeting the correct clients for your services. To start, pick one marketing persona and then start broadening out to others over time. Your marketing strategy must have time-sensitive targets with strategies on how to achieve them.
More Details in This Episode…

About Will Schnier, P.E.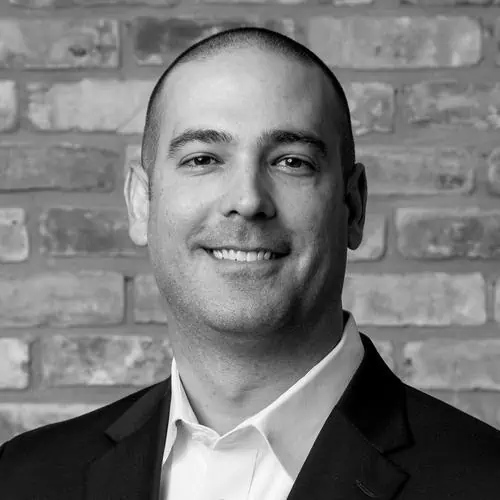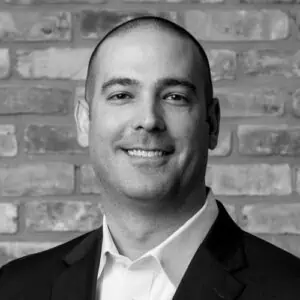 Will currently serves as the Chief Marketing Officer for national engineering firm WGI. WGI was ENR magazine's design firm of the year in 2020. In his current role, Will is the champion of WGI's nationwide branding and promotion functions, including online and digital promotions, print production, and event promotions. Will is the former CEO and founder of BIG RED DOG Engineering, a Texas-based consulting firm that grew to over 120 professionals and was acquired by WGI in January 2019. Will has a Bachelor of Science in Civil Engineering from Purdue University and is the proud father of two children.
Books Mentioned in This Episode: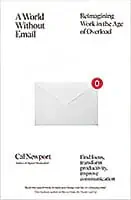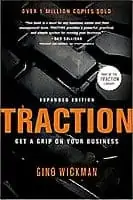 Sources/References:
WGI
TCEP 013: Advice on Business Development and Building a Business and Career from a Civil Engineering CEO
TECC 85: How to Work With Baby Boomers and Leverage the Power of Long-Range Engineering Career Planning
This Episode Is Brought to You By:

Colliers Engineering & Design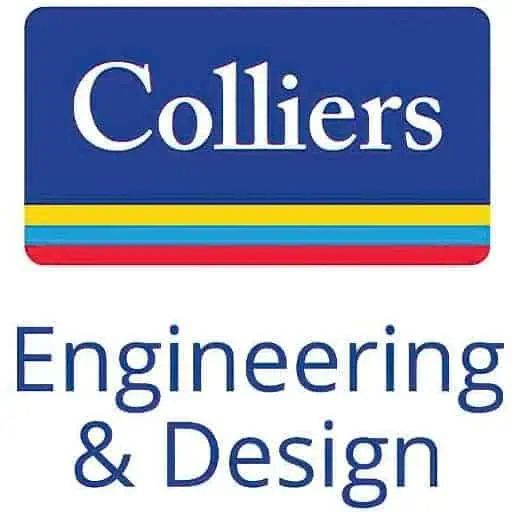 Colliers Engineering & Design is a multidiscipline engineering firm with over 1,800 employees in 63 offices nationwide — and growing fast! Colliers Engineering & Design maintains an internal culture that is nurtured through the promotion of integrity, collaboration, and socialization. Their employees enjoy hybrid work environments, continuous career advancement, health and wellness offerings, and programs and projects that have a positive impact on society. Colliers Engineering & Design stays on the cutting-edge of technology, and their entrepreneurial approach to expansion provides personal and professional development opportunities across the firm. Leadership's dedication to the well-being of their employees and their families is demonstrated throughout the wide range of benefits and programs available to them. For more information, visit the career page on their website at colliersengineering.com.
PPI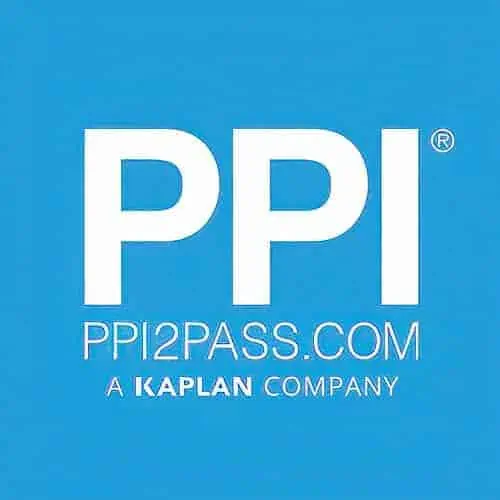 PPI has helped engineers achieve their licensing goals since 1975. Passing the FE and PE exams can open doors to career advancement and new opportunities. Check out PPI's wide range of prep options, including Live Online courses, OnDemand courses, and digital study tools, to help prepare you to pass your licensing exam. Check out PPI today at ppi2pass.com to see all the options available for FE and PE exam prep.
We would love to hear any questions you might have or stories you can share on how AEC firms should market their companies.
Please leave your comments, feedback, or questions in the section below.
To your success,
Anthony Fasano, P.E., LEED AP
Engineering Management Institute
Author of Engineer Your Own Success