Podcast: Play in new window | Download | Embed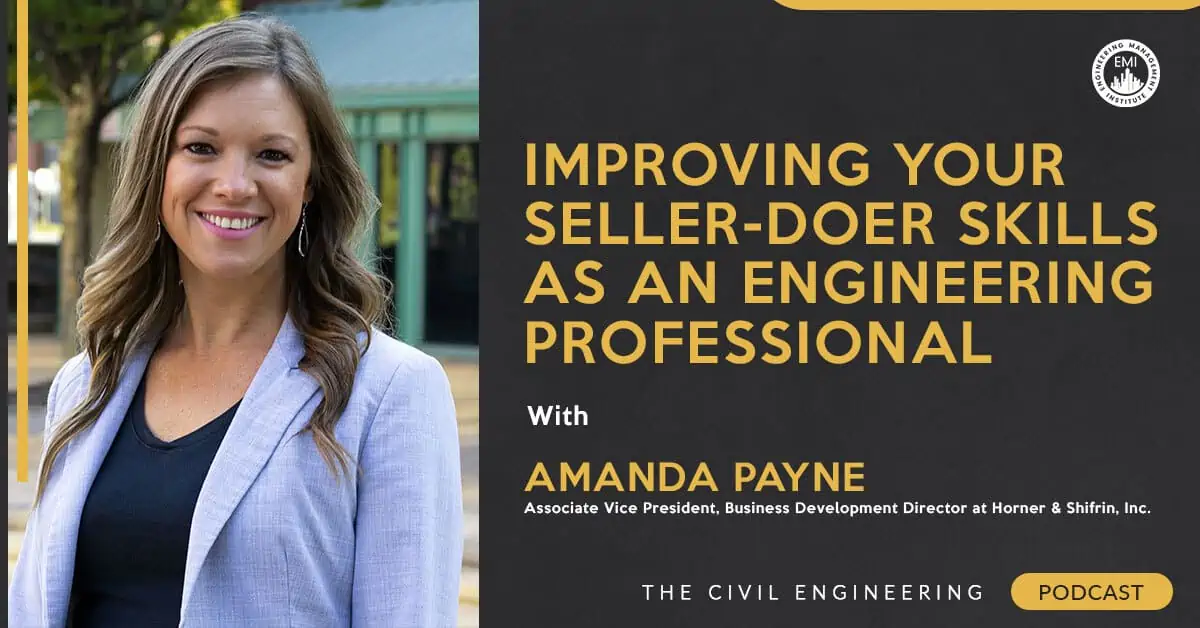 In this episode, I talk to Amanda Payne, Associate Vice President and Business Development Director at Horner & Shifrin, about the role of a seller-doer and how it has changed from before the pandemic to where we are today. She also provides some great tips on how you can improve your seller-doer skills as an engineer.
Engineering Quotes:


Here Are Some of the Questions I Ask Amanda:
How was your journey from a business development manager to Director, to now being an Associate Vice President, accomplished and what motivated you to progress in your career?
How would you describe a seller-doer and the responsibilities of a seller-doer today?
What are some of the skills that an engineering professional should have to become a seller-doer and how would you recommend they develop these seller-doer skills?
How has the role of a seller-doer evolved from pre-pandemic, to during the pandemic, to now where we are hopefully heading out of this pandemic?
Here Are Some Key Points Discussed in This Episode About Improving Your Seller-Doer Skills as an Engineering Professional:
You will meet many people when you join a professional organization that will help you to grow and progress in your career. Continually prove yourself to the company you work for by revamping and developing things to better suit the company's needs. Work on your communication skills so that you can communicate effectively throughout the industry. Let everyone know and feel that they can contact you, no matter what level they are on in the industry.
Many elements make up the term seller-doer. If you want to go in the seller-doer direction in your career, establish with your firm what they need a seller-doer to be, and establish how you can be a part of it. Communicate with your staff and leaders that you want to become a seller-doer. It will help you to get involved with the appropriate organizations that you and your firm are looking for, which leads to more success in your firm.
To become a seller-doer, you must learn how to be a good communicator. Know that business development is building a relationship with someone and gaining their trust. They must trust you enough to know they can speak with you freely about the good and the challenges in a project. Following up with current and potential clients is extremely important. It can be the deciding factor if you are a successful seller-doer or not. Understanding all the services that your firm has to offer will enable you to pivot and cross-sell quickly when the need arises. Do your research before seeing a client and look at any past dealings with them. Research your client and find out some things about them to build familiarity with them and their organization.
Before the pandemic, everything a seller-doer did was in person. During and post-pandemic, virtual calls are heavily relied on. Clients can fit a virtual call into their schedules a lot more easily than an in-person meeting, but an in-person meeting is still better than a virtual call for relationship building. Stay in contact after the meeting to continue developing the relationship.
More Details in This Episode…
About Amanda Payne: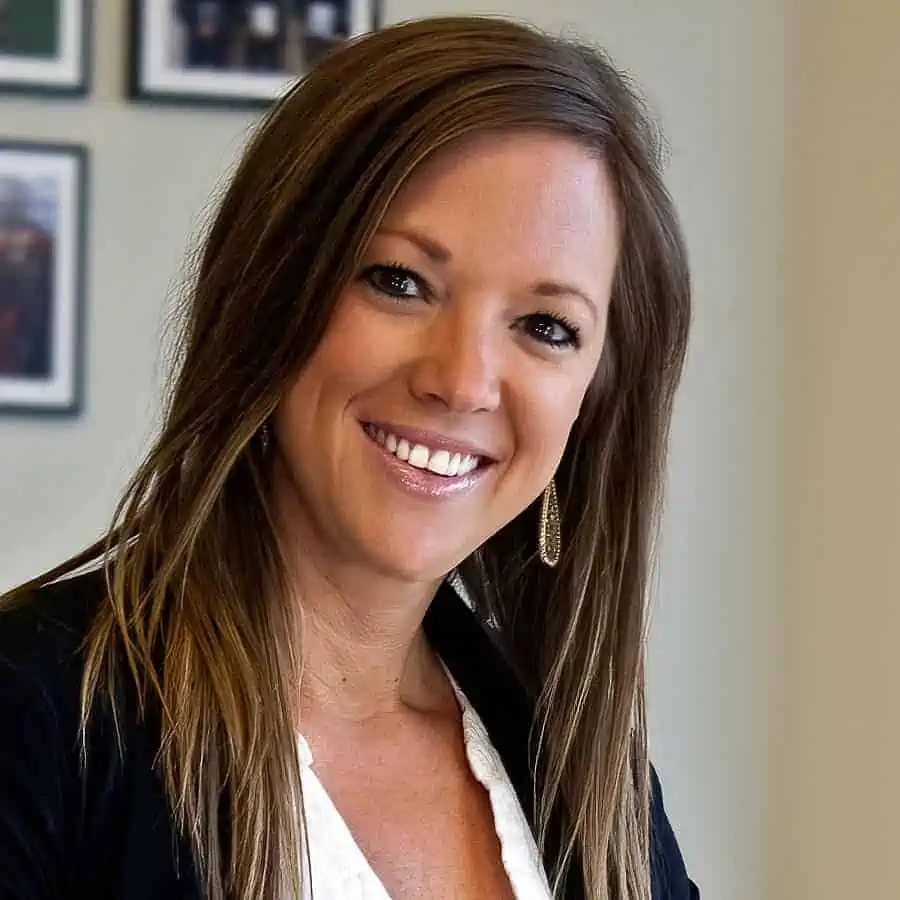 Amanda has performed marketing and business development operations in the AEC industry since 2011. Her experience includes leading and developing a full reorganization of marketing and business development functions, increasing efficiencies and win rates, managing large-scale project proposals, and fostering initial relationships to open doors for long-term clients. She has held key roles in many organizational programs, including chairing a corporate United Way Campaign for a previous firm, volunteering for Mercy's Special Events, and Society for Marketing Professional Services Board for the St. Louis Chapter.
Amanda spends most of her free time with her three children and her husband, JR. When she does have a spare moment to herself, it usually involves running or shopping.
Books Mentioned in This Episode: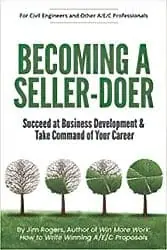 Sources/References:
Horner & Shifrin
TCEP 020: Business Development for Smart Civil Engineers
SAME
ASCE
Connect with Amanda Payne on LinkedIn
This Episode Is Brought to You by PPI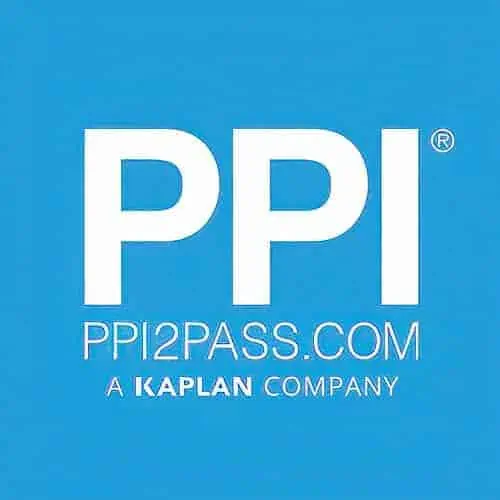 PPI has helped engineers achieve their licensing goals since 1975. Passing the FE and PE exams can open doors to career advancement and new opportunities. Check out PPI's wide range of prep options, including Live Online courses, OnDemand courses, and digital study tools to help prepare you to pass your licensing exam. Check out PPI today at ppi2pass.com to see all the options available for FE and PE exam prep.
We would love to hear any questions you might have or stories you can share on improving your seller-doer skills as an engineering professional.
Please leave your comments, feedback, or questions in the section below.
To your success,
Anthony Fasano, P.E., LEED AP
Engineering Management Institute
Author of Engineer Your Own Success