Podcast: Play in new window | Download | Embed
How to Communicate Effectively on Civil Engineering Projects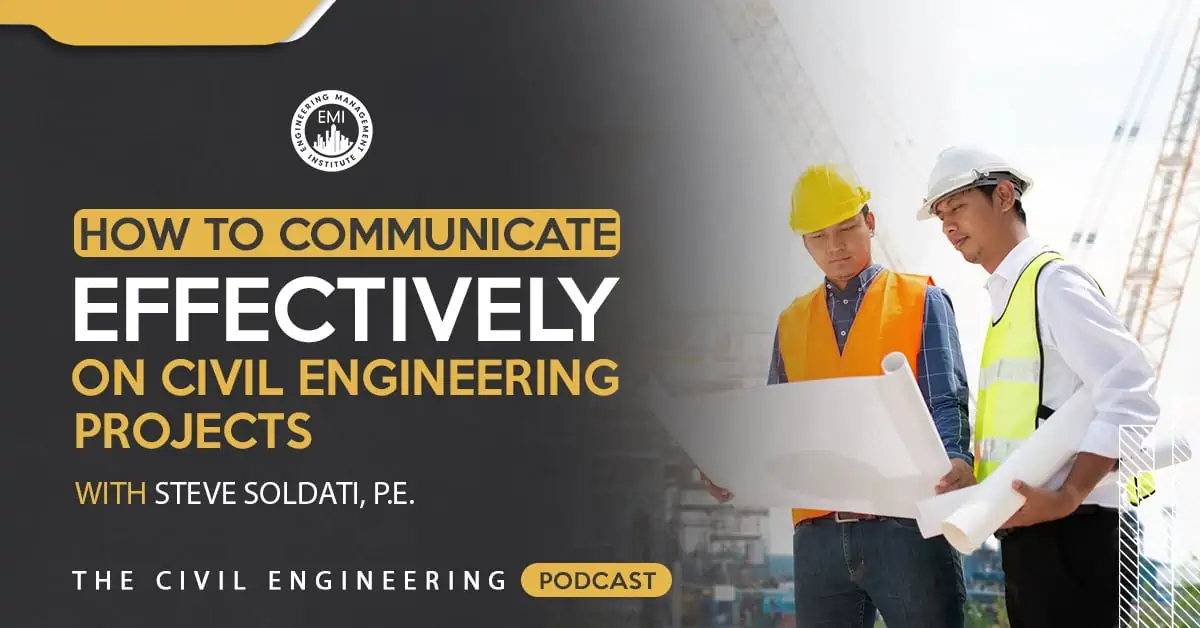 In episode 074 of The Civil Engineering Podcast, I talk with Steve Soldati, PE about how to communicate effectively on civil engineering projects.
Here are some of the questions I ask Steve about communicating effectively on civil engineering projects :
Why is communication important for engineering professionals?
What are some things you have done to improve your skills?
Are there any tools that you use or recommend to improve/streamline communications?
Can you give examples of positive/negative communication instances in your career?
Talk about team communication early in project development.
Tell us about conflict resolution within a team.
Engineering Quotes:




Here are some key points discussed in this episode:
Engineers work in an industry where there is constant problem solving happening and our solutions affect everyone in our society. To reach these solutions there are several steps to get through which take time, teamwork and focus to deliver civil engineering projects under budget and within schedule.
Communication is more than just being able to write well, give a presentation or making eye contact with people, it's a two-way street every time you interact with people.
All leaders should be able to communicate well and be comfortable with public speaking.
Act confidently when communicating with others, as body language goes a long way.
Good communication starts with understanding what works well with your team members as well as in the environment in which you work.
By taking action before a meeting or prior to some sort of communication that's planned, you can streamline that communication.
Setting expectations for others to be sure what their goals are is very important when communicating with your team, as it can reduce stress or errors in communication.
It's important to ask a lot of questions upfront early on in project development and to identify what the end goal of a civil engineering project is. Without knowing what your end goal is, it will be easy to get off track on your project.
When different opinions arise on a project, talk about it as early on as possible in the project.
Identify what the drivers might be for causing conflict in a team or project so that you can best try to address or alleviate those points.
Keep things simple, because when you start over-complicating communication, things can get out of control.
More details in this episode…
About Steve Soldati, P.E.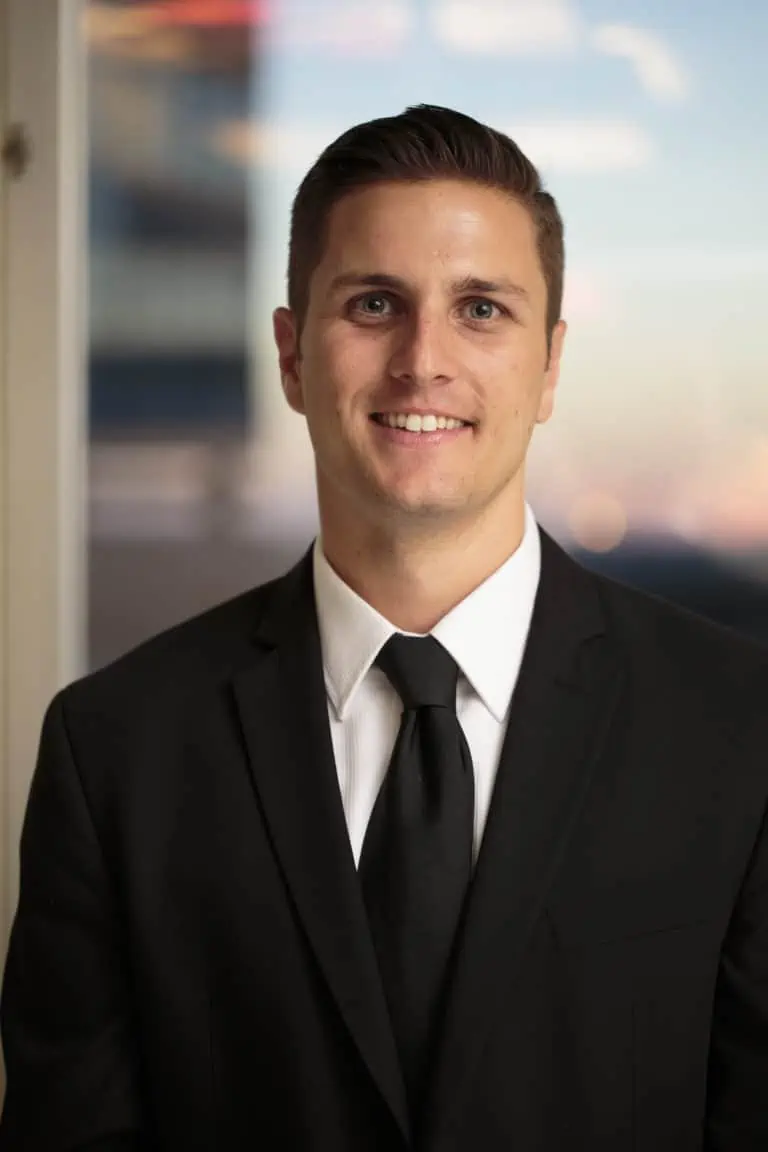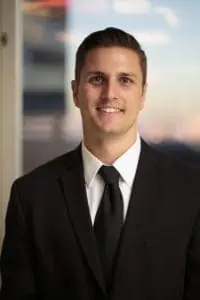 Steve Soldati is a project manager contracted by the Florida's Turnpike Enterprise to manage capital improvement projects, resurfacing, and other miscellaneous projects for one of the largest toll facilities in the country. He is involved with the planning, procurement, design, and construction of each project to assure the successful project completion on schedule and under budget. Steve champions an integrated project delivery team that efficiently and effectively provides beneficial results to the client. His forward-thinking and risk management approach results in better managed and scheduled projects. It is important to Steve to promote a culture of teamwork and mentorship which results in a sustainable and motivated work environment.
Sources/References:
TCEP 073: Civil Engineering Career Navigation Advice from a Young Engineering Manager
The Engineering Management Accelerator
Toastmasters International
GoToMeeting
Steve's LinkedIn Account
Start with why — how great leaders inspire action | Simon Sinek
This episode is brought to you by PPI, the leader of civil engineering FE or PE exam preparations. Use promo code TECC for 20% discount at PPI2Pass.com/coach.
Books Mentioned in this Episode: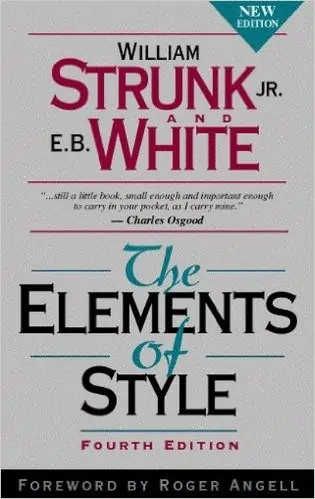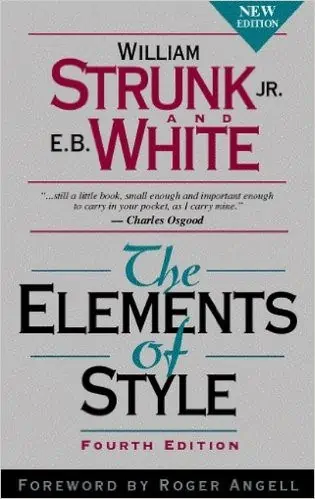 Start with Why: How Great Leaders Inspire Everyone to Take Action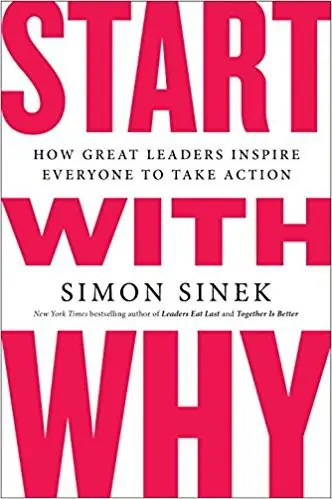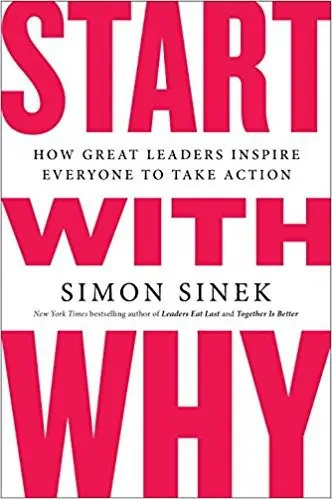 Please leave your comments or questions in the section below on how to communicate effectively on civil engineering projects.
To your success,
Anthony Fasano, PE, LEED AP
Engineering Management Institute
Author of Engineer Your Own Success