Podcast: Play in new window | Download | Embed
In this episode, I talk with Adam Zach, PE, a project engineer at an environmental engineering firm in Grand Forks, North Dakota. We talk about the importance of goal setting for engineers and how setting goals has greatly contributed to his success in his career, but even better Adam shares his process in this episode, so you can use it too!
Engineering Quotes:


Here are some of the key points discussed about goal setting for engineers:
It was when I decided to take every opportunity to learn, grow and to become a better engineer that I started setting goals for myself.
Being able to set your own agenda is a lot more powerful than getting asked to do something. If you don't have any goals set, everybody else is going to try to get their goals done through you.
Setting goals for yourself will help you to facilitate your success and happiness in your career overall.
A good idea for goal setting would be to organize your goals according to roles and to make them time bound.
What prevents people from doing a lot of important things in today's world in terms of personal- or professional development, is simply a lack of time. However, you need to take the time to take care of yourself, otherwise you will become burnt out and disengaged from what you are doing.
Everything in life comes down to habits and processes. If you can put down a process for something as powerful as goal setting, it's going to help you to get where you want to be in life.
If you can replace just one bad habit, with a good habit, you will be amazed at how it will transform the rest of your habits and decision making.
Set some goals by starting and building the process, and you will be able to do some amazing things in your career and life.
More in this episode…
In the Take Action Today segment of the show, Adam will provide you with an action plan for setting your own goals.
About Adam Zach, PE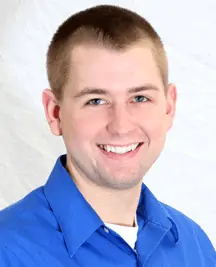 Adam Zach, PE is a 2010 engineering graduate and 2011 Masters of Engineering graduate from the University of North Dakota. He is currently a Project Engineer at an environmental engineering firm in Grand Forks, ND and is a registered professional engineer in four states. Adam has worked on a variety of projects ranging from $10,000 to $150,000,000 and is actively involved in several professional organizations. He is also an entrepreneur in real estate and the founder of a regional Masterminds group for inspired professionals from all career fields. Adam also has self-prescribed goals of being financially independent by age 40 and enjoys spending time with family (wife and 1 yr. old) and is passionate about learning and sharing life skills.
Setting goals is the first step in turning the invisible into the visible. – Tony Robbins
Resources and links mentioned in this session include:
Engineering Management Accelerator Workshop (Online) | 5 PDHs
Engineering Management Institute Professional Membership
How to Improve Your Public Speaking Skills for Engineering Professionals (1 PDH)
The Harvard MBA Business School Study on Goal Setting
Adam Zach LinkedIn Account
This episode is brought to you by PPI, the leader of FE, PE, or SE exam preparations. Use promo code T-E-C-C-8 for a 20% discount at PPI2Pass.com
This episode is also brought to you by WPI, one of the oldest engineering & technology universities in the country.  Visit go2.wpi.edu/tecc to explore over 15 graduate degree programs in science, technology, and engineering.
Books Mentioned in this Episode:
The 7 Habits of Highly Effective People: Powerful Lessons in Personal Change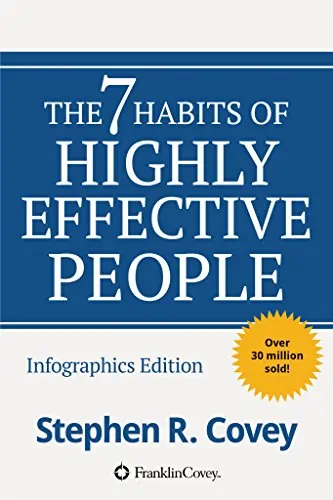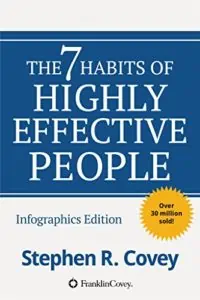 The Power of Habit: Why We Do What We Do in Life and Business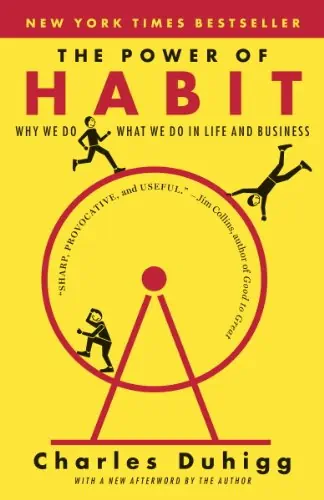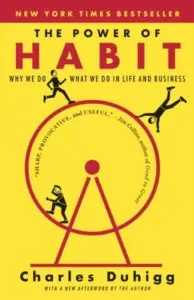 How can goal setting for engineers help you to achieve your goals?
We would love to hear any questions you might have or stories you might share on goal setting for engineers.
Please leave your comments, feedback or questions in the section below.
To your success,
Anthony Fasano, PE, LEED AP
Engineering Management Institute
Author of Engineer Your Own Success