Podcast: Play in new window | Download | Embed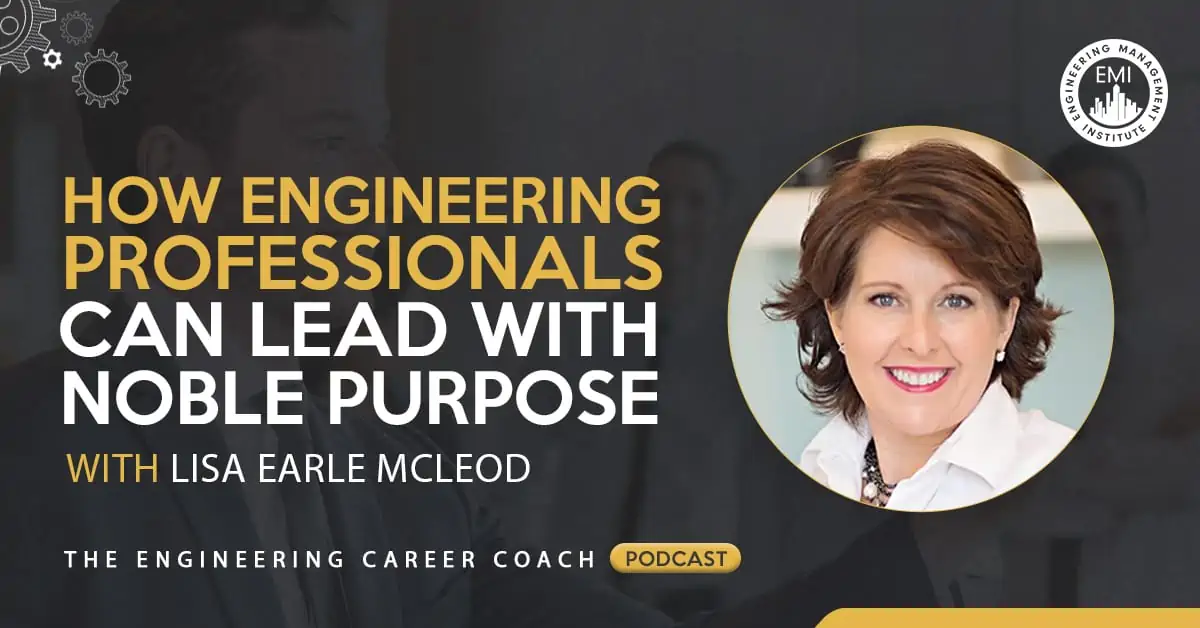 In this episode, I talk with Lisa Earle McLeod, a global expert on purpose-driven work. She is the author of five books, including the bestseller: Selling with Noble Purpose and we will be talking about how you can lead with a noble purpose, and how by doing this, you can improve your engineering career and life dramatically.
Engineering Quotes:


Here Are Some of the Key Points Discussed About How Engineering Professionals Can Lead with Noble Purpose:
People who have the mindset of improving life for their customers and directing their actions in that way, are more successful in organizations.
If you are just focused on getting the job done to please an internal source, you are not going to be as creative and emotionally engaging as you would be as when you focus on what the true and noble purpose of something is.
A good question that you should ask yourself before interacting with your clients is: "How will this client be different as a result of doing business with us?"
The more you can focus your organization and individual activities to lead with noble purpose, the more successful, individually, and collectively you will be.
When you have a greater sense of purpose, you will be more creative and more resilient.
The more you bring client impact into the daily routine of a business, the more successful you and your team will be.
Logic makes you think, but emotion makes you act. If you can approach people with a more emotionally driven response, it will create an urgency within them to listen to what you are saying.
If you're trying to create a top performing company, you need to have a shared set of beliefs. The beliefs that are the most powerful are the beliefs about how your work can make a difference in the lives of others. These shared beliefs are the secret of top performing companies.
If you're a CEO and you're trying to attract top millennials, the first thing you need to do is to get really clear on how your organization will make a difference for them.
The act of you asking, and the act of your client answering, creates a greater urgency for your project. When they say it, it becomes more powerful.
More in this episode…
In the Take Action Today segment of the show, Lisa and I will give you one action item that you can implement immediately and start to lead with noble purpose.
About Lisa Earle McLeod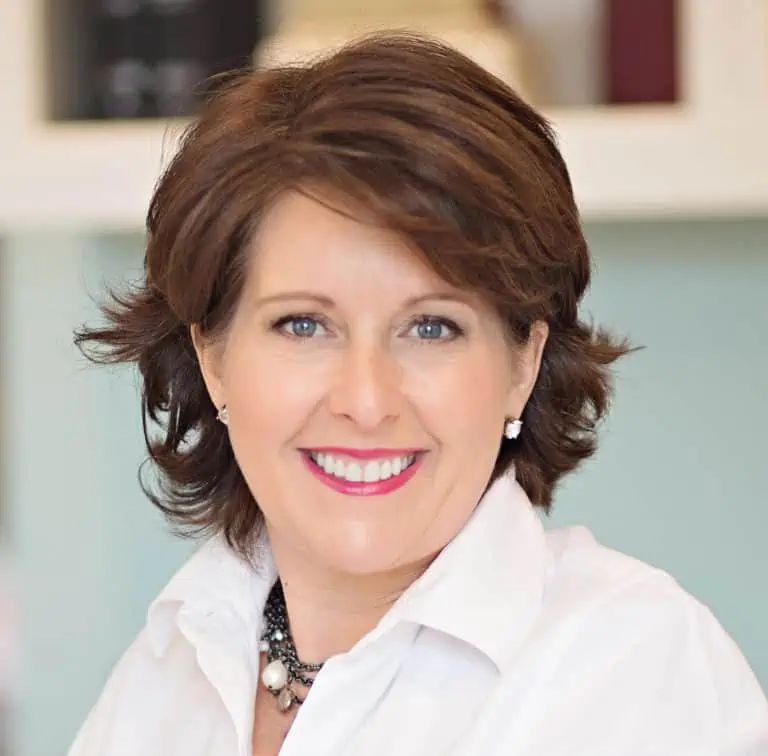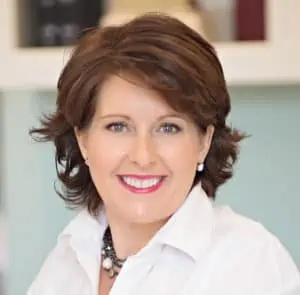 Lisa has spent two decades helping leaders increase emotional engagement and competitive differentiation. She developed the Noble Purpose methodology after her research revealed, purpose-driven organizations outperform their competitors.
Lisa is a former Procter & Gamble Sales trainer who founded her own firm McLeod & More, Inc. in 2001. Her firm's clients include Cisco, Volvo, and Dave & Busters. Lisa has keynoted in 25 countries and authored over 2,000 articles. She has made appearances on the Today show and the NBC Nightly News. Her firm's work has also been featured in Forbes, The Wall Street Journal, and NPR.
Lisa's newest book, Leading with Noble Purpose: How to Create a Tribe of True Believers is a breakthrough book that shows leaders how to win the hearts and minds of their teams and customers.
Leadership is not about a title or a designation. It's about impact, influence and inspiration. Impact involves getting results, influence is about spreading the passion you have for your work, and you have to inspire team-mates and customers. – Robin S. Sharma
Resources and links mentioned in this session include:
Engineering Management Accelerator Workshop (Online) | 5 PDHs
Engineering Management Institute Professional Membership
ENR Engineering Management Training Symposium
How to Start a New Initiative at Work and the Value It Brings to Your Success (1 PDH)
McLeod & More
Why Millennials Keep Dumping You: An Open Letter to Management
This episode is brought to you by PPI, the leader of civil engineering FE or PE exam preparations. Visit ppi2pass.com to find essential licensure exam prep books, digital review, and helpful tips and advice.
Books Mentioned in the session:
Leading with Noble Purpose: How to Create a Tribe of True Believers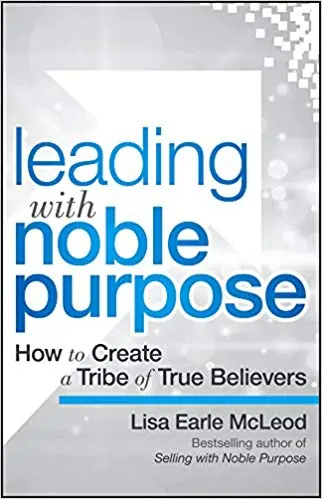 Selling with Noble Purpose: How to Drive Revenue and Do Work That Makes You Proud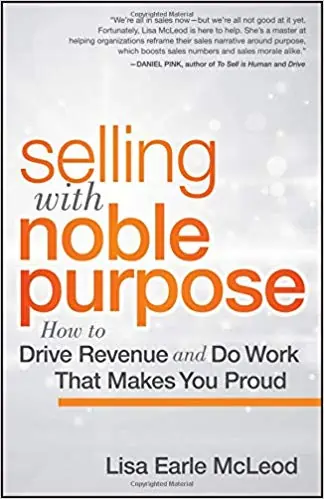 Blink: The Power of Thinking Without Thinking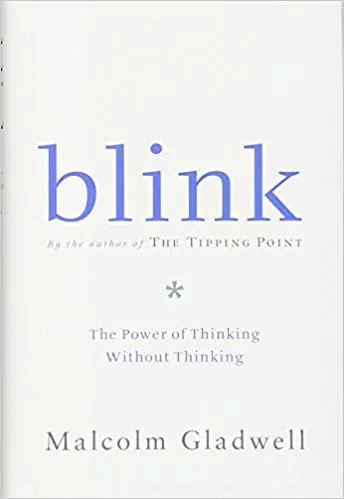 How can I successfully lead my team with noble purpose?
We would love to hear any questions you might have or stories you might share about working with purpose.
Please leave your comments, feedback or questions in the section below.
To your success,
Anthony Fasano, PE, LEED AP
The Engineering Management Institute
Author of Engineer Your Own Success