Podcast: Play in new window | Download | Embed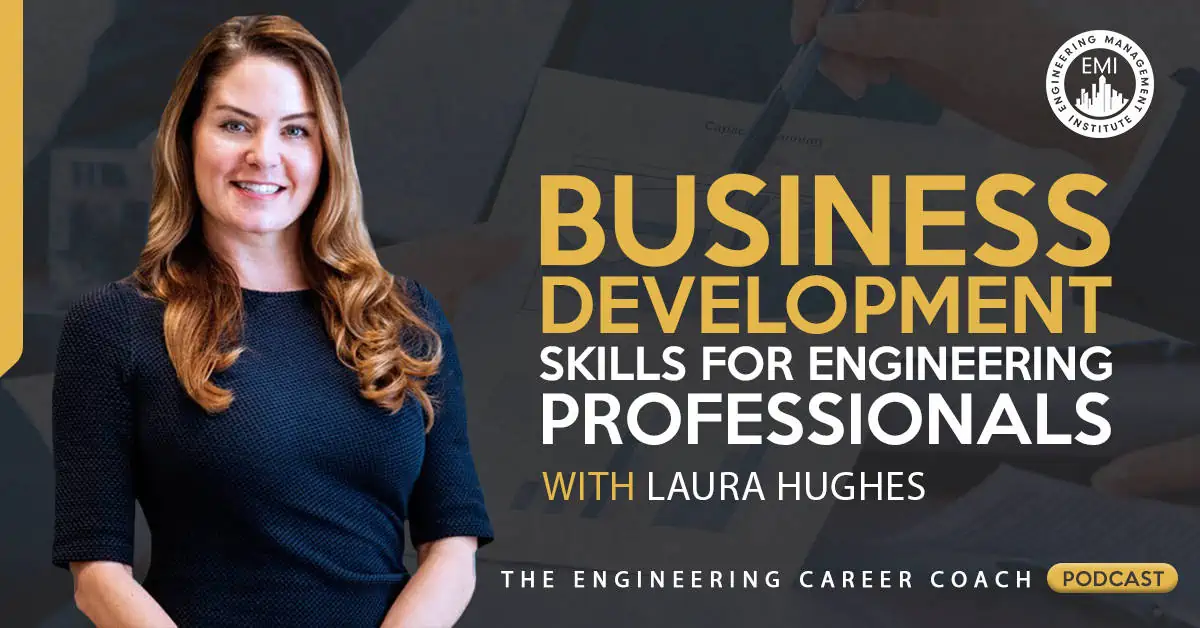 In this episode, I am taking you with me on a road trip to the offices of Burns Engineering in downtown Philadelphia where you will listen in on a conversation between myself and Laura Hughes. Laura practiced as an engineer earlier in her career but is now the Director of Business Development at Burns Engineering, Inc.  In the interview Laura provides strategies engineers can take to improve their business development skills. One example — she discusses why listening and leaving space in conversations is important instead of insisting on what you think they need. You can also view this episode on YouTube.
Engineering Quotes:


Here Are Some of the Key Points Discussed About Business Development Skills:
Business Development is something that many engineering professionals have to do in their career, but it's not easy. It doesn't come naturally, and it can be difficult.
Engineering is challenging, fascinating and some processes and procedures are recognizable around performing engineering tasks. There is however also processes and procedures around doing business development which is important for us as engineers to understand.
Business development can start small for engineers and can be something as simple as learning to have more informative conversations.
When it comes to projects, engineers can get very focused on the task at hand, however it's important to take a step back and show more interest in your clients and to really listen to what they have to say.
It's good to always have a sense of wonder towards people because you can always learn something from them.
The first step in any business development is to do and perform good work. Repeat client business is the least expensive and most substantial portion of most business development efforts.
A business development leader does not have to be a technical expert in every field. You might feel uncomfortable talking about something that you are not personally trained in or have personal project experience in, however, if you are going to excel at business development, you'll need to leverage the relationships within your firm. It is, therefore, OK to say, "I don't know." It's the perfect reason to go back with somebody who does know.
When Preparing for a Meeting with a Prospective Client, You Should Do the Following:
Learn as much as you possibly can about your client and find out how your company can provide value to them.
Go armed with questions that you can ask the client and be open-minded in your conversations.
Never go into a meeting alone because two sets of ears are always better than one.
You've got to have patience in business development and be optimistic in your approach. Business development is hard work and persistence. People hire people that they like AND trust and it takes time to earn those feelings. 

In today's world, it is very easy to get distracted by multiple opportunities. If you are a seller and a doer and you've got project responsibilities, pick one thing, stick to it and be persistent and you will be successful.
More in This Episode…
In the Take Action Today segment of the show, Laura provides one actionable piece of advice that you can take to advance your business development skills.
About Laura Hughes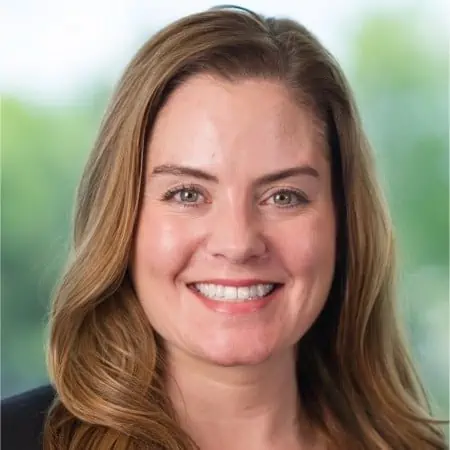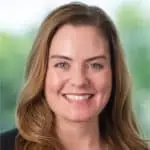 Laura is a visionary leader and excels at understanding her clients' goals in order to develop strategies and solutions that solve their most complex challenges. She thrives on building highly efficient, collaborative, technically strong teams to ensure they get the job done effectively. Laura began her career as an engineer which means she "gets it" and has the unique ability to approach major infrastructure projects from a technical, operational and strategic level.
Switching from one career to another can be scary, but it also can be a thrilling experience. Look at it as an opportunity to really go after what you want to accomplish in life and make a difference in the world. The key is to take small, conscious steps and prepare yourself for a successful transition. – Jack Canfield
Resources and links mentioned in this session include:
Engineering Management Accelerator Workshop (Online) | 5 PDHs
Engineering Management Institute Professional Membership
Upcoming EMI Webinar
Laura Hughes LinkedIn
Burns Engineering
View this episode on YouTube 
If you are interested in taking our FREE CMAP Diagnostic Case Study, please email Betty at >>

[email protected]
What skills do you need for business development?
We would love to hear any questions you might have or stories you might share about business development skills.
Please leave your comments, feedback or questions in the section below.
To your success,
Anthony Fasano, PE, LEED AP
Engineering Management Institute
Author of Engineer Your Own Success