Engineer Your Goals Course
A Course Designed to Help Engineers Organize their Thoughts into Achievable Career and Life Goals
"Thank you Anthony, your goal setting workshop helped me to understand and define one of the pillars of my career and life that has controlled many of my life and career decisions without knowing how to quantify it.  With this new found insight I am now able to understand past decisions and make career decisions fully understanding why!"
- Tim, ingeniero estructural, Nueva York
The Most Important Spreadsheet You'll Ever Create
Hello, Anthony Fasano, PE here, author of Engineer Your Own Success.
As an engineering career coach, I can say with confidence that more than 80% of working engineers don't set clear goals. As an engineer, I can also say with confidence that engineers use spreadsheets for everything (yes we do). The idea behind this course is to bring these two ideas together and create a spreadsheet-based goal-setting course customized for engineers.
Now in just a few hours you can have a spreadsheet that details your personal and professional goals, and the steps you need to take to achieve them.
Here's why this is important…
The Benefits of Goal Setting
In a well-known study, Dr. Gail Matthews from the Dominican University of California has proven that writing down your goals increases your likelihood of achieving them by 42%. Wow. Seems like a no brainer to me, doesn't it?
Would you want to increase your success rate by 42%? In addition to this fact, here are some benefits of goal setting that you will realize by taking this simple course. Goal setting….
Creates a sense of purpose
Facilitates faster results, promotions and salary increases
Provides clarity around decision making (i.e. Master's in Engineering or an MBA)
Focuses your energy and time onto things that are important to you
Ensures that you don't get off-track personally or professionally
How This Simple yet Effective Course Works
Engineers are way too busy to take a week or even a day off of work and go through the goal setting process; therefore I have simplified the process and have broken it down into the following small steps:
Step 1:
Enroll in the course below. You will immediately receive by e-mail your first Day, your goal setting spreadsheet, and access to a private support group.
Step 2:
Over the next 30 days you will receive one e-mail per day prompting you to take an action that will take anywhere from 2 to 10 minutes, and it will prompt you to fill out the spreadsheet little by little. You can also immediately run through all of the lessons by visiting the course homepage – you do not have to wait for the e-mails.
Step 3:
You can utilize our private Facebook Group which you will get access to upon purchasing the course. This is not a fan page; it is a focused, active group. I personally check and respond to all of the posts in the group daily, allowing you to get access to myself and other motivated engineers as needed for career support.
Step 4:
I will follow up with you both by e-mail and in a private one-on-one coaching session after the course completion to review your goals (optional step – available with premium course).
That's it.  These simple steps will give you a well thought out career and life plan that will increase your likelihood of achieving your goals by 42%. Let's do it...
Enroll as a Premium Student – Only $337
Includes basic course benefits, plus follow up e-mails
and a private one-on-one coaching session.

How long is the course? What do I get?
When you register, you'll get instant access to the 30 lessons – but they will also be delivered by e-mail one per day for 30 days.  This makes it easier to complete by breaking the course down into bite size steps. There's NO TIME LIMIT, so you can set your goals as fast or as slow as you want! And of course, you can always ask questions about the lessons through the private Facebook Group which you will get access to immediately. I will be very available in the group to help you.
How much time is needed?
Each Day or action takes anywhere from 2 to 15 minutes to complete, but you can take longer if you wish. There is NO TIME LIMIT for finishing the course – you can work at your own pace!
What experience level is necessary?
This course is designed to help engineers of all experience levels, whether you are a student, recent graduate, experienced manager or somewhere in-between.
Can I see a sample Lesson?
Yes! Here is the first lesson:
Day #1 – Thinking Big
The first lesson in this course is designed to get you to think BIG. This is critical to your success as an engineer and in life overall. Open up your EYG spreadsheet and answer these two questions. Take as much time as you need to think about them.
The answers will be entered into the orange boxes beneath each question in the tab labeled EYG – Day #1 on your EYG spreadsheet.
Question 1.1 – When your career is over, what are some of the major accomplishments that you would like to have achieved?
Question 1.2 – How do you want people to remember you when your career is over?
How can I pay?
You can pay for the course through PayPal with a credit card, debit card or PayPal.  You do not need a PayPal account to use a credit card through PayPal.
Is the online payment safe?
Yes! The payments with credit card, debit card, and PayPal are made through a secure connection that keeps your information safe. Payments are processed with PayPal, a safe and well-established system that is used by thousands of people to make secure online payments.
Enroll in the Basic Course


Pago único… acceso permanente!
Includes all 30 days and access to private Facebook group.
Enroll as a Premium Student
Only $337
Includes basic course benefits, plus follow up e-mails and a private one-on-one coaching session.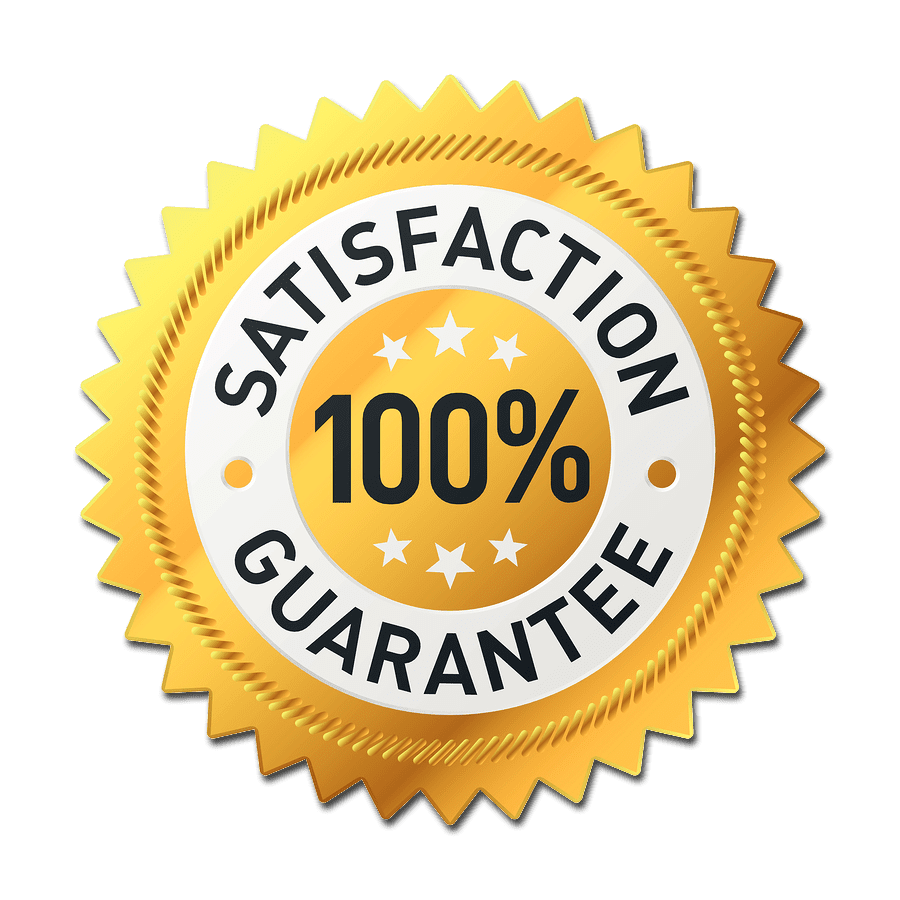 100% Satisfaction Guarantee
I know you'll love the Engineer Your Goals Course and set yourself up for success with it – but if you're not satisfied with your purchase, just e-mail me and I'll send you a refund within 24 hours.