Podcast: Play in new window | Download | Embed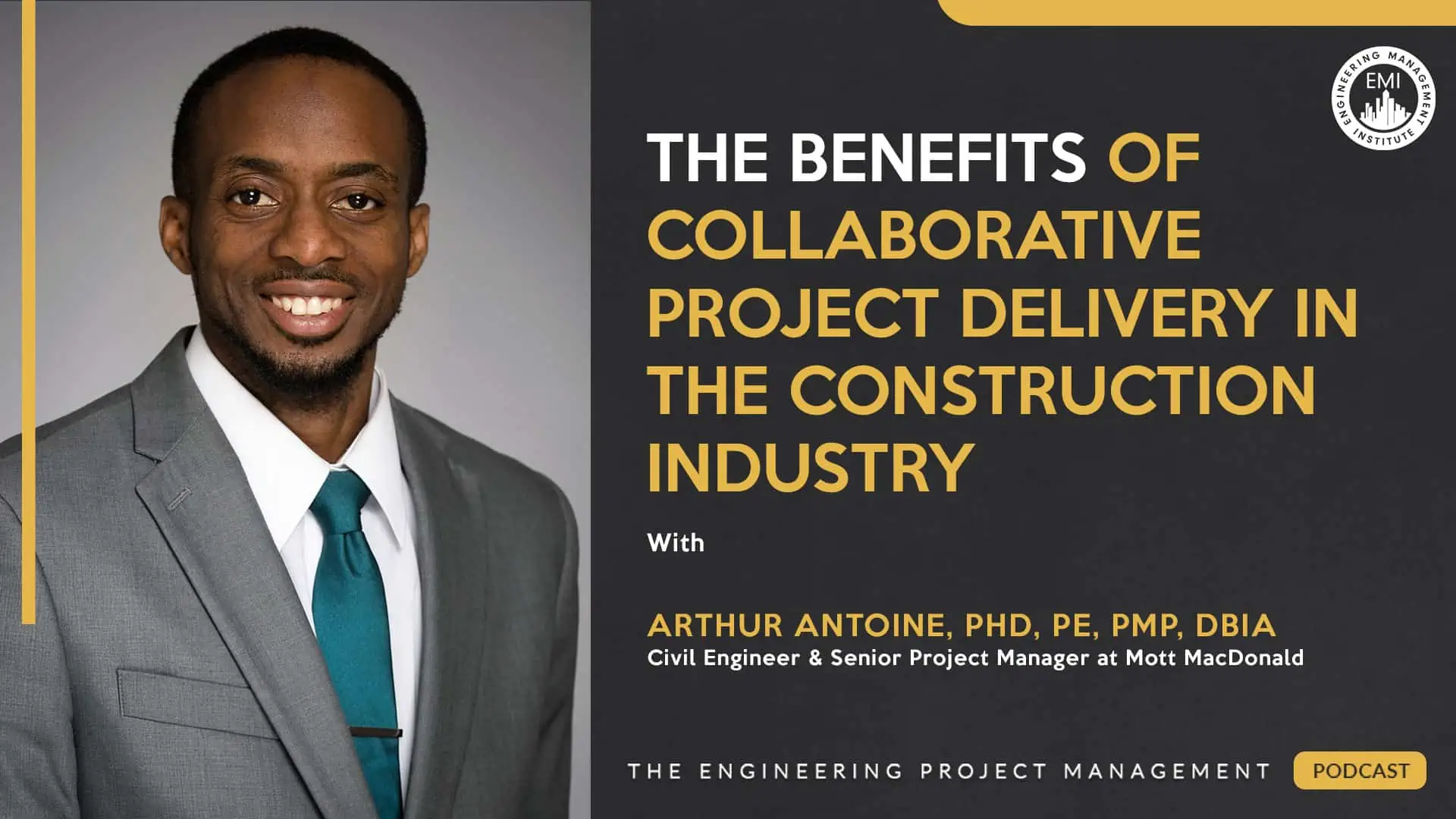 In this episode, I talk with Arthur Antoine, Ph.D., P.E., PMP, DBIA, a civil engineer and senior project manager at Mott MacDonald with over 20 years of experience in the construction and engineering industry, about the importance and benefits of collaborative project delivery. Arthur also sheds light on the key characteristics that encourage collaboration among project managers.
***The video version of this episode can be viewed here.***
Engineering Quotes:


Here Are Some of the Questions I Ask Arthur:
What was your experience getting your doctorate in construction management, and what advice do you have for others who are interested?
What advantages does collaborative project delivery bring to your table?
Can you provide further insights into the design and delivery method of the Construction Manager/General Contractor (CM/GC) in construction projects?
How does the traditional method of project delivery differ from non-traditional methods like CM/GC, and are there any other specific delivery methods that you utilize in your processes?
What key characteristics or recommendations would you suggest for individuals in your field to promote collaboration among their project team members effectively?
What cloud-based tools do you utilize to facilitate collaboration within your teams and streamline the workflow?
Can you provide insights into virtual design and construction, including its implementation at McDonald, and your experience utilizing these technologies?
Why is collaboration crucial for successful infrastructure projects with increased funding, and what are the risks if collaboration is not prioritized in effectively utilizing those funds?
Here Are Some Key Points Discussed in This Episode About the Benefits of Collaborative Project Delivery in the Construction Industry:
For individuals with academic aspirations, it is crucial to follow your passion and seek opportunities for personal growth. By exploring global schools and pursuing a Ph.D., you can embark on a fulfilling journey of self-discovery. Identifying areas that require further exploration and learning, such as contracting methods and project delivery, can lead to valuable knowledge and professional development.
Collaborative project delivery methods, like design-build and CM/GC, offer numerous benefits such as cost savings, improved constructability, enhanced quality and innovation, shorter construction schedules, and the ability to overcome supply chain challenges, ultimately reducing life cycle costs.
Different construction project delivery methods include Design-Bid-Build, Design-Build, and CM/GC (Construction Manager/General Contractor). In Design-Bid-Build, the project owner hires a designer and awards the construction contract through a bidding process. Design-Build involves a single entity responsible for both design and construction. CM/GC involves hiring a construction manager early in the process who provides constructability reviews and transitions into the role of the general contractor.
Design-build and CM/GC are non-traditional project delivery methods that offer advantages such as reduced administrative burden, concurrent design and construction, shorter project schedules, and a collaborative environment for successful outcomes.
To promote collaboration within a project team, it is crucial to focus on the behavioral aspect and emotional intelligence, as well as nurture mutual respect for everyone's contributions and expertise. By building trust and valuing diverse perspectives, we can overcome the challenges in the construction and engineering industry, finding feasible and realistic solutions while avoiding an adversarial mindset.
While direct face-to-face communication is invaluable, the abundance of software tools and virtual techniques available can greatly enhance collaboration, provided that a people-first approach is prioritized and parameters for tool usage are collectively documented to align expectations and ensure project success.
Virtual design and construction capabilities are integral to our industry, enabling collaborative 3D visualization and staying ahead of project challenges, ensuring successful outcomes.
Collaboration is crucial for successful infrastructure projects, ensuring efficient use of funds and avoiding delays and cost overruns. Adopting collaborative project delivery methods and a collaborative mindset helps unlock benefits such as cost reduction, improved quality, and timely project completion. Overcoming human nature and regulatory obstacles is essential to promote effective collaboration.
More Details in This Episode…

About: Arthur Antoine, Ph.D., P.E., PMP, DBIA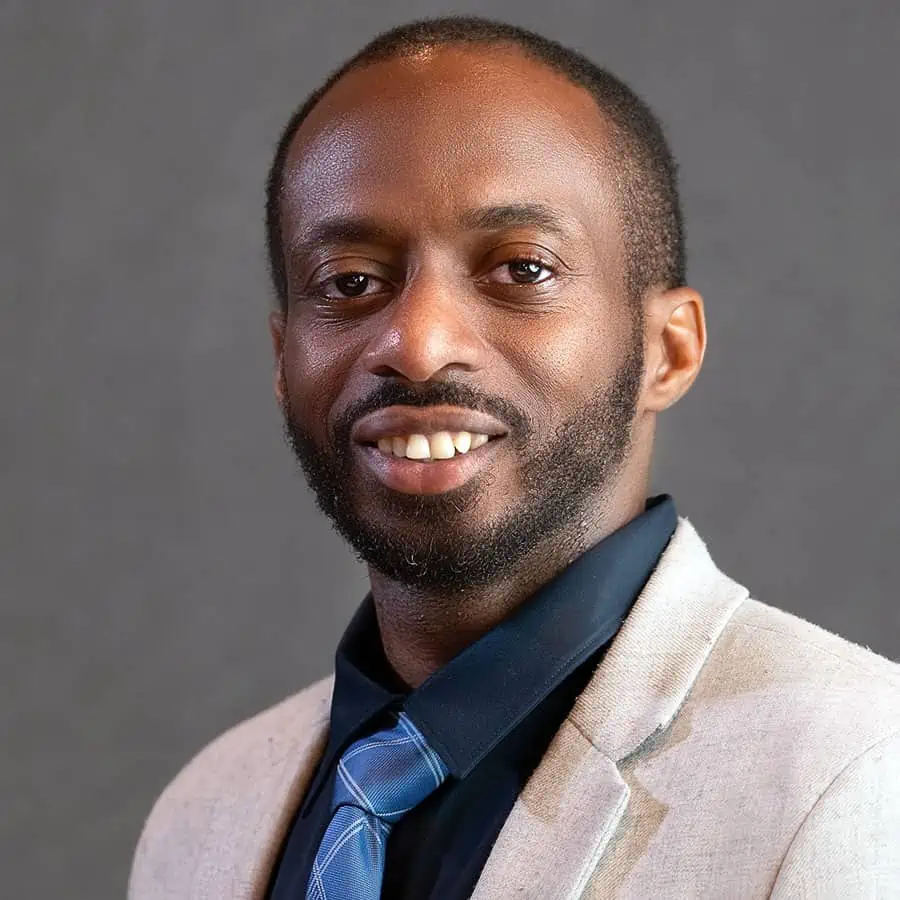 Dr. Arthur Antoine has over 20 years of experience as a Civil Engineer and Project Manager in the construction and engineering industry. As an academic he has conducted extensive research in his field of passion, making significant contributions to the body of knowledge on project delivery methods, in particular collaborative project delivery methods.
He holds a BSc. degree in Civil Engineering from the University of the West Indies (Trinidad & Tobago), an MSc degree in Ocean Engineering from Texas A&M University (College Station, TX), and he completed a PhD in Civil Engineering at the University of Colorado Boulder.
Dr. Antoine has worked for multinational engineering consultants where he has been tasked with civil engineering and project management duties in all stages of project lifecycles from inception through to monitoring and closeout, to deliver projects that exceeded aligned expectations. Along with his experience he brings a global perspective having worked on several significant infrastructure development projects throughout the Caribbean and the US. Currently, he serves as a Senior Project Manager with Mott MacDonald, a global management, engineering, and development consultancy.
He is a strong proponent for STEM education, particularly for under-represented minorities and New Americans. In this regard he selflessly volunteers his time as a mentor and academic/career coach for individuals seeking to be professionals in the construction and engineering industry.
About the Host: Matthew Douglas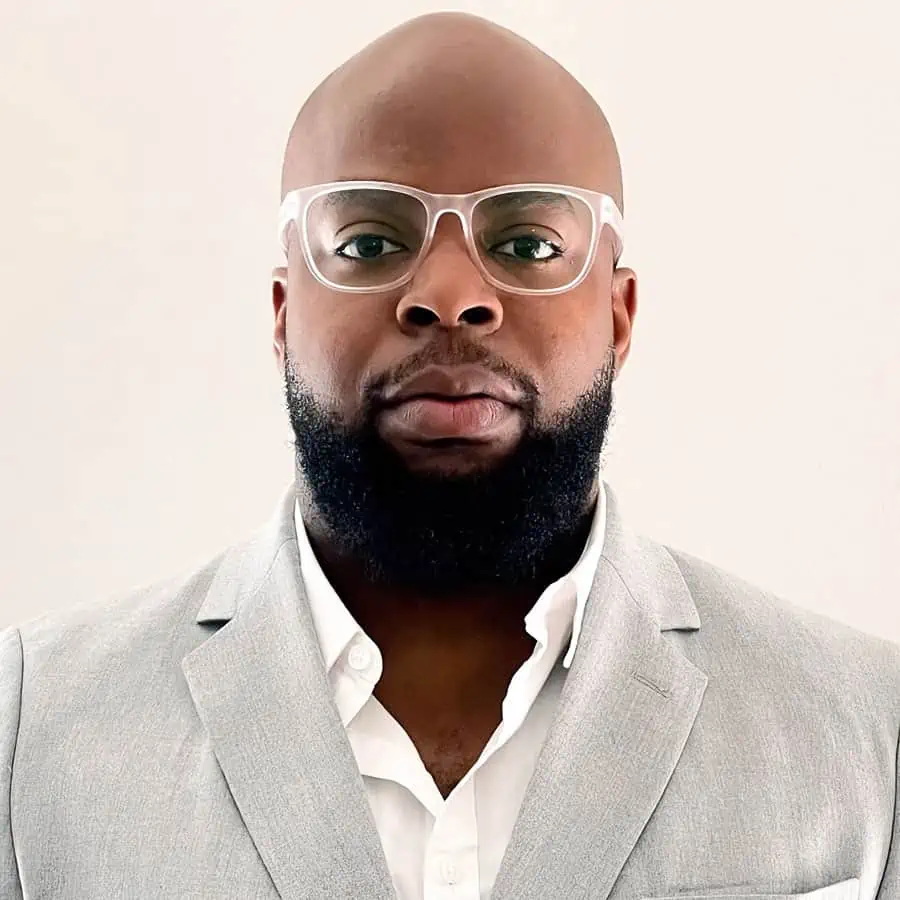 Matthew currently serves as the operations leader for the Engineering Management Institute. As a leader, Matthew's goal is to ensure the efficacy and efficiency of the Learning and Development group. As a civil engineer by trade, Matthew has developed a passion for construction and stormwater management by way of maintenance and rehabilitation services. Matthew has also had experience working for private consulting firms and public agencies, and has even held a role of an educator. As such, he loves to lead, build, mentor, and help those in need.
Most recently, during his time working for the public sector, Matthew took on the role of a public works operations manager. There he led quite a few public infrastructure rehabilitation projects and implemented new asset management technologies at a very young age. It is here that the passion for "fixing what's broken" developed. He now uses his talents to lead EMI's Learning and Development – Operational procedures, train engineers, and co-host podcasts.
Sources/References:
Mott MacDonald
Texas A&M University
University of Colorado Boulder
Design-Build Institute of America (DBIA)
Autodesk
Google Docs
Google Sheets
Microsoft Teams
Bipartisan Infrastructure Act
Connect with Arthur Antoine, Ph.D., P.E., PMP, DBIA, on LinkedIn
This Episode Is Brought to You by PPI: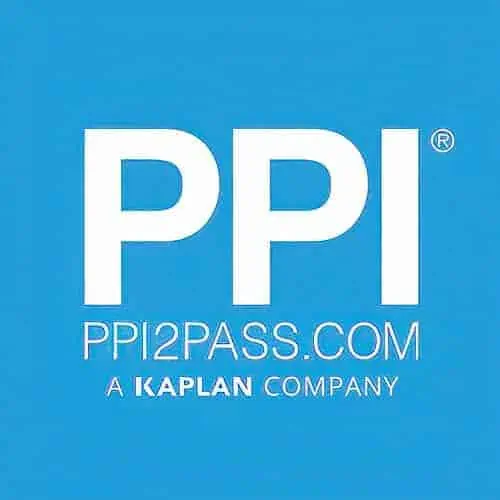 PPI has helped engineers achieve their licensing goals since 1975. Passing the FE and PE exams can open doors to career advancement and new opportunities. Check out PPI's wide range of prep options, including Live Online courses, OnDemand courses, and digital study tools, to help prepare you to pass your licensing exam. Check out PPI today at ppi2pass.com to see all the options available for FE and PE exam prep.
We would love to hear any questions you might have or stories you can share on the benefits of collaborative project delivery in the construction industry.
Please leave your comments, feedback, or questions in the section below.
To your success,
Anthony Fasano, P.E., LEED AP
Engineering Management Institute
Author of Engineer Your Own Success