Podcast: Play in new window | Download | Embed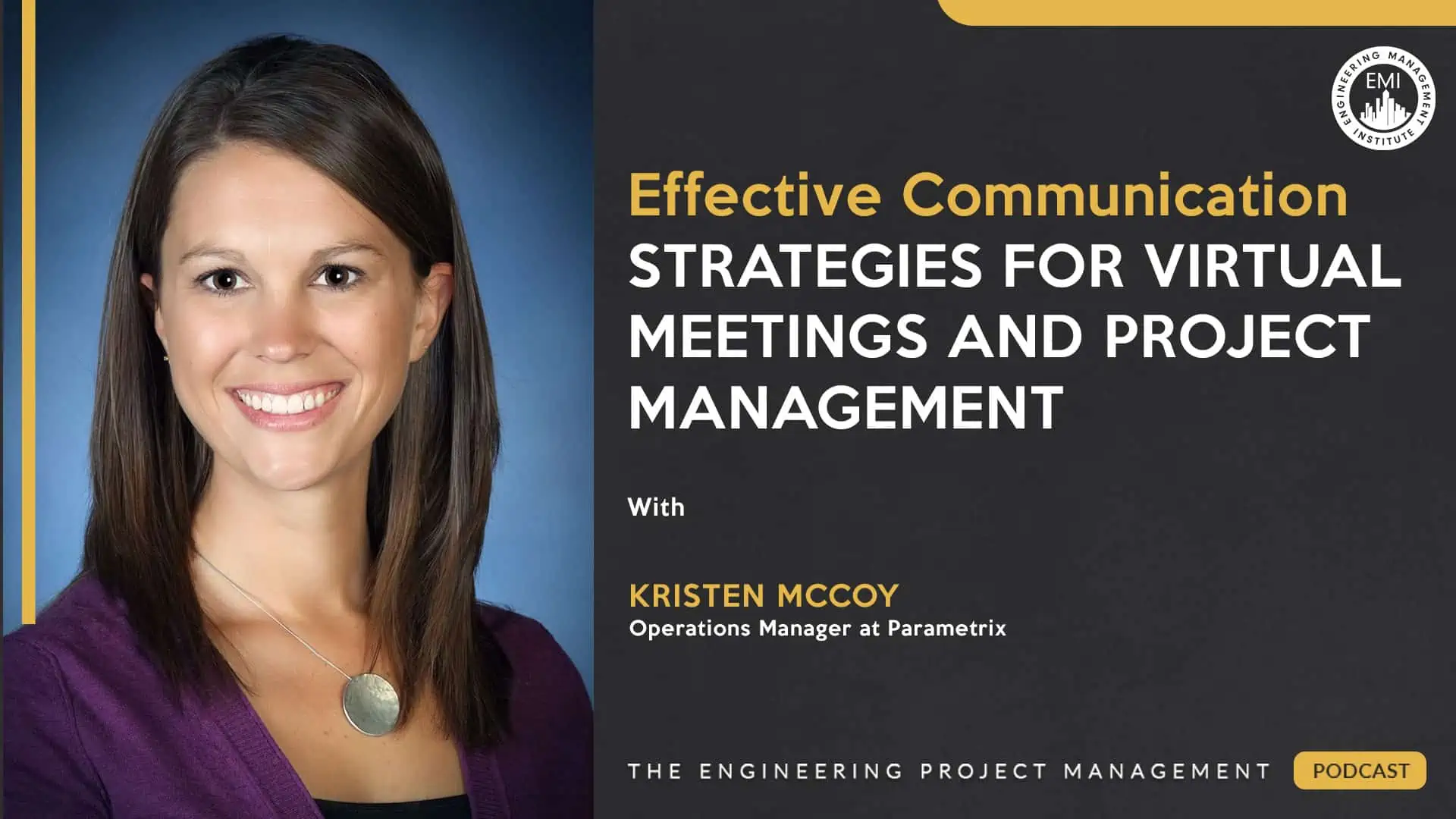 In this episode, I talk with Kristen McCoy, an operations manager at Parametrix who shares valuable insights in conducting productive virtual meetings, fostering effective internal team communication, and distinguishing oneself through impactful client communication.
***You can view the video version of this episode here.***
Engineering Quotes:


Here Are Some of the Questions I Ask Kristen:
What tips can you share with listeners for conducting valuable virtual meetings?
How do you engage participants during virtual meetings and ensure everyone has the opportunity to contribute?
Have you faced any challenges in conducting virtual meetings, and how did you overcome them?
Why is effective communication important within a team, and how does it impact overall performance?
What are the best practices for ensuring open and transparent communication within a team, especially when working remotely?
How do you establish good communication and build strong relationships with clients?
What strategies do you use to tailor your communication style to different clients and meet their needs and expectations?
What advice would you give to those seeking to improve their communication skills in the workplace, and what resources do you recommend?
Here Are Some Key Points Discussed in This Episode About Effective Communication Strategies for Virtual Meetings and Project Management:
The key to valuable virtual meetings is having a clear objective and communicating it upfront to participants. Let them know what to expect and why the meeting is being held. By doing so, you can ensure that everyone is aligned and can contribute effectively.
Engaging participants in virtual meetings is easier when you have a purposeful agenda and clear objectives. Sharing the speaker role can also be valuable because it involves more people and allows them to prepare. For even more engagement, consider turning your camera on to create better discussions and solutions.
As project managers, we may assume that what's in our heads is also understood by our team members, but this is often not the case. To ensure effective communication, it's better to over-communicate by checking in and confirming that everyone is on the same page. This will lead to a positive impact on team performance.
In the business of problem-solving, relationships are key with both internal and client teams. It's essential to be transparent and vulnerable, admitting when you don't know something and being willing to say, "That's a great question, I'll need to think about it," instead of pretending to have all the answers. This approach helps to build trust and foster positive relationships with both teams.
To communicate effectively with your clients, it's important to understand their preferred communication style and adapt accordingly. Some clients may prefer face-to-face meetings, while others may prefer communication through text messages or email. Even if it's not your preferred style, it's important to adapt to the client's needs to build a strong relationship and provide the most value to them.
When managing a project, it's critical to put yourself in the client's shoes and consider their perspective. They hired you to do the project, but they may not have all the information you do. Keep them involved and informed by regularly updating them on the project's progress. As the project manager, make sure that everyone, including your team and the client, is aware of all the necessary information to keep the project on track.
More Details in This Episode…

About Kristen McCoy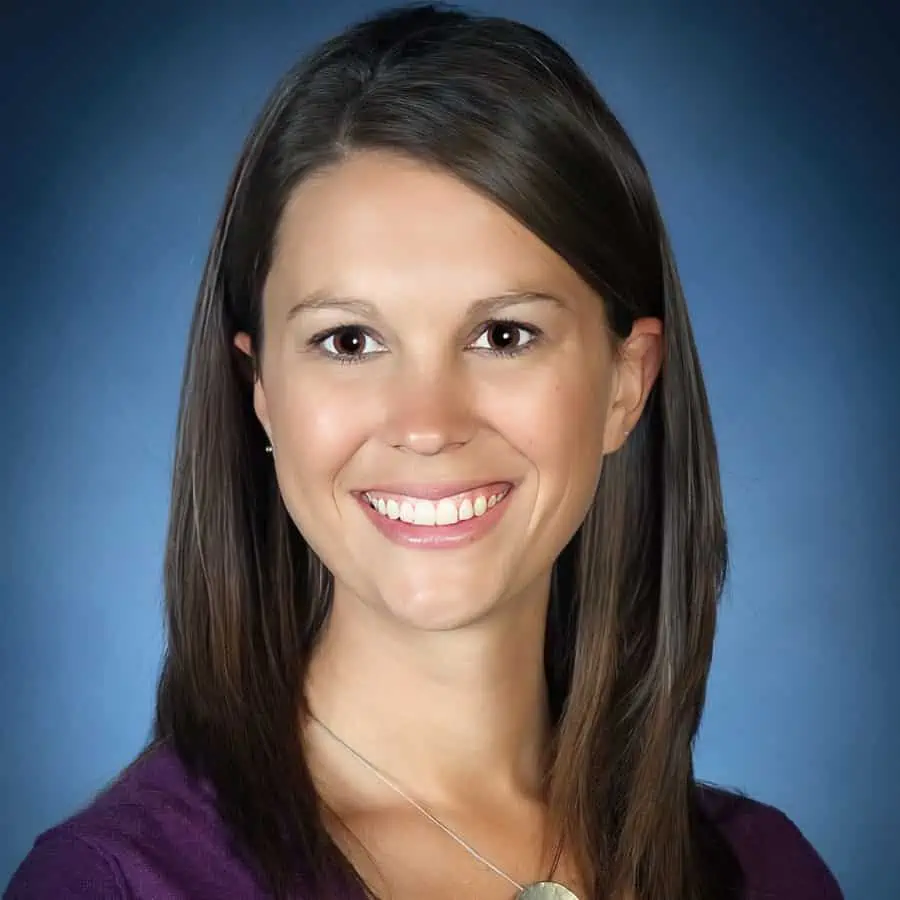 Kristen is a community and regional planner with over 18 years of experience in planning and transportation. She compiles, interprets, and transforms the material from technical disciplines into clear and concise documentation. Kristen has experience coordinating complex multi-jurisdictional efforts with multiple agencies and the public. Her experience includes multi-county corridor studies and transportation planning and design projects. Kristen works with project teams to develop documents that meet the needs of specific audiences.
Sources/References:
Parametrix
Connect with Kristen McCoy on LinkedIn
We would love to hear any questions you might have or stories you can share on effective communication strategies for virtual meetings and project management.
Please leave your comments, feedback, or questions in the section below.
To your success,
Anthony Fasano, P.E., LEED AP
Engineering Management Institute
Author of Engineer Your Own Success