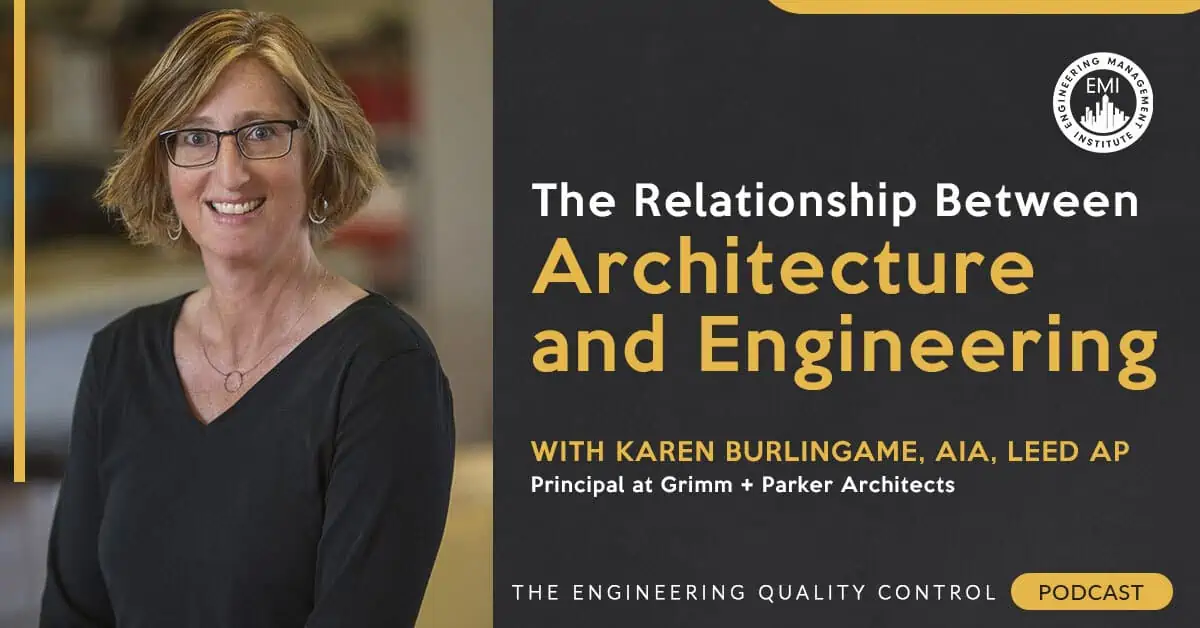 In this episode of The Engineering Quality Control podcast, we talk to Karen Burlingame, AIA, LEED AP, Principal at Grimm + Parker Architects, about quality control and how architecture and engineering interact and influence each other.
Engineering Quotes:

Here Are Some of the Questions We Ask Karen:

What types of systems or standards have you established for quality control?
What technology are you using across your team to assist with quality control?
What are some of the things you do when you hire new staff to incorporate them into your quality control process?
What are some of the keys to your and your firm's success?
What advice do you have for our listeners out there who are thinking of starting a career similar to yours?
Here Are Some Key Points Discussed in This Episode About The Relationship Between Architecture and Engineering:

Our quality control approach is based on three things, which are:

Doing it right the first time
Never make the same mistake twice
Two heads are better than one

Bluebeam is a collaborative tool that allows multiple people to be in a session at once, ensuring workflow efficiency across your project team. Our design team creates an Enscape executable file that allows me to walk through a rendered model of the building inside, as well as outside.
New staff typically have a mentor to help them learn Grimm + Parker's standards, processes, and procedures. We also have a Monthly Lessons Learned presentation where we talk about issues coming up in the field, projects under construction, review codes, and whatever issues rise to the top that need to be discussed. Our quality control manual can also be used as a task list while designing the documents.
Exposing your architects to all facets of design and all phases of a project will create a well-rounded architect.
Having regular project meetings with your design team is super-important to keep everyone on the same path and coordinated to address issues as they come up.
Communication throughout a project is extremely important. At the beginning of any project, it is important to have an early kickoff meeting for the project as well as a building systems review. This will help to ensure that everyone on the team is on the same page and things don't change down the road. You should also get the design team and the owner together to talk about planning and scheduling and get clear on what everyone needs t to get to the different deliverables throughout the project.
More Details in This Episode…
In the Power of Experience segment, Karen talks about the importance of following your passion.
About the Guest: Karen Burlingame, AIA, LEED AP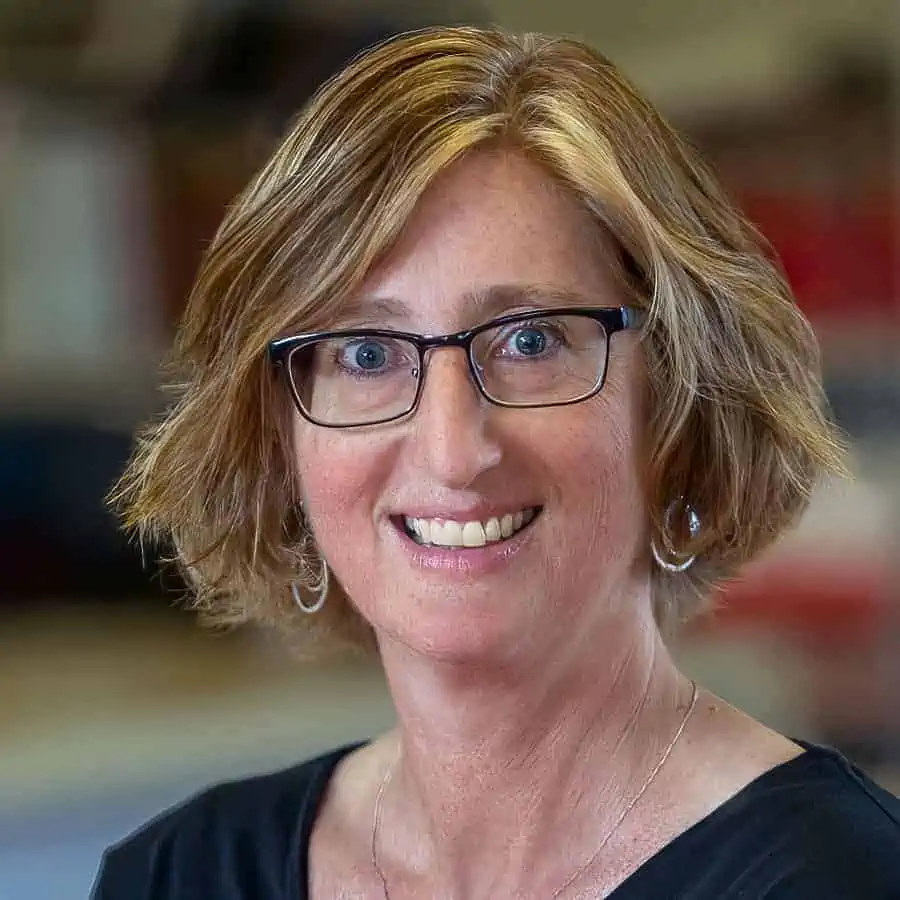 Karen brings 30 years of experience with G+P. Karen is responsible for quality assurance of educational and institutional projects for the firm. She contributes to the development of office standards and sharing of lessons learned across our studios. Karen's attention to detail and commitment to quality assists in building project success at G+P.
Karen can often be found on a trail mountain biking or hiking with her friends, family, and her dog, Finn. Our reigning Director of Fun, Karen also organizes many of our firm's service events and friendly, seasonal competitions and activities.
About Brian Wagner, P.E.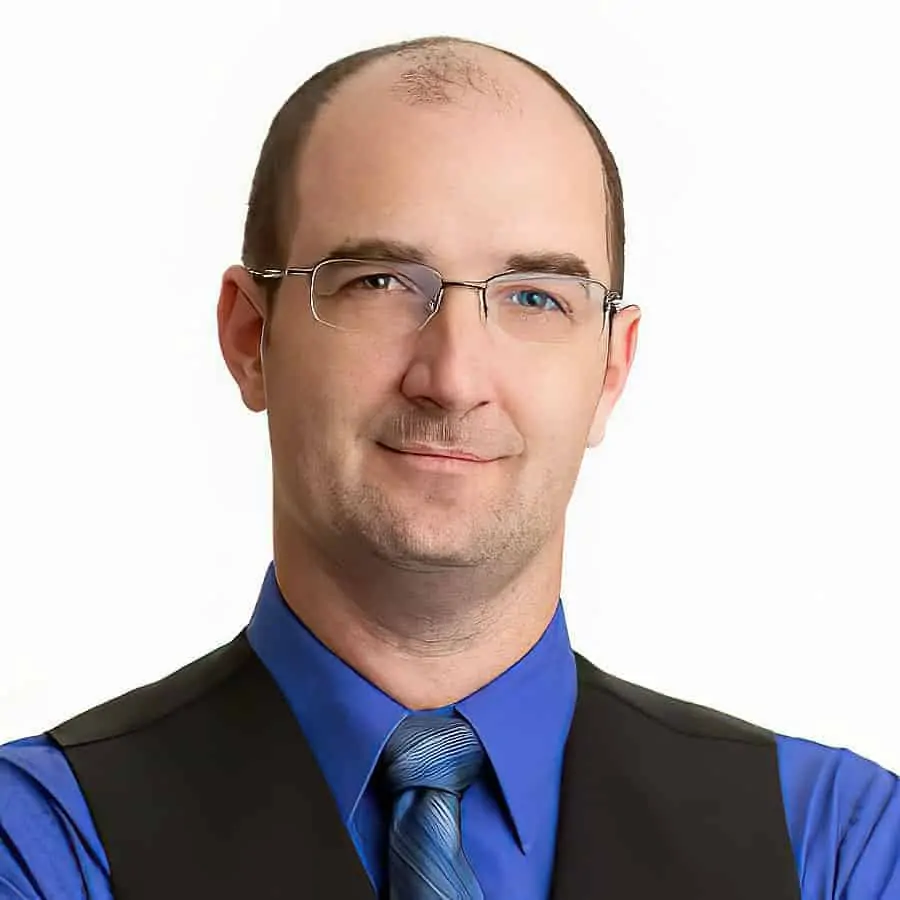 Brian Wagner, P.E., is an engineer who specializes in civil site design and plan implementation. In addition to a career spanning nearly two decades of civil engineering, he has experience in Emergency 911 Communications, law enforcement corrections, and fire/rescue services, including K9 Search and Rescue. This different and diverse range of experiences has not only prepared Brian for his career, but also positioned him to be an excellent speaker with a wide range of valuable experiences. He strives to motivate others to change their world and wants to do the same for you.
Sources/References:
Grimm + Parker Architects
Connect with Karen Burlingame on LinkedIn
We would love to hear any questions you might have or stories you can share on the relationship between architecture and engineering.
To your success,
Brian Wagner, P.E.
Engineering Management Institute
Host of The Engineering Quality Control Podcast