Podcast: Play in new window | Download | Embed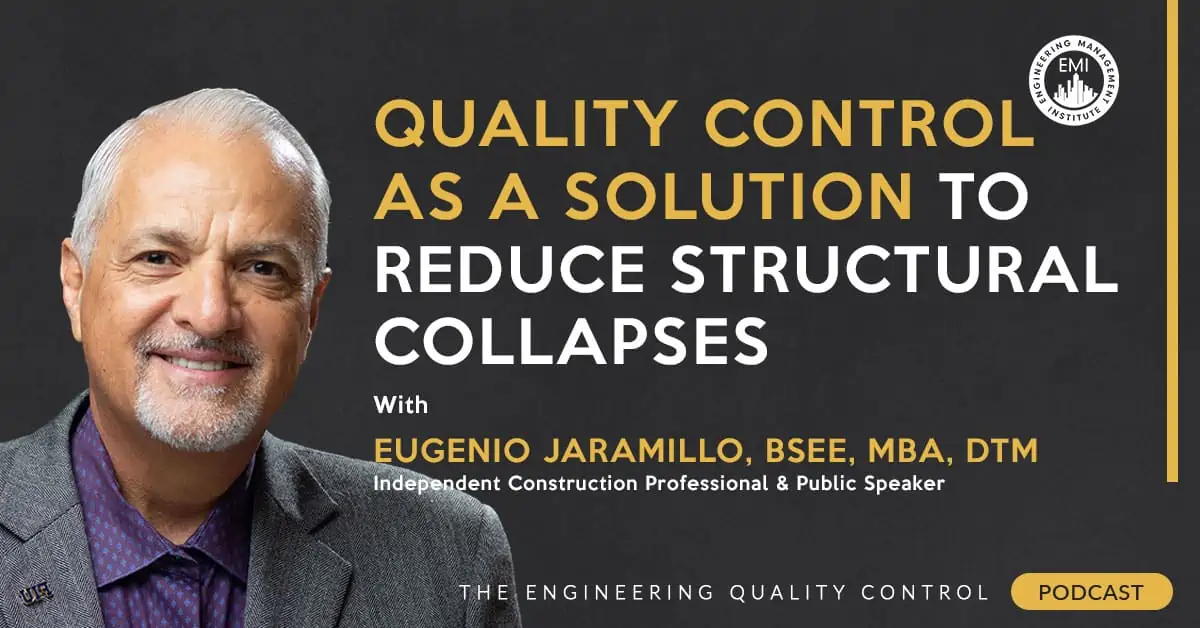 In this episode, we talk to Eugenio Jaramillo, BSEE, MBA, DTM, a quality control auditor, expert witness, corporate trainer, public speaker, and published author, about structural collapses over the past few years, what caused them, and the need to establish a QC agency to enforce a nationwide quality management system.
Engineering Quotes:


Here Are Some of the Questions We Ask Eugenio:
Talk to us about the history of collapses in South Florida over the past 60 years or so.
What was the root cause of the Champlain Towers collapse?
In 2018, there was a pedestrian bridge collapse in Florida due to an engineering design error. Can you talk to us more about what the error was and how engineers can prevent this from happening in the future?
Why would you say we need an industry watchdog in the building industry?
What quality control strategies do you believe should be implemented to reduce failures and help to protect the public?
What is OSHA, how did it start, and why do you believe we need an agency to enforce a nationwide quality management system?
How can engineers and engineering firms learn more about OSHA and possibly get more involved with them?
Here Are Some Key Points Discussed in This Episode About Quality Control as a Solution to Reduce Structural Collapses:
Over the past 10 years, there have been three major structural collapses in the western areas of Miami. A part of Miami Dade College had a parking area that collapsed killing 4 people because the bottom of the columns were not grouted, and they depended on temporary tack-welding to hold up panels. A pedestrian bridge, which connected Sweet Water to the university over a six-lane highway, collapsed and caused six fatalities because work was being done on the bridge while the traffic was still moving under it. The Chaplain Towers collapsed during a rainstorm killing 98 people. This means that 108 people lost their lives over the past 10 years due to collapses, which shows that something must be done about it.
The root cause of the Chaplain Towers collapse has not officially been determined as yet, but there are many opinions about what caused the collapse. The building was due for its 40-year maintenance inspection, which was a contributing factor to the collapse. Miami Beach is like an island and the soil is not very good to build on. The phenomenon called soil liquefaction occurs when there is an underwater earthquake. It is said that the army caused an earthquake on that day on purpose, which caused soil liquefaction to take place and contributed to the collapsing of those buildings.
The National Transportation Safety Board investigated the collapse of the pedestrian bridge. They said the root cause of the collapse was an engineering design error in the form of a miscalculation in the resistance to the sliding of the connection between the walkway surface and the truss that held the bridge up. The sliding caused cracks to form in the truss concrete that were 40 times larger than the acceptable width of a crack.
An industry watchdog in the building industry is needed because there is no governing body that all the standards fall under. The governing body should make sure that everyone is doing things in the same way, protecting the public, and holding people accountable for huge errors resulting in a collapse.
The implementation of quality control strategies to protect the public should be focused on getting an industry watchdog, increasing the use of artificial intelligence, training people in knowing what to look for, and ensuring that building maintenance is carried out according to the schedules.
Hazards are not the big deal, but people working unsafely is. OSHA has made an impact over the past 50 years by identifying toxic chemicals that cause illnesses and fatalities in the workforce. The more people who are aware of safety and quality, the better everything will get. Quality is a continuous improvement process.
OSHA's website is a treasure trove of information that includes things like all the rules and regulations and training videos. It is a good idea for an engineer to take the OSHA 10-hour or 30-hour certifications because they are required for government projects that exceed $1 million in some states. It will help you to recognize hazards and unsafe acts and respond to them efficiently.
There are four reasons that OSHA will visit a site: if there is a fatality, if there is a bad accident, if there is imminent danger, or if something was reported to them.
More Details in This Episode…
In the Power of Experience segment, Eugenio talks about the importance of adding value to yourself so that you can add value to your company.
About the Guest: Eugenio Jaramillo, BSEE, MBA, DTM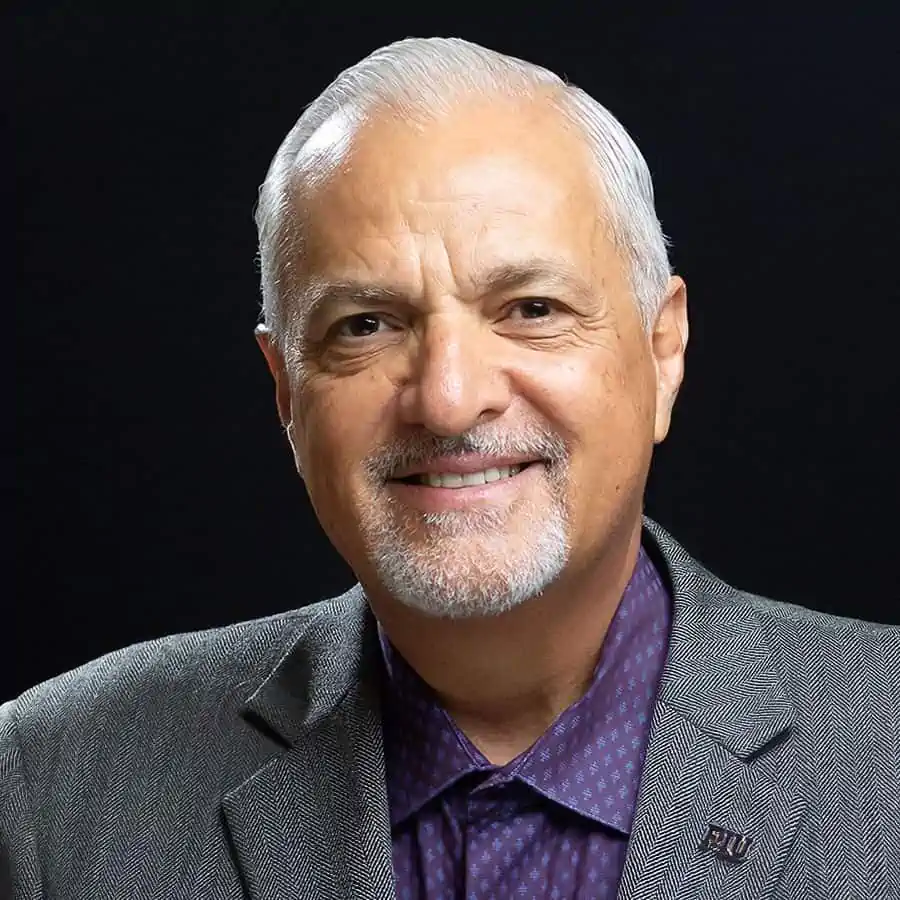 Geno has over 40 years of combined experience in the areas of construction, education, coaching, and public speaking. Throughout his career, he has managed multi-million dollar projects as the Director of Aviation Construction in South Florida. He is currently part of the faculty at FIU's School of Engineering and Miami Dade College. His education includes a B.S. in Electrical Engineering and an MBA.
About Brian Wagner, P.E.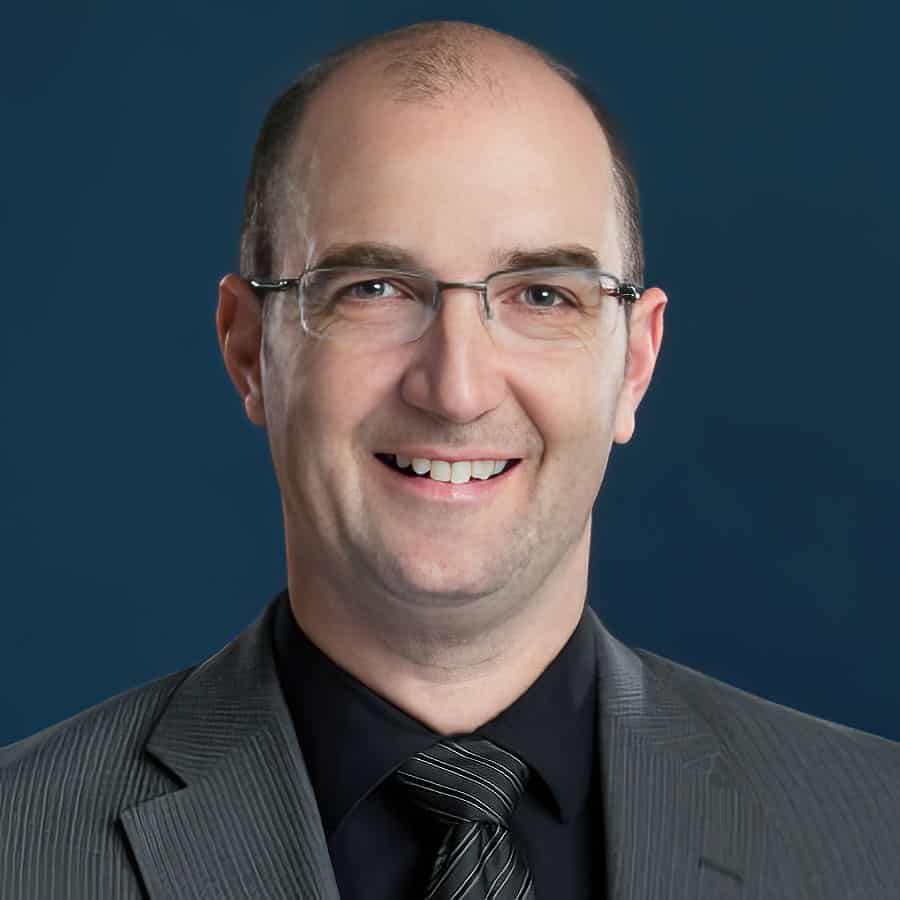 Brian Wagner, P.E., is an engineer who specializes in civil site design and plan implementation. In addition to a career spanning nearly two decades of civil engineering, he has experience in Emergency 911 Communications, law enforcement corrections, and fire/rescue services, including K9 Search and Rescue. This different and diverse range of experiences has not only prepared Brian for his career but also positioned him to be an excellent speaker with a wide range of valuable experiences. He strives to motivate others to change their world and wants to do the same for you.
Sources/References:
P.S. Trusted Advisors
Eugenio Jaramillo's Website
The Purple Squirrel YouTube Channel
The National Transportation Safety Board
OSHA
OSHA 10-Hour & 30-Hour Cards Training Programs
Connect with Eugenio Jaramillo, BSEE, MBA, DTM, on Linkedin
Send Eugenio an Email
We would love to hear any questions you might have or stories you can share on how quality control can be used as a solution to reduce structural collapses.
To your success,
Brian Wagner, P.E.
Engineering Management Institute
Host of The Engineering Quality Control Podcast