Podcast: Play in new window | Download | Embed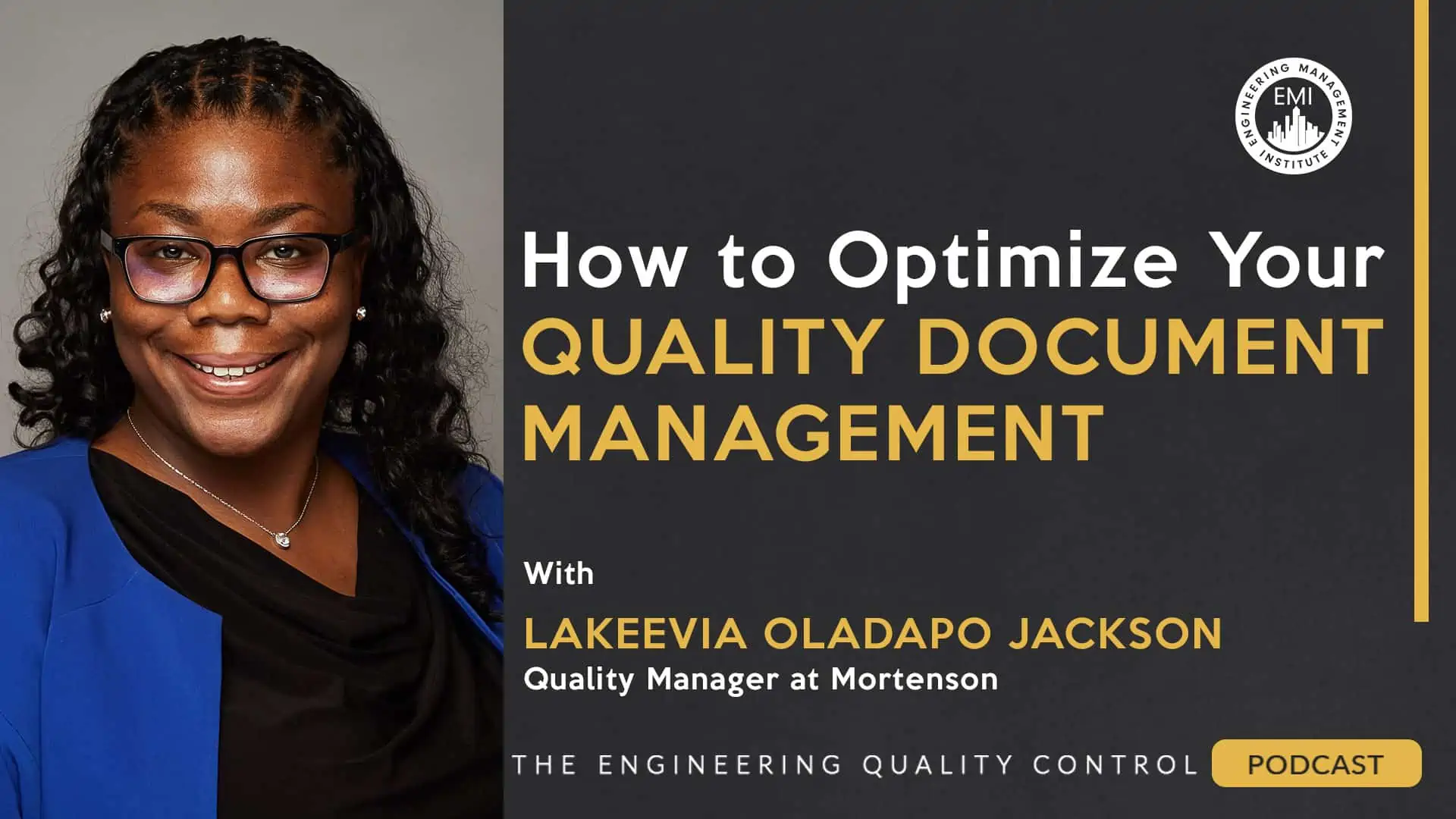 In this episode, we talk to LaKeeVia Oladapo Jackson, 2014 Black Engineer of the Year and quality manager at Mortenson, about quality document management and the use of logs, checklists, and mock-ups to manage it.
Engineering Quotes:


Here Are Some of the Questions We Ask LaKeeVia:
How has being selected to be the 2014 Black Engineer of the Year (BEYA) Student Leader award recipient helped grow your engineering career?
What are the purpose and the benefits of the logs and checklists for quality management documentation?
What are some of the important things that every submittal log should include?
When designing a quality management document, what are some of the things you implement to ensure the documents are applicable in your organization?
What are some of the steps you take when reviewing drawings, specifications, and models to ensure discipline coordination?
Is there a step that is taken between the virtual and modeling worlds before something is built?
What are mock-ups and how are they used for project quality control?
What suggestions would you have for someone who is considering a career similar to yours?
Here Are Some Key Points Discussed in This Episode About How to Optimize Your Quality Document Management:
Being selected to be the 2014 Black Engineer of the Year (BEYA) Student Leader award recipient can help you in your career by advancing your leadership and conflict leadership skills. It will help you be more confident when you transition from being a student into the engineering industry.
Logs are a great way to track the steps that must be done to procure products and materials. Using technology to capture and keep track of your logs is the most efficient way to manage them.
Submittal logs must include things like which documents need multiple reviews. It helps to get through the review hurdle and get the materials delivered to the project site sooner.
When designing a quality management document, you must ensure you understand the scope of work. It helps you to understand the design intent and reduces the need to try to be creative based on which materials are available at that time.
Ensure everything is coordinated properly between the different disciplines involved in a project. Always think of the variety of end users who will be using your product and find a way that you can accommodate as many of them as possible. Coordinate with the stakeholders about areas where compromises are needed and give them reasons why they should consider them.
The Virtual Design and Construction (VDC) effort is implemented throughout the lifecycle of a project, and technologies like BIM software are used to do the quality checks. It helps to reduce the number of reworks in your project. Ensuring your team members are receiving the appropriate training helps eliminate the conflicts between different trades in the field.
Mock-ups are great for seeing if a design will work when it is being built and to see if the product can withstand what the intent is. Mock-ups can range from being the actual size of the project to things that are vastly downscaled in size. Mock-ups are well-suited to the safety and quality orientation of new teams working on the project.
Entry-level engineers must get involved in different young professional organizations and attend career fairs to get exposure to quality management. Experienced professionals looking to change over to quality control must look for referrals, connect with companies, go to career fairs, and go to organization events. Referrals are the best way to go because most programs they can attend have referral initiatives.
More Details in This Episode…
In the Power of Experience segment, LaKeeVia talks about the importance of understanding the different roles of the people around you.
About the Guest: LaKeeVia Oladapo Jackson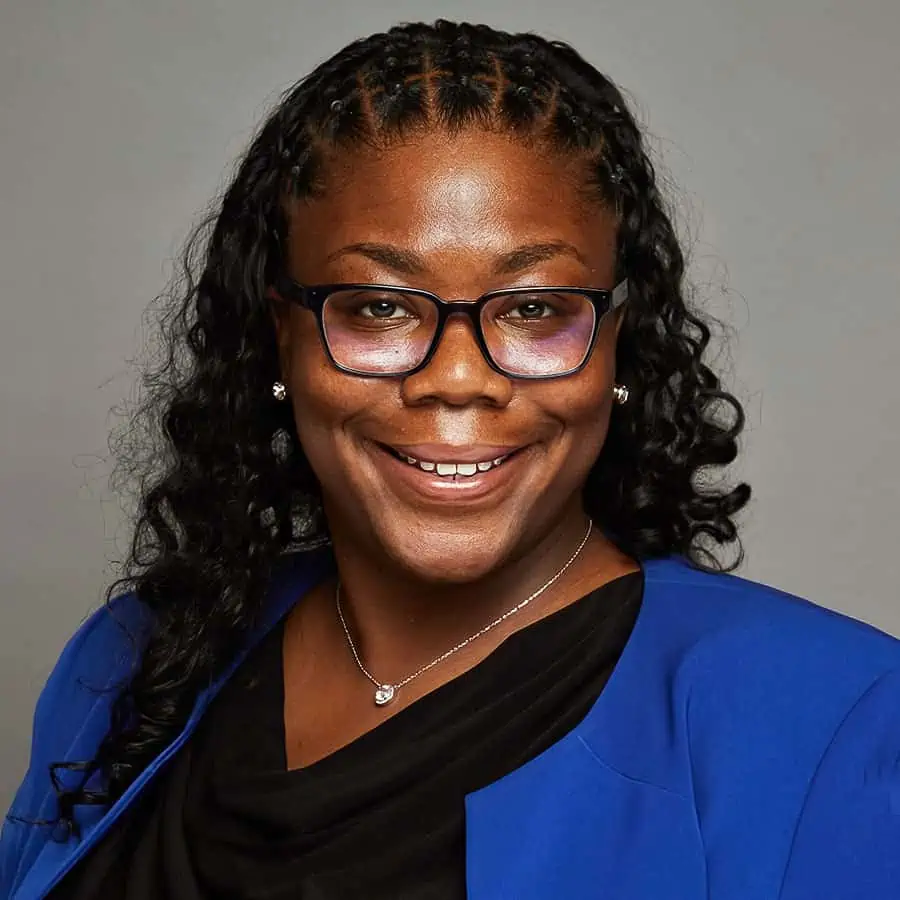 LaKeeVia is a construction engineer with CH2M Hill in the Denver area. Her current project is the construction of a wastewater treatment plant. On this project, she serves on the Resident Engineering and Project Engineering Staff. As the Asset Data Manager for the project LaKeeVia ensures that all equipment and other asset information is coded into a language that the client's database can use for the operation and maintenance (OM) of the treatment plant. As a Project Engineer. she assembles a variety of submittals that include product data, shop drawings, and OM Manuals for designer and client review. Her job responsibilities require attention to detail, organizational skills, and effective communication. Before her current project, she worked in quality control and received the Quality Management for Contractors Certification from the US. Army Corps of Engineers (USACE).
LaKeeVia became the 1st female in her family to complete an undergraduate degree. She received a B.S. in Civil Engineering with a concentration in cost estimation and project administration. It was a hard road untraveled that helped her to gain so many skills needed to be a professional in her industry. LaKeeVia is a leader, a goal-achiever, and a valuable member of any team she is on. As a result of my many leadership roles and volunteer experience at Morgan, she was selected to be the 2014 Black Engineer of the Year (BEYA) Student Leader award recipient. She has had a passion for the Science, Technology, Engineering, and Mathematics (STEM) field since she started her journey in 2009. LaKeeVia loves to volunteer for student outreach programs that promote STEM and higher education.
About Brian Wagner, P.E.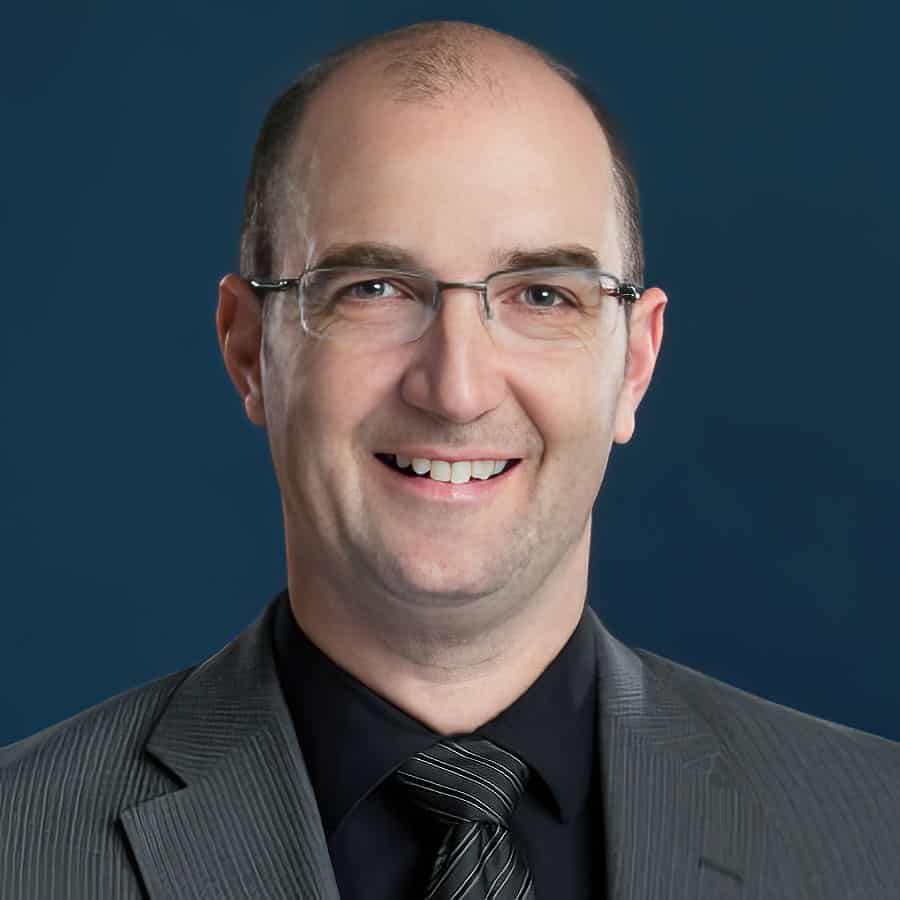 Brian Wagner, P.E., is an engineer who specializes in civil site design and plan implementation. In addition to a career spanning nearly two decades of civil engineering, he has experience in Emergency 911 Communications, law enforcement corrections, and fire/rescue services, including K9 Search and Rescue. This different and diverse range of experiences has not only prepared Brian for his career but also positioned him to be an excellent speaker with a wide range of valuable experiences. He strives to motivate others to change their world and wants to do the same for you.
The view, opinions, and positions represented by Brian Wagner are his own and do not represent the official policy or position of his employer(s).
Sources/References:
Mortenson
BIM Software
Connect with LaKeeVia Oladapo Jackson on LinkedIn
We would love to hear any questions you might have or stories you can share on how you optimize your quality document management.
To your success,
Brian Wagner, P.E.
Engineering Management Institute
Host of The Engineering Quality Control Podcast