Podcast: Play in new window | Download | Embed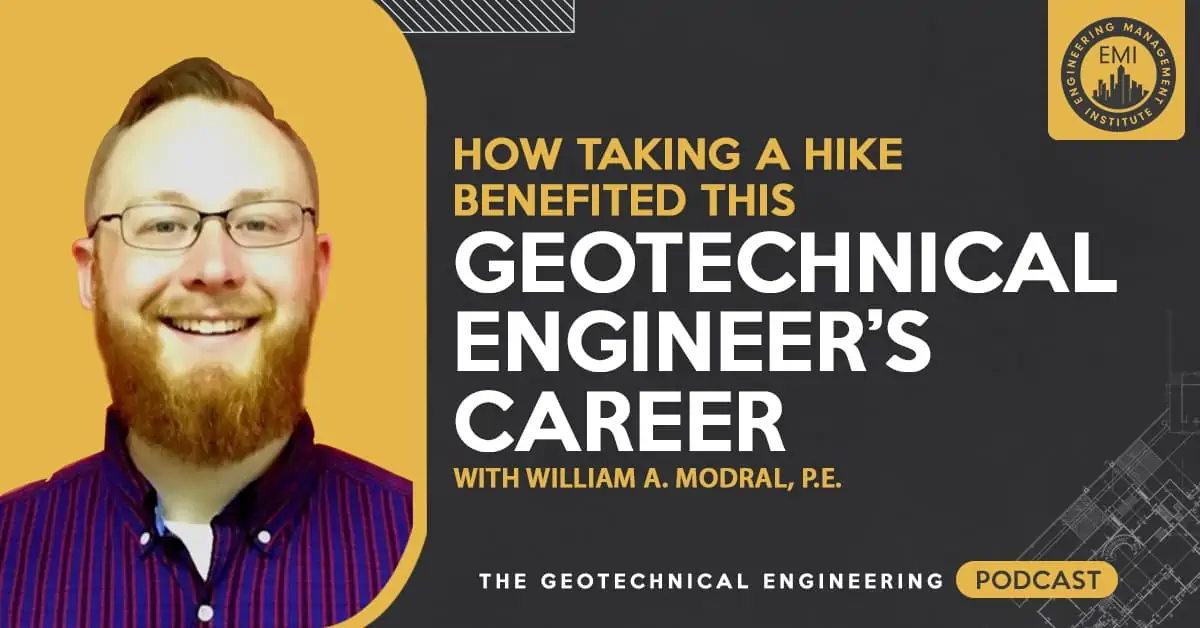 In this episode, we talk to William A. Modrall, PE, a senior geotechnical project engineer from Wood, who recently hiked the Continental Divide Trail between the borders of Mexico and Canada about his experience during this hike, and how it benefited his geotechnical engineering career.
Engineering Quotes:

Here Are Some of the Questions We Ask William:
What is the Continental Divide trail hike, and why did you decide to do it?
How far did you end up walking on this trail, and what kept you motivated to keep going?
During the hike, did you make any discoveries about the work you do?
You took a leave of absence to complete this hike and to pursue a work-life work balance. Did it help and, if so, how did it benefit your engineering career?
What final piece of advice would you like to give engineers out there considering pursuing a career like yours?
Here Are Some of the Key Points Discussed in the Episode:
The Continental Divide Trail stretches between the borders of Mexico and Canada, and usually takes about six months to complete. Hiking a trail like this is one of the best ways to break away from everyday life. We are essentially free, but we restrict ourselves with our daily routines and schedules. You are free to do what you want on a trail like the Continental Divide Trail. You do not have your daily routines and schedules chasing you every minute of the day. You will experience a good connection with nature, as most geotechnical engineers feel a connection with the earth.
When hiking a trail like the Continental Divide Trail, you must have a highly flexible plan. You will experience difficulties sticking to a fixed plan because of the different terrains, the weather, and the mood you are in that day. Take break days to give your body and mind time to heal. On the other days, you must work hard at getting to your planned destination.
Endurance, perseverance, and how to work hard are some of the biggest lessons you learn through hiking. You can use these lessons learned in your everyday life at work. You must continue to endure and persevere, especially in difficult projects, until you reach the end goal.
On the days you are feeling down and do not have much willpower to continue, stop and take time to look around at your surroundings. You will soon realize how fortunate you are to be in the place that you are in. There are many different things that you can use to motivate yourself, such as your surroundings, people you know, and working toward a goal that you want to achieve.
If you want to have a good work-life balance, you must be upfront with your employer about your needs. Explain your situation to them and ask how they can support you. Employers appreciate your honesty, being upfront, and you giving them notice far in advance.
Taking lengthy time off to do something personal and challenging can help you to avoid things like burnout. It will help you calm yourself, reset, and go back to the office wanting to work. Taking a week off work does not have the same impact as a long time away because you are preparing everything before you leave and then must catch up once you are back.
Use your engineering judgment to make a decision, and then stick with the decision you made. You might make the wrong decision, but people will respect that you thought critically about the situation, made the best decision with the data that you had, and you are standing by your decision and defending it.
More Details in This Episode…
About the Guest: William A. Modrall, P.E.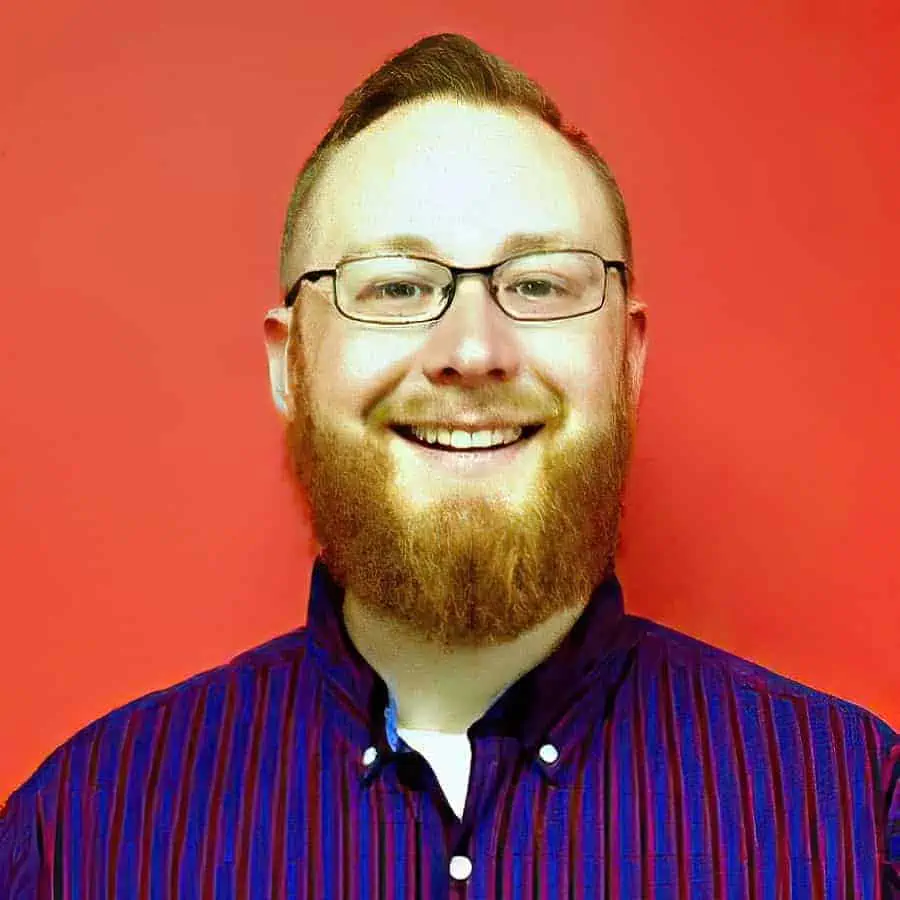 Will is a licensed geotechnical engineer. He leads geotechnical explorations of soil, rock, and groundwater conditions. Will is familiar with SSA, HSA, mud-rotary, sonic, and CPT exploration methods. Using the data from collected samples, he performs engineering calculations including slope stability, settlement, and foundation design.

About the Host: Jared M. Green, P.E., D. GE, NOMA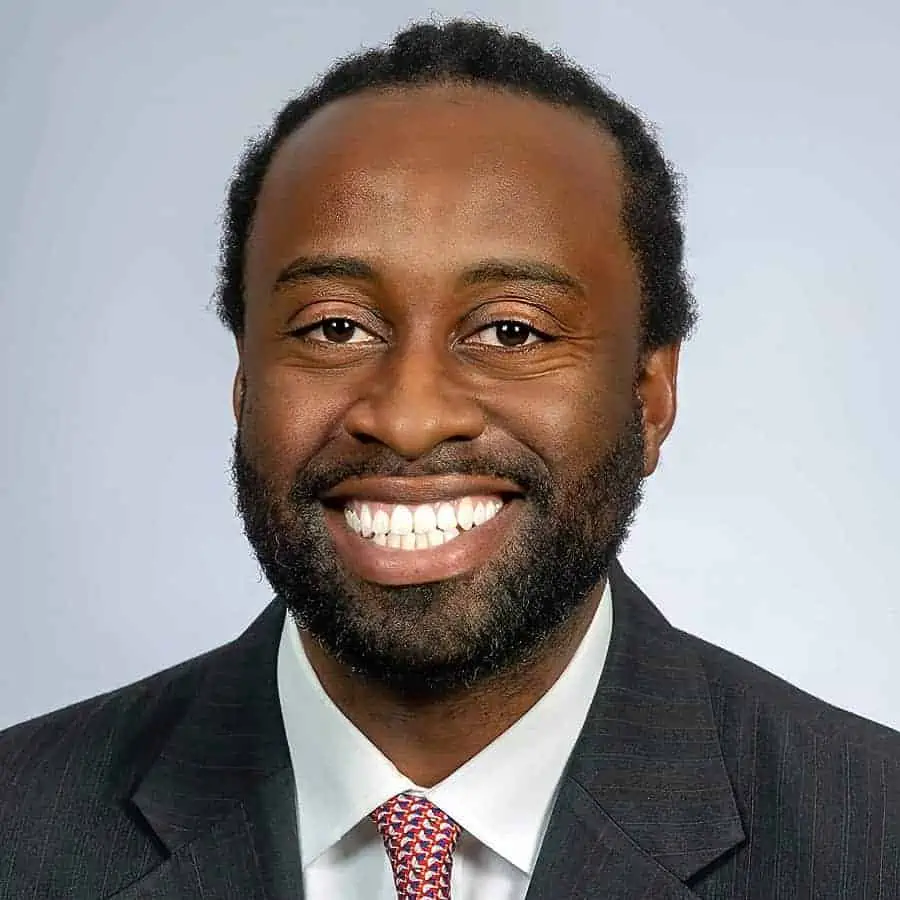 Jared, originally from southwest Philadelphia, Pennsylvania, graduated from Syracuse University's College of Engineering in 2001 with a B.S. in Civil Engineering. He later went on to attain his M.S. in Civil Engineering (Geotechnical Focus) from the University of Illinois, Urbana-Campaign, in 2002. In 2003, he began working in the New York City office of Langan. He has since become a Principal / Vice President and is one of the owners of this international land development engineering consulting firm. After 15 years at Langan, Jared moved to the Philadelphia office and is one of the geotechnical practice leaders in that office.
Jared is a consultant and team leader who also enjoys mentoring young engineers and first-generation college students. He has been instrumental in increasing the number of pre-college students who are interested in STEAM majors and fields. He strives to make complex engineering topics relatable and understandable for people new to the field, and for people who are completely unfamiliar with engineering. Jared and his family currently reside in Flemington, New Jersey. He and his wife have three energetic, inquisitive, and awesome children. You can connect with Jared here.
Sources/References:
Wood
Connect with William A. Modrall, P.E., on LinkedIn
This Episode Is Brought to You by Menard USA

Menard USA is a specialty ground improvement contractor that works nationally providing design-build ground improvement solutions at sites with problematic soils.
Menard works closely with civil, structural, and geotechnical engineers to minimize foundation costs for a wide range of soil conditions, structure types, and loading conditions. To learn more about Menard Group USA, or for help on your next project, please visit www.menardgroupusa.com/.
Please leave your comments or questions in the section below on
To your success,
Jared M. Green, P.E., D. GE, NOMA
Host of The Geotechnical Engineering Podcast