Podcast: Play in new window | Download | Embed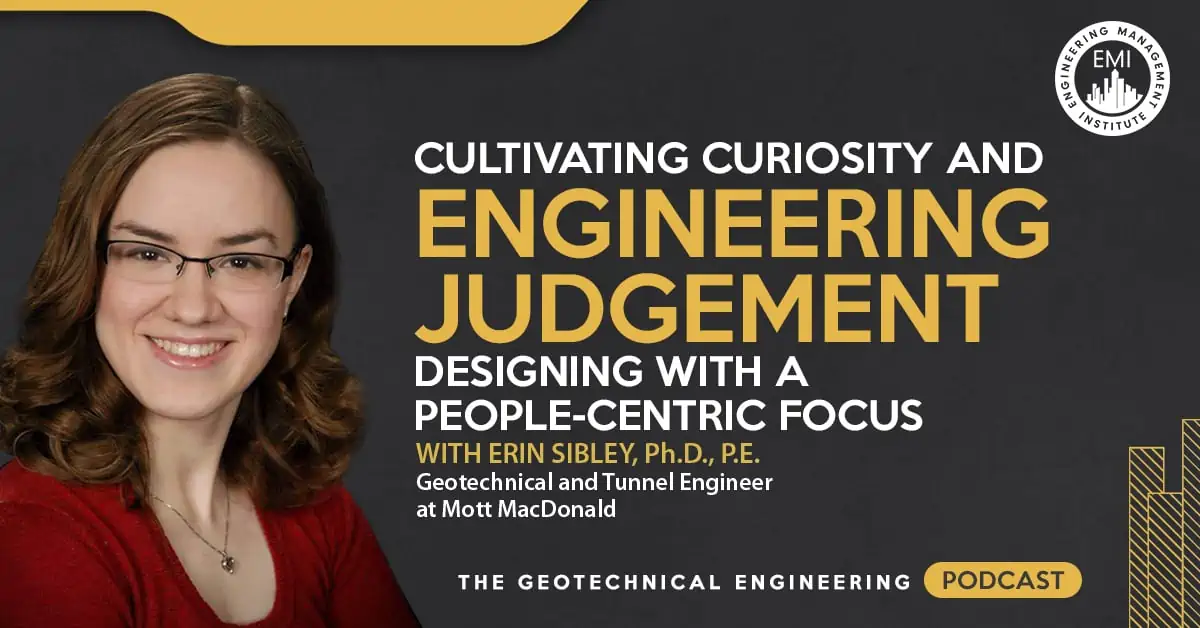 In this episode, we talk to Erin Sibley, Ph.D., P.E., a Geotechnical and Tunnel Engineer from Mott MacDonald about the importance of cultivating curiosity and engineering judgment as a geo-professional. She also touches on earthquake and tunnel engineering and how it ties into non-technical elements such as the people-centric focus of engineering, building professional relationships, and life-long learning.
Engineering Quotes:


Here Are Some of the Questions We Ask Erin:
How does a young geo-professional develop their "engineering judgment"?
How can fostering an attitude of curiosity and being intentional about continuing to cultivate your skills of engineering judgment help with innovation and growth in your engineering career?
In earthquake and tunnel engineering, how can one go about designing it with a people-centric focus?
Can you tell us more about one of the tunnel projects you have worked on and how it has benefited your engineering career?
What can engineers do to continually grow their professional relationships?
What is the importance of lifelong learning for engineering professionals?
What final piece of advice would you like to give engineers out there?
Here Are Some of the Key Points Discussed About Cultivating Curiosity and Engineering Judgement: Designing With a People-Centric Focus:
Young geo-professionals can develop their engineering judgment by having an attitude of curiosity. Being curious allows you to view things and others more objectively, ask good questions, and open yourself to learning about things you don't know and the people around you. You are also more open about making mistakes and learning from your mistakes. The more you understand your limits, the better you will understand yourself, the people around you, and your challenges, the more you will cultivate a sense of engineering judgment.
If you are fostering an attitude of curiosity, having a healthy respect for surprises should be important in your career. Encourage yourself to explore other options continuously. Cultivating engineering judgment can help with innovation and growth in your engineering career. Focus on understanding yourself as an engineer. Find what opportunities will help you to pursue the vision of engineering that you want for yourself.
To design earthquake and tunnel engineering designs with a people-centric focus, you must work alongside engineers and non-engineers to create something that will impact people's everyday lives for the better. In an earthquake, you must see how your designs will affect the people they serve. Many professionals with diverse skillsets work on the designs and many key stakeholders are also involved. In tunnel design, the impact it will have on the community is vitally important. It makes the risk register to be considered as a living document. It is prepared to look at many aspects of the project and not only the technical part. During the construction or completion of the project, the risk register is continually revisited to ensure that the risks have been mitigated, where some of the risks manifested, and where things can be done differently in the future.
Working on major tunnel projects can benefit your career because you learn how the connections work between the phases. The phases include field investigations, engineering design perimeters, the model, design implementation in terms of the contract documents, baseline reports, specifications, and writing the risk document. It will help you to understand why documentation is vitally important and pay attention to the small details.
When growing your professional relationships, you must look both inside and outside the organization. Do not be afraid of re-evaluating your commitments to ensure you have sufficient bandwidth to do good work, get to know people, and cultivate your relationships with them. Get to know people personally and not just to expand your network. Find good mentors that you admire and to whom you can go for advice. Taking opportunities for active or passive learning will help you to ask good questions.
Life-long learning is important because geotechnical engineering is an ever-changing, respected industry. You have a responsibility as engineers that you must honor and protect for the good of the community. Life-long learning is therefore important because it directly impacts the solutions you are creating. Becoming stagnant in your career causes you to become a poor engineer that is not serving the interests of the community.
Engineers should take chances, make some mistakes, and get messy. Engineering is an amazing and fun opportunity to learn about the world around you and to learn a bit more about yourself.
More Details in This Episode…
About the Guest: Erin Sibley, Ph.D., P.E.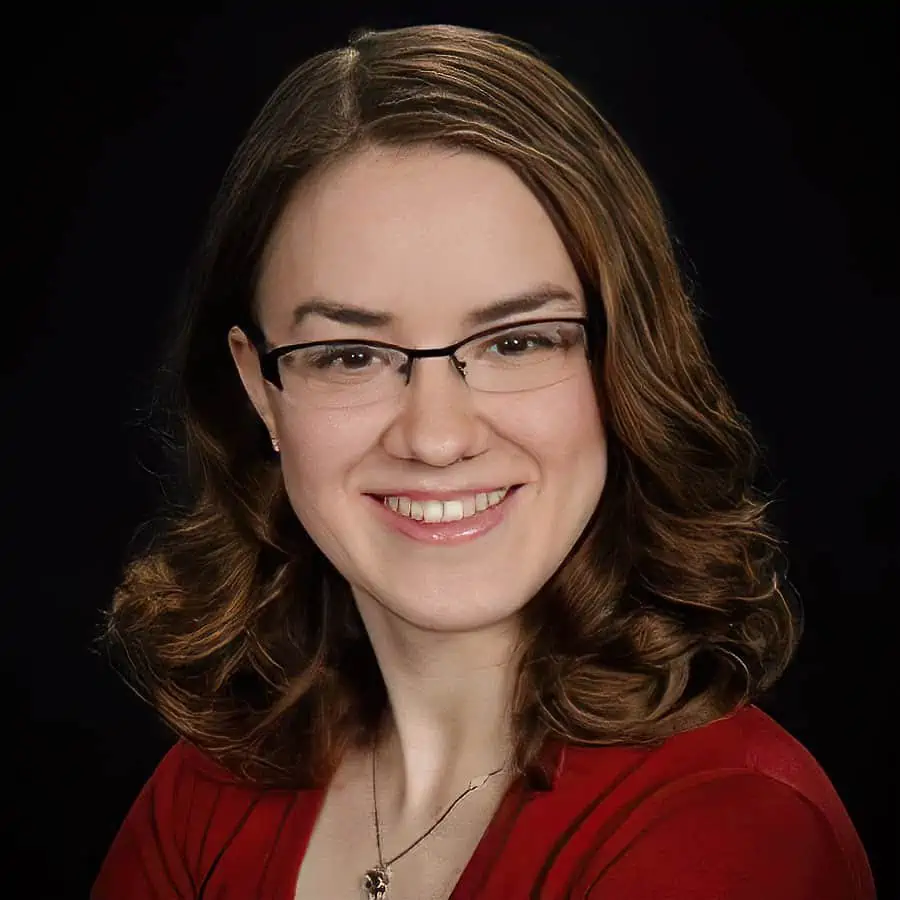 Born and raised on the East Coast, Erin Sibley moved to Indiana when she was sixteen to study at Valparaiso University, where she graduated with a dual major in Civil Engineering and German. During her time at VU, she also spent two summers working in undergraduate research on the experimental analysis of liquefaction and pore water pressure modeling. Additionally, she earned the competitive German Academic Exchange Service (DAAD) Undergraduate Scholarship to study at Hochschule Reutlingen (Reutlingen University of Applied Sciences) in Baden-Württemberg, southwest Germany. While in Germany, she worked for the City of Reutlingen's project management team as a co-op intern for the construction of their new city hall.
Those undergraduate experiences laid the foundation of her career path – inspiring her to pursue graduate school to study geotechnical engineering and earthquake engineering at the University of Illinois at Urbana-Champaign. For her doctoral research, Erin examined the vibration-induced liquefaction resistance of foundation soils and was awarded independent funding by the National Science Foundation (NSF) under its prestigious Graduate Research Fellowship Program (GRFP), the United States' oldest fellowship program and one of the premier research organizations for STEM research.
Dr. Sibley is passionate about bringing a practical knowledge of geotechnical engineering to diverse engineering teams providing clients and communities with high-quality, innovative, long-term infrastructure solutions. Since joining Mott MacDonald's Tunnel Practice in Chicago, she has worked on multiple major heavy civil and underground infrastructure projects across the United States. Her career experience includes subsurface exploration and instrumentation, design parameter development, geo-structural analysis and design in soft ground and rock, as well as authoring various technical reports on subjects ranging from seismic site response analysis to geotechnical design memoranda, specifications, and Geotechnical Baseline Reports. Maintaining a continued commitment towards professional excellence and community outreach, Dr. Sibley is active in several external professional organizations, serving on the board of a local engineering non-profit, and volunteering at various educational outreach events for grade school and college-aged students. She has published and presented at various conferences and spearheads the global team leading Mott MacDonald's Tunnels Practice Site, the practice's internal platform for knowledge-sharing and technical skills development.
In her free time, Erin is an avid reader, enjoys baking cookies and sourdough bread, and sampling coffee from around the globe.
About the Host:

Jared M. Green, PE,

D.GE

, F.ASCE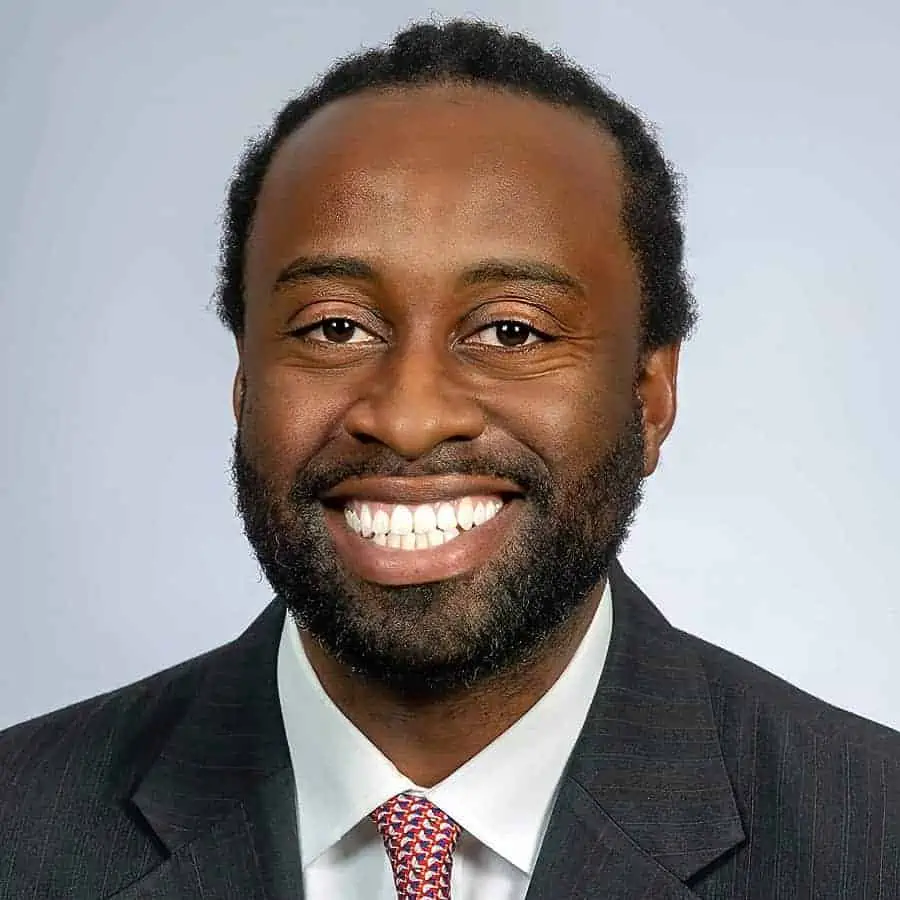 Jared, originally from southwest Philadelphia, Pennsylvania, graduated from Syracuse University's College of Engineering in 2001 with a B.S. in Civil Engineering. He later went on to attain his M.S. in Civil Engineering (Geotechnical Focus) from the University of Illinois, Urbana-Campaign, in 2002. In 2003, he began working in the New York City office of Langan. He has since become a Principal / Vice President and is one of the owners of this international land development engineering consulting firm. After 15 years at Langan, Jared has moved to the Philadelphia office and is one of the geotechnical practice leaders in that office.
Jared is a consultant and team leader who also enjoys mentoring young engineers and first-generation college students. He has been instrumental in increasing the number of pre-college students who are interested in STEAM majors and fields. He strives to make complex engineering topics relatable and understandable to people new to the field and to people who are completely unfamiliar with engineering. Jared and his family currently reside in Flemington, New Jersey. He and his wife have three energetic, inquisitive, and awesome children. You can connect with Jared here.
Sources/References:
Mott MacDonald
Connect with Erin Sibley, Ph.D., P.E., on LinkedIn
Please leave your comments or questions in the section below on how you cultivate curiosity and engineering judgment in your engineering career.
To your success,
Jared M. Green, PE, D.GE, F.ASCE
Host of The Geotechnical Engineering Podcast