Podcast: Play in new window | Download | Embed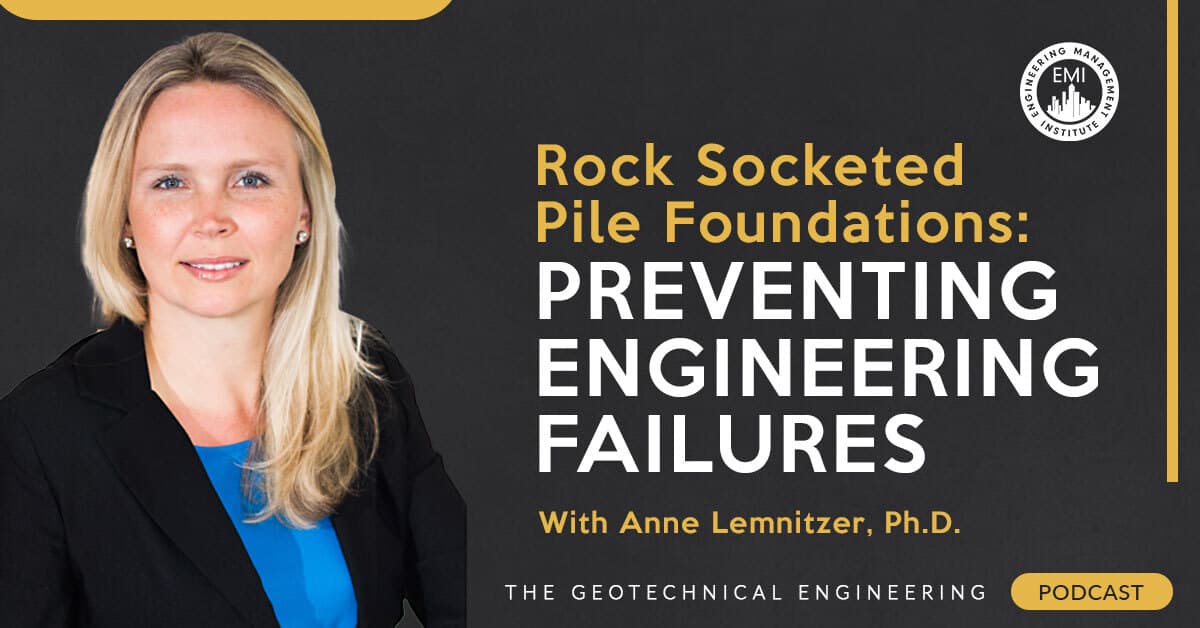 In this episode, we talk to Dr. Anne Lemnitzer, Ph.D., P.E., Associate Professor at the University of California, Irvine, about geotechnical education, and the research she did on rock socketed pile foundations. She also provides some interesting insights about the extreme flooding in Western Europe, and how engineers can help to prevent flooding.
Engineering Quotes:


Here Are Some of the Questions We Ask Anne:
Why are student enrollments in geotechnical programs low compared to all other engineering disciplines?
How important is graduate school for engineers and is it necessary?
What are rock socketed pile foundations?
How do rock socketed pile foundations behave, and what are some of the design and construction challenges that engineers can face when using this type of design in projects?
What were some of the things you noted about the extreme flooding in Western Europe regarding geotechnical failure and the impact on infrastructure?
How can engineers help to prevent floods like these, or to minimize the damage caused by these floods?
What final piece of advice would you like to give to our young engineers out there?
Here Are Some of the Key Points Discussed About Rock Socketed Pile Foundations:
Student enrollment in geotechnical programs are low because of the perception people have of geotechnical engineering. According to a study, people think that geotechnical engineers are unsophisticated, awkward in public, poor communicators, and without any outside interests. Because of this, students do not see it to have the same value and prestige as other engineering fields. Even most geotechnical engineers say that people think they are less important, or not important at all. Geotechnical engineers should be more passionate about installing the curiosity towards geotechnical engineering in the communities, outreach, and towards students.
Getting a master's degree in geotechnical engineering has become essential because you will be more specialized and have more expertise. Construction, loading combinations, and natural hazards are not going to get any less complex. They are things that cannot be learned in any undergrad education.
Rock socketed pile foundations are piles that are installed in a drive shaft in bedrock, which takes advantage of the high strength and stiffness of the rock component that resides below soft or unstable surface materials.
Rock socketed pile foundations tend to get a spike in shear force predictions because they are installed in materials that range from soft to very stiff. Reinforcing high-density rebar cages are installed in the piles which can cause problems with concrete flowing through them. It causes constructability and liability issues on the site. Research has been done on the spike in shear force using installed rock socket piles and sensors. It was found that the spike in shear force was substantially lower in the tests than what was predicted by engineers.
The extreme flooding in Western Europe claimed many lives because the severity of the floods was not emphasized enough, and many people did not listen to the warnings that were broadcast. The flooding was so severe that the aftermath looked like a war zone. The historic bridges that failed were built on shallow foundations and suffered from scour failure. There was soil erosion and sedimentation on the riverbeds. More than 60km of roads and highways had failed. Many module-type constructed houses were lifted off their foundations and swept away. The damage caused by the flood is now estimated to cost around $17 billion.
To avoid disasters like the Western Europe floods, we must avoid building in known floodplains, especially where there are narrow valleys close by that are known for flooding. Trees in these valleys must be removed to prevent them from being washed downriver by floods and causing substantial damage to structures. No structure can be built to deter a natural disaster like the Western Europe floods.
Young professors and engineers should check if they are suffering from imposter syndrome and address it right away. It will hinder you and block you from doing great things that you can do. Work hard, take nothing for granted, and do not get a sense of entitlement. Hard work, endurance, and humility go a long way, especially at the beginning of your career.
More Details in This Episode…

About the Guest: Dr. Anne Lemnitzer, Ph.D., P.E.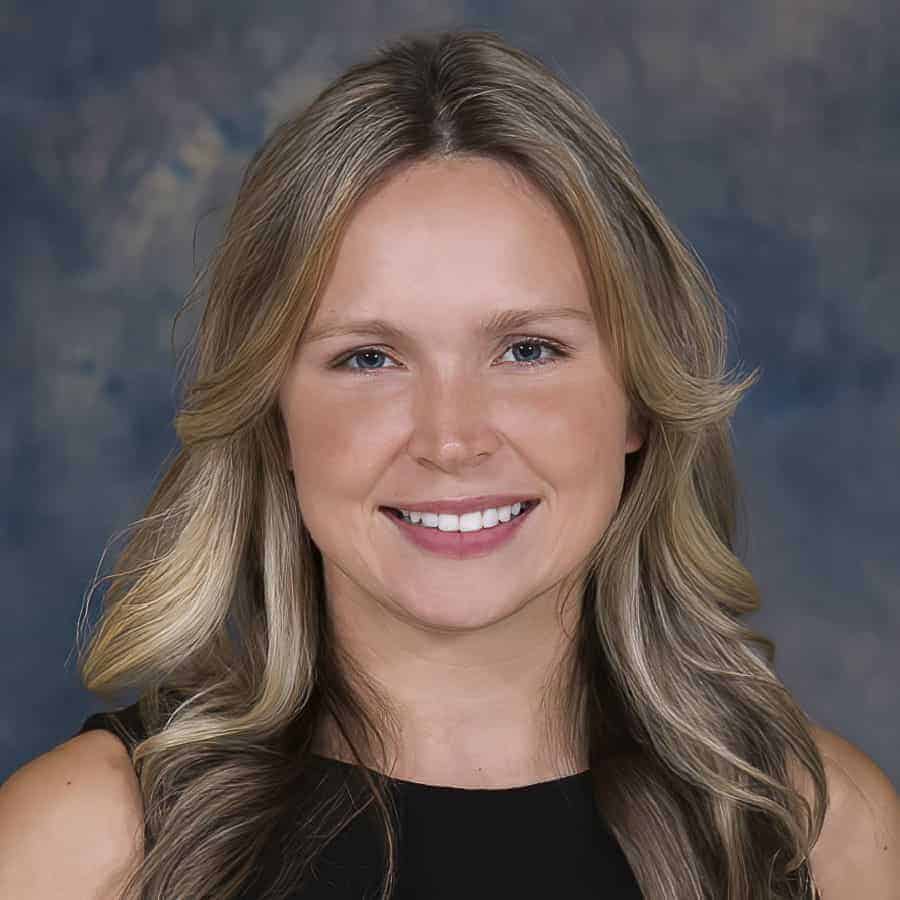 Dr. Anne Lemnitzer is an Assistant Professor in the Department of Civil & Environmental Engineering at UC Irvine. Born and raised in Germany, she completed her undergraduate education in structural engineering at the University of Applied Sciences (HTWK) Leipzig and continued her graduate education as a Fulbright Scholar in the US. She received an MS in Geotechnical Engineering at CSULB and an MS and Ph.D. degree in Structural and Earthquake Engineering at UCLA.
About the Host: Jared M. Green, PE, D.GE, F.ASCE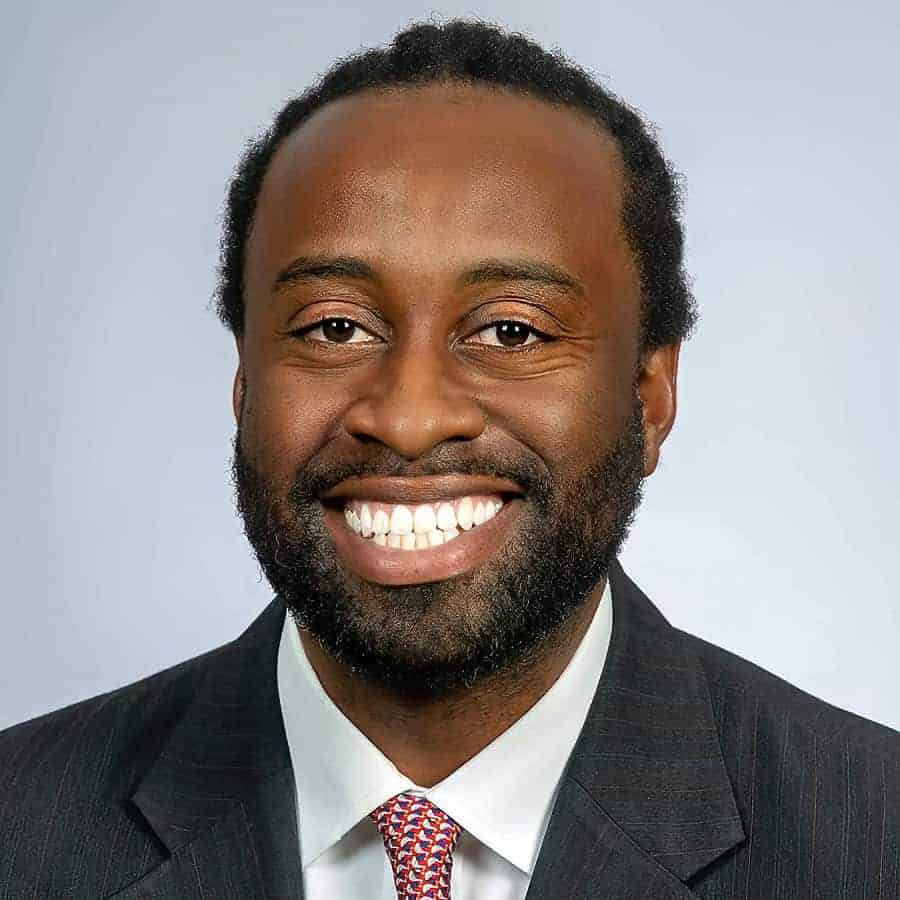 Jared, originally from southwest Philadelphia, Pennsylvania, graduated from Syracuse University's College of Engineering in 2001 with a B.S. in Civil Engineering. He later went on to attain his M.S. in Civil Engineering (Geotechnical Focus) from the University of Illinois, Urbana-Campaign, in 2002. In 2003, he began working in the New York City office of Langan. He has since become a Principal / Vice President and is one of the owners of this international land development engineering consulting firm. After 15 years at Langan, Jared has moved to the Philadelphia office and is one of the geotechnical practice leaders in that office.
Jared is a consultant and team leader who also enjoys mentoring young engineers and first-generation college students. He has been instrumental in increasing the number of pre-college students who are interested in STEAM majors and fields. He strives to make complex engineering topics relatable and understandable to people new to the field and to people who are completely unfamiliar with engineering. Jared and his family currently reside in Flemington, New Jersey. He and his wife have three energetic, inquisitive, and awesome children. You can connect with Jared here.
Sources/References:
University of California, Irvine
Anne Lemnitzer's Website
Earth Retaining Structure – ASCE
Connect with Anne Lemnitzer, Ph.D., P.E., on LinkedIn
This Episode Is Brought to You by Colliers Engineering & Design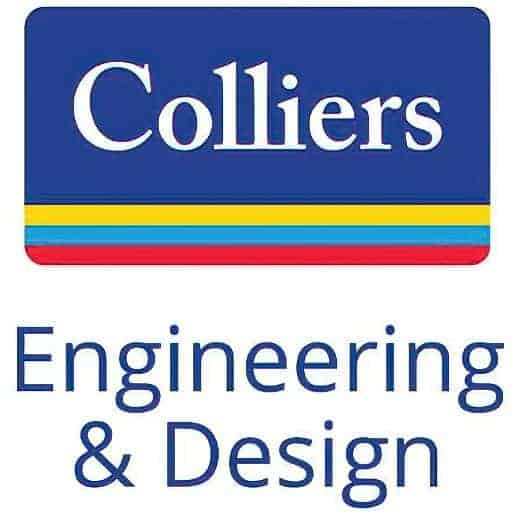 Colliers Engineering & Design, an affiliate of Colliers, is a trusted provider of multi-discipline engineering, design, and consulting services to public and private sector clients. Headquartered in Red Bank, New Jersey with offices throughout the United States, they specialize in providing a comprehensive suite of services including civil/site, transportation, survey/geospatial, infrastructure, governmental, geotechnical/environmental, telecommunications, and utilities/energy. They employ professionals who utilize the most advanced technologies to deliver customized solutions for our clients. What sets them apart is not what they do, but how they do it. Their people are passionate, take personal responsibility, and focus on what's right for their clients, people, and communities. They attract and develop industry leaders, empowering them to think and act differently to drive exceptional results. For more information visit colliersengineering.com
Please leave your comments or questions in the section below on rock socketed pile foundations and preventing engineering failures.
To your success,
Jared M. Green, PE, D.GE, F.ASCE
Host of The Geotechnical Engineering Podcast