Podcast: Play in new window | Download | Embed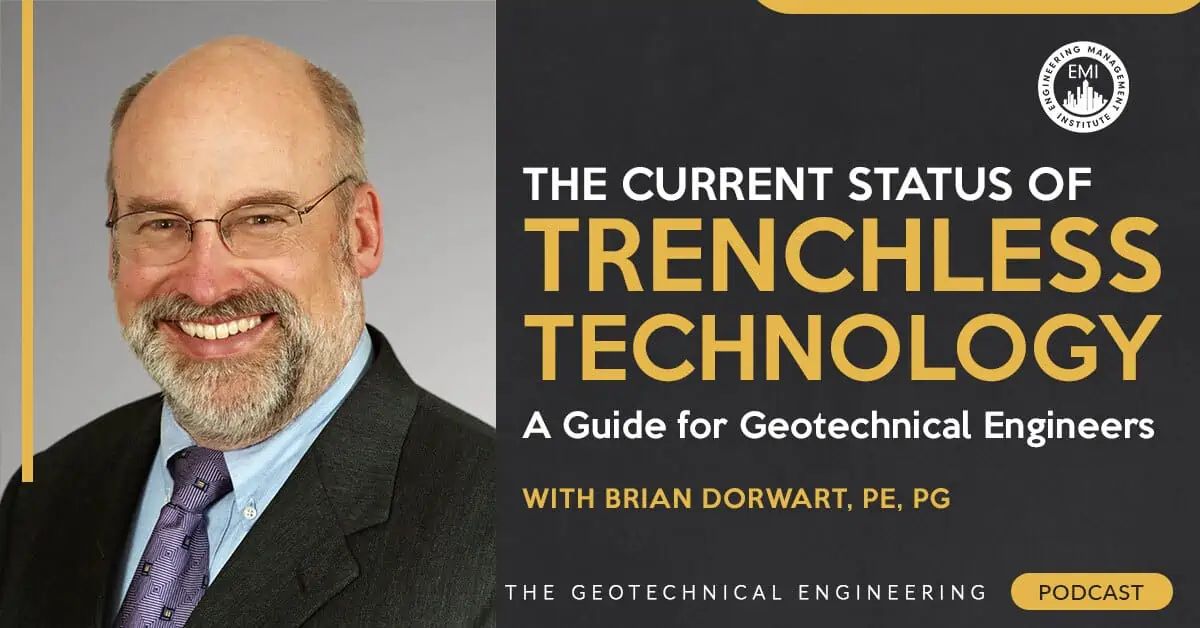 In this episode, we talk to Brian Dorwart, P.E., PG, a senior consultant at Brierley Associates, about trenchless technology and review the current status of trenchless technology with a concentration on horizontal directional drilling.
Engineering Quotes:


Here Are Some of the Questions We Ask Brian:
What is trenchless technology?
Who drives innovation and progress in trenchless industries?
Which construction techniques compose the field of trenchless technology?
Which trenchless technique do you enjoy the most and why?
What are the components of horizontal directional drilling (HDD) projects?
What are some of the sources of common problems in the HDD industry?
What can be done to improve the quality of the industry?
Where would you say these industry improvements will come from?
Do you have a final piece of advice would you like to give to our young engineers out there?
Here Are Some of the Key Points Discussed About the Current Status of Trenchless Technology
Trenchless technology means that most of the work is done underground without disturbing the ground's surface, excluding the entry and exit points. It involves rehabilitating infrastructure, reusing abandoned utilities, replacing and recycling corridors, and constructing new underground infrastructure.
Contractors and tool manufacturers are driving innovation in trenchless technology. Once you have created the opportunity with the owner, the contractors and tool manufacturers must find a way to solve the problem in the project.
Some construction techniques for trenchless technology are cast-in-place plastic, pneumatic hammers, tunnel boring machines, and directional drilling.
Directional drilling is Brian's favorite trenchless technique. He likes working with the amount of power that is needed and having the ability to be precise with this technique.
The components of horizontal directional drilling (HDD) are a drill, water, bentonite clay, a tank and shear mixer, a walkover steering package, an experienced driller, and cleaning equipment. All the components are designed to match each other because, in any underground construction, you only have one access point. They must tie together so that you can recover the cuttings at the same or faster rate than the drill is working.
The sources of common problems in the HDD industry come from the inability to have a common expectation, among the owner, engineer, and the contractor, of what it will take to construct the project and the cost it will have. Another source is getting an underground project that has no data. It will be difficult to discern what kind of drill setup should be used for the conditions it will be drilling in, which can cause costly delays and setbacks. It is difficult for engineers to create a realistic expectation in the owner's mind of what can go wrong, who will pay for it, and who is responsible for it.
If you are an engineering student doing internships with contractors and engineering firms, you will most likely find that you have a job waiting for you before you finish school.
There is currently a lack of people in the engineering industry. Start training student engineers and get them excited about it. You can do this by letting them get hands-on experience and then learn from the textbook if they are doing it successfully or not. It will solve many of the issues out in the field.
Urbanization will be at the heart of industry improvements. People must realize that we need this earth to still be available for our children. It will create the opportunity followed by the innovation coming from the contractors and tooling manufacturers.
Young engineers must continuously think outside the box. Find a way to communicate all your complex ideas to various team members in a language that they can understand. Engineers are technical people who know the equations and big words well, but you must learn how to meaningfully communicate with non-engineers and non-technical people.
More Details in This Episode…

About the Guest: Brian Dorwart, P.E., PG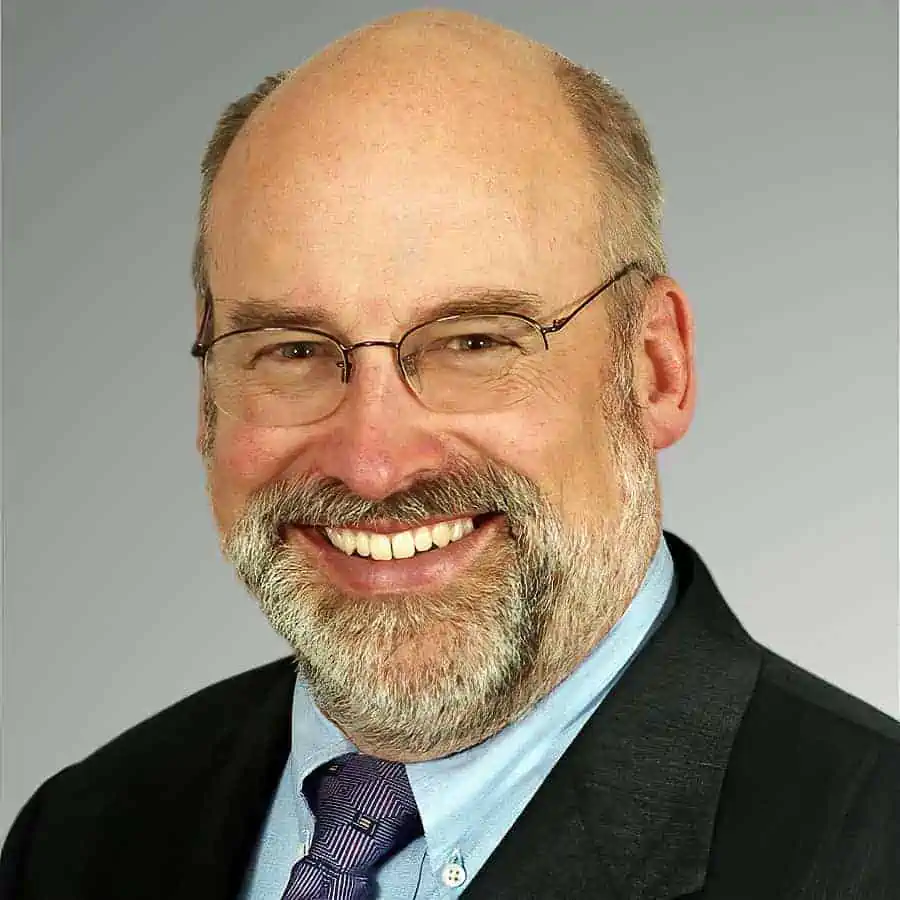 Mr. Dorwart is a registered Professional Engineer in 25 states and a Registered Professional Geologist in two states. He has more than 40 years of experience in underground engineering and more than 30 years of design and field experience with various types of trenchless engineering, including horizontal directional drilling (HDD), small diameter tunnels, and underground utility rehabilitation.
Mr. Dorwart has been qualified as a technical expert in federal and state courts, as well as Canadian provincial courts, supporting both contractors and owners in claim negotiation and remediation for geotechnical and geological matters associated with tunnels, directional drills, shoreline development, landslides, and forensic studies for geologic and geotechnical issues in jury trials, hearings, and before public boards.
About the Host: Jared M. Green, P.E., D.GE, F.ASCE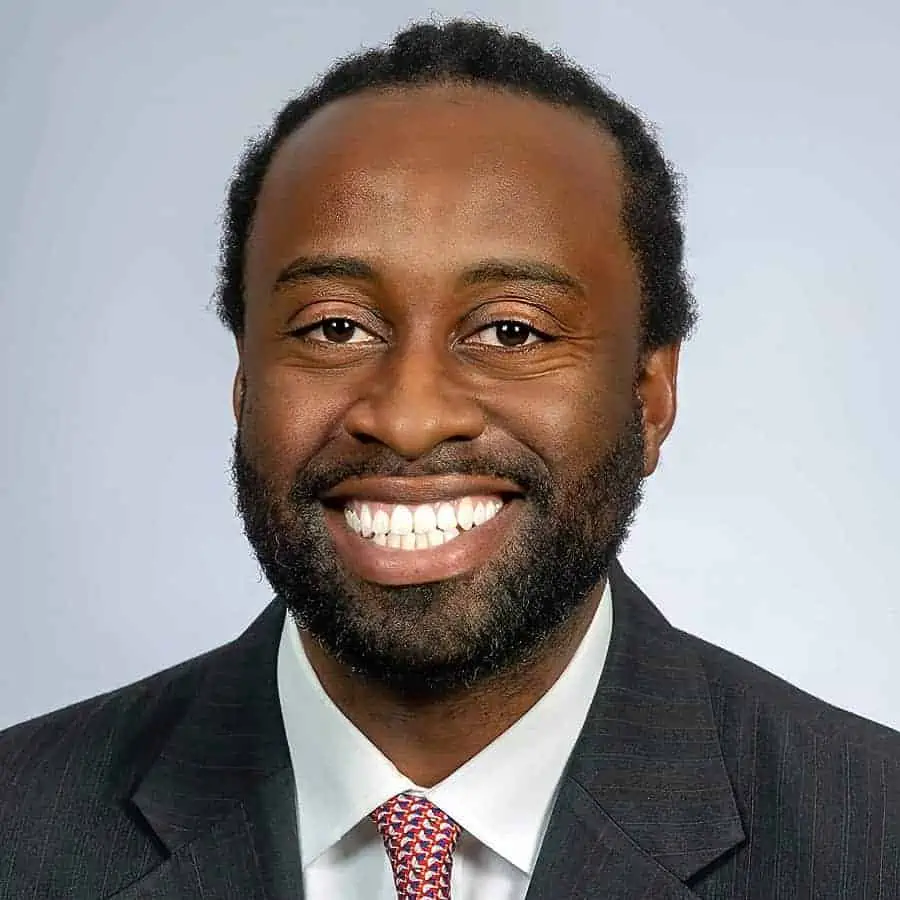 Jared, originally from southwest Philadelphia, Pennsylvania, graduated from Syracuse University's College of Engineering in 2001 with a B.S. in Civil Engineering. He later went on to attain his M.S. in Civil Engineering (Geotechnical Focus) from the University of Illinois, Urbana-Campaign, in 2002. In 2003, he began working in the New York City office of Langan. He has since become a Principal / Vice President and is one of the owners of this international land development engineering consulting firm. After 15 years at Langan, Jared moved to the Philadelphia office and is one of the geotechnical practice leaders in that office.
Jared is a consultant and team leader who also enjoys mentoring young engineers and first-generation college students. He has been instrumental in increasing the number of pre-college students who are interested in STEAM majors and fields. He strives to make complex engineering topics relatable and understandable to people new to the field and to people who are completely unfamiliar with engineering. Jared and his family currently reside in Flemington, New Jersey. He and his wife have three energetic, inquisitive, and awesome children. You can connect with Jared here.
Sources/References:
Brierly Associates
Connect with Brian Dorwart, P.E., PG, on LinkedIn
Send Brian an Email
This Episode Is Brought to You By:

PPI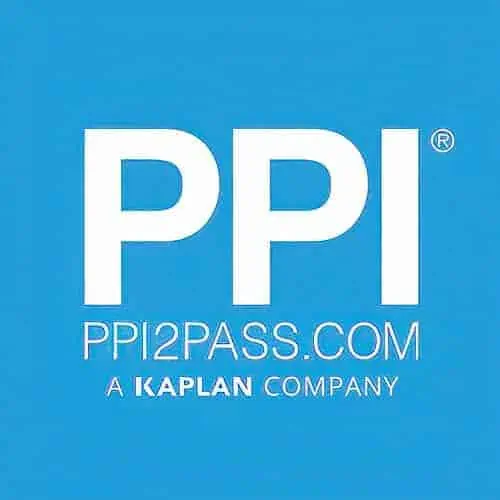 PPI has helped engineers achieve their licensing goals since 1975. Passing the FE and PE exams can open doors to career advancement and new opportunities. Check out PPI's wide range of prep options, including Live Online courses, OnDemand courses, and digital study tools to help prepare you to pass your licensing exam. Check out PPI today at ppi2pass.com to see all the options available for FE and PE exam prep.
Menard USA

Menard USA is a specialty ground improvement contractor that works nationally providing design-build ground improvement solutions at sites with problematic soils.  Menard works closely with civil, structural, and geotechnical engineers to minimize foundation costs for a wide range of soil conditions, structure types, and loading conditions. To learn more about Menard USA, or for help on your next project, please visit www.menardusa.com 
Please leave your comments or questions in the section below on trenchless technology.
To your success,
Jared M. Green, P.E., D.GE, F.ASCE
Host of The Geotechnical Engineering Podcast