Podcast: Play in new window | Download | Embed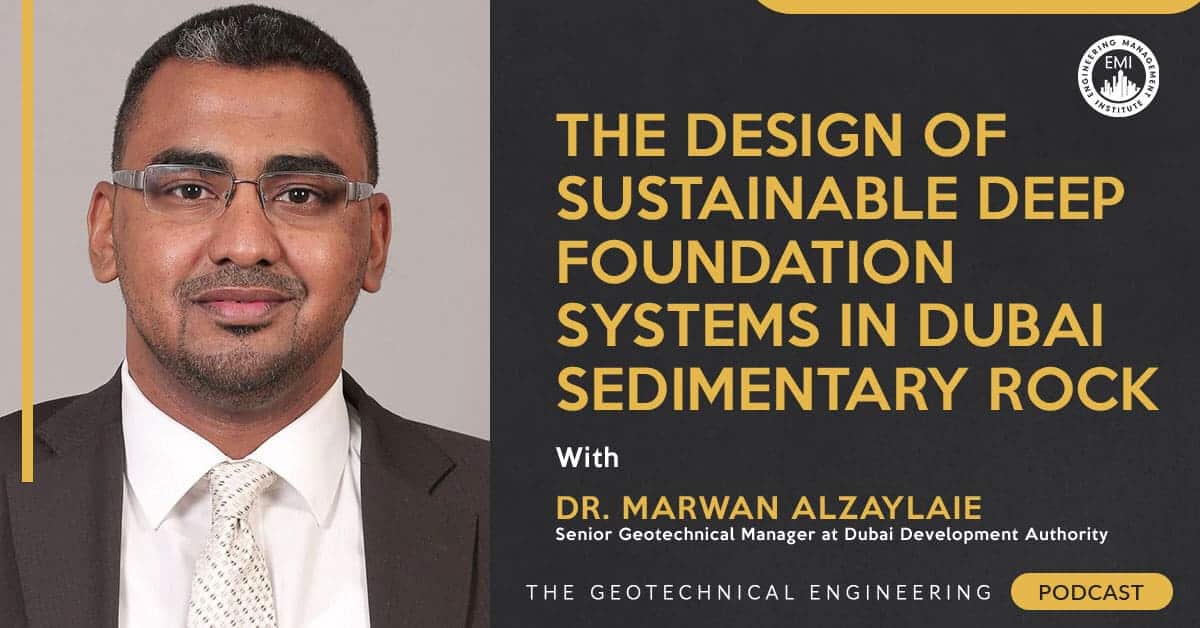 In this episode, we talk to Dr. Marwan Alzaylaie about the design of sustainable deep foundation systems and some of the challenges he has experienced with designing in Dubai sedimentary rock.

Engineering Quotes:


Here Are Some of the Questions We Ask Marwan:
What is a deep foundation system?
What types of deep foundation systems do you work with?
What are the design considerations of a good foundation?
What are the advantages of a deep foundation?
What are some of the challenges you have experienced with designing in Dubai sedimentary rock?
What is it like being a part-time lecturer at Heriot-Watt University Dubai and Abu Dhabi University, and how did it benefit your engineering career?
What advice would you like to give to our young engineers?
Here Are Some of the Key Points Discussed About the Design of Sustainable Deep Foundation Systems in Dubai Sedimentary Rock:
Deep foundation systems, consisting of piles or pile rafts, are used when structures have large loads and the ground cannot support the structures using conventional foundations.
Piles are the most widely used deep foundation system in the United Arab Emirates because of all the high-rise buildings. The piles are usually between 50 and 60 meters long, but can reach 70 meters in special cases. The diameter of the piles ranges from 1.2 meters up to 1.5 meters.
Many people underestimate the stiffness and strength of the Dubai sedimentary rock which causes them to oversize the piles in deep foundations. When conducting static load tests, the calculated settlement in an empirical approach reads vastly less than what is in the designs.

Geotechnical engineers need to convince consultants and developers to invest in their geotechnical investigation report. Geotechnical engineers must tell them that they will get good parameters in their geotechnical investigation report, that the foundation will be designed to be optimized, and it can therefore save them a lot of money.

The deep foundation solutions that geotechnical engineers provide will positively impact how your city looks and how the projects will change for the better. There can be potential savings in the costs of projects due to the correct data captured. Without deep foundation systems, many of the landmark high-rise buildings around the world would not exist today.
Designing in Dubai sedimentary rock poses many challenges. General techniques to obtain data will produce low-value parameters to work with. Many people will think they are working with compacted or cemented sand because of the low parameters they get. It makes it more challenging to convince other designers of the design ideas you have. All geotechnical investigations done in Dubai sedimentary rock must be conducted carefully because of the nature of the material.
There is a gap between the universities and the industrial side in the UAE. Bridging the gap between them is something that must be worked on and is one of the reasons why Marwan started teaching at the universities. He likes to give the students real data to work with that is collected from engineering projects. It has resulted in improved techniques that are now used in the engineering industry.
Young engineers must do site visits and learn how the designs connect to the work done on the site. Always continue learning and bettering yourself throughout your career. Stay up to date on all the new methodologies that become available. Companies should provide opportunities for young engineers to grow because they will positively impact their companies as they grow.
More Details in This Episode…

About the Guest: Dr. Marwan Alzaylaie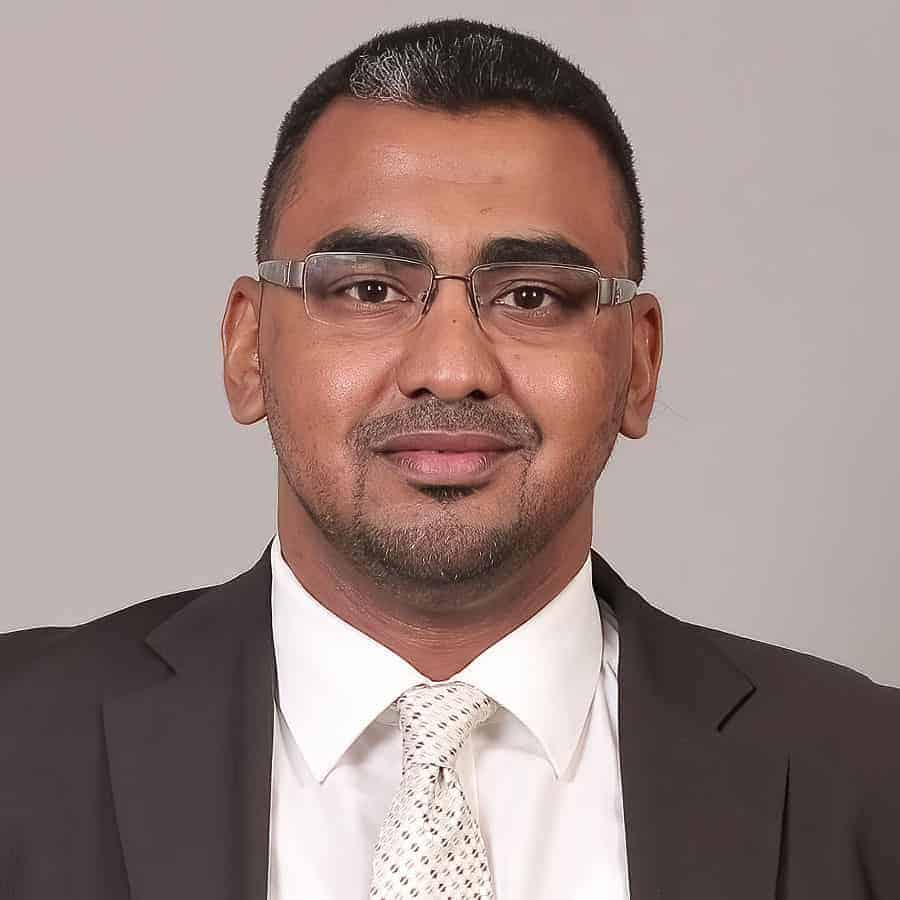 Dr. Marwan Alzaylaie has been working at Dubai Development Authority (DDA) as Senior Manager-Geotechnical Engineering since 2006, His responsibilities include the review of geotechnical works design such as geotechnical investigation reports, shoring design, piling/deep foundation design, soil stability for open excavation, groundwater control, and ground improvement design. Moreover, he is supervising and monitoring the geotechnical constructions sites within DDA jurisdictions. Also, he worked for Sharjah Municipality from 2002 to 2006 as a civil engineer, where his main duties included monitoring, controlling, and inspecting the construction projects at different phases of buildings.
Since 2015, Dr. Alzaylaie has been teaching as a part-time lecturer at Heriot-Watt University Dubai, and is involved in teaching the geotechnical engineering courses and supervising the post and undergraduate students' research. In 2021, he started teaching at Abu Dhabi University College of Engineering, Civil Engineering Department as Adjunct Faculty.
Dr. Alzaylaie obtained his Ph.D. in civil/geotechnical engineering from Technische Universität Darmstadt in Germany (TU Darmstadt) His Ph.D. thesis was titled "Stiffness and Strength of Dubai Sedimentary Rock." In 2002, he graduated with B.Sc. in civil engineering from the University of Sharjah (UoS), and also obtained his M.Sc. in civil engineering in 2008 from (UoS). His master research was titled "Modification of the Swelling and Phosphorus Retention Characteristics of Bentonite Clay Using Alum."
About the Host: Jared M. Green, PE, D.GE, F.ASCE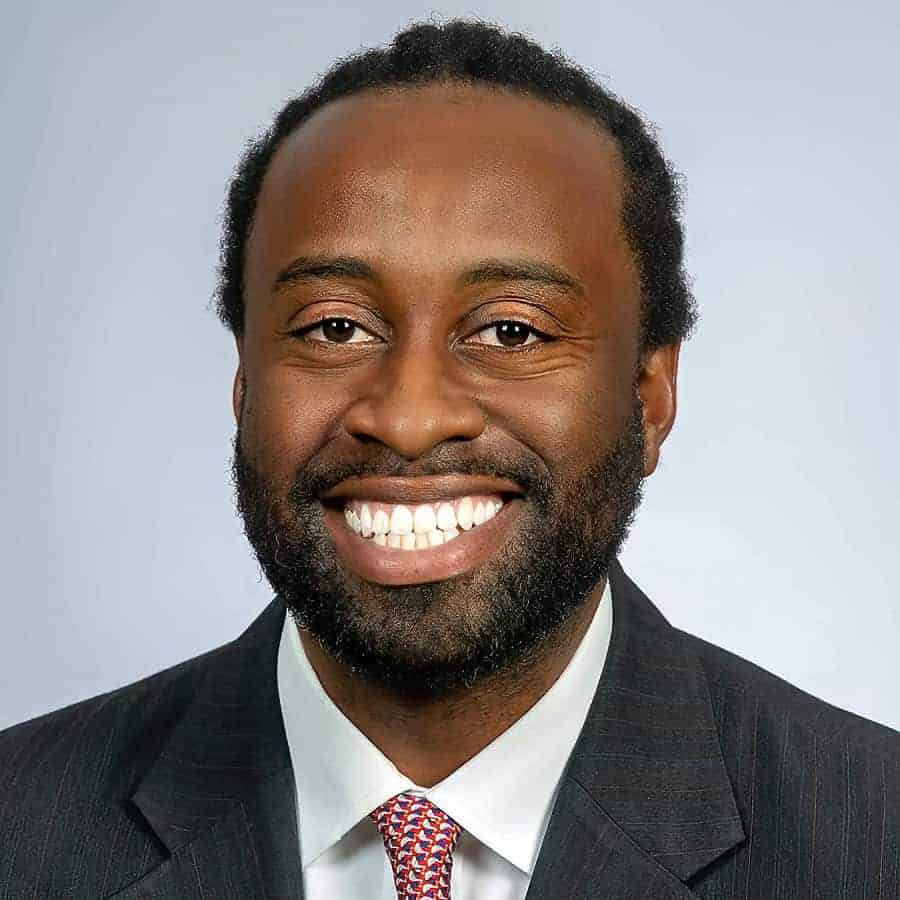 Jared, originally from southwest Philadelphia, Pennsylvania, graduated from Syracuse University's College of Engineering in 2001 with a B.S. in Civil Engineering. He later went on to attain his M.S. in Civil Engineering (Geotechnical Focus) from the University of Illinois, Urbana-Campaign, in 2002. In 2003, he began working in the New York City office of Langan. He has since become a Principal / Vice President and is one of the owners of this international land development engineering consulting firm. After 15 years at Langan, Jared moved to the Philadelphia office and is one of its geotechnical practice leaders.
Jared is a consultant and team leader who also enjoys mentoring young engineers and first-generation college students. He has been instrumental in increasing the number of pre-college students who are interested in STEAM majors and fields. He strives to make complex engineering topics relatable and understandable to people new to the field and to people who are completely unfamiliar with engineering. Jared and his family currently reside in Flemington, New Jersey. He and his wife have three energetic, inquisitive, and awesome children. You can connect with Jared here.
Sources/References:
Dubai Development Authority
Heriot-Watt University Dubai
Abu Dhabi University
DFI Middle East
Connect with Dr. Marwan Alzaylaie on LinkedIn
This Episode Is Brought to You By:

PPI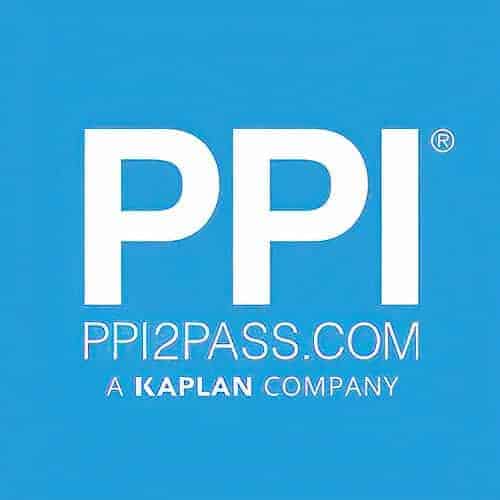 PPI has helped engineers achieve their licensing goals since 1975. Passing the FE and PE exams can open doors to career advancement and new opportunities. Check out PPI's wide range of prep options, including live online courses, on-demand courses, and digital study tools to help prepare you to pass your licensing exam. Check out PPI today at ppi2pass.com to see all the options available for FE and PE exam prep.

Tensar

With Tensar, you can design and build with confidence because we empower you to achieve cost-effective, engineered site solutions. Our industry-leading geogrid technology and other innovative products solve the toughest soil stabilization, earth reinforcement, and site development challenges. Through these innovations, you can create a more resilient future because our technology is backed by decades of research and proven performance. From project start to project completion, we're not afraid to get our boots dirty. No matter where you are, you can depend on the international Tensar team and our network of distribution partners to provide support and advice. Whether you're building roadways, retaining walls, railways, or foundations, we are the partner you can depend on. To learn more about Tensar, visit www.tensarcorp.com.
Please leave your comments or questions in the section below on the design of sustainable deep foundation systems in Dubai sedimentary rock.
To your success,
Jared M. Green, PE, D.GE, F.ASCE
Host of The Geotechnical Engineering Podcast