Podcast: Play in new window | Download | Embed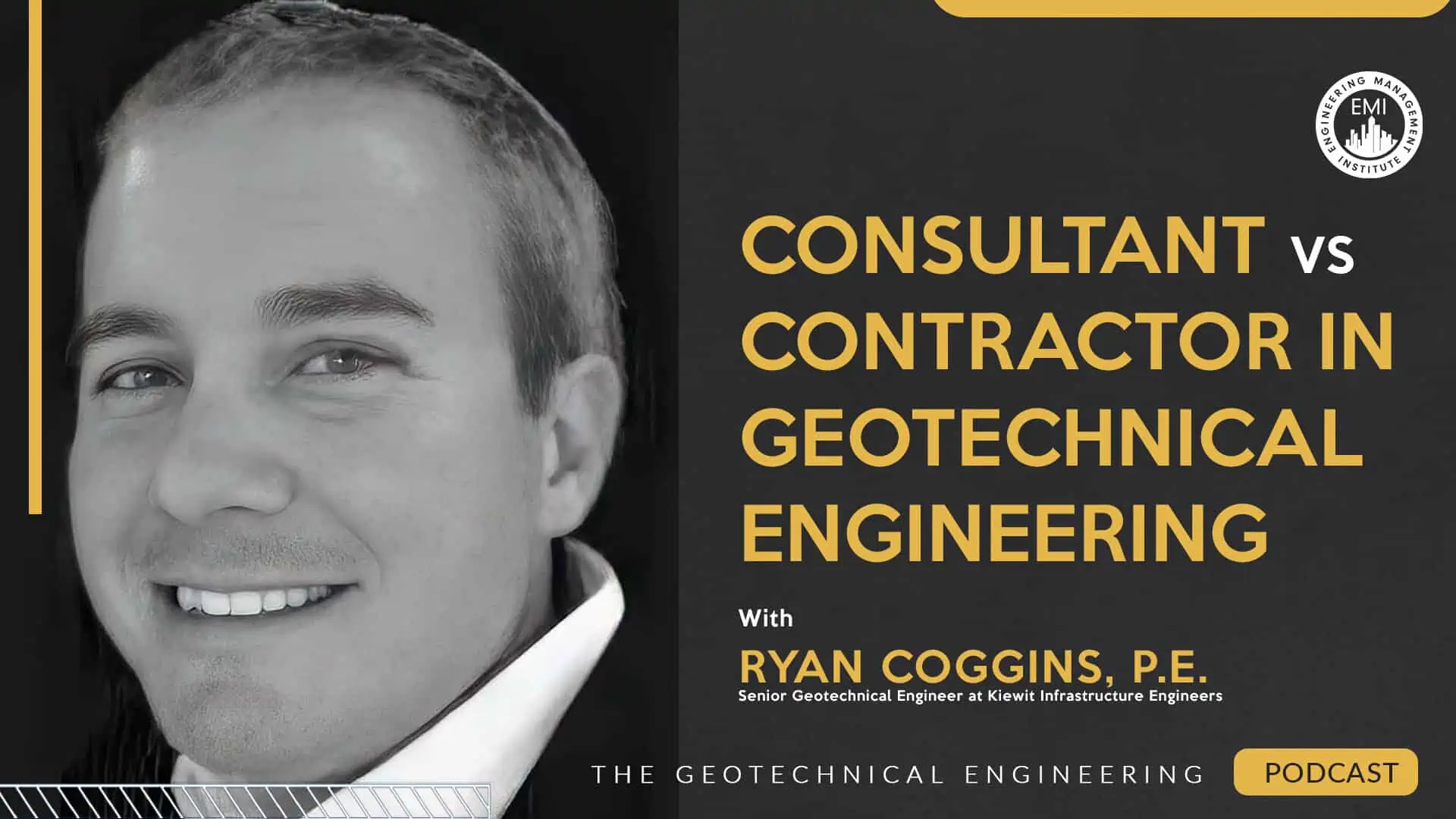 In this episode, we talk to Ryan Coggins, P.E., Senior Geotechnical Engineer at Kiewit Infrastructure Engineers, about his career journey and the difference between a consultant and a contractor in geotechnical engineering. He also talks about the importance of field experience and how it can help grow your engineering career.
Engineering Quotes:


Here Are Some of the Questions We Ask Ryan:
Is there a specific project you worked on that stood out for you in your career?
What is the difference between a consultant and a contractor, and what are your experiences in these two different fields in engineering?
What about academic experience vs field experience? How important do you deem field experience to be?
What does the future hold for the geotechnical industry?
What advice would you like to give to young engineers out there?
Here Are Some of the Key Points Discussed About Consultant vs Contractor in Geotechnical Engineering: What's the Difference?
Sometimes the small projects are more difficult to work on because they are not being built on prime land. Larger projects are a combination of the small tasks put into one. Having been down those roads and understanding that the smaller pieces feed into the bigger projects make you a more proficient engineer.
Consultants try to get information about the project site, provide recommendations that meet the needs of the project, and attempt to forecast what the contractor is going to do. The consultant often does not have any involvement in the construction side of the project. A contractor takes generalized reports and tries to break them down into a defined scope, important information, and information that needs reviewing, and applies everything to the design side and ultimately gets the project built.
Field experience is important because what you learn in the field, you cannot learn anywhere else. It helps you to understand what the reports are saying which helps you to do your job better. You can better see the bigger picture when reading white papers and technical manuals because you have had experience in the field. You must continue gaining experience in the field to be more proficient in the future.
Strive to learn academic things by attending conferences and seminars and reading manuals. Having field experience will help young engineers to find out where their passions lie. As you become more technically confident, the more you will enjoy going to work and dealing with complex geotechnical and contractor issues. Every PE should have field experience in the consulting or contractor side to reinforce what they have been learning in the textbooks. No academic experience can give you what field experience will be in your geotechnical engineering career.
In the past few years, the value of geotechnical engineers has come to light. There is a lot of geotechnical engineering work available currently. Continue having a positive mindset and willingness to learn from every project. It is how the younger engineers are going to change the industry in the future. Combining young engineers with technological advancements will make the geotechnical engineering industry an exciting place to be.
Early career professionals must work on their networking on LinkedIn and at conferences. Learn from the older professionals' life and professional experiences.
More Details in This Episode…
About the Guest: Ryan Coggins, P.E.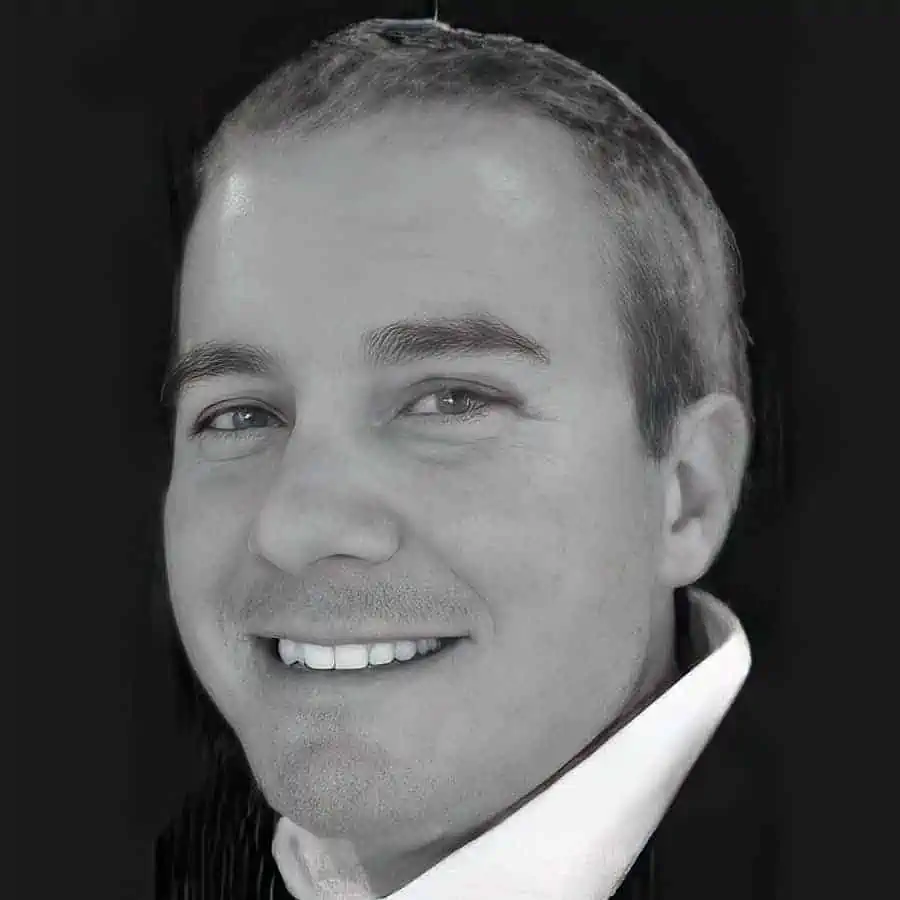 Ryan graduated from the United States Air Force Academy Preparatory School in 1996 and received his Bachelor of Science in Civil Engineering from Mississippi State University in 2001. His career in the industry began in construction in 1996 working in various crafts and progressed to Field Engineer during college. Upon graduation from MSU, he continued in his Field Engineer position in Atlanta, Georgia before becoming a Geotechnical Engineer in 2003. He was a consultant providing geotechnical and construction testing services from 2003 through 2015, progressing from Staff Engineer through Senior Engineer and also acted as Principal Engineer, Lead Engineer, and Subject Matter Expert in addition to holding certifications for ICC Certified Commercial Building Inspector and Special Inspector. From 2015 to 2020, his career shifted to design-build specialty deep foundation contractor working as Estimator, Project Manager, and Business Development Engineer. In 2020, Ryan joined Kiewit as a Senior Geotechnical Engineer, now leading a specialized team of Geotechnical Engineers operating across Kiewit and North America. He continues to support business development efforts; is involved with various internal technical training initiatives; and supports external industry events such as ASCE XX – Design and Construction of Foundations for Buildings and Other Structures, attends conferences regularly, and is a supporting member of Texas A&M's Consortium for Education and Research in Geo-Engineering Practice (CERGEP).
Ryan has managed geotechnical explorations and construction testing on projects from small retail or commercial sites to large warehouses and industrial sites, port facilities to oil/gas terminals, and power plants including new or existing nuclear power plant sites. As an estimator in deep foundations, he has estimated deep foundation projects over $100M with a total estimated at least $2B-$3B. Since his time at Kiewit, he's been involved with over 150 efforts varying in size from smaller bid tasks to the construction of multi-billion-dollar projects. His future goals are to obtain his California G.E. and pursue his S.E. for dual licensure, mentor early-career engineers interested in Geotechnical Engineering, and publish whitepapers on geotechnical topics related to geophysical surveys of ground improvement methods. Currently, Ryan holds his P.E. license in Texas, California, Louisiana, Georgia, Washington, North Carolina, and South Carolina.
About the Host: Jared M. Green, PE, D.GE, F.ASCE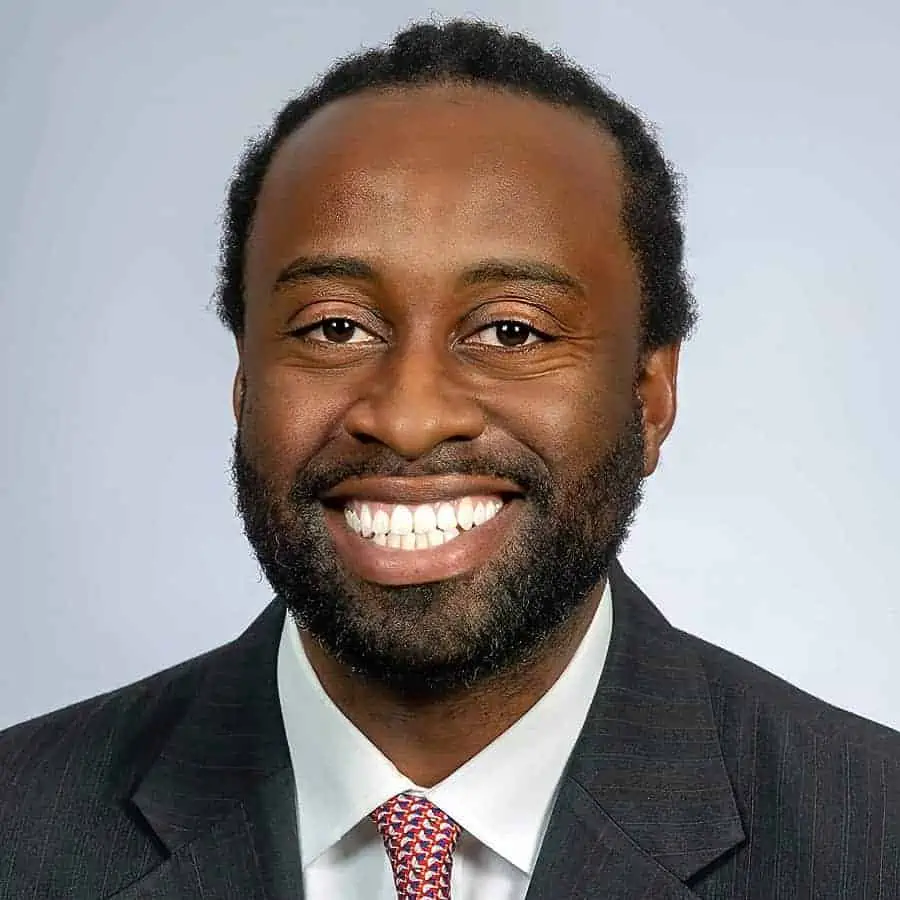 Jared, originally from southwest Philadelphia, Pennsylvania, graduated from Syracuse University's College of Engineering in 2001 with a B.S. in Civil Engineering. He later went on to attain his M.S. in Civil Engineering (Geotechnical Focus) from the University of Illinois, Urbana-Campaign, in 2002. In 2003, he began working in the New York City office of Langan. He has since become a Principal / Vice President and is one of the owners of this international land development engineering consulting firm. After 15 years at Langan, Jared has moved to the Philadelphia office and is one of the geotechnical practice leaders in that office.
Jared is a consultant and team leader who also enjoys mentoring young engineers and first-generation college students. He has been instrumental in increasing the number of pre-college students who are interested in STEAM majors and fields. He strives to make complex engineering topics relatable and understandable to people new to the field and to people who are completely unfamiliar with engineering. Jared and his family currently reside in Flemington, New Jersey. He and his wife have three energetic, inquisitive, and awesome children. You can connect with Jared here.
Sources/References:
Kiewit Infrastructure Engineers
Connect with Ryan Coggins, P.E., on LinkedIn
This Episode Is Brought to You by:

Tensar

With Tensar, you can design and build with confidence because we empower you to achieve cost-effective, engineered site solutions. Our industry-leading geogrid technology and other innovative products solve the toughest soil stabilization, earth reinforcement, and site development challenges. Through these innovations, you can create a more resilient future because our technology is backed by decades of research and proven performance. From project start to project completion, we're not afraid to get our boots dirty. No matter where you are, you can depend on the international Tensar team and our network of distribution partners to provide support and advice. Whether you're building roadways, retaining walls, railways, or foundations, we are the partner you can depend on. To learn more about Tensar, visit www.tensarcorp.com.
PPI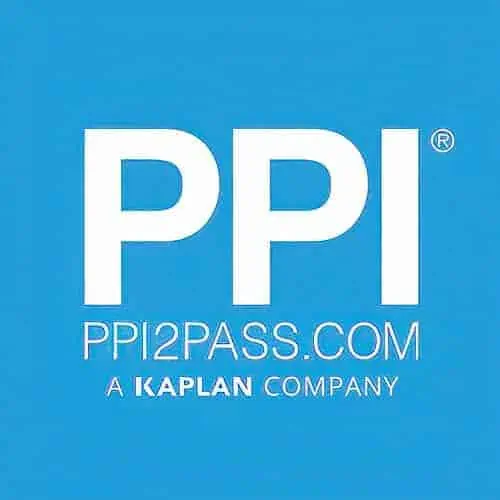 PPI has helped engineers achieve their licensing goals since 1975. Passing the FE and PE exams can open doors to career advancement and new opportunities. Check out PPI's wide range of prep options, including live online courses, on-demand courses, and digital study tools to help prepare you to pass your licensing exam. Check out PPI today at ppi2pass.com to see all the options available for FE and PE exam prep.
Please leave your comments or questions in the section below on the roles of a consultant and a contractor in geotechnical engineering.
To your success,
Jared M. Green, PE, D.GE, F.ASCE
Host of The Geotechnical Engineering Podcast