The following is a brief summary of the 1-16-2012 session of the Engineer Your Own Success Radio Show for engineers.
During the latest session of my Engineer Your Own Success radio show I had the opportunity to coach a younger engineer (Mary) who was facing the challenge of having to manage or oversee a group of more experienced engineering experts.  This is a challenge that many engineering professionals face when transitioning from engineer to manager.
To give you some detailed background, Mary works for a large engineering company and is in charge of coordinating the preparation of large technical reports.  This includes the oversight of several experienced technical experts to ensure that they all submit their sections of the report on time.
Mary felt disrespected by these experts, and thought that her age and sex may have contributed to their lack of respect.  The experts showed this lack of respect by not submitting their work by the proposed deadline.
Based on our discussion, I provided Mary with the following recommendations:
Confront the obvious up-front by acknowledging in your initial meeting with the team that they are much more experienced than you and you hope to learn from each of them during this project.
Make it clear, that while they may be more experienced than you, this deadline is ultimately your responsibility and it is your intention to do whatever it takes to meet the deadline.  This gives you the opportunity to show them that while you respect their experience you will be firm in your pursuit to meet deadlines.
Look at each of the group members resumes or even some past work that they have performed and mention/commend them in the initial meeting.  This will show them that you are thorough and encourage a positive relationship from the beginning.  This will show them that you care about the people you work with, not just the deadlines you have to meet.
Lastly, be honest with those that are on your team.  Being the leader doesn't mean you have to know everything, in fact great leaders admit when they don't know something and they find the right person or place to get the information.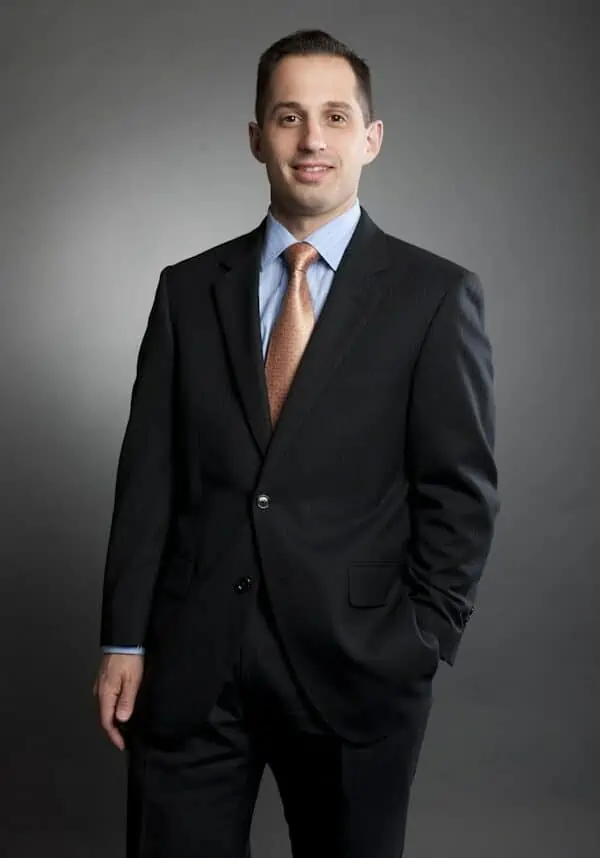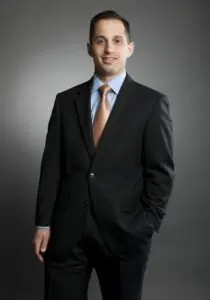 To your success,
Anthony Fasano, PE, LEED AP
Engineering Management Institute
Author of Engineer Your Own Success