Podcast: Play in new window | Download | Embed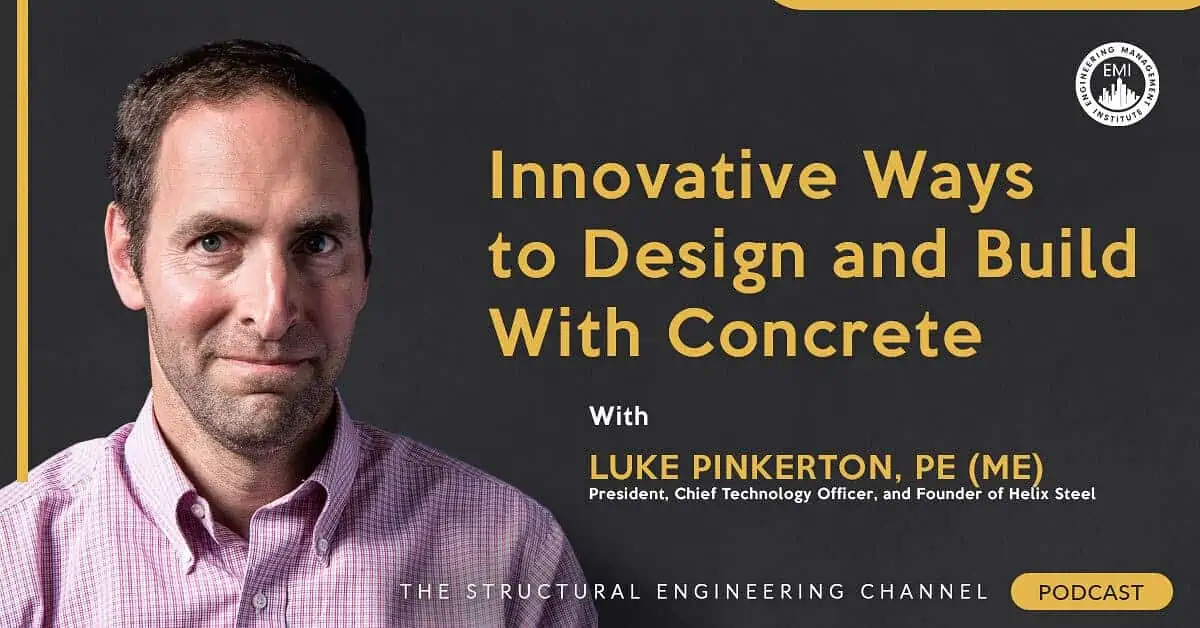 In this episode, we talk to Luke Pinkerton, PE (ME), who is the President, Chief Technology Officer, and founder of Helix Steel about better ways to design and build with concrete by using advanced analysis, materials, and methods to design plain concrete in structural ground-supported slabs.
Engineering Quotes:



Here Are Some of the Questions We Ask Luke:
What is plain concrete, and how does it differ from reinforced concrete?
How does the need for innovative engineers to solve new problems influence high material costs, scarce labor/materials, and the carbon footprint?
What are advanced materials and how can they be used in performance design?
How does an advanced analysis role contribute to avoiding overdesign in projects?
What changes to codes are needed to provide easier/safer allowances for performance design?
How can innovative structural engineers who are not afraid to challenge normal approaches, benefit the structural engineering industry?
What are some of the challenges that structural engineers will have to overcome in the future?
Do you have any advice for young engineers starting in their careers?
Here Are Some of the Key Points Discussed About Innovative Ways to Design and Build With Concrete:
Structural plain concrete has been around for many years and is a permissible way to design. It is defined as any concrete that has less than the code prescribed amount of rebar for reinforced concrete. It is designed elastically, and its tensile strength is used. The design is based on calculating the stress at the point where the concrete will crack under tension. The Helix product increases the tensile strength of the concrete and makes it more consistent. The ASTM C78 concrete beam bend test is done, and the concrete tensile strength is characterized, and that value is used in designs and is a form of performance-based design.
Engineers that are willing to innovate must think of how things work in comparison to the idealization of the code. To enable the development of advanced materials, the performance-based provision of plain concrete must be more accessible to the industry. People must think about how they can challenge the way things are done to bring about change. It is about not being satisfied with the way we do things is the only way.
Advanced materials can be anything that makes the behavior of the material better. Many people are testing different ways to concrete better. Increasing the flexural strength can reduce the amount of concrete needed for a project. Optimizing the concrete mix to reduce CO2 emissions is where advanced materials find their place.
The entire ACI Code is essentially performance-based and provides a method of providing safety and reliability in projects. ACI 318 1.10 says you may innovate and do things that are not in the code, provided you demonstrate that what you are doing meets or is better than the performance required by the code. Finite element analysis is also allowed in the code.
To provide easier/safer allowances for performance design, codes need to be changed in certain ways. For example, someone can submit a C78 flexural test instead of a cylinder test. Manufacturers or Redi mix companies can get a flexural strength submittal that states what flexural strength the concrete mix must have. They can develop the mix using whichever advanced materials are needed to ensure the flexural strengths are acquired. These code changes do not happen fast and rely on people who are willing to push the envelope and do all the outside work to prove to a practicing engineer that it will work.
Innovative structural engineers who are not afraid to challenge normal approaches must be persistent and patient. Changes to the code can take 10 to 20 years to happen. It is a challenging process that requires public peer review. Acquiring an evaluation report of your product can also take a long time to compile. Only being a member of a committee will not get you anywhere. You must be involved and talk about your product a lot and get as many people as you can onboard with your ideas and product.
Structural engineers are going to face many future challenges like avoiding over-design and carbon footprint reduction. It increases the need for extensive data collection and reduces the factor of safety in designs. Structural engineers must be open to advanced materials and new ways to do things. The introduction of AI in the industry will bring about many changes in the way things are done.
Structural engineers must be open to new ideas and learn everything they can about new technologies. The more ideas you have, the bigger your idea catalog will be when challenges arise in a project. You must be persistent in your ideas to gain success because people will be your biggest obstacle against them. Use some of the approaches that the industry already has, to innovate. Talk about your ideas and offer to give a presentation at ACI about them that was innovative.
More Details in This Episode…
About the Guest: Luke Pinkerton, PE (ME)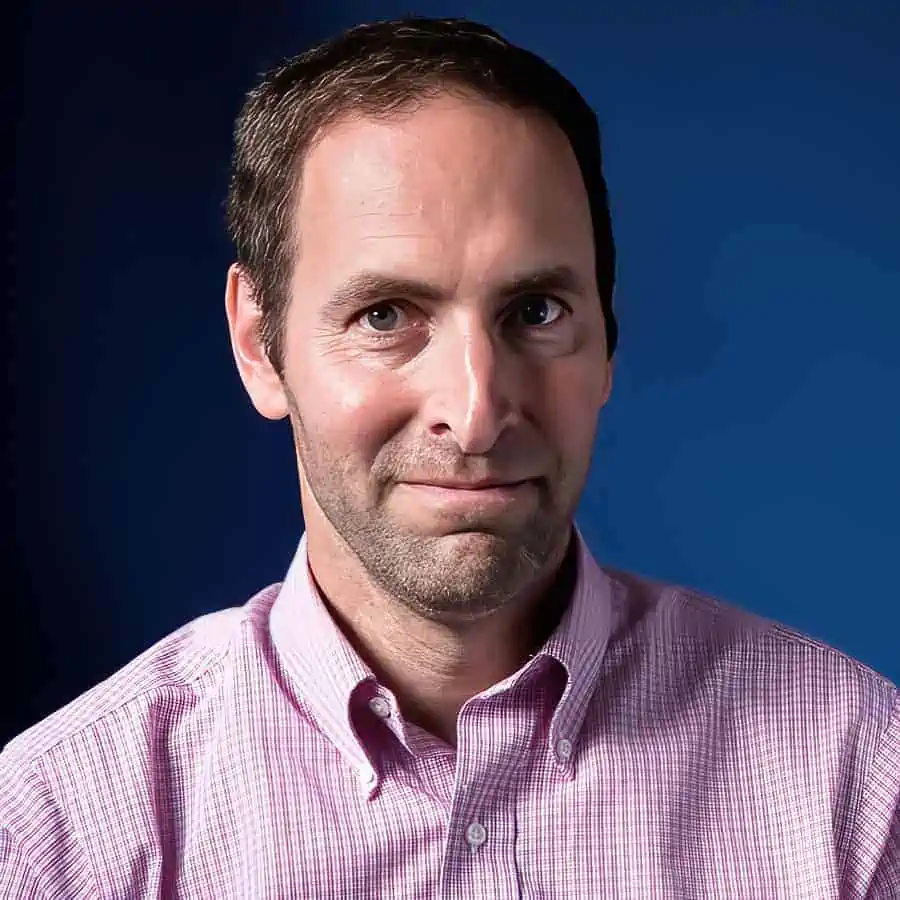 Luke Pinkerton, PE (ME) is the President, Chief Technology Officer, and founder of Helix Steel. He has a BS in engineering physics from Hope College, an MS in structural engineering from the University of Michigan, and an MBA from Georgia Institute of Technology.
Luke is Chair of the direct tension task group of ASTM Committee C09, Secretary of ACI 380 (structural plain concrete), consulting member of ACI 332 (residential construction), and an associate member of ACI 544 (fiber reinforced concrete), ACI 551 (tilt-up panels) and ACI 564 (3D printing). In his work, he has employed alternative flexural strength performance-based design approaches in thousands of structures since 2002. In 2018, he was awarded the Tilt-Up Concrete Associations Robert Aiken Award for Innovation for his work in this area. He is committed to providing leadership within the concrete industry as well as to the advancement of discontinuous reinforcement technology.
About the Hosts

Mathew Picardal, P.E.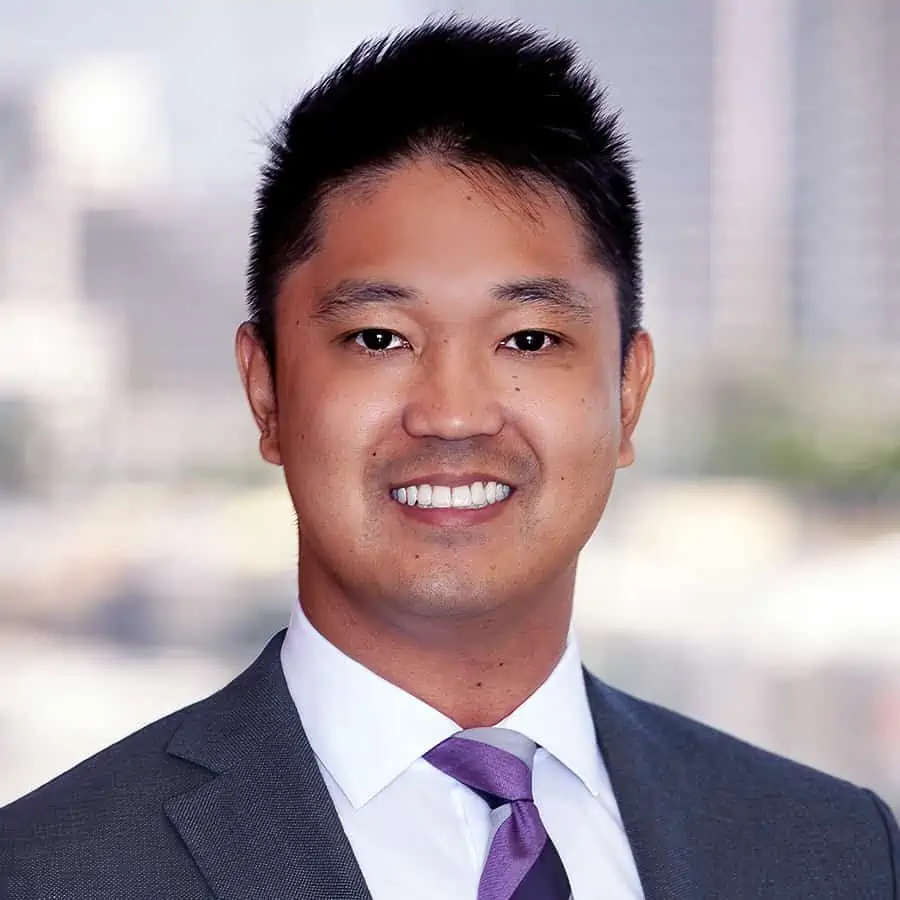 Mathew is a licensed engineer, practicing on structural projects in California, with an undergraduate degree from Cal Poly Pomona and an M.S. in Structural Engineering from UC San Diego. He has designed and managed various types of building structures, including residential wood apartment buildings, commercial steel buildings, and concrete parking structures and towers. He also hosts the new YouTube channel "Structural Engineering Life," through which he promotes the structural engineering profession to engineering students who are not familiar with the industry perspective.
Cara Green, P.E.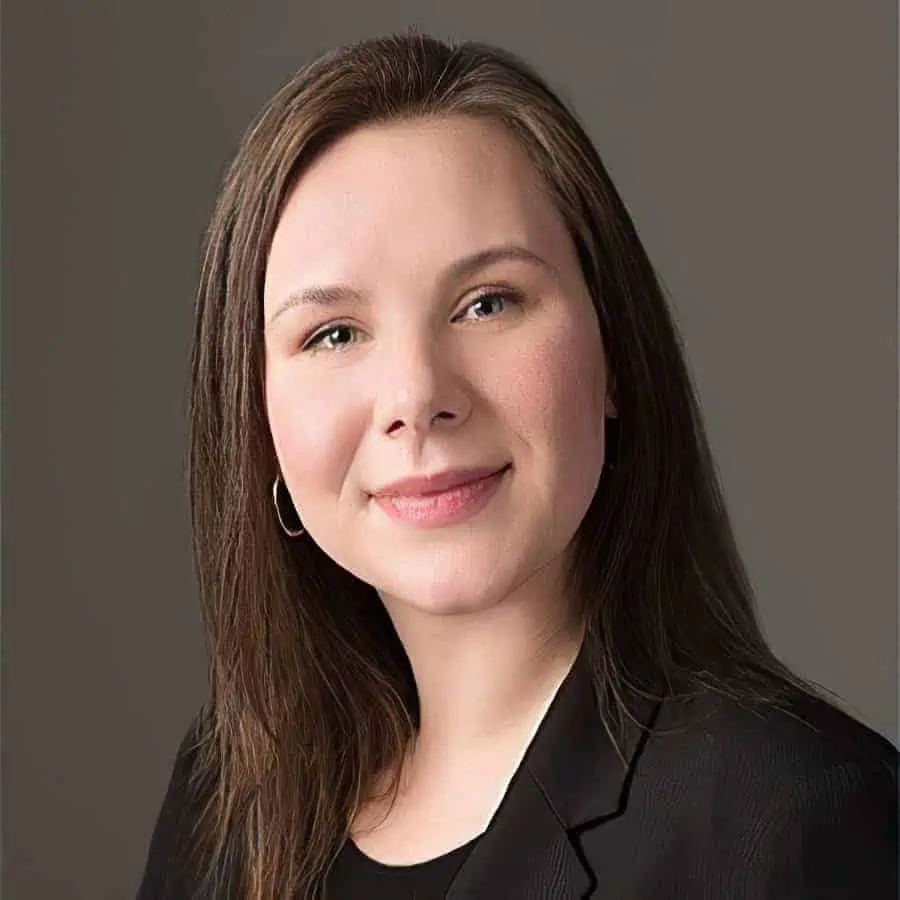 Cara Green, P.E., works in Hilti's North American headquarters as the Structural Engineering Trade Manager for the U.S. and Canada. She is currently an EIT in Texas and received her bachelor's in civil engineering from the University of Alabama in Huntsville.
Sources/References:
Helix Steel
ACI CODE-318-14: Building Code Requirements for Structural Concrete and Commentary
ASTM C78 Concrete Beam Bend Testing
ICCES
ASCE 7 Standard
ACI 318 1.10
ACI 380 – Structural Plain Concrete Committee
Structure Magazine – Better Materials, Better Designs, Better Ways to Build with Concrete
Connect with Luke Pinkerton, PE (ME), on LinkedIn
Future AE Industry Trends Report
This Episode Is Brought to You by PPI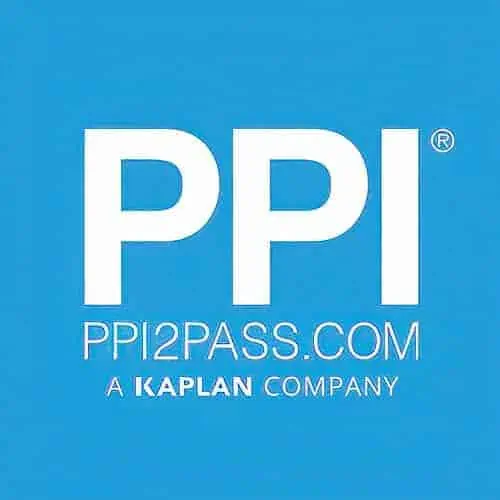 PPI has helped engineers achieve their licensing goals since 1975. Passing the FE and PE exams can open doors to career advancement and new opportunities. Check out PPI's wide range of prep options, including Live Online courses, OnDemand courses, and digital study tools to help prepare you to pass your licensing exam. Check out PPI today at ppi2pass.com to see all the options available for FE and PE exam prep.
Please leave your comments or questions in the section below on innovative ways to design and build with concrete.
To your success,
Mathew Picardal, P.E. & Cara Green, P.E.
Hosts of The Structural Engineering Podcast