Podcast: Play in new window | Download | Embed
In this episode, we talk to Luis Duque, PE, M. ASCE, SEI, a Bridge Engineer at Foothills Bridge, about what it is like working as a structural engineer while having a strong online presence.
Engineering Quotes:


Here Are Some of the Questions We Ask Luis:
What is it like working as a structural engineer while having a strong online presence?
How has having a strong online presence helped you in your engineering career?
What made you decide to summarize everything you have learned for the PE Structural Exam and give it away for free?
How do you manage work-life balance, and what advice do you have on planning your day for maximum productivity?
Do you have any advice on how engineers can interact with their supervisors during reviews, whether they are doing weekly, monthly, quarterly, or annual reviews?
Do you have advice for engineers who are considering broadening their online presence?
Here Are Some of the Key Points Discussed About How a Strong Online Presence Can Help You in Your Engineering Career:
It can be fun to have a strong online presence as a structural engineer, but sometimes you must prioritize what is important at any given time. Try to help other engineers based on your experience and help younger engineers navigate their careers. You can gain experience by always practicing and being involved in organizations. Doing this outside of work brings value to your work and can bring a lot of growth in your career.
The value of having a strong online presence is more on the networking side of things. Having a substantial network is important because you will have to answer difficult questions in your career, and you will be able to reach out to your network for help.
Many online resources do not teach you how to study better for the PE Structural Exam.
When having a strong online presence and a job that you must do every day, you must set clear rules for yourself and your family and be sure of what your priorities are. Have a schedule you can follow daily to ensure you can be the best you can be no matter what you are busy with at any given time. Remember to be smart with your time and only do what is possible with your energy levels and factoring in time to rest is of utmost importance.
The annual review is not only a one-day or one-week deal. Anything that gets talked about in the review should not be a surprise for you or your supervisor. Clear communication must be in place throughout the year between you and your supervisor. Ask your supervisor to tell you immediately if you are doing anything that they do not like, or if something is not working for them. It is the best way to ensure that problem areas are dealt with right away.
If you are considering broadening your online presence, do not compare yourself with other people who are doing more things than you. Start small and with things that you are passionate about. Share your thoughts, what you are learning about, and keep a record of the things you are doing.
More Details in This Episode…

About the Guest: Luis Duque, PE, M. ASCE, SEI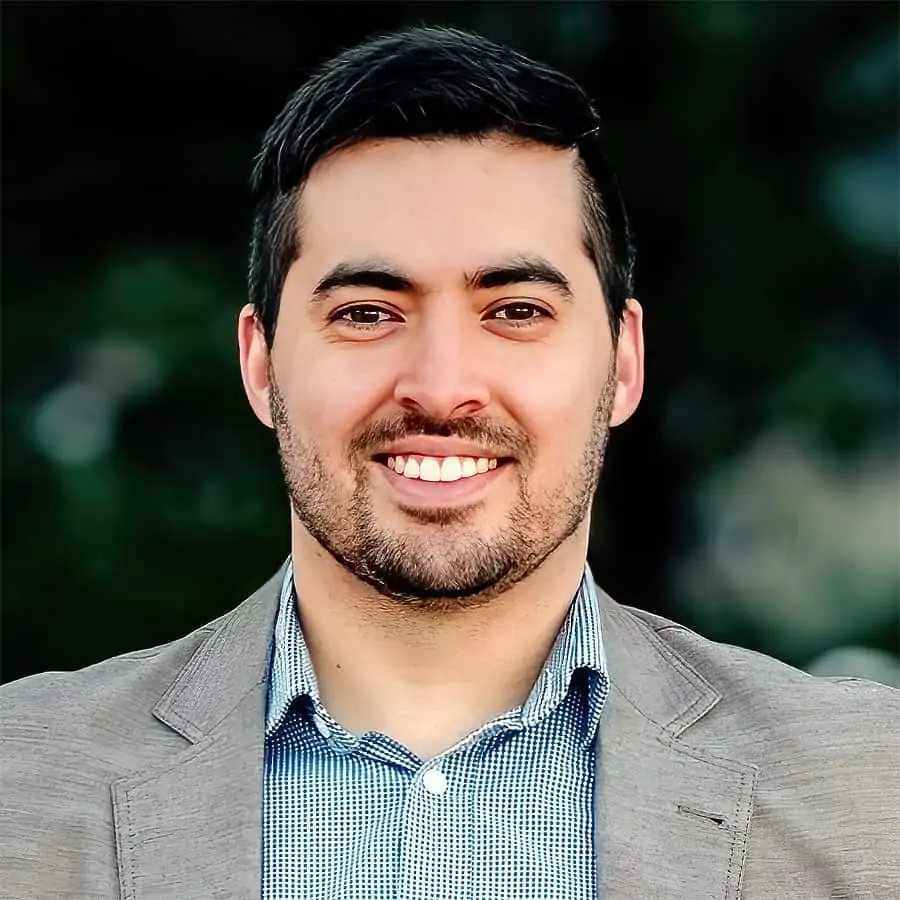 Luis is a Bridge Engineer, Podcaster, and STEM advocate. He is passionate about helping others reach their goals as well as using his engineering skills to help communities in need all over the world.
He is a former tennis player and Master of Science Student in Civil Engineering with Structural Engineering emphasis at South Dakota State University. Member of Chi Epsilon Civil Engineering Honor Society, Phi Kappa Phi, and former Vice President of EWB-SDSU. Member of the SEI Student Initiatives, SEI Timber Bridges, and SEI Business Practices Committees. Additionally, Luis is involved with the Denver ASCE YMG where he serves as the Networking chair for the 2019-2020 year. At the ASCE national level, Luis helps in a variety of ways including mentoring, Career by Design topic moderator, and other miscellaneous activities. Also, he has been actively involved in EWB as he helps communities in Colorado, Guatemala, and Puerto Rico with limited resources overcome daily challenges.
His goal is to, as he advances in his professional career, increase his involvement with EWB, ASCE, and SEI to promote and assist communities, not only in the US but around the globe with their engineering challenges and provide them with a brighter future. During his free time, he enjoys playing sports and traveling around the world with his wife and baby boy. He also enjoys blogging about personal growth topics, professional career topics, and helping others achieve their full potential.
About the Hosts:

Mathew Picardal, P.E.
Mathew is a licensed engineer, practicing on structural projects in California, with an undergraduate degree from Cal Poly Pomona and an M.S. in Structural Engineering from UC San Diego. He has designed and managed various types of building structures, including residential wood apartment buildings, commercial steel buildings, and concrete parking structures and towers. He also hosts the new YouTube channel "Structural Engineering Life," through which he promotes the structural engineering profession to engineering students who are not familiar with the industry perspective.
Cara Green, P.E.
Cara Green, P.E., works in Hilti's North American headquarters as the Structural Engineering Trade Manager for the U.S. and Canada. She is currently an EIT in Texas and received her bachelor's in civil engineering from the University of Alabama in Huntsville.
Sources/References:
Foothills Bridge
ASCE
YMF
Connect with Luis Duque, PE, M. ASCE, SEI, on LinkedIn
Engineering Our Future Podcast
Engineering Our Future Website
TSEC 07: Drones and Structural Engineering Inspections – A Marriage in the Making
This Episode Is Brought to You by PPI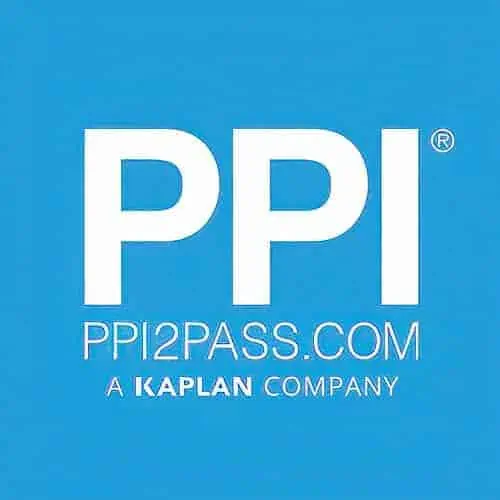 PPI has helped engineers achieve their licensing goals since 1975. Passing the FE and PE exams can open doors to career advancement and new opportunities. Check out PPI's wide range of prep options, including Live Online courses, OnDemand courses, and digital study tools to help prepare you to pass your licensing exam. Check out PPI today at ppi2pass.com to see all the options available for FE and PE exam prep.
Please leave your comments or questions in the section below on how a strong online presence has helped you in your engineering career.
To your success,
Mathew Picardal, P.E. & Cara Green, P.E.
Hosts of The Structural Engineering Podcast