Podcast: Play in new window | Download | Embed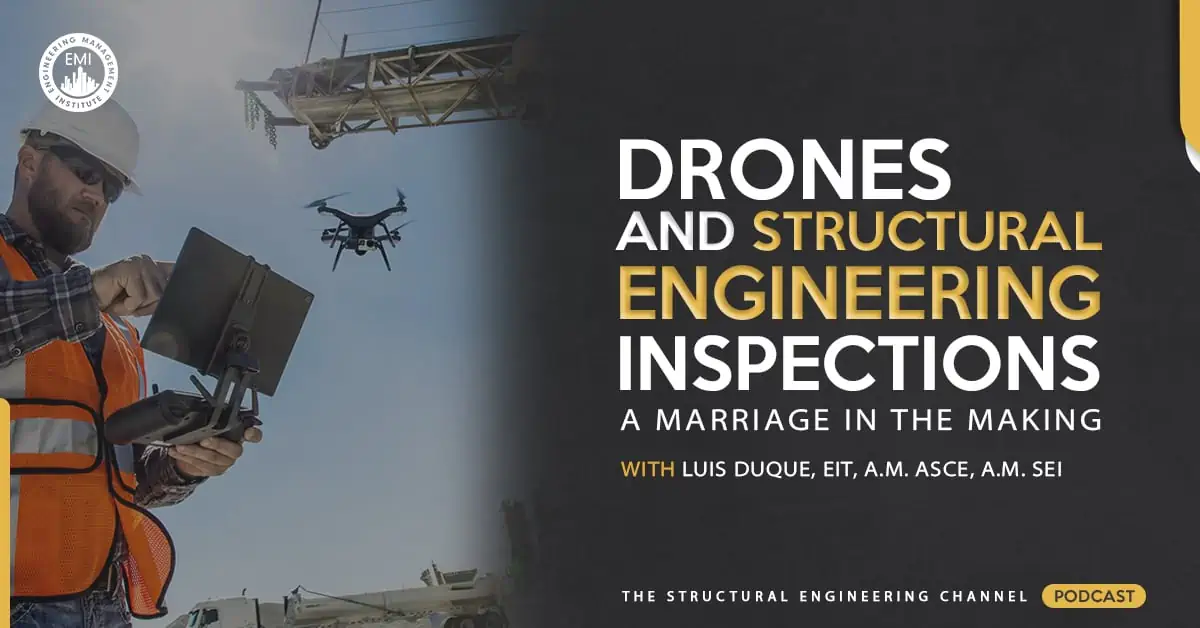 In episode 07 of The Structural Engineering Channel podcast, we talk to Luis Duque, EIT, A.M. ASCE, A.M. SEI who is a structural engineer at DLK Engineering. We talk about the use of drones in structural engineering inspections and more specifically about how drones will impact bridge inspections. This is some really interesting stuff!
Engineering Quotes:


Here Are Some of the Questions We Ask Luis in This Episode:
What made you interested in bridge inspections?
What are the benefits of using UAVs (unmanned aerial vehicles)?
Is it safer to use UAVs for inspection than doing it in traditional ways?
How do you see UAVs and similar technologies related to bridge inspection in the future?
Here Are Some of the Key Points Discussed About the Drones and Structural Engineering Inspections:
I started my research back in 2016 when new rules were established around the use of drones which made my research a lot easier.
One of the benefits of using UAVs is that you can potentially access areas that you can't access in a traditional inspection.
It is definitely safer as well as more cost-effective to use UAVs for your structural engineering inspections.
The decision to use drones for inspection purposes is definitely a case-by-case basis as every structural engineering project including bridges are different.
I think using drones for your structural engineering inspections will be key in the future to better analyze projects and to study structures.
When thinking about using drones, you will need to decide on a few things first, namely:
1. Will you train somebody to use the drone?
2. Will you hire somebody that has experience with drones?
3. Are you going to outsource some of the drone work?
4. How will using drones help to deliver more value to your clients?
There are many potential different uses and options for drones. Anyone that wants to start using drones for inspections is going to find that doing so will make their work a lot easier and faster.
The work engineers do are super important, but there's a bigger picture to it. We need to look at ALL the countries and the needs they have, especially the needs of poorer countries.
More Details in This Episode…
In today's elastic modulus segment, Luis talks about a challenging time in his career that ended up being a very rewarding experience for him.
About Luis Duque, EIT, A.M. ASCE, A.M. SEI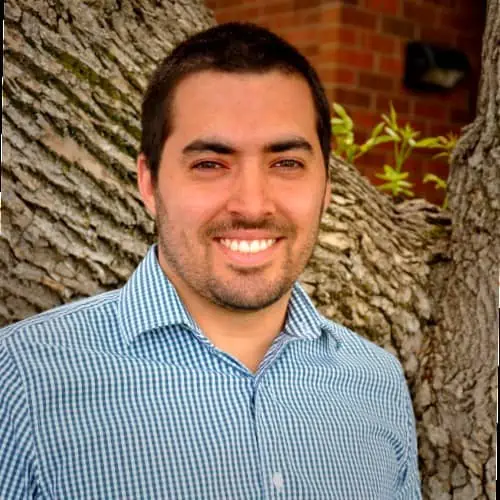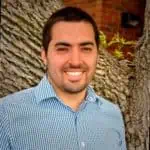 Luis is currently working as a Structural Engineer at DLK Engineering. DLK focuses on residential, custom residential, remodels, rehabilitation, commercial structures, and more. The variety of work including different structural materials create a diverse environment and allows engineers to be more diverse and versatile on their work. During his graduate studies, he worked on a project entitled "Evaluation of UAV as a Bridge Inspection Tool". His research was conducted to promote and develop new and innovative techniques to inspect bridges to decrease cost and risks involved with current inspection practices.
He is a former tennis player and Master of Science Student in Civil Engineering with Structural Engineering emphasis at South Dakota State University. Member of Chi Epsilon Civil Engineering Honor Society, Phi Kappa Phi, and former Vice President of EWB-SDSU. Member of the SEI Student Initiatives, SEI Timber Bridges, and SEI Business Practices Committees. Additionally, Luis is involved with the Denver ASCE YMG where he serves as the Networking chair for the 2019-2020 year. At the ASCE national level, Luis helps in a variety of ways including mentoring, Career by Design topic moderator, and other miscellaneous activities. Also, he has been actively involved in EWB as he helps communities in Colorado, Guatemala, and Puerto Rico with limited resources overcome daily challenges.
His goal is to, as he advances in his professional career, increase his involvement with EWB, ASCE, and SEI to promote and assist communities, not only in the US but around the globe with their engineering challenges and provide them with a brighter future. During his free time, he enjoys playing sports and traveling around the world with his wife and baby boy. He also enjoys blogging about personal growth topics, professional career topics, and helping others achieve their full potential.
 Sources/References:
Upcoming Live EMI Webinar
Structural Engineering Life
A Day In The Life Of A Civil Structural Engineer
The Structural Engineering Institute (SEI) of ASCE
Technology, Innovation, and Smart Cities – What Civil Engineers Need to Know
American Society Of Civil Engineers
Engineers Without Borders
The Emotional Side of Structural Engineering
DLK Engineering, LLC
The Structural Engineering Institute (SEI) of ASCE
SEI Structures Congress 2020
Luis Duque's Articles:
Synthesis of Unmanned Aerial Vehicle Applications for Infrastructures
Field Application of UAS-Based Bridge Inspection
Timber Bridge Inspection Using UAV
Bridge Deterioration Quantification Protocol Using UAV
UAV-Based Bridge Inspection and Computational Simulations
Evaluating the use of drones for timber bridge inspection
Drone-enabled bridge inspection methodology and application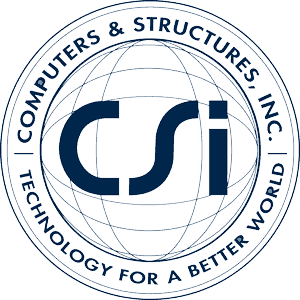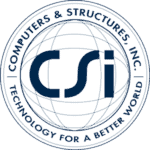 This episode is brought to you by CSI, Computers and Structures, Inc. which is recognized globally as the pioneering leader in software tools for structural and earthquake engineering. You can learn more about them at www.csiamerica.com
Please leave your comments or questions in the section below on drones and structural engineering inspections.
To your success,
Anthony Fasano, PE, LEED AP & Mathew Picardal, P.E.
Hosts of The Structural Engineering Channel