This is a guest post by Jon Earle, PE, ENV SP

Part 1 –Request for Qualifications and General Service Agreements
This blog is the first of a five part series that discusses working with consulting engineers from the public sector perspective. This series will serve to give consulting engineers a look into the perspective of the government employees they work with, to help them communicate more effectively with these professionals.
Engineers who work for public works departments are often tasked with determining when an outside consultant is needed to deliver certain aspects of a project. These tasks can include producing bid/contract documents, construction administration and construction oversight. Consulting engineers are typically hired by the public sector for one of two reasons.
The consultant has a particular area of expertise that is not available in-house.
The public works engineering department does not have the available staffing/resources to deliver a project or specific task within a necessary timeframe.
Consulting engineers are typically hired in the public sector through either a Request for Qualifications (RFQ) process or through an annual or multi-year General Services Agreement (GSA). An RFQ is typically project specific and includes a well-defined scope of work, schedule, and scoring criteria for consultant selection. The process may include interviewing finalists for the project. Fees can be a small portion of the scoring criteria (usually no more than 20%). Advertising for an RFQ is usually through a full solicitation of interested parties on the municipality website, local newspaper, or other advertising sources.
GSAs are agreements with consulting engineers that cover a wide range of projects for a defined period of time. The consulting engineer develops a proposal that outlines services delivered in-house or with sub-consultants. Once a consultant is selected for a GSA agreement, a specific project scope, schedule, and fee are negotiated on a project-by-project basis to best meet the needs of the owner, which in this case is a town, municipality, or other government agency.  GSAs are beneficial to the owner in that they expedite the schedule from budget approval through project delivery. Consulting engineers also benefit by not having to compete with other firms for each project and are able to work with the owner directly to best meet their needs. GSAs are generally solicited to a select list of qualified firms with which the municipality has had experience with or knowledge of their work.
Public works engineers and managers should be aware that it costs consulting firms considerable time and resources to develop qualification packages and prepare for interviews associated with the respective selection processes. A reasonable amount of time should be built in to produce a thorough submission to the owner. Additionally, the owner should define the selection team in the RFQ/GSA so that the consultant can tailor the submission to all stakeholders. A proposal that is solely technical for a team that includes members from finance or administration, for example, would not rank as high as one that addresses concerns from these varying viewpoints.
In part two, I will discuss the review and selection process for selecting consultants. I will also share some personal experiences with selecting consultants through both processes.  If you have questions or comments related to this process, please enter them below.
About Jon Earle, PE, ENV SP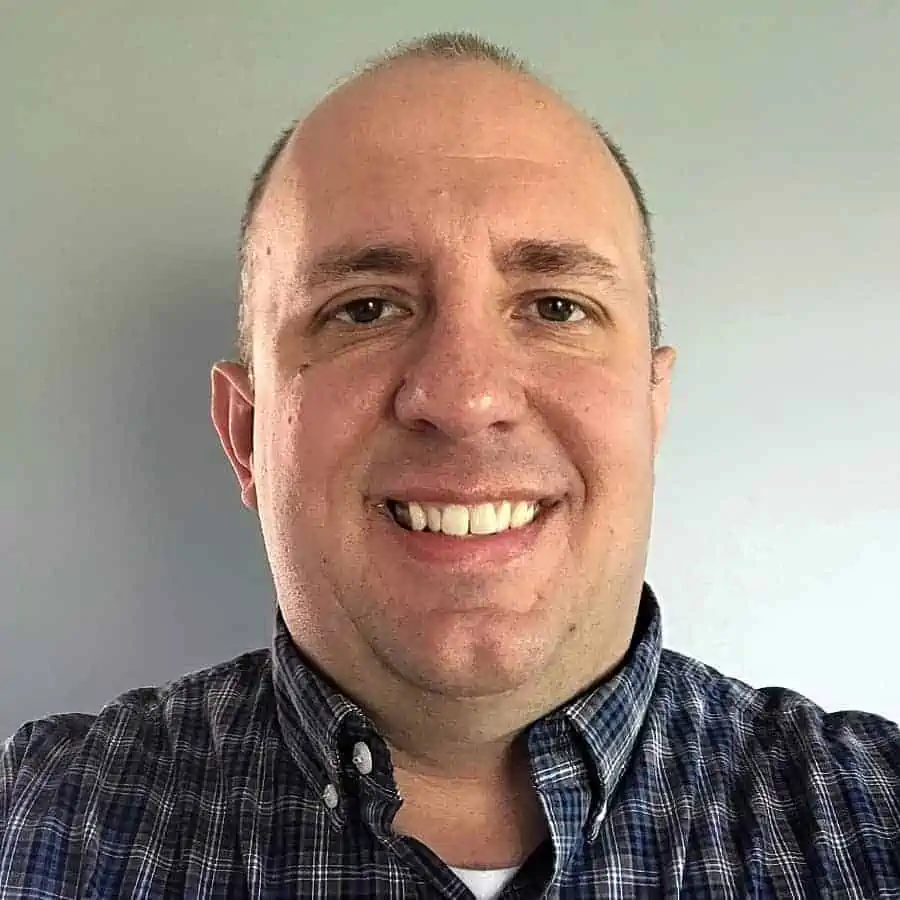 Jon Earle graduated from the University of Maine with a Bachelor of Science in Civil and Environmental Engineering and has completed graduate coursework at the University of Southern Maine in Public Administration. He currently serves as the Supervisor of Engineering Services for Maine Water Company. Jon is responsible for capital project delivery and oversight in 12 public water systems serving approximately 32,000 customers across the state of Maine. In addition, Jon has served on his local planning board and is currently a board member of the Maine Society of Professional Engineers.
I hope you enjoyed this week's post by guest author Jon Earle, PE, ENV SP. If you're interested in your firm possibly joining the Civil Engineering Collective, please contact us here or call us at 800-920-4007.
I hope you'll join us.
Anthony Fasano, P.E.
Engineering Management Institute
Author of Engineer Your Own Success