This is a guest post by Jon Earle, PE, ENV SP

Part 5: Maintaining Relationships With Consultants
In the fifth and final part of this blog series, I will be discussing the importance of maintaining relationships with engineering consultants while working in the public sector. Previously, I walked through the project life cycle and the importance of strong collaborative relationships. In this article, I will discuss how this experience will help both the owner and engineer in future projects.
The Project Is Over … Now What?
Even before the project is complete, both the public works engineer and consultant will likely be working in the design phases of future projects. Therefore The experience of working with a consultant allows an engineer to experience the strengths and weaknesses of a consultant, along with what went well and what didn't on a project. So, a project debriefing meeting benefits all parties involved in a project and can help in a more efficient means of project delivery for future collaborations.
Successful and unique collaborations can sometimes lead to professional growth opportunities. In my own personal example, I recently co-presented at the state and regional level on a river intake and raw water pump station project that was recently completed. This was a great opportunity to develop my public speaking skills while discussing specific project details with other engineers and water operators to help their professional growth.
Learning From Consultants
As mentioned previously, a primary reason for hiring an engineering consultant is to leverage technical skills and experience not available with in-house staff. Successful utility engineers should take these opportunities to develop technical skills in other engineering disciplines. Having improved working knowledge of project design criteria and other deliverables will enhance future projects by having clear expectations and understanding of the goals of a project from the owner's perspective.
Working with consultants: Future Opportunities
In Maine, the engineering community is a small group. Many engineers like myself have worked in both the public and private sectors and have worked with colleagues in both roles. As a utility engineer, working with consultants may present an opportunity to make a change or career growth. There are many opportunities for this in the current job market, as many consultants are looking to grow and add staff to handle current and future workload.
Working closely with consultants provides an engineer an inside look into how a firm operates, their culture, and the people they would be working with if they were to make a change. Conversely, these project collaborations allow the consultant to see firsthand the personality and skills of a potential future hire beyond a traditional hiring process.
Final Thoughts
Many projects require outside assistance to the owner or agency in order to be successful. Knowing what to expect from the owner's perspective is a key skill for an engineering consultant. In addition, consultants hired for a specific expertise are invaluable for more complex and multiphase projects. In the end, these collaboration are necessary for delivering the infrastructure solutions our residents and customers expect and have entrusted in us.
Previous Articles in This 5-Part Series
Working With Consulting Engineers From the Owner's Perspective
Working With Consulting Engineers From the Owner's Perspective – Part 2
Also Working With Consulting Engineers (GSC) From the Owner's Perspective – Part 3
And the fourth place Working With Consulting Engineers (GSC) From the Owner's Perspective – Part 4
About Jon Earle, PE, ENV SP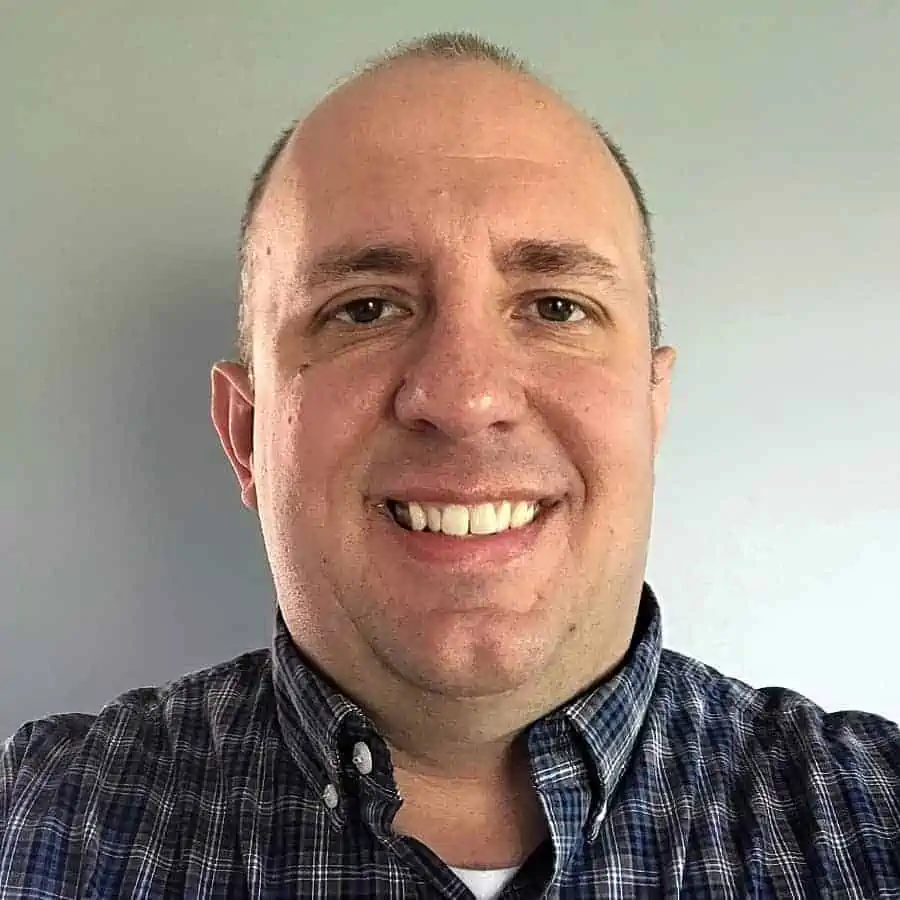 Jon Earle graduated from the University of Maine with a Bachelor of Science in Civil and Environmental Engineering and has completed graduate coursework at the University of Southern Maine in Public Administration. He currently serves as the Supervisor of Engineering Services for Maine Water Company. Jon is responsible for capital project delivery and oversight in 12 public water systems serving approximately 32,000 customers across the state of Maine. In addition, Jon has served on his local planning board and is currently a board member of the Maine Society of Professional Engineers.
I hope you enjoyed this week's post by guest author Jon Earle, PE, ENV SP. If you're interested in your firm possibly joining the Civil Engineering Collective, please contact us here or call us at 800-920-4007.
I hope you'll join us.
Anthony Fasano, P.E.
Engineering Management Institute
Author of Engineer Your Own Success