Podcast: Play in new window | Download | Embed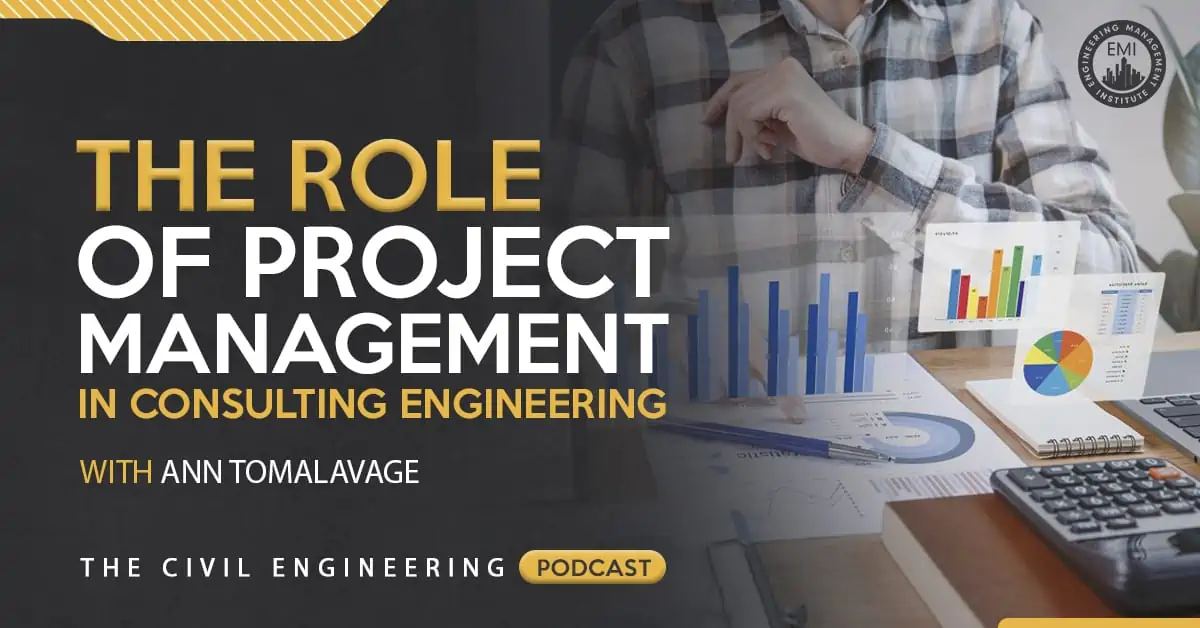 In this episode, I talk to Ann Tomalavage, PE, PMP, LEED AP, a licensed professional engineer who has spent the last 20+ years training engineering professionals on how to become great project managers. Ann talks about some of the key points to becoming a successful project manager, and she also discusses the role of project management in consulting engineering.
Engineering Quotes:

Here Are Some of the Questions I Ask Ann Tomalavage:
How did you get into project management training and how did you become so interested and passionate about the topic of project management?
What differences could an engineer expect when transitioning from a project engineer to a project manager role?
What made you decide to start a project management training course?
You recently talked at an ACEC event on project management; could you tell us about it and the feedback that you received from the audience?
What would you say is one of the biggest challenges for engineers in terms of making the transition to project management?
Here Are Some Key Points Discussed in This Episode About The Role of Project Management in Consulting Engineering:
A great lesson that I learned during my career was to look out the window every now and again and think about what is truly important.
Sometimes, if someone becomes a project manager only because they are a good engineer, or because they think that they have to become a project manager, it puts the company at risk. They need to have the necessary skills to be an effective project manager.
Bad news is like a fish — the longer you keep the fish, the worse it smells. You need to be able to communicate bad news to your client as soon as possible to be able to agree on other ways to solve the problem sooner.
The primary driver for giving project management training was because I had this burning desire to mentor people and I thought that the best way to do that would be to grab hold of the opportunity I was given.
As engineers, we may learn how to design bridges, wastewater treatment plants, or whatever our expertise happens to be, but we generally don't learn anything about business or leadership.
Here Are Some of the Characteristics That an Engineering Company Would Like to See From Their Project Managers:
Leadership
Integrity
Vision
Communication
Organization
Technical expertise
Sense of urgency
How to be a capitalist
Good with people
Attitude
Team player
Negotiator
Here Are Some of the Characteristics That Clients Would Like to See From Their Project Managers:
Make me look good
Responsiveness
No surprises
Reliable
Technical expertise
Trust
Problem solver
Note that the only point that is common between the two lists is technical expertise. Without having the required technical skills, you cannot be an effective engineering leader. You do, however, still need project management skills and people skills if you want to advance in your career. When you combine your technical expertise, your project management skills, and your people skills, you will become a well-rounded engineer and achieve great success in the engineering world.
More Details in This Episode…
About Ann Tomalavage
Ann Tomalavage has walked in the shoes of the project manager. As a civil engineer, she has worked as a project manager for over 35 years in top-level firms. She developed a solid understanding of what it takes to become a world-class project manager.
Ann is also the sole provider of in-person project management foundations training for the American Society of Civil Engineers (ASCE) nationwide. Of more than 200 ASCE professionals teaching nearly 100 civil engineering topics, Ann is consistently rated among the top four of all ASCE instructors. Ann led the team that prepared and released the 2014 Report Card for Pennsylvania's Infrastructure, which involved over 55 experts across the four Pennsylvania sections of ASCE. The Report Card evaluated 16 infrastructure categories and assigned grades on an A to F scale.
Sources/References:
Project Management Accelerator PM Skills Course
Engineering Management Accelerator Workshop (Online) | 5 PDHs
Engineering Management Institute Professional Membership
Insight Timer
Calm
Connect with Ann Tomalavage

This episode is brought to you by Maser Consulting P.A., a privately owned, multi-discipline, consulting and engineering design firm with a unique balance of public and private sector experience. Established in 1984 by Richard M. Maser, PE, PP, CME, Chairman & Chief Executive Officer, the firm has an expert staff of licensed engineers, planners, surveyors, landscape architects, and environmental scientists with offices strategically located nationwide. Click here to learn more about Maser Consulting P.A. today.
Books Mentioned in This Episode:
Managing The Professional Service Firm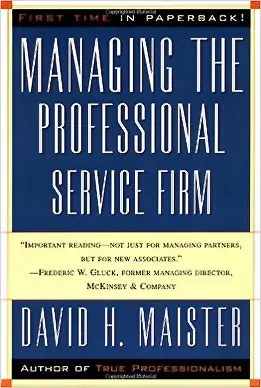 True Professionalism: The Courage to Care about Your People, Your Clients, and Your Career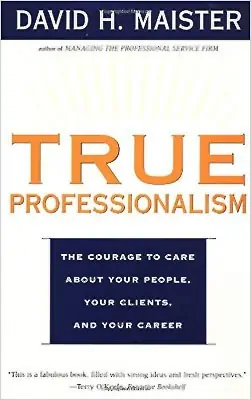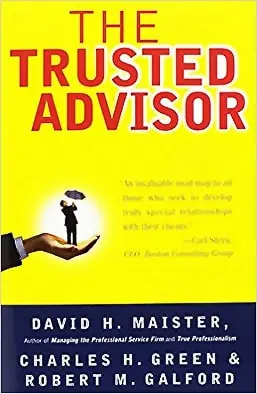 Please leave your comments or questions in the section below on project management in consulting engineering.
To your success,
Anthony Fasano, PE, LEED AP
Engineering Management Institute
Author of Engineer Your Own Success