This is a guest post by Nader Mowlaee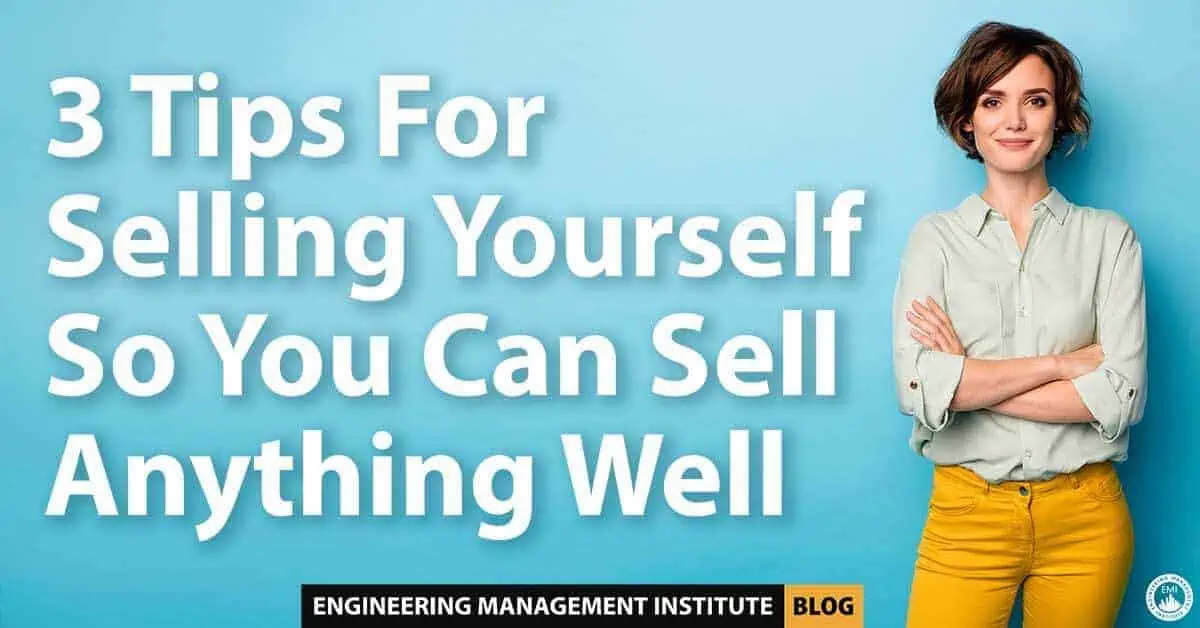 Some people are great at speaking about themselves. They're the ones that have a story to tell about every situation. They're comfortable going from one topic to another effortlessly, and they seem to know somebody wherever they go. They're smooth talkers, and somehow, they seem to have an endless amount of charisma and an extensive network of friends. Engineers often are not among this group.
I know you don't want to hear this, but you might need to become a little more like those who are comfortable and confident talking about who they are and what value they have to offer. It is where you've got to put your selfish ego aside and lean forward to learn about selling yourself. Don't worry. I am not suggesting you become someone you're not, though in many cases, such as during a job interview, you need to learn how to effectively present yourself so that you can convince an employer to invest in you and your capabilities. Here are some soft skills to know when selling yourself:
1. Speak Confidently:
To speak with confidence, you first need to clarify your thoughts about yourself. The most effective way to create this sense of clarity is by regularly utilizing positive self-talk. You must be your biggest fan and practice saying great things about yourself while keeping your ego within an ethical range.

Confidence is professionally attractive; however, it's not easy to play the part even when you don't feel like it. And I'm not advocating that you "Fake it until you make it" because what that will do is make you doubt yourself even more, and you'll risk coming across as someone arrogant rather than confident.
2. Communicate Persistently:
To prove you're confident in yourself and your capabilities, you must communicate persistently. It would help if you repeated yourself over and over again to create a pattern. That's how you will capture and hold an employer's attention and encourage them to believe you because you seem to believe in yourself so much that you're willing to persist confidently and repeatedly.
Remember that for every job opportunity, many engineers submit an application and show their interest. Your job is to be persistent, even kind of annoying (at least it will feel like that to you) but never stop telling the employer that you are valuable to them. Even if they aren't ready to hire you now, they'll think of you later.
3. Speak Positively:
We all live in the same world. A world that, unfortunately, is filled with much negativity nowadays. Everybody likes to complain about something. Social media is overcrowded with people complaining about their lives, jobs, economy, and the list goes on. But employers are looking for positive people to place in their businesses. They're looking for a breath of fresh air that adds spiritual value to their company culture and helps alleviate some of the mental pressure its employees are experiencing.

So when you speak with recruiters, or your current managers, find ways to speak positively about yourself. Do not show self-doubt or pessimism while talking about your future, the future of the job market, the economy, or the pandemic. Smile and be grateful for what you have and the positive deeds that still exist in this world. Do this, and everyone would want to be your friend, and they'll be willing to work with and invest in you.
Last but not least, it's true that your messaging has to be on point, but selling yourself is more about having the right feeling about yourself. Be confident, be persistent, and be positive.
About Nader Mowlaee: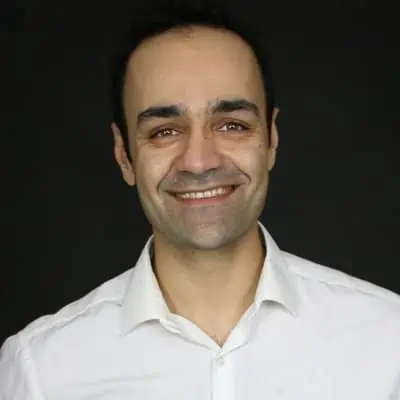 Nader is a career coach who believes you can get everything you want in life if you just help enough other people get what they want. He is inspired by motivating confidence in engineers and helping them take calculated actions to move forward towards their career and life goals. His mission is to enable engineers to break away from their fears and create the ideal lives and careers they desire. You can learn more about Nader through his LinkedIn account.
We would love to hear any questions you might have or stories you might share about how you sell yourself as an engineer.
Please leave your comments, feedback or questions in the section below.
To your success,
Anthony Fasano, PE, LEED AP
Engineering Management Institute
Author of Engineer Your Own Success