This is a guest blog by A

ditya

 Sharma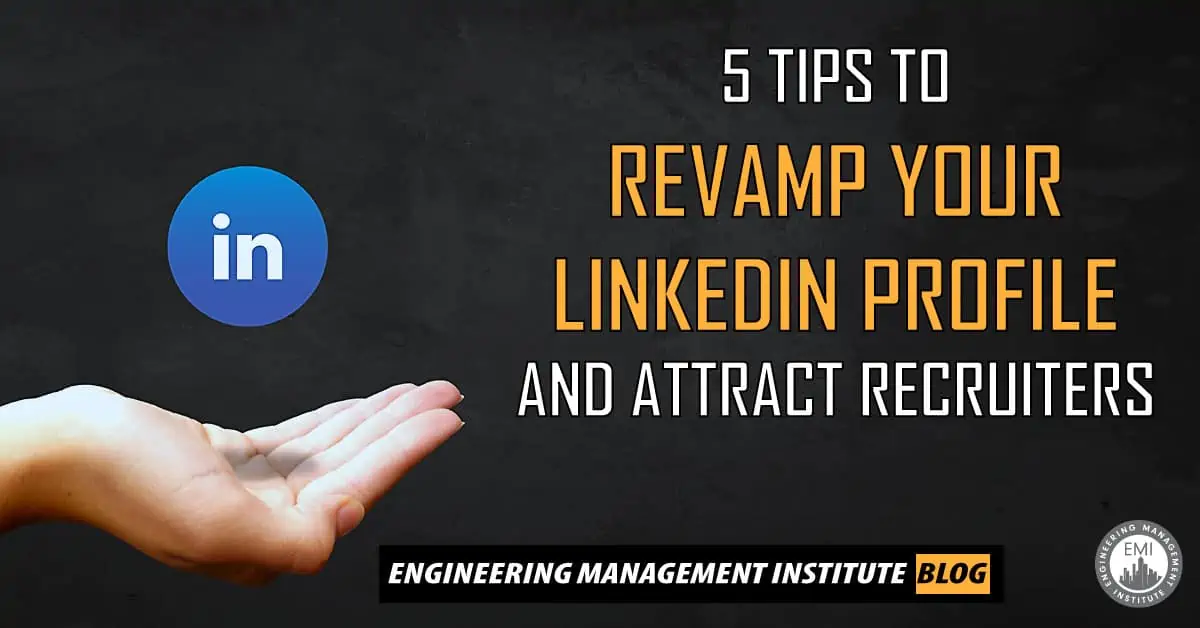 If every aspect of our life is marked by the involvement of social media, how can a job search be any different? The platform that has suddenly taken center stage and beaten conventional job search portals is LinkedIn. So, in this article we are going to tell you the top five ways in which you can optimize and revamp your LinkedIn profile to attract recruiters. 
Remember that it's a platform for professionals. So there is no need to put unnecessary effort into making it look fancy. The only thing you need to ensure is that it looks like the profile of a professional. Here are five things you can do to revamp and optimize your LinkedIn profile:
1. Optimize Your Profile URL
Click on the "Edit public profile & URL" option given on the top right corner of your profile. Delete everything written after the domain name of LinkedIn, write your name there, and click "Save." If the URL of your name is not available, then you can further personalize the URL using numbers and characteristic words. 
2. Optimize Your Background Picture
Using an optimized background picture for your LinkedIn profile can increase your visibility on LinkedIn multifold. To optimize your background picture, include seven to eight key skills that you're adept at, and try to showcase them in such a way that it doesn't look overly in-your-face.
Canva is a great free tool you can use for making professional LinkedIn banners. 
3. Optimize Your Profile Picture
Just as the background picture needs to be optimized, so does the profile picture. Since LinkedIn is a platform for professionals, your profile picture needs to be in professional attire. Don't go for photographs where you are out partying or relaxing by the pool—reserve that for Instagram. Here, you are trying to network with like-minded professionals, so watch out for what you are showcasing.  
4. Optimize the Headline Section
To optimize the Headline section of your LinkedIn profile, write five to six major skills that are required by professionals working in your industry. And instead of using commas, use separators to write these skills.
Pro tip: Don't write "[Role] at [company]." Identify the skills that you have and showcase those instead.  
5. Optimize the Summary Section
The Summary section plays a major role in optimizing your LinkedIn profile to attract recruiters. This section has a character limit of 1,983 characters, which if correctly utilized, can do wonders for you in your job hunt process. All you need to do is to make four subsections in the summary section, namely: Career Highlights, Key Certifications, Areas of Expertise, and Technical Skills. 
Before creating these subsections, write two to three lines about the work in which you are highly skilled. Then create the Career Highlights section, and include points about all the major projects that you were a part of and all the awards you received as recognition for your work. 
Write all the certifications you've completed throughout your career in the Key Certifications subsection. Write all your key competencies in the Areas of Expertise subsection, e.g., Inventory Control, Process Improvement, Stakeholder Management, etc. Group all your technical skills under various subheadings, like Languages, Database, Tools, etc., in a separate Technical Skills subsection. 
Key Takeaways and Bonus Tips 
Leverage the background banner by aligning your previous roles with your target profile. 

In the Professional Experience section, make sure that LinkedIn is able to fetch the logo of the companies you worked in. 

The Skills section, in the end, is limited to 50 skills. LinkedIn auto-generates relevant skills based on your input, so use them effectively. 

Explore the Add Section to check out various possibilities encompassing Volunteering Experience, Test Scores, Accomplishments, etc. 

Don't exchange endorsements/recommendations. Wait for three months to endorse someone back. 
Use these tips to optimize and revamp your LinkedIn profile and secure that dream job!
About A
ditya

 Sharma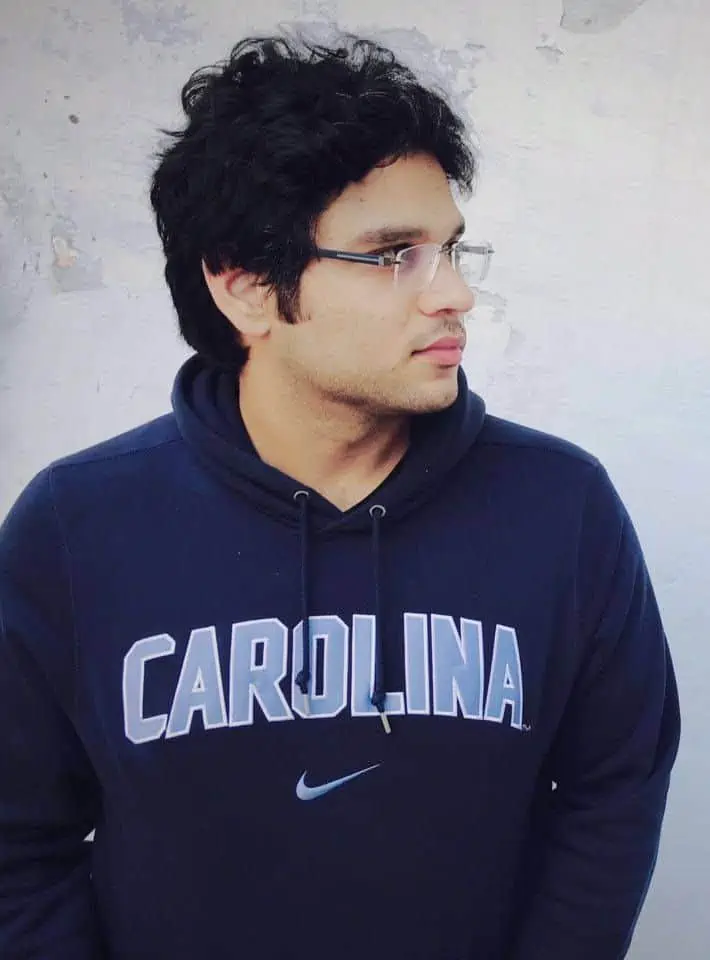 On a quest to help professionals across the world land their dream jobs, Aditya lives and breathes Hiration, a platform to help job seekers find their way in the treacherous job market, where he's a co-founder and the unofficial CPO (Chief Problem-solving Officer). He likes to code away his days and nights when he's not busy disrupting the career space.
We would love to hear any questions you might have or stories you might share about how to revamp your LinkedIn Profile.
Please leave your comments, feedback or questions in the section below.
To your success,
Anthony Fasano, PE, LEED AP
Engineering Management Institute
Author of Engineer Your Own Success