This is a guest blog by Leanna Michniuk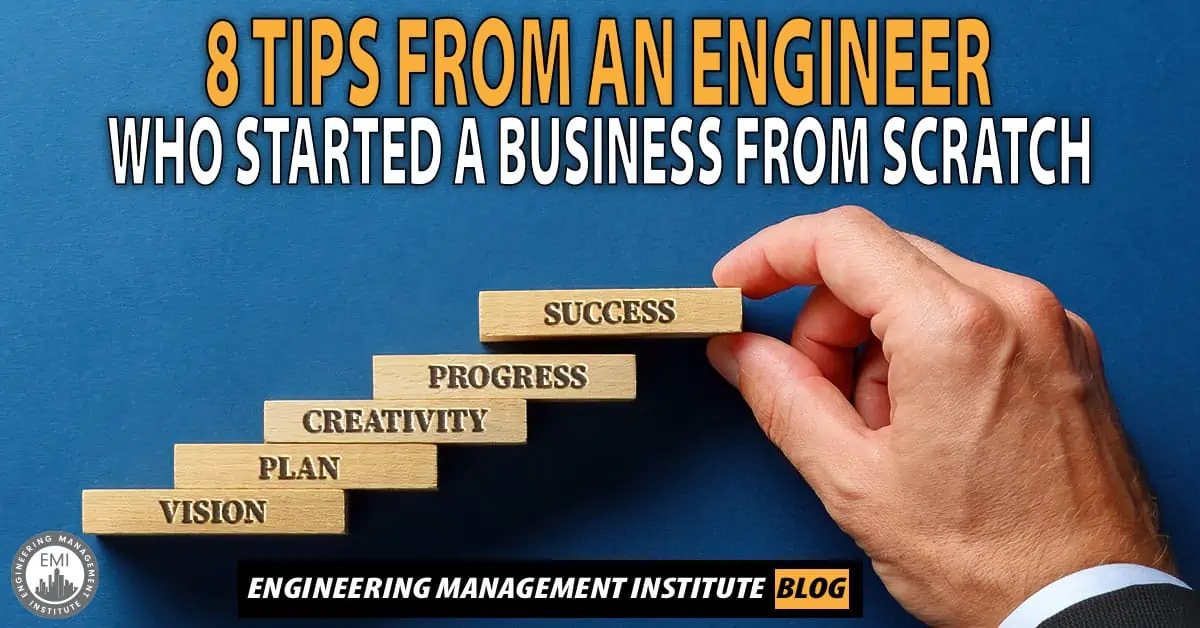 "That feeling of what the heck are we doing never really leaves you. You just keep at it until you figure it out and surround yourself with really smart people to help you get there."
The very first episode of our new series, Civil Engineering Entrepreneurs on The Civil Engineering Podcast, has recently published! We're partnering with the Engineering Management Institute to deliver expert insight and helpful ideas for engineers.
In this first episode, host Anthony Fasano, P.E. sits down with Gordon Greene, P.E., of Patel, Greene & Associates, LLC (PGA) to learn how he successfully grew his company from a few employees to 85+. During the episode, he calls out eight sound pieces of advice for people who are starting a business from scratch or perhaps looking to improve upon their strategy.
Read on to learn his eight tips and how you can implement them into your own company.
1. Have a Solid Company Vision/Mission Statement
This might sound like a no-brainer, but when creating your company's vision/mission statement, make it one that you can actually put to use. It's important to keep it simple and to avoid any lofty or out-of-reach ideas. A good vision/mission statement will give you a lens to make tough decisions through.
2. Have a Strategic Plan That You Can Back up With Your Vision/Mission Statement
A strategic plan is where you're headed, and that vision/mission statement is something you have to keep you on track. This idea reinforces the need to have a realistic mission/vision statement that is able to permeate everything your company does. Staying realistic is also the theme here when making a strategic plan — employees need to be able to wrap their heads around reachable objectives and expectations in order to succeed.
3. Have a Meeting Philosophy
Meetings are necessary, but that doesn't mean they need to take up your entire day. Having shorter standing meetings can sometimes be more effective than long ones. When it comes to these standups, they shouldn't be for listing everything you're working on — they should be just for keeping the team updated and aware of workloads. Keep it short and sweet, 15 to 20 minutes is ideal. And remember, do what makes sense for your group — work smarter, not harder.
4. Define Metrics That Actually Matter and Find a Tool To Measure Them
If you make anything too cumbersome, no one is going to use it. This is especially true when it comes to using software tools to define key metrics. You don't necessarily need a ton of different programs, but you do need one that the team will use and one that captures the data/metrics that are important for your company. Likewise with any company, as you grow, you figure out what those key metrics are and find a tool that's right for you.
Learn how engineering firms are using BigTime's easy-to-use interface to efficiently track time, keep an eye on budgets, create custom reports, and more.
5. Implement Processes That Make Sense
The idea of having a set process is to provide comfort and confidence to those who are doing it. It's never to create drudgery. Employees should never feel like they're going through motions but not knowing why, or worse, not liking it. When it comes to developing these set processes, solicit feedback from your team and keep a pulse on things — be willing to tweak it as you go. To make it an easier sell and to gain buy-in, it's key to explain to your team why the company is doing something a certain way and how it's adding value to the company, to the individual, and to the entire team.
6. Onboarding Should Be Process-Driven
Whether it's a more strategic hire or someone straight out of school, onboarding should be process-driven. Having an onboarding checklist ensures nothing is being missed and you're not hindering anyone from having a smooth transition. Make it an established process but one that is ever-evolving to make it the best it can be. Encourage the team to take part in making any necessary updates — they know the process better than anyone else.
7. Delegating Is a Skill That Is Learned
Engineers are taught to be a part of every detail, but it's important to know when and how to delegate. There are only so many hours in the day and someone might be better at doing a certain task than you are. Everyone has their strengths, and when you surround yourself with smart people, it will be seen in the work your company puts out.
8. Every Company Has Its Own Way of Doing Things, and That's OK
Obviously, not every company and team are the same. Things change, roles shift, and teams grow. It's all about how you handle the change and keep your values in line with your vision/mission statement. This is just one more reason to surround yourself with smart people who want to succeed just as much as you do.
Want to hear more great advice from Gordon and Anthony? Listen to the full episode in the link below and get a sneak peek at future episodes.
About Leanna Michniuk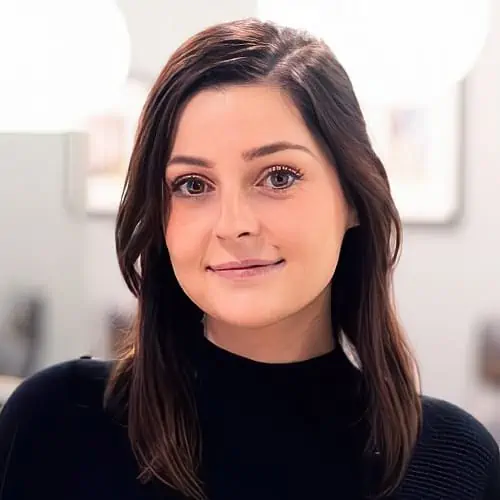 Leanna Michniuk is a Content Marketing Specialist at BigTime Software, the leading Professional Services Automation Software. Creating relevant and applicable content for those in the professional services industry, Leanna is dedicated to creating work that helps boost efficiency in service organizations. BigTime is recognized as one of Inc. 5000's Fastest-Growing Companies in America and G2's Top 100 Software Companies list.
We would love to hear any questions you might have or stories you might share about starting a business from scratch.
Please leave your comments, feedback or questions in the section below.
To your success,
Anthony Fasano, PE, LEED AP
Engineering Management Institute
Author of Engineer Your Own Success