This is a guest blog post by Daniel Hayes, PE, PMP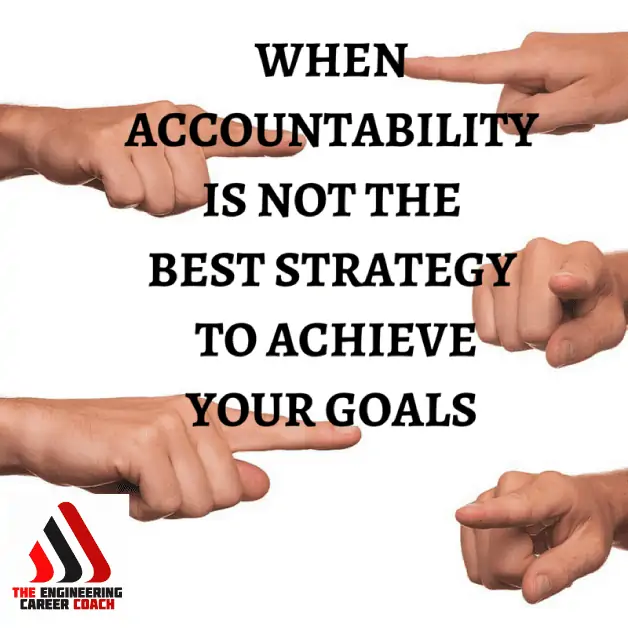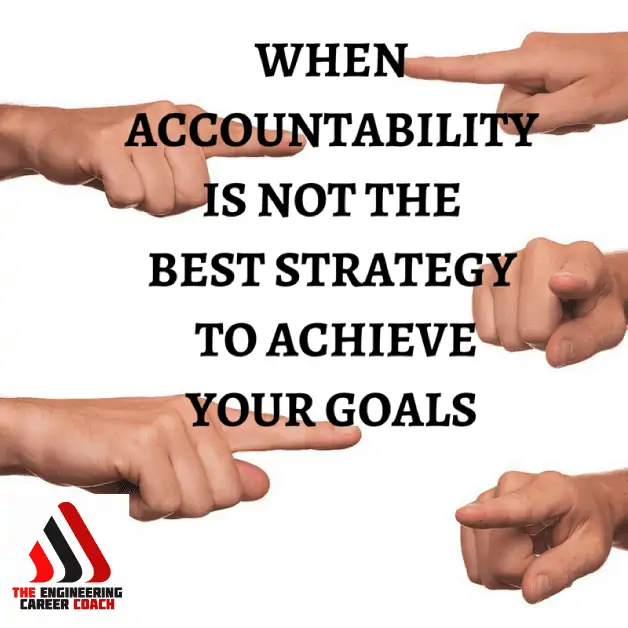 Accountability is all the rage.  Goal setting literature is full of articles, features and columns, touting the benefits of finding an accountabilibuddy, one whose job it is to keep you on track, moving forward on your goals, performing what you planned and promised.  While I agree that having someone hold me accountable makes perfect sense, the idea has never worked well for me.  I have always struggled being on the hook to someone else; so much that resistance to accountability often pushes me off course.  I find myself pushing back on accountability because of this.



I've always wondered if there was something wrong with me.  Why do I push back on those trying to support me?  Why does my work suffer when I am held externally accountable?  Does this inclination and behavior of mine have to sabotage my career and personal development?
Late last year I stumbled upon Gretchen Rubin's latest book, Better Than Before.  In the most simple of terms, this is a book about strategies to develop desirable habits.  Habits are the pillars upon which goal setting rests.  Many of these strategies are well known and common sense.  The book is important because it is useful to see the strategies categorized and listed in one place.  Consciously reaching in and grabbing the best strategies is a great approach to reaching your goals.
More interesting to me was Ms. Rubin's Four Tendencies framework, which categorizes each person as one of four types, depending on how they react to internal and external expectations.  According to Ms. Rubin, our individual tendency is hardwired into each of us, and while there is a bit of overlap between the tendencies, people tend to be primarily one.
The four tendencies are:
Upholder – Meets both internal and external expectations.   An upholder is perceived as a high achiever.
Questioner – Meets internal expectations, resists external expectations.  A questioner does not like to do things that do not make sense to them.
Obliger – Resists internal expectations, meets external expectations.  An example of an obliger is one who cannot say no, even at a personal cost.
Rebel – Resists both internal and external expectations.
What does this have to do with accountability?  Understanding who you are, and what makes you tick can help identify your best accountability strategy.  If you are an Upholder or a Questioner, accountability in the form of a mastermind group may be the best strategy to meet your goals.  You have the internal motivation to meet the goals you set, but a mastermind group can help clarify the goals and strategize the best path forward.
Accountability is most important for the obliger.  Since their tendency is to meet others expectations, obligers will frequently ignore their individual goals and aspirations.  Accountability in the form of an accountability partner would be most helpful to the obliger, as this partner would create external expectations to the internal goals.
The final tendency is that of rebel.  If you have read this far, first thank you, and second, I'm sure you can guess that I fall under the rebel tendency.  Because rebels tend to resist all expectations, a different approach is needed to achieving goals.  First off, I've learned that I cannot ask anyone else to hold me accountable – it won't work and might just backfire.  What has worked best for me to stay motivated is to consider my bigger why as soon as I bog down in the details and lose sight of my bigger goal.
Determining your best personal accountability strategy could be a key to achieving your goals. Rubin has developed a quiz to help you identify your tendency.  Once you identify your tendency and create a strategy unique to your personal characteristics, you are better prepared to meet the challenges that impede your progress.
"Only as you do know yourself can your brain serve you as a sharp and efficient tool. Know your own failings, passions, and prejudices so you can separate them from what you see." Bernard Baruch
About the writer, Daniel Hayes, PE, PMP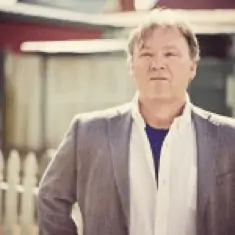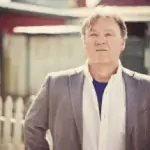 Dan Hayes is a registered professional engineer with over 14 years of experience in both the consulting and construction sector. He has experience in the project management and the development of construction plans, specifications and cost estimates for military, residential and commercial land development projects in numerous jurisdictions. Hayes has professional registration in Maryland, Texas (inactive), Virginia and West Virginia.
To learn more about Dan, connect with him in LinkedIn
To your success,
Anthony Fasano, PE, LEED AP
Engineering Management Institute
Author of Engineer Your Own Success