This is a guest post by Tevis Holzer, P.E.

Image by DCStudio on Freepik
As the quantity and complexity of projects continue to rise across the industry, improving the efficiency for engineering teams is critical to meet demand. When current project demands already over-utilize staff, embracing the growth mindset required to provide career opportunities to staff can also be difficult. Efficiency gains relieve the pressure from current demands and open the doors to new markets and clients, which then provide career growth opportunities. Engineering teams have several buckets of resources to dip into to create efficiency, including People, Processes, and Tools.
A blend of these three resources is likely required to adapt and evolve with the industry. And as engineers, we are attracted to solving problems with Processes and Tools. Processes aid in streamlining tasks for similar projects but require significant effort to establish and maintain. Tools (e.g., innovative technology and software) often allow us to perform tasks faster but also require specialized staff and training. At first glance, we think of filling the People bucket by hiring more people. However, a trickling workforce pipeline and time-consuming onboarding for new hires can make this option unrealistic. This article series will focus on an often-overlooked portion of the People resource bucket: Team Collaboration. More specifically, this series explores how an approach to project management using Scrum techniques can create efficiencies and even reduce workplace stress.
Before digging into Scrum techniques of project management and how they promote collaboration, let's establish some keys to fostering a collaborative environment. These keys seem obvious, but the consequences of their absence are detrimental. Like the three legs of a stool, these three keys are interdependent: collaboration will not occur without each of them.
1. Team
First things first, you need multiple people to collaborate. If you often work on small projects, fulfilling the project requirements solely on your own, consider thinking of your Team as including external partners and clients as well. A quality Team is excited to work together to develop their own solutions. Subject matter experts can dictate a Result without needing the Team or Communicating with them, but the development of the rest of the Team will be hindered.  As a result, junior Team members can be left in the dark, not understanding how or why decisions are made.
2. Communication
Without frequent communication, Team members usually come up with their own interpretation of the desired Result. The desired Result, however, is typically somewhere between each interpretation.

Missing communication also leads to lapses in project progress defined as "Organizational Blinks" in the book, "Scrum: The Art of Doing Twice the Work in Half the Time." Blinks result in evaporating project timelines due to not understanding when each Team member needs to complete a task or how that task affects another Team member's work. These lapses occur simply because people are too busy to communicate. A brief conversation goes a long way toward keeping the project moving.
3. Result
At the end of the day, our teams are striving for higher quality results produced at an increased velocity. A Team can get together and Communicate without achieving any sort of meaningful Result. Even brainstorming sessions should Result in some sort of action steps to move forward by refining one or more of the ideas.
At the opposite end of the spectrum, a Result can be achieved by deploying your team's "Superheroes." Every team has their own Superheroes and everyone knows who they are. Often, without a proper Team and/or Communication, these Superheroes will get Results by taking everything on themselves, working long hours, and rationing growth opportunities from others on the Team. If your project's success often hinges on the presence of a superhero, consider what happens when that Superhero leaves the group for whatever reason.
Future articles in this series will illustrate how Scrum techniques like Huddle meetings focus on these three keys to collaboration, promoting the Team's success. You may be surprised to learn your teams are already implementing some forms of Agile or Scrum Project Management that you can build on.
Stay tuned! Part Two of this article series will highlight implementing Scrum on an individual project. Part Three will take Scrum practices to another level: the multi-project team. Thanks for reading and being curious about ways to help your team thrive!
About the Author, Tevis Holzer, P.E.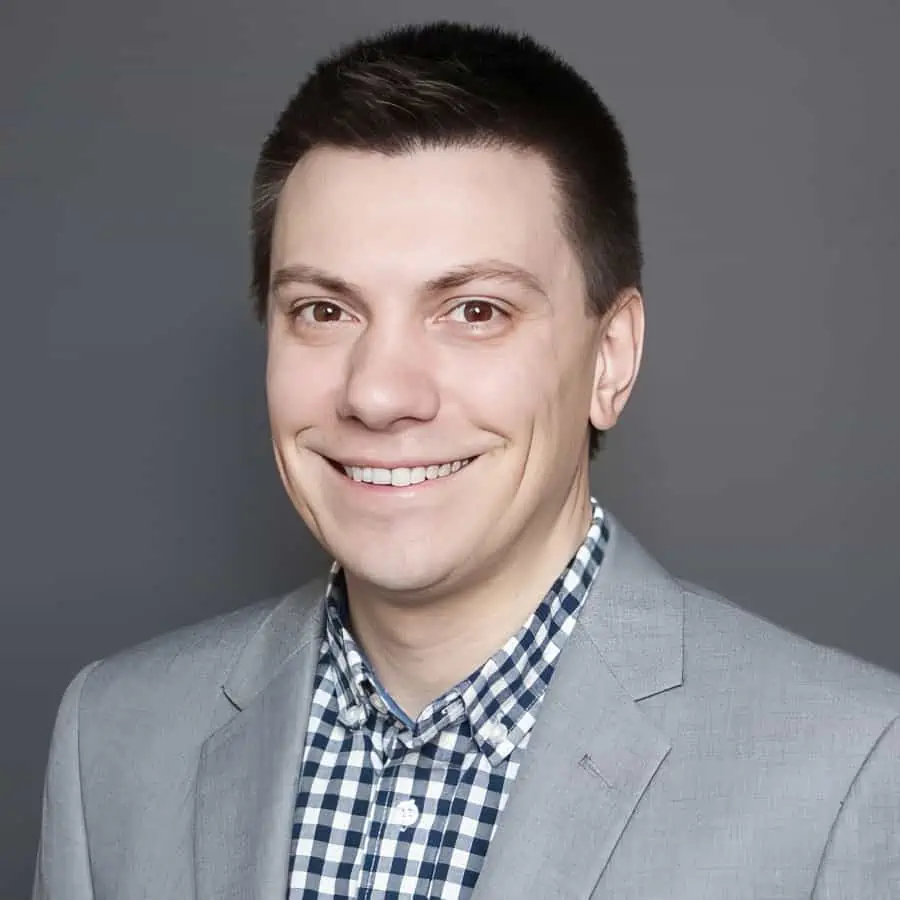 Tevis' unique experience designing and analyzing structures for a large manufacturing company opened his eyes to the benefits of organized team collaboration. Now, as a project manager, he is passionate about relating and applying the fundamental ideas and concepts to the AEC industry. Reach out to him on LinkedIn to share your thoughts, ideas, and feedback on promoting team collaboration. If you're already using Agile, Scrum techniques, or similar processes in your workplace, comment below on your successes and challenges.
We would love to hear any questions you might have or stories you might share about adaptive engineering project management with scrum techniques.
Please leave your comments, feedback or questions in the section below.
To your success,
Anthony Fasano, PE, LEED AP
Engineering Management Institute
Author of Engineer Your Own Success