Podcast: Play in new window | Download | Embed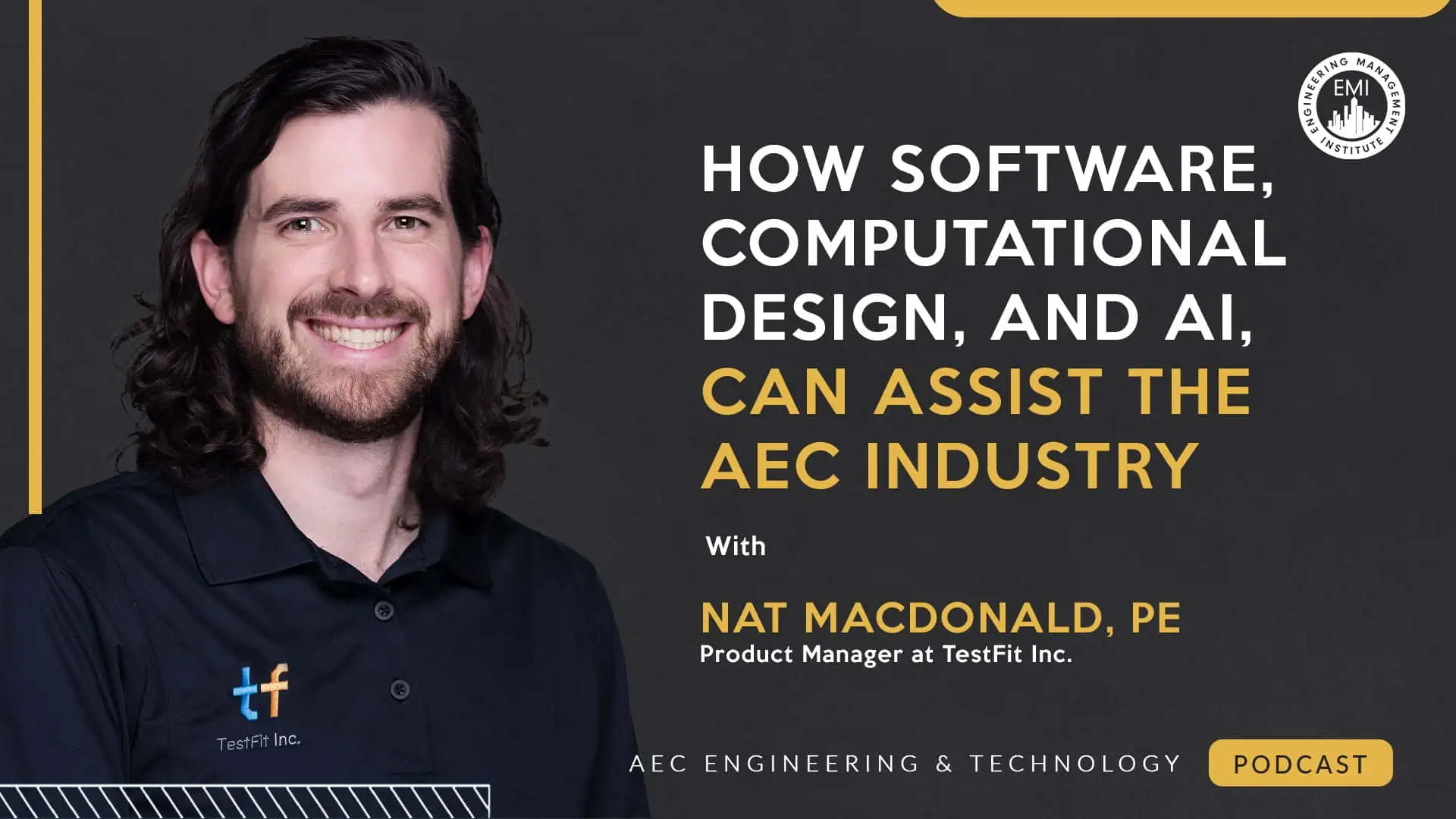 In this episode, I talk to Nat MacDonald, P.E., a product manager at TestFit, about his insights on transitioning from design engineering to tech. He discusses the role of software, computational design, and artificial intelligence in assisting engineers and the AEC industry.
***You can view the video version of this episode here.***
Engineering Quotes:


Here Are Some of the Questions I Ask Nat:
Could you provide more information on TestFit and its benefits for professionals in the AEC Industry?
How much time can TestFit save, and what are the key features that contribute to its efficiency?
What inspired you to transition from HVAC engineering to a technical role, and what was the experience like?
Can you explain the components of computational design and process implementation in engineering firms?
Why do you believe AI can complement but not replace engineers?
What software do you see as having the most potential for growth, and how can AEC professionals transition to using it?
How can networking and joining communities support career growth in engineering?
What advice would you like to share with our listeners?
Here Are Some Key Points Discussed in This Episode About How Software, Computational Design, and AI Can Assist the AEC Industry:
TestFit is a program that resembles Google Maps and enables users to select an area of land for a feasibility study. The software provides instant results for changes in project parameters and helps determine suitable options for a given project.
The solver in TestFit delivers solutions within 20 milliseconds, enabling up to five design corrections per hour. By producing engineering models that nobody else is focused on and continually improving them, TestFit is fostering innovation in the industry.
Engineering offers a range of positions beyond drawings, schedules, and calculations. Some roles involve using coding to solve design problems. Software, like a modern calculator or spreadsheet, simplifies design tasks, freeing engineers to focus on critical issues.
AI is a tool to help people work more efficiently and effectively, not replace them. No software has ever replaced architects or engineers. Startups focused on improving modularization within building codes hold much promise.
Engineering firms can become more tech-focused, while software firms can provide more services based on their software. Engineers can expand their skill sets to deepen their expertise in tech to enhance their services.
Attending industry events broadens one's perspective and informs one of the latest technological advancements. Technology is an essential aspect of every engineer's workflow.
Engineers can leverage their broad knowledge beyond hard engineering skills. Trying new things and progressing in the career of one's choice is possible.
More Details in This Episode…

About the Guest: Nat MacDonald, P.E.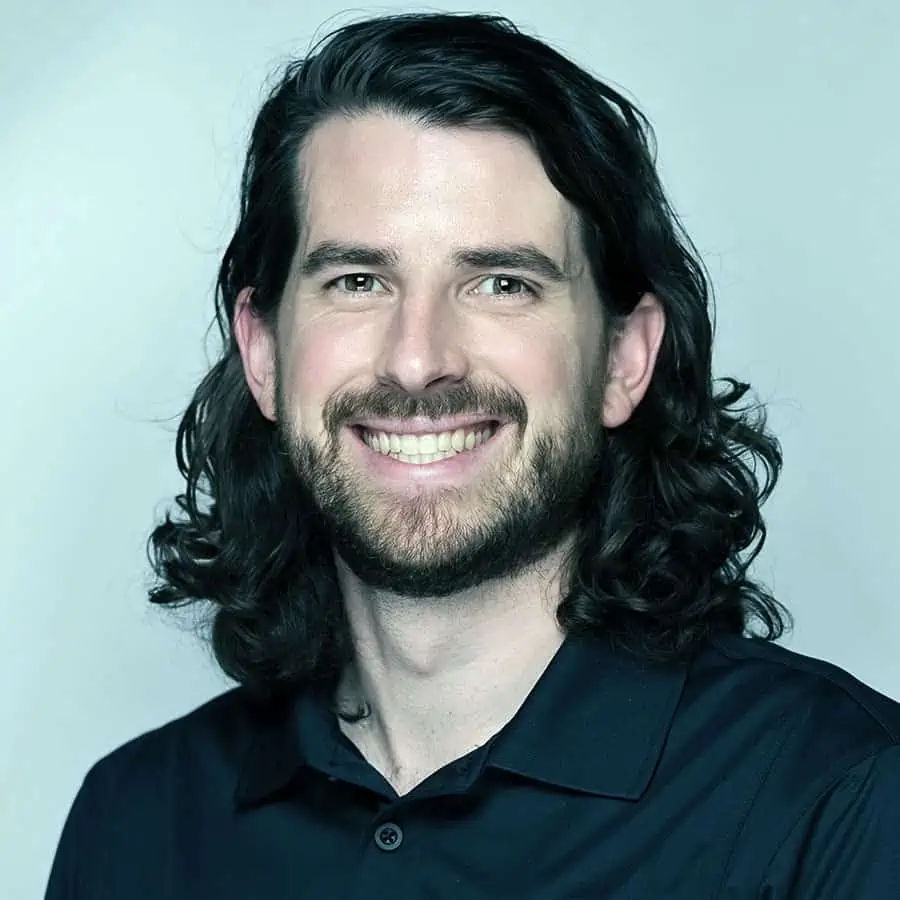 With nine years of experience as a licensed mechanical engineer, Nat MacDonald brings his skills in engineering and technology to TestFit as a product manager. Nat talks with customers regularly to design product features and algorithms that help architects and developers build at scale. Before TestFit, he worked on a variety of building types as an HVAC engineer, eventually making the transition into the tech side of AEC. He has been a speaker at various tech and AEC conferences, including BILT, ASHRAE, and Autodesk University. Outside of work, you can find him tweeting with the AEC tech community or mountain biking in Portland, Maine.
About the Host: Nick Heim, P.E.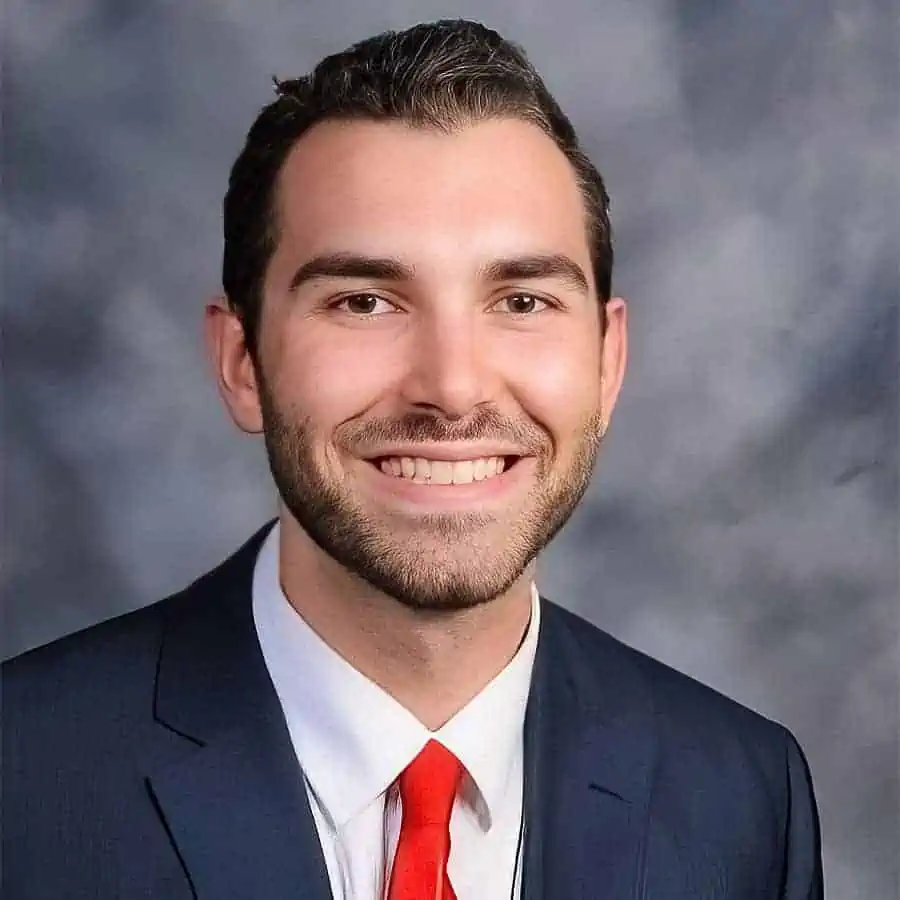 Nick is a field and VDC engineer at StructureCare, owner of Green House Property Management, and the host of the AEC Engineering and Technology Podcast. Nick's interests lie at the intersection between the built world and technology, and he can be found looking for the ever-changing answer to the question, "How can we do this better?" He can be found on LinkedIn, producing content about the use of technologies in his civil engineering career and small business.
Sources/References:
TestFit
Hypar
Endscape
IStructE: The Institution of Structural Engineers
Connect with Nat MacDonald, P.E., on LinkedIn
This Episode Is Brought to You by Shingle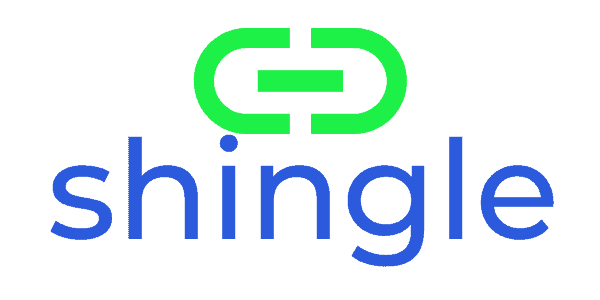 Built specifically for the flexibility required by both engineers and architectural, engineering, and construction (AEC) firms, Shingle is a web platform that connects experienced, U.S.-accredited P.E.s and CAD professionals with AEC firms to complete short-duration tasks. Engineering firms with overflow work can easily engage with the engineers virtually on the platform without a timely hiring or tedious contracting process. With a focus on building long-term relationships between the engineers and AEC firms, Shingle's goal is to help firms access top engineers as needed and potentially for full-time employment. Find out more about Shingle and how to join the network as an engineer or CAD professional, or through an AEC firm, by visiting shingleit.com.
We would love to hear any questions you might have or stories you can share on how you think software, computational design, and AI can assist the AEC industry.
Please leave your comments, feedback, or questions in the section below.
To your success,
Nick Heim, P.E.
Host of the AEC Engineering and Technology Podcast