Podcast: Play in new window | Download | Embed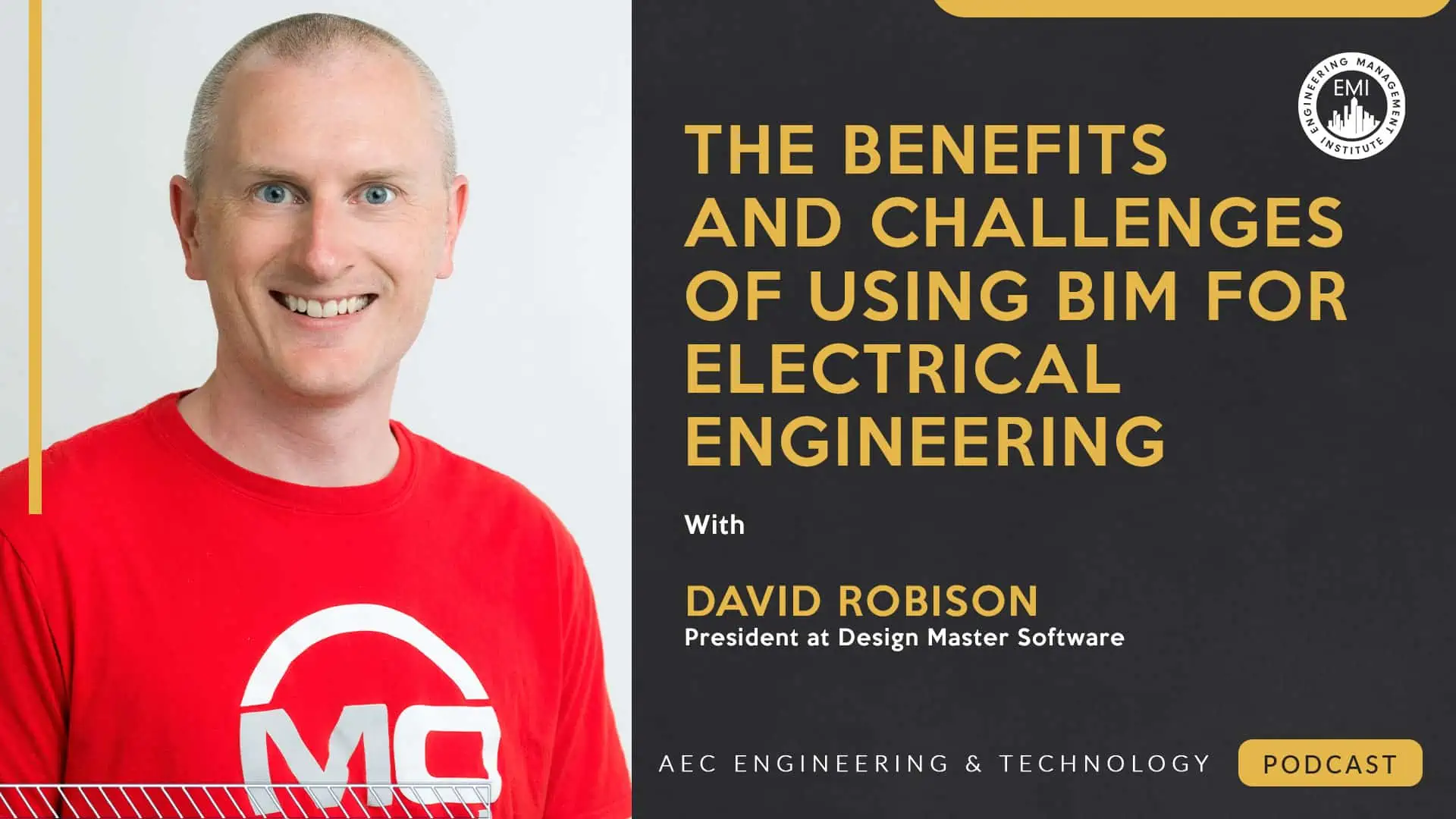 In this episode, I talk with David Robison, co-founder of Design Master Software, a renowned developer of electrical engineering software, about the impact of building information modeling (BIM) on electrical engineering. David also discusses the current state of BIM for electrical engineering and highlights its remarkable benefits.
***The video version of this episode can be viewed here.***
Engineering Quotes:


Here Are Some of the Questions I Ask David:
Can you discuss the current state of BIM for electrical engineering and its applicability to different professionals?
Can you elaborate on the specific challenges that electrical engineers encounter when utilizing these tools in their current practices?
Are various engineering disciplines using BIM primarily for coordination with architects and construction documents? At the same time, engineers often seek other tools for their tasks — does your solution aim to provide a comprehensive all-in-one approach?
How does BIM's error reduction capability impact the design process and project outcomes for electrical engineers?
How else do you envision enhancing time-saving benefits in implementing BIM for electrical engineers during design and construction?
Have you seen how dedicating time upfront to projects, along with incremental efforts, pays off significantly in the long run based on your client experiences?
Is it accurate to say that due to programming limitations, most engineers can't create a solution like yours, leading to a necessary collaboration with your team using iterative processes?
How does the combination of BIM and electrical engineering address evolving technology and sustainability demand, and what's your view on upcoming software development?
If an electrical engineer, running their firm, approached you with an interest in using BIM alongside your software, what guidance would you offer to ensure they make the best decision for their needs?
Here Are Some Key Points Discussed in This Episode About the Benefits and Challenges of Using BIM for Electrical Engineering:
BIM was primarily tailored for architects and lacked a focus on electrical engineers. While Revit offers some potential, it falls short of meeting electrical engineers' requirements. There is untapped potential in BIM for electrical engineering, an area largely unaddressed by major players.
The main hurdle for electrical engineers is aligning BIM's 3D focus with the functional priorities of electrical engineers. They require integration between diagrammatic layouts, calculations, and 3D models in tools like Revit to streamline tasks like wire sizing, voltage calculations, and arc flash analysis. A unified model encompassing these elements is vital for effective electrical engineering within BIM.
BIM's challenges span multiple engineering fields, and implementing ideas in Revit often falls short of expectations. Design Master Software aims to bridge the gap by seamlessly integrating crucial components, translating envisioned possibilities into reality, and aligning users' expectations with achievable outcomes.
In design, errors stem from model inconsistencies, especially among electrical engineers dealing with panel names across Revit, diagrams, and calculations. Design Master Software's software unifies these models, allowing changes in one place to propagate throughout, preventing errors and enhancing documentation reliability.
While initially investing more time in proper layout and integration during BIM implementation might seem a trade-off, it pays off in streamlined changes later on. Unlike copying a previous project's A1 line, meticulous modeling ensures efficient modifications down the line. This balance between upfront effort and long-term time savings becomes crucial in complex project scenarios.
In the past, work was mostly saved for the end due to expected changes. Now, it's better to do more upfront work that can be adjusted later. This needs the right software, which helps engineers get projects done efficiently.
We work closely with our clients to develop our software. Unlike bigger firms with their teams, we're making a tool that all engineers can use, not just the large companies. This levels things out and lets even small teams enjoy the benefits of BIM, tailored to their work, and not just architects.
After a decade of development, Revit is now aligned with electrical engineers' needs and set for expansion. The stable Revit platform enables gradual improvements, focusing on the existing base to make the most of opportunities and meet specific sub-discipline requirements within the industry.
For those considering BIM for electrical engineering and Design Master Software's software, starting with Revit as your platform is key. Embrace the learning curve and anticipate the need to self-educate. Ensure you have a tool to enhance productivity, as resources might be limited for electrical engineering within Revit.
More Details in This Episode…

About the Guest: David Robison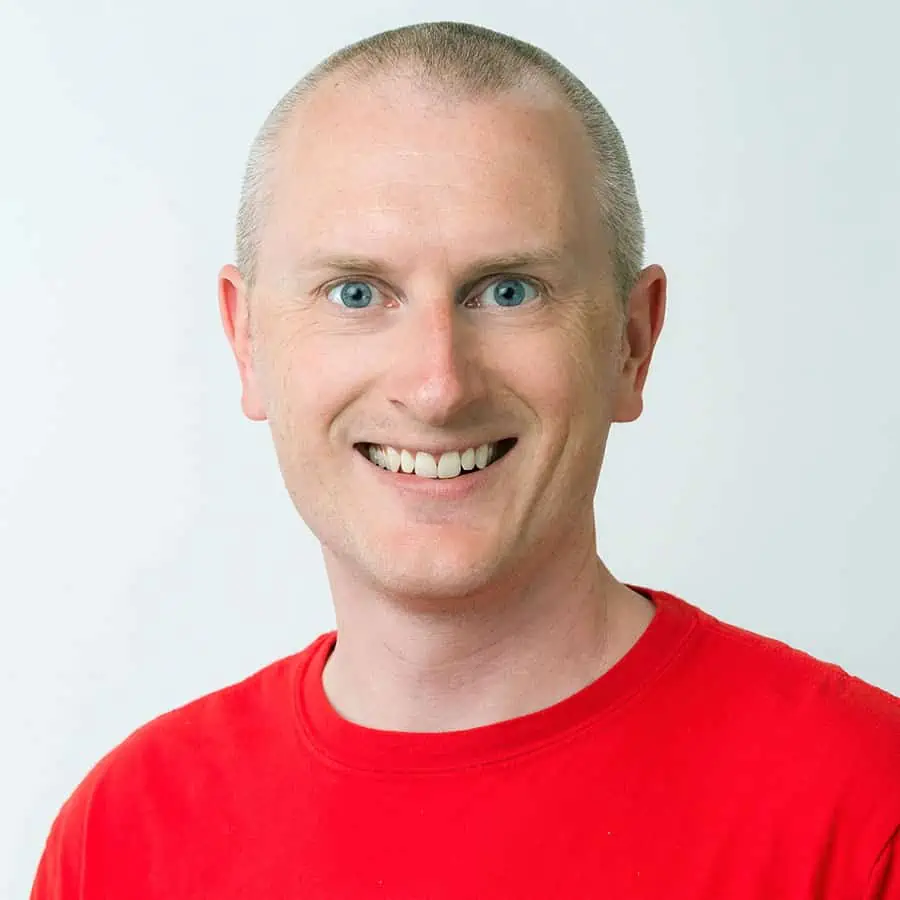 David Robison is a highly accomplished entrepreneur and innovator in the field of electrical engineering software development. In 2002, he co-founded Design Master Software alongside his father, Mark Robison, P.E.
With a focus on enhancing design workflows, David and his team developed electrical engineering software, initially for AutoCAD and later for Revit, enabling seamless integration between these platforms. Their flagship program, Design Master Electrical RT, has emerged as a game-changer for professionals in the field.
David's passion for empowering electrical engineering companies is evident in the remarkable impact his software has had on over 600 firms, significantly improving their design workflows and overall efficiency. His expertise and dedication have cemented him as a respected figure in the industry, driving progress and innovation in the intersection of electrical engineering and software development.
About the Host: Nick Heim, P.E.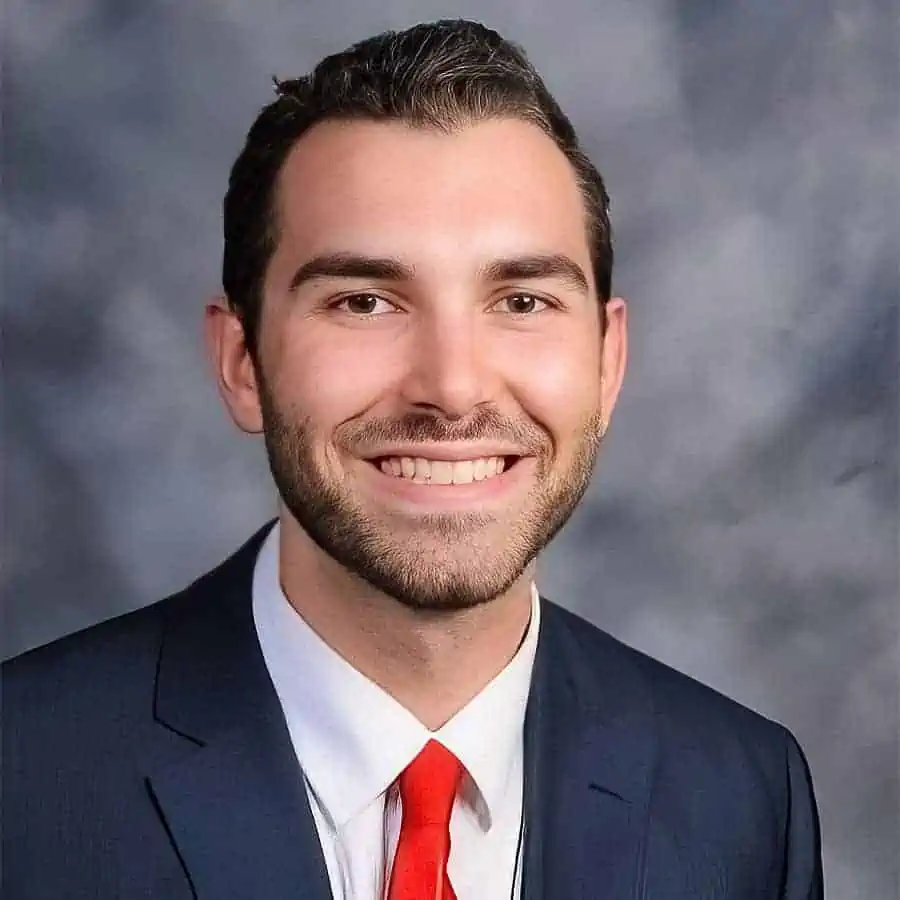 Nick is a field and VDC engineer at StructureCare, owner of Green House Property Management, and the host of the AEC Engineering and Technology Podcast. Nick's interests lie at the intersection between the built world and technology, and he can be found looking for the ever-changing answer to the question, "How can we do this better?" He can be found on LinkedIn, producing content about using technologies in his civil engineering career and small business.
 Sources/References:
Design Master Software
BIM
Revit
CAD
Design Master Software YouTube Channel
Connect with David Robison on LinkedIn
We would love to hear any questions you might have or stories you can share on the benefits and challenges of using BIM for electrical engineering.
Please leave your comments, feedback, or questions in the section below.
To your success,
Nick Heim, P.E.
Host of the AEC Engineering and Technology Podcast