Five Benefits of Public Speaking is a guest post by Shoots Veis, P.E.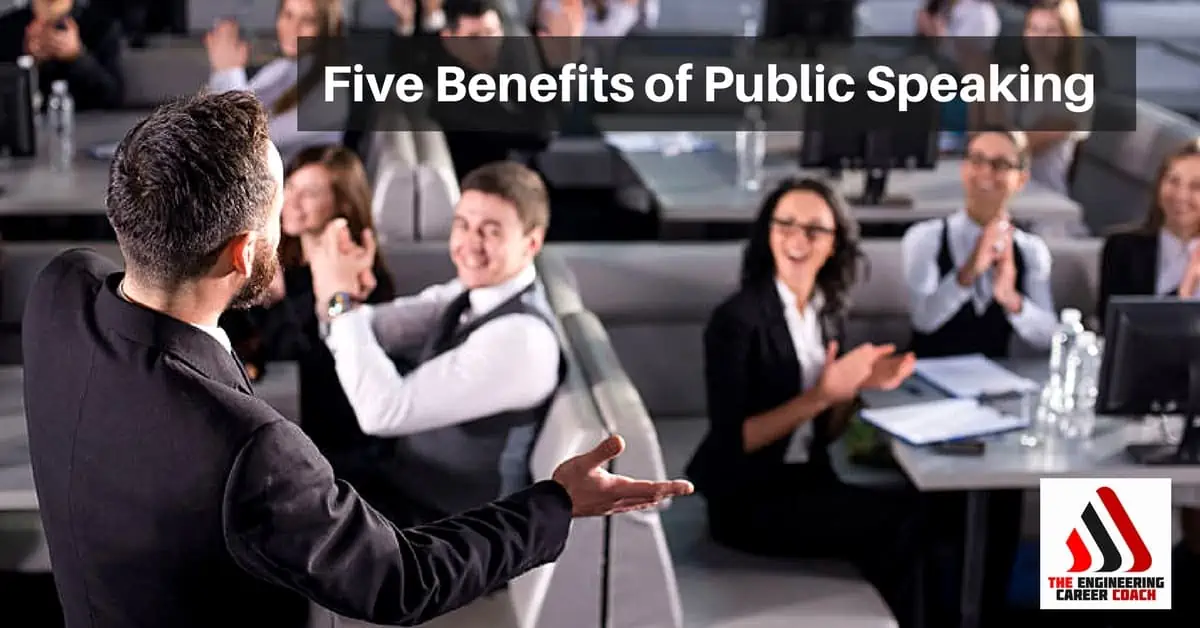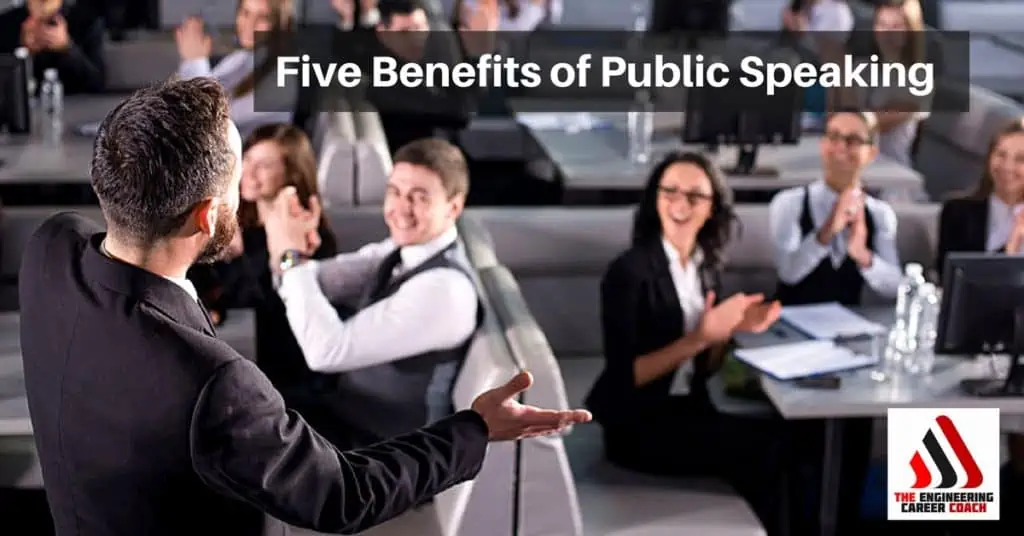 Engineering is a tough job that is dedicated to completing complicated designs that solve complex problems. Solving those problems is not up to the engineer alone, but requires a team effort of partners to secure financing, address the social and environmental impacts, determine the best design options and construction techniques and tackle a host of issues that arise during a project. That means engineers must communicate with others to get their work done and sometimes that means giving a speech to an audience who needs to know what you know. One of the benefits of public speaking related to standing in front of an audience is that it lets your team's engineering design (and you) stand out in a world that is crowded with experts.


Here are five specific benefits of public speaking for engineering professionals:
1) It makes your job easier.
Effective communication about the project you are working on makes getting to completion easier and more efficient. Being able to explain a complex problem to an audience could be the most difficult part of a project. Your audience needs to feel comfortable that problems are being solved.  Having an engineer that can explain these problems to them in a manner they'll understand will make for an easier time with the rest of the project.
2) It makes you look good.
A polished and effective presentation helps the audience to feel confident that you know what you are doing. Most audiences lend credibility to an engineer's testimony on the technical details. Unless they have reason to distrust you, they will take your advice seriously. However, when you give a poor presentation, it shapes the perception that you are not knowledgeable your topic. Although most people believe that engineers know their stuff, doing a poor job of communicating shakes that confidence.
3) It lends an engineering voice and sound engineering judgment to policy decisions.
Good policy and decision-making often need to be influenced by engineers. When engineers communicate ineffectively with government officials, an important part of the discussion is often overlooked, which leads to less-than-perfect public policy decisions. The better you are at speaking to policy bodies, the better the decisions those bodies will make. It is important to lend your logical, well-thought-out analysis to those discussions. No one in government or the engineering profession wants to make bad decisions. Engineers must be a part of that discussion.
4) It is good for engineering jobs.
If you succeed at convincing policymakers and the public that investment in infrastructure makes sense, you sustain and help create jobs in the engineering industry.
5) It raises the prestige of the engineering profession.
When you make a good presentation, the audience is more likely to think highly of engineers and be receptive to the next presentation on an engineering subject. Developing a reputation as a good presenter sure beats talking to an audience that is dreading your speech.  This may be one of the biggest benefits of public speaking, as it affects our entire industry.
About Shoots Veis: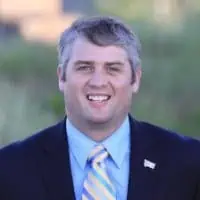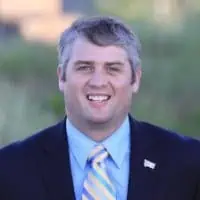 Shoots Veis, P.E. is the author of Public Speaking for Engineers: Communicating Effectively with Clients, the Public, and Local Government.  He is a Senior Project Manager focusing on municipal engineering assignments involving water and wastewater systems, land development, permitting, and project management.  He served for five years as an elected member of the Billings, MT city council. He enjoys speaking to engineers about the benefits of public speaking.
Please leave your comments, feedback or questions on the benefits of public speaking in the section below.
To your success,
Anthony Fasano, PE, LEED AP
Engineering Management Institute
Author of Engineer Your Own Success