10 Great Benefits of Using a Project Plan in Your Engineering Career is a blog post by Chris Richardson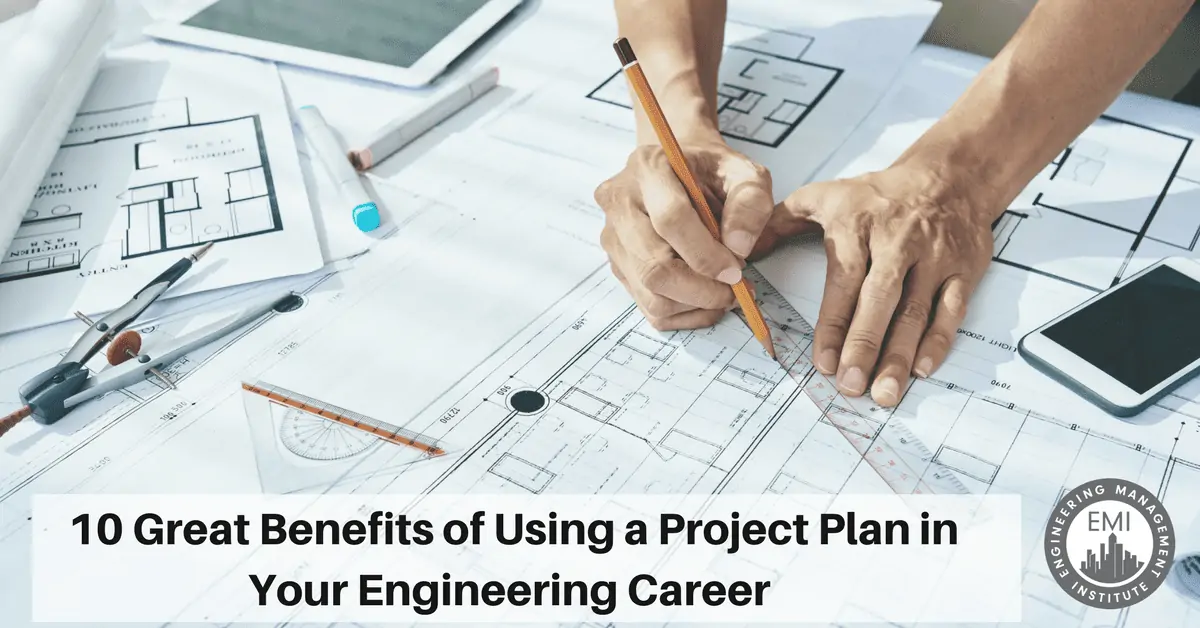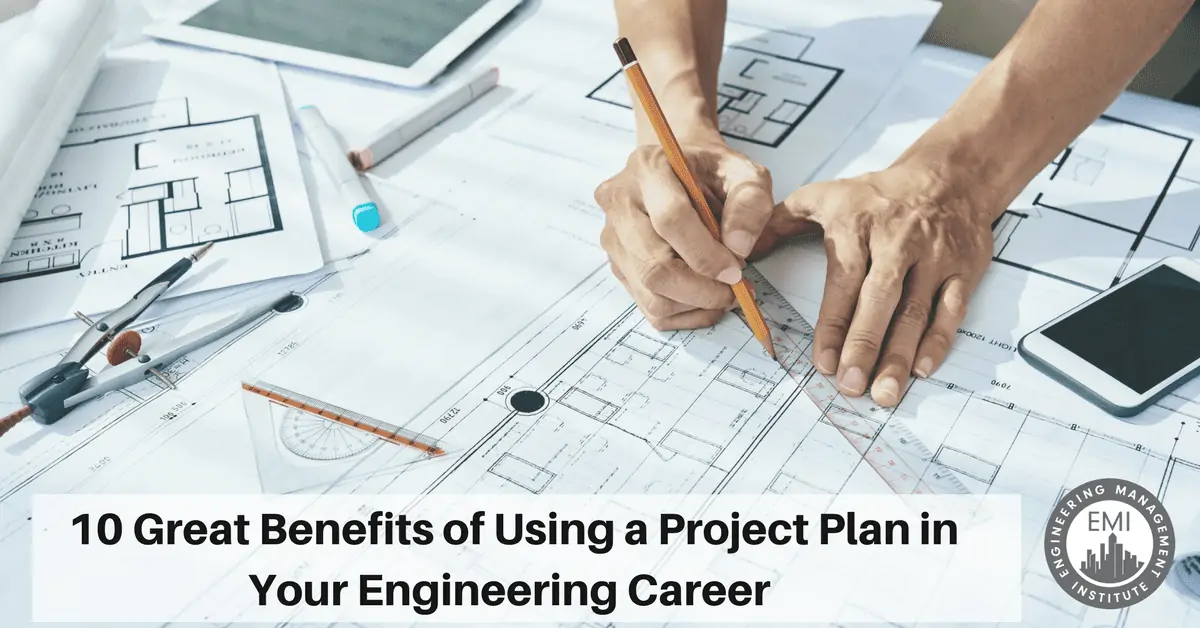 Every professional engineer must treat his projects seriously by allocating enough time to planning and organizing future actions. A project plan is useful not just for improving the quality of the end product, but also for developing better team dynamics and better results for the company you're working for.
In today's post, we're discussing 10 great benefits that will result from proper project planning. Every engineer should acknowledge that a project plans' quality will always be directly proportional to the quality of the results. 
1. In-Depth Planning, Thinking, and Visualizing
Project planning is important for every product developer, especially for engineers. More than often, engineering projects require maps, plans, and concrete directions. Working alone or with a team doesn't change these requirements, so a project plan will be helpful for both you and your fellow engineering colleagues in every situation. Besides better planning and thinking, you'll be able to visualize your end product and produce changes before it's too late. 
2. Allows for Better Communication
Considering that you're not working alone, developing a project plan will force you to interact with your team of project members, with the end users, with stakeholders, and with key decision makers from your company. In the majority of cases, improved communication leads to better results due to a more collective effort. 
3. Builds Subconscious Desire
When you state your goals and plans for the future, your subconscious mind is instantly processing and storing that information. Well, project planning includes your goals statement, along with the specific steps that you'll have to take in order to achieve those goals. 
Here's what John Michaels, HR Manager and professional psychologist at EssayGeeks.co.uk, notes: 
"Every time you'll stumble upon issues, challenges, and setbacks, your subconscious desire will step in and help you move on. Why? Well, simply because you've become emotionally attached to your future, end results. Develop this type of momentum by clearly stating your purpose and goals in your project plan and your work will become better!" 
4. Improves Motivation
As you advance with your project, you'll soon forget where you've first started. This can influence you negatively, as you won't be able to notice the improvements that you've made. A well-made project plan will always remind you how far you've gone, improving your motivation and allowing you to move further. This applies to both you and your team! 
5. It Decreases Your Costs and Time Spent Working
Brian Tracy once said that "one minute spent in planning equals ten minutes in action". I believe that this statement is very precise and true for every engineer that enrolls in any project development activity. When you plan everything ahead, you'll spend less time figuring out what to do next. Moreover, you'll be able to focus on just one thing at once, as the next steps are already decided and marked accordingly. Time is money, so do your own math. 


6. Helps You Identify Future Problems
Our human brain capacities are amazing, and we should all use them to improve the quality of our results. In the engineering industry, developing a final product comes after hundreds if not thousands of problems. Your ability to work through these problems will often decide the success level of your product. When you plan ahead, you get the chance to detect any upcoming problems. When you are already expecting problems, you'll be able to find solutions faster and with less hustle. 
7. You're Controlling Instead of Being Controlled
Let me ask you something. Are you the one in charge? Do you control the project? Or does the project control you? Because engineering projects are always complex, you (and your team) might become overwhelmed and get carried away. If you've properly planned and documented your project, you'll find it less struggling to be in charge of both your and your team's actions. 
8. A Better Allocation of Resources
Every project will have an established budget, as money is often a limited resource. By developing a professional project plan, it'll be easier to make smart decisions regarding the allocation of resources. You'll be able to understand your biggest needs and act according to them instead of spending money on the things that are less important or even unnecessary. 
9. It's Easier to Create Rules, Expectations, and Responsibilities
A project plan scheme is the best place to develop rules, expectations, and responsibilities for you and your team members. Let every member of your project understand what they're involved in and have them acknowledge their responsibilities. 
10. It Helps You Get Back On Track 
A project plan will prove to be handy whenever you feel lost or overwhelmed by the actions you have to take. It is basically the roadmap that you always consult when you've taken the wrong turn. So, because project planning helps you get back on track whenever your project heads in the wrong direction, it should never be absent! 
Takeaways
Build your project plans properly and you'll witness satisfying results on most of your projects. Your projects will be more stable and easier to measure. Let's not forget about your improved motivation, about the decreased costs, and about the control of your project and team.Lastly, great planning will upgrade your engineering skills, making you a more specialized and important player of any company. 
About the writer, Chris Richardson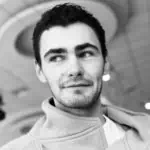 Chris Richardson is a content writer who studies engineering. He loves to write, learn new things, and meet new outgoing people. You can follow him on Twitter here. 
If you'd like more career oriented information like this, consider signing up for our weekly newsletter.
To your success,
Anthony Fasano, PE, LEED AP
Engineering Management Institute
Author of Engineer Your Own Success