This is a guest blog by Carl Friesen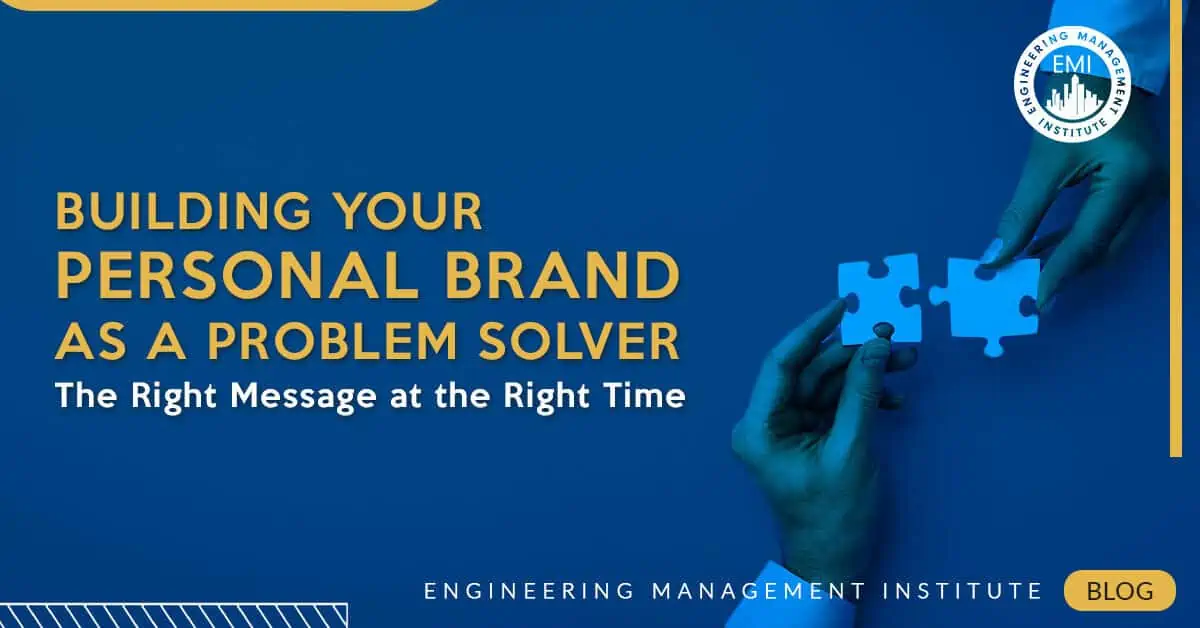 Being recognized as a problem solver in your organization, profession, or industry can bring big rewards. These include distinguishing yourself from people who just focus on performing a task. As a result, you can earn more respect from the people you work with. You have more control over the work you do, who you do it for, and how much you're paid.
But to gain that reputation as a problem solver, you'll need to gain buy-in for your proposed solutions from the people you work with. To do that, you need to communicate your ideas in terms understandable to those you need to convince. This applies whether you're trying to "sell" your idea to one person — your supervisor — or convince thousands by writing an article for a national publication.

Just like living beings, ideas have a lifespan, and to get buy-in you need to work with that fact.
Here's how I use this "lifespan" idea in my work helping business professionals get recognized for their expertise, usually through helping them generate content — such as articles, books, blog posts, and videos.
As an example, consider the production standard ISO 9000, which was developed by the International Organization for Standardization in 1987 to help companies reach a consistent quality of production. Some of my consulting engineer clients wanted to be known for their abilities to help companies gain registration to the ISO 9000 series.
In the early 1990s, with the standard still new, my clients' message was, "Here's a new idea, you should try it." A few years later, the message changed to, "OK, you tried ISO 9000 and maybe it didn't go well — here are some ways to make it work better." Eventually, the message became, "Here's how you get maximum benefit from ISO 9000 by improving efficiency and reducing costs."
Now, imagine that my clients had started in the early 1990s writing about the finer points of implementing ISO 9000. That message would not have been useful to the people they wanted to serve, who might never have heard of ISO 9000 before.
Think of the lifespan-of-ideas principle as like merging your vehicle onto an expressway — you need to fit in with the traffic as it's flowing along.
Get Buy-in for Your Ideas Through Meeting People Where They Are
Doing this is a four-stage process:
Get a clear idea of who you want to reach. Building your brand as a problem solver means thinking through the question of whose problems you want to solve. Do you want to be known within your company, in your geographic area, or globally? Is it within your specific industry, or more broadly?
Understand where your idea is along its lifespan. Many ideas start out being published in academic and professional journals. Then they get championed by the larger consulting organizations, and applied by larger companies. Eventually, if they turn out to be helpful, they get applied by midsize and smaller companies. You need to be sure that you're presenting your ideas in a way that fits with your market's understanding of the topic.
Determine the knowledge level of your ideal customer or client. This matters because the "lifespan" of an idea also applies to individuals. Some of the people you want to reach may be at the "What" stage about your subject matter — they need to know, "What is it?" Others will be at the "Why" stage — "Why does it matter?" and others at "How" — "How do I implement?"
Show your expertise. Based on your analysis, start creating content around your proposed solution. This might include presentations or webinars for industry associations, content published in professional or industry media, and articles on your LinkedIn profile.
In short, to build your brand as a problem solver, you need to first understand the issues your ideal client is facing, and then demonstrate your expertise at solving those issues.

About the Author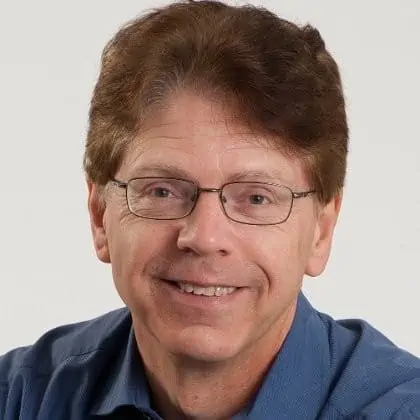 Carl Friesen is Principal of Thought Leadership Resources, which helps professional services firms demonstrate their expertise to potential clients. Learn more at ThoughtLeadershipResources.com.
We would love to hear any questions you might have or stories you might share about building your personal brand as a problem solver. 
Please leave your comments, feedback or questions in the section below.
To your success,
Anthony Fasano, PE, LEED AP
Engineering Management Institute
Author of Engineer Your Own Success