This is a guest blog by Kyle K. Cheerangie, P.E.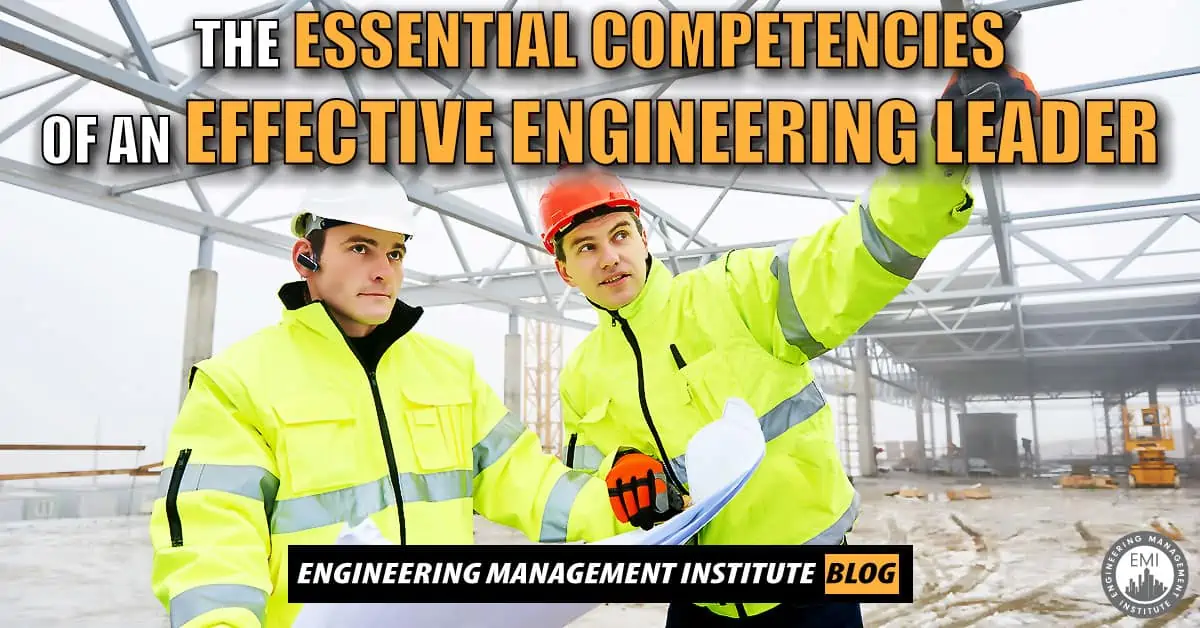 As a young engineer, I knew early on that I wanted to be a leader. However, I didn't know the basics of leading others, nor, therefore, how those might fit in with my personality. Certain aspects of leadership came naturally to me: I was a natural at simplifying complex tasks and listening to others. However, two skills eluded me: I often let my ego get involved in the task and I found it difficult to communicate in groups. Since then, I have learned, on-the job, the four competencies an effective engineering leader needs to have:
1. Listening
Listening is a basic discipline. All that is required is for you to stop talking and concentrate on what others are saying.  This is easier said than done. I was a good listener due to an introverted thinking tendency. For others, this can be extremely difficult.
2. Communicating
Communication takes patience and the willingness to make yourself understood, or set clear expectations. Doing this in a group setting can be more difficult where the risk (embarrassment) outweighs the reward (being right). As younger engineers move into management, they will need to gain confidence in their opinions. This can be done by becoming knowledgeable in the subject's importance to the team. Reading publications like Engineering News Record will give you a start, by helping you to stay plugged in to current industry technical topics and trends.
3. Simplifying Complexity
Simplifying complex tasks is a hallmark of an effective engineering leader. Being able to simplify the complex means you can teach those below you and inform those above you—in a succinct manner. This is the most difficult of the four competencies to develop. Some engineers take longer than others to develop this, but it can be done. One method for developing this skill is to summarize to others what you took away from the conversation after being assigned something complex. Another option is writing out a technical process you perform in your own words.
4. Subordinating the Ego
Your ego is your conscious mind, the part of your identity that you consider your "self." If you say someone has "a big ego," then you are saying he is too full of himself. Subordinating your ego is a cyclical, lifelong effort that will help you you stay sober, clear-headed, creative and humble.
Identify Your Strengths 
Few managers can teach you how to do this. One of my mentors showed me a powerful method for identifying strengths, and I'd like to explain it to you. But first, let's discuss the benefits of learning your strengths.
Focusing your energy on assignments that play to your strengths, and where you can provide top-rate performance, will provide the most benefit to your team and your career.

Avoiding or mitigating problems with assignments that drag on your weaknesses, as well as building time into the schedule and seeking additional reviews if you know the task you're completing is something you've struggled with in the past, will also benefit your team and your career.

Building on your strengths will help to provide the skills you need to be an effective leader. Are you highly analytical? Will learning one additional program or technique make you a better engineer? Are you executive-oriented? Will Toastmasters or Dale Carnegie Courses provide you with better skills for dealing with people and selling?
One way to discover your strengths is by keeping a Personal Performance Record (covered in a previous article).
The second way is by trying to predict the future outcome of your decisions.
Here's a format for recording your expected results: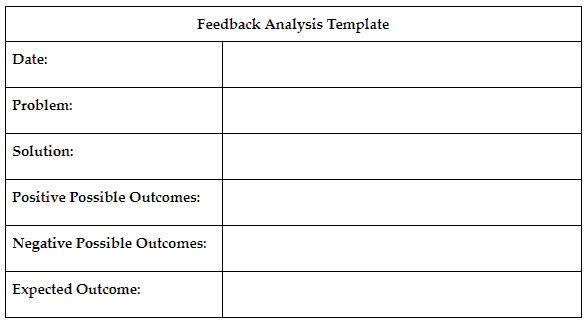 Any time you make an important decision (e.g., working toward a raise, taking on a challenging assignment), write down the date you made the decision and explain the problem and your solution. Describe the possible outcomes. Place your answers in a calendar reminder for follow-up within one to three months, depending on how long it will take the decision to play out. The more detailed you can be in answering the questions, the better your analysis will be. Treat your problems like an experiment. Writing out the solution you developed also helps ensure you act on it.
Discovery of this kind takes work. You must put the effort in to keep the records. It also takes time; you will often find yourself waiting for the results of your decisions and actions to unfold.
Be an Effective Leader
An effective leader will be dedicated to the project, but also have a team built up around him or her that can carry on in his or her absence. The have learned to have a life outside of the workplace (something many engineers struggle with) and can avoid self-aggrandizement. They have learned to avoid self-centeredness, vanity, and jealousy. And lastly, an effective leader will push the development of others and leave a bench of competent subordinates in their absence. 

It sounds easy, but it's not. Before thinking you're immune to the things an effective leader shouldn't do, read the story of Michael Eisner. 
In summary, know your limits and your strengths, know when to ask for help, and know when to give credit to others. If you can do this, you are well on your way to becoming a great and effective engineering leader. 
About Kyle K. Cheerangie, P.E.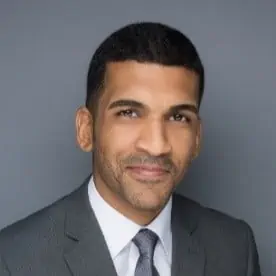 Kyle is a young, motivated, Professional Engineer, on a mission to help fellow young, motivated, Professional Engineers develop themselves into the Executive Engineering Leaders of the future.
He gained high success early in his career through conscientious development of the skills necessary to succeed in the field, in the office, and with the client. His proven track record on mega design-build projects makes him a sought-after resource on complex highway designs and the go-to Engineer of Record for one the nation's most agile tolling agencies. Through his website EngineerJournals.com, Kyle disseminates the practices that lead to his success, through bite-sized action-oriented directions, meant to lead his readers from good performance to outstanding achievements.
We would love to hear any questions you might have or stories you might share about being an effective engineering leader.
Please leave your comments, feedback or questions in the section below.
To your success,
Anthony Fasano, PE, LEED AP
Engineering Management Institute
Author of Engineer Your Own Success